Loading page
Car-makers can be a ruthless bunch when it comes culling some of the most beloved vehicles out of their catalogue. A lot of this has to do with the economics rather than car bosses toying with our unhealthy attachment to inanimate objects. Regardless, this still doesn't make parting ways with an icon any easier. We're car lovers and if there was ever a chance to play God for a day and resurrect the dead, we'd bring back these eight icons.
---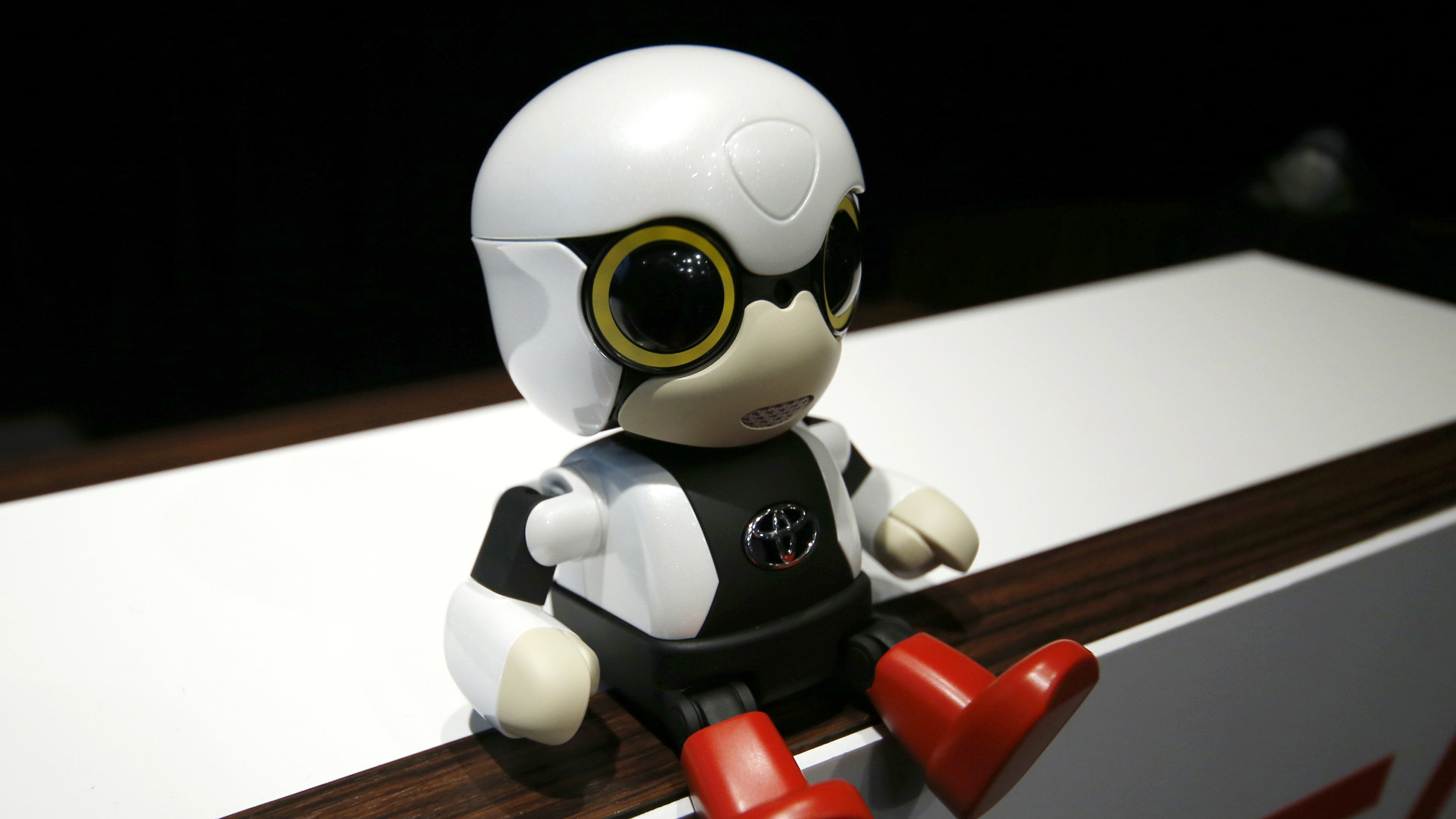 ---
We all know that the cost of running a hybrid car is cheaper than a traditional internal combustion engined vehicle. That much is obvious — otherwise, why bother? — but there are some added extra features, that we didn't know about, that give you a pretty good reason to consider one as your next car, especially if you're a regular commuter. Here are four hidden advantages of owning a hybrid.
---
We know most of you are probably trying to be responsible by saving up for that next investment property (or a $2,000,000 Aston Martin), but that doesn't mean the notion of cheap thrills needs to escape you.
Previously we proved that smiles behind the wheel could be obtained both at the $20,000 and $5000 mark. Today we're slotting into the middle to hunt down those remaining killer drives we may have missed. These are the most rewarding cars to drive for under $10,000.
---
Lots and lots of Australians drive to work. We're a country of commuters. But, by and large, we commute in older cars that aren't really made for traffic. The average age of Australian cars is just over 10 years, a long time before stop-start engines and self-driving luxuries. But, if you buy a new car, maybe even a hybrid — which are cheaper than they've ever been — then your commuting experience will change. Dramatically.
---
Let's say you have $10,000 to spend on a new (new for you, not new-new) car. But you want something fun — a car that, while it isn't necessarily built just for all-out circuit racing or the drags, is a little more enjoyable to drive than your average A-to-B city econobox. With that criteria in mind, we've rounded up the 10 most enjoyable cars that you can find in decent condition in Australia for around about $10,000.
---
Stepping up to the 'twenty-kay' club allows for a bit more freedom when it comes to finding the perfect driver's car that will put a smile on that pretty mug. Caution is still necessary though as some of these cars are well over twenty years old with serious mileage on the clock alongside expected wear and tear.
---
The world is slowly, but inevitably, moving away from petrol and diesel as the motive power source for cars and trucks. Some vehicle manufacturers are adopting hybrid drivetrains as a stopgap, but even longtime fossil fuel burners like Volkswagen are investing in clean tech like battery energy storage. As well as being a leader in hybrid tech, Toyota is throwing its considerable weight behind hydrogen fuel cells — and the first three cars using the tech have just been delivered to Australian shores.
---
---
The researcher hired by Toyota to spearhead its robotics and artificial intelligence efforts says the automaker's production principles can be applied to build affordable helper robots for rapidly ageing societies. Robot makers are struggling with the same scale challenges that the auto industry overcame with the "miracle" that occurred when Henry Ford developed the assembly line, says Gill Pratt, the chief executive officer of Toyota Research Institute. Toyota's vaunted production system later showed how to make cars both more cheaply and reliably, despite mistake-prone humans' role in manufacturing, he says.
---
Loading page