For most of Cape York, the remote peninsula north of Cairns that runs parallel to the Great Barrier Reef, the nearest major city isn't even in Australia, it's in Papua New Guinea. You know, where head-hunting was a thing up until a couple of decades ago. We just drove through it on the most challenging off-road trail down under.
---
Cars don't always need to have a gimmick. Sometimes they can just be straightforward and simple, with a clear mission for the duties they are destined for. If you're in the city, commuting to work or chauffering around a small family, you don't need anything too special. The Toyota Yaris ZR is pure, undistilled Affordable Motoring at its finest.
---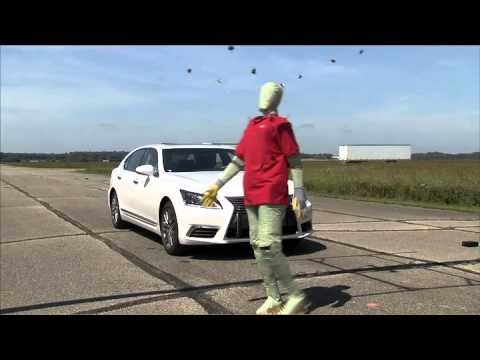 ---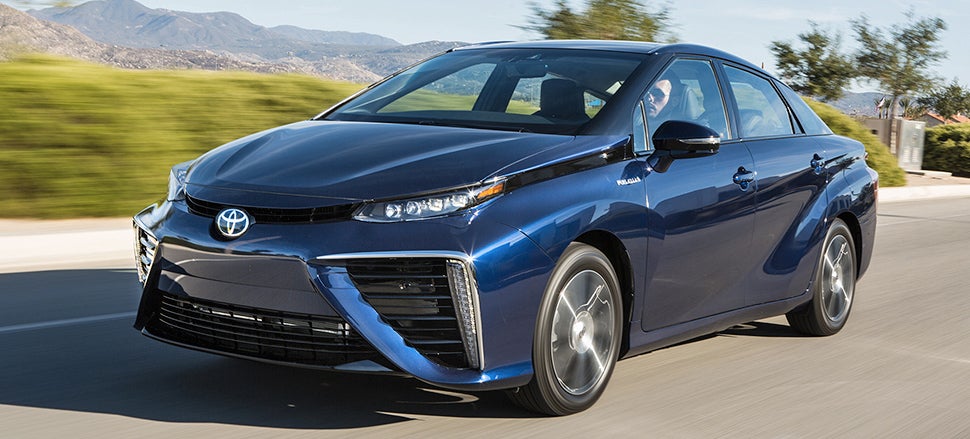 In an effort to help spread the adoption and further the development of the hydrogen fuel cell technology the company developed for its FCV concept vehicle — now known as the Mirai — Toyota has announced that it's making approximately 5680 fuel cell patents available for royalty-free use.
---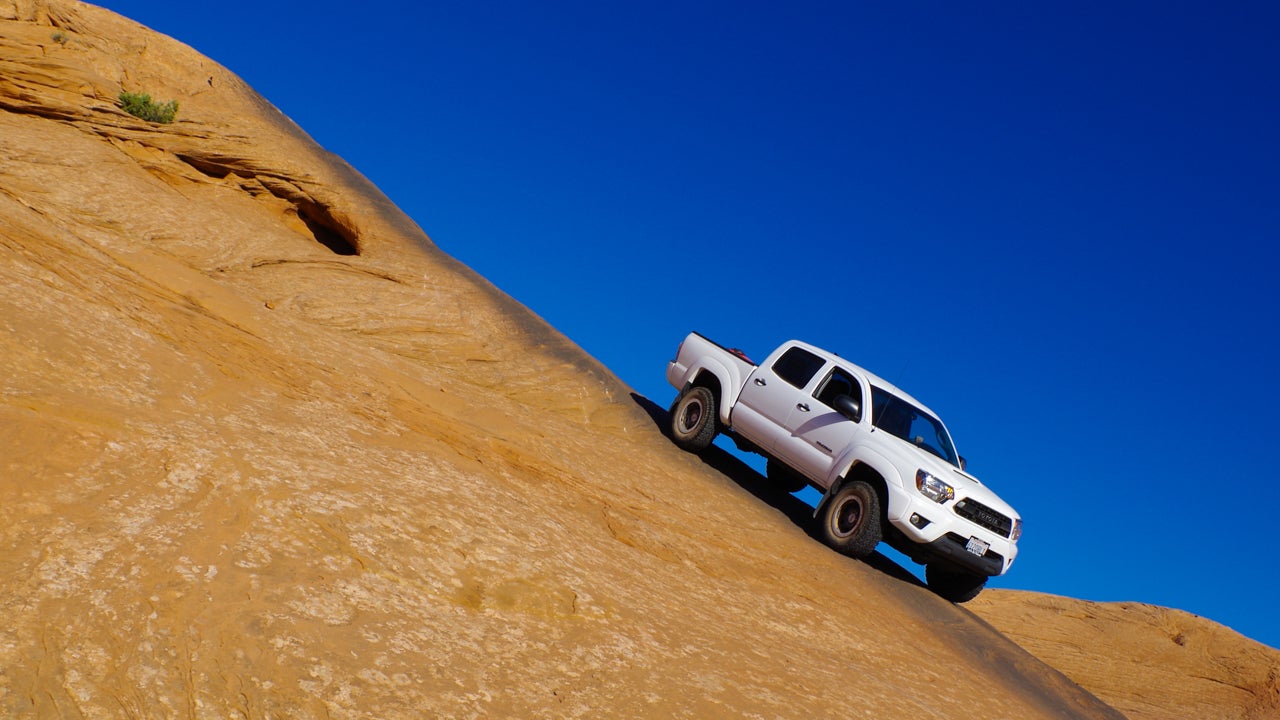 ---