Cars don't always need to have a gimmick. Sometimes they can just be straightforward and simple, with a clear mission for the duties they are destined for. If you're in the city, commuting to work or chauffering around a small family, you don't need anything too special. The Toyota Yaris ZR is pure, undistilled Affordable Motoring at its finest.
---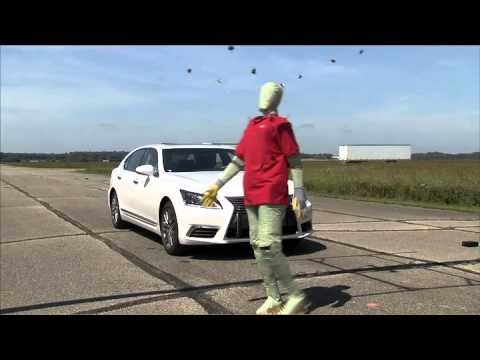 ---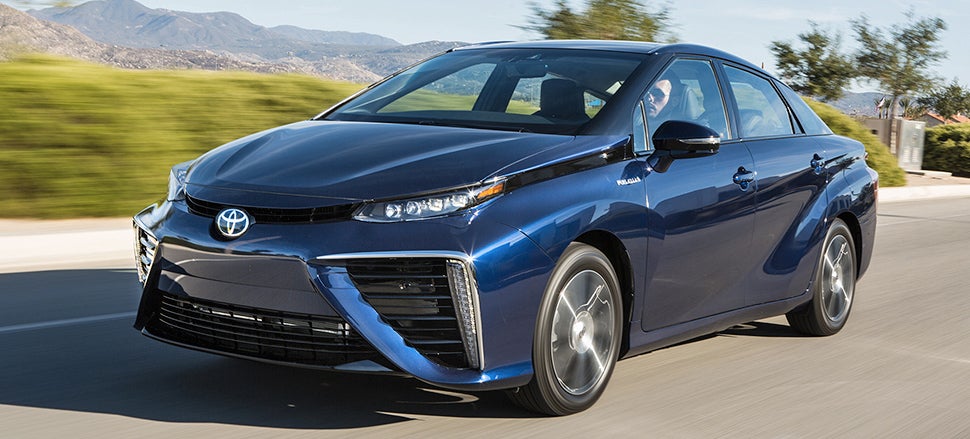 In an effort to help spread the adoption and further the development of the hydrogen fuel cell technology the company developed for its FCV concept vehicle — now known as the Mirai — Toyota has announced that it's making approximately 5680 fuel cell patents available for royalty-free use.
---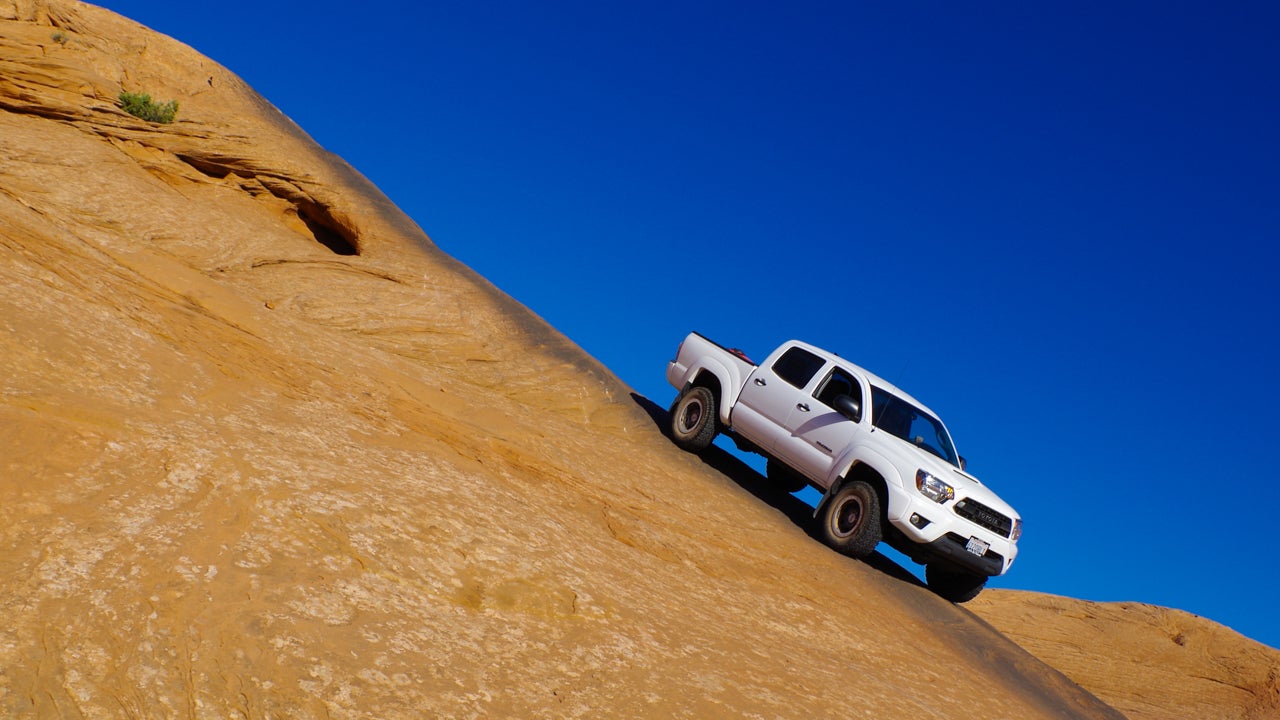 ---
They have been proven to be far more energy-efficient than their gas-powered equivalents, but limited range, long charging times and high costs have prevented electric vehicles from really catching on. Researchers in Japan, though, may have come up with a breakthrough to overcome some of those obstacles by powering an electric car using short-range radio waves.
---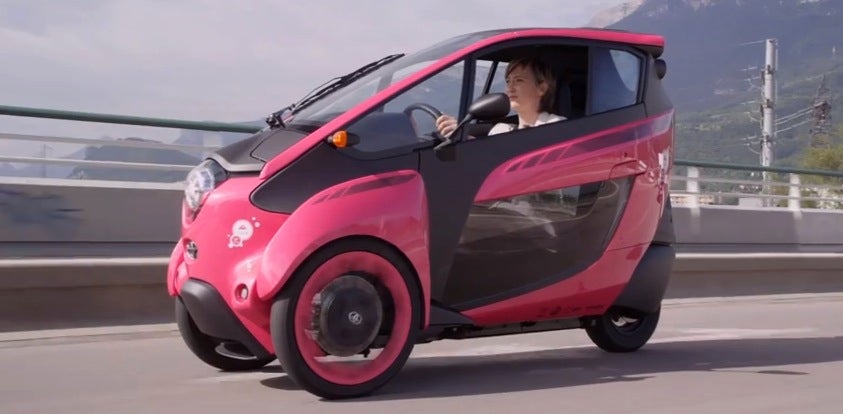 Small, weird-looking smartcars are nothing new; there are plenty of them on the road, especially in cities where space is at a premium. But Toyota has launched something that makes great use of its zippy three-wheeled i-Road vehicles: a new car-sharing service that integrates with a city's existing transit system.
---
It has been a long time since the Supra and the AE86 Corolla and the Soarer. For a while, especially in Australia, Toyota has made cars for families, but the 2012 launch of the 86 marked a return to form. The recently refreshed mid-life update of the Toyota 86 adds a few welcome goodies, but it's still a simple, focused sports car.
---