Loading page
Touch screens are incorporated into almost all new technologies, from smart-phones, tablet computers and personal gadgets to flat panel televisions and household appliances. This explosion of technology is reliant on a key component: a display that is both transparent and able to conduct electrical charge.
---
What's most impressive about this touchscreen that knows the exact angle of the finger touching it is that it's the same display hardware found in every smartphone on the market right now. Its special abilities are all enabled through software, meaning your own phone is already capable of this.
---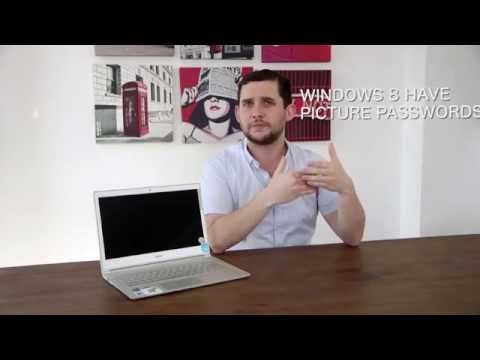 Gizmodo Video Guide: Here are some great ideas to get most out of the touchscreen on your new Windows 8.1 laptop or tablet.
---
In 1982, the much-loved and sadly now defunct BBC TV show Tomorrow's World took a look at "one ordinary finger and one rather extraordinary TV screen." The result are touching, in more than one sense of the word.
---
Touchscreens are everywhere these days, and even though you've probably heard people mumble about the relative benefits of capacitive screens compared to resistive ones, you might not actually know how they work. This video explains.
---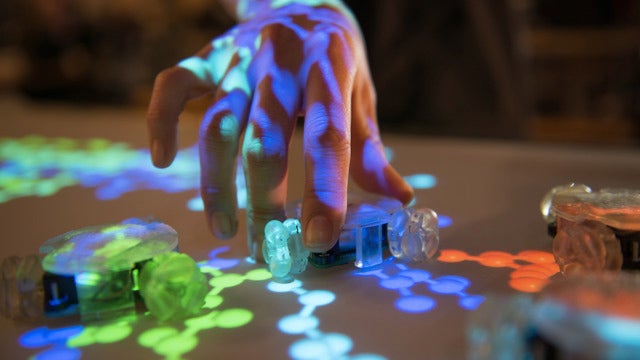 If there's still one complaint we all have about touchscreens, it's that we sometimes miss physical buttons. Whether it's a game controller, or a keyboard, having tactile feedback is often a better solution — sometimes. That's what led to the development of these tiny robot Thumbles that roll onto a touchscreen as needed to provide temporary physical controls.
---
Loading page