Another year comes to a close, and another year of gratuitous television show pirating is in the bag. Who wins the award for the most illicit views? According to numbers from TorrentFreak, Game of Thrones keeps the crown for the second year in a row by a hefty margin. At 5,900,000 downloads, it beats (fantastic) runner up Breaking Bad by almost two mil.
---
Digital Rights Management (DRM) systems are used on things like ebook and movie files to make them more difficult to share. During the Napster era the major record labels got on board with DRMs in a big way hoping that they could reduce piracy by locking their music files down. But a new study shows what we've all thought for a long time. It doesn't help. And in fact it DRMs hurt sales.
---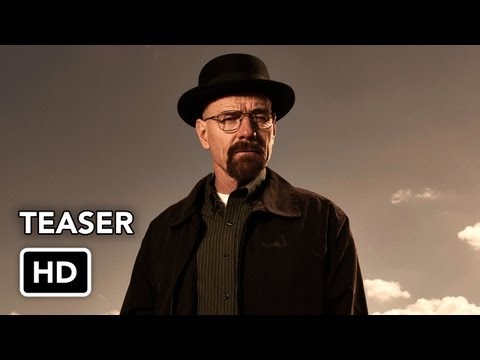 A nation first started as a penal colony is breaking world records for all the wrong reasons again, as Australians top the charts for the most notorious pirates of Breaking Bad on the planet. Aussie, Aussie, Aussie?
---
Game Of Thrones is such a double-edged sword for HBO: it must be great to have one of the world's most popular shows, but it must be so frustrating to have everyone pirate it and have no way to stop it. This morning, however, HBO might have just stumbled upon the greatest anti-piracy weapon: take-down notices aimed squarely at VLC Media Player.
---