Copyright holders were not shy about asking Google to remove pirated content in 2014. Last year, there were over 345 million requests to take down infringing content, according to a Torrent Freak summary of Google's weekly transparency reports. That's a 75 per cent increase from 2013. Google honoured most of the requests.
---
As I recently discovered whilst trying to teach my roommate about torrenting — educationally, of course — downloading illegal stuff off the internet still isn't the easiest thing in the world. Bitport is a website that's trying to change all that: it will find, download, and stream your torrents to you, all with a stupid level of security and ease.
---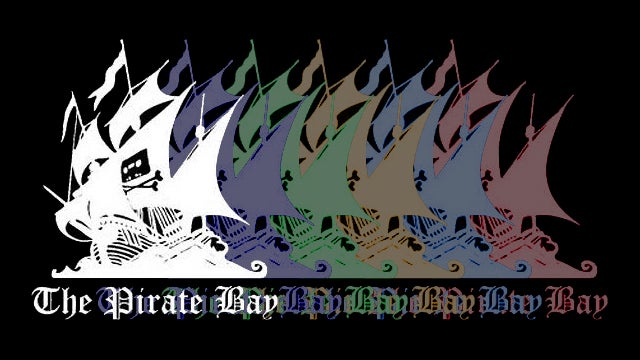 In the wake of a police raid in Sweden that shut down the Pirate Bay as we know it, a number of opportunistic torrent sites have created clones. We've said before, Pirate Bay clones are potentially problematic. Nevertheless, Isohunt just launched a tool that makes it confusingly easy to set up your very own open source clone. I tried it;It works.
---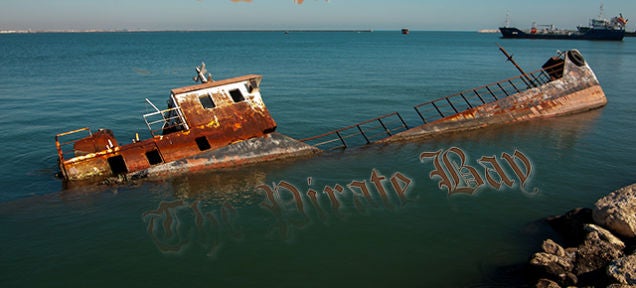 The Pirate Bay went dark last week following a raid by Swedish police. In its wake a number of sites aping the original have popped up, attempting to fill the void. Don't trust them.
---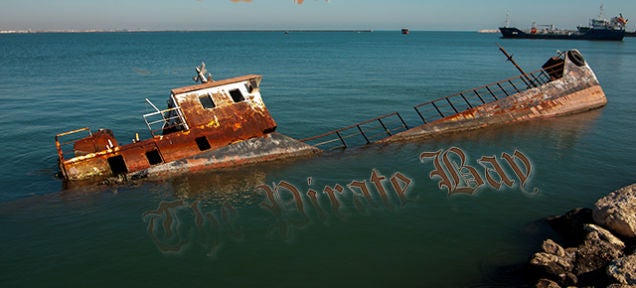 ---
Downloading illegal content is not OK. If you're a search provider, though, should you be held responsible for the content of your search results if those results include a link to illegal videos and other copyrighted material? If you use a search engine recently patented by Disney, you won't accidentally find yourself clicking on links to torrents and illegal downloads — they just won't be listed.
---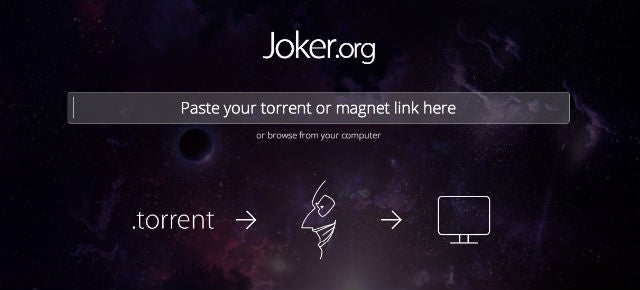 ---