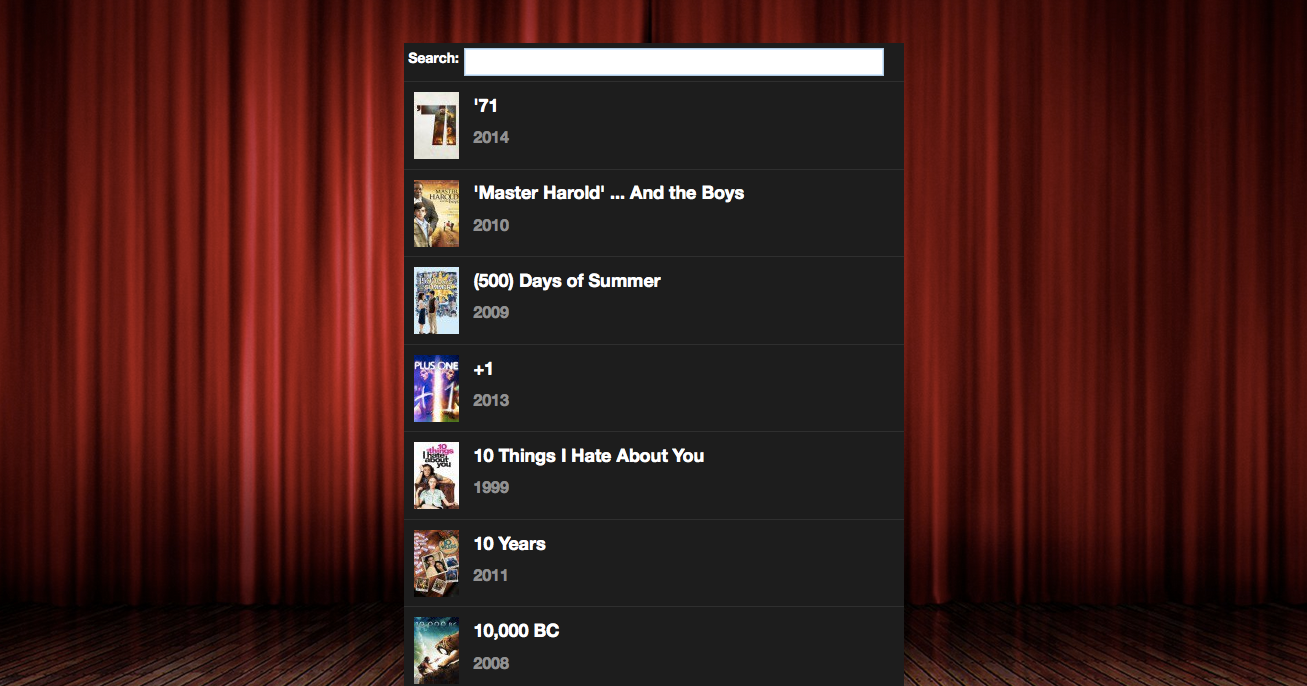 It's over a year since Popcorn Time burst on to the scene, allowing you to stream torrents rather than download them. It's had its ups and downs — but now you can use it in your browser.
---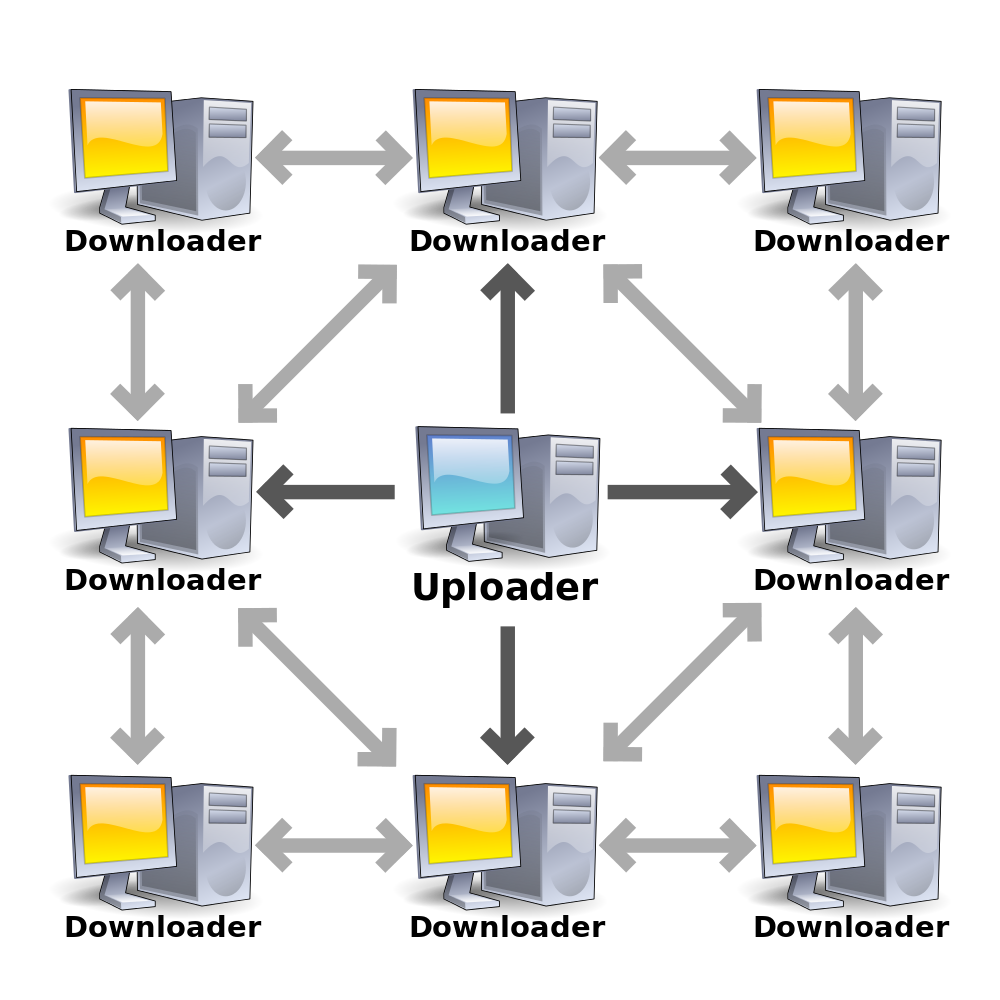 With the news that the "Netflix for torrents", PopcornTime, is sneaking past the Apple Iron Shield, I've got to ask: given our newfound abundance of free, ad-supported and paid streaming services, who is torrenting these days? And what are you torrenting for?
---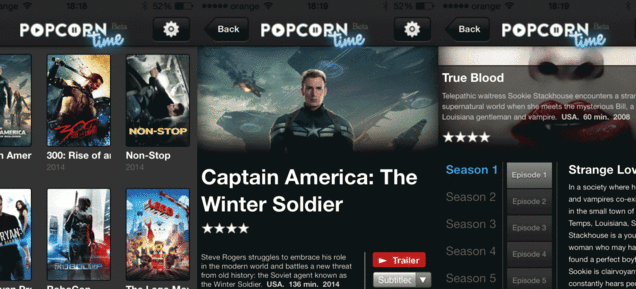 PopcornTime aka basically "Netflix for Torrents" is a wonderful piece of software, but it's been impossible to use it on an iPhone or iPad without jailbreaking the gadgets. Now, the crafty devs have figured out a way to load unauthorised software on a regular iOS device.
---
When you download the popular torrent client uTorrent, the website describes the software as "light, limitless" and "elegant, efficient". That's ironic because multiple users are reporting that the latest uTorrent update quietly installs processor-hogging bitcoin-mining software without your knowledge.
---
What would you do if, after investing four years of your time and a couple of hundred thousand dollars of your own money, you saw the product of your hard work shared freely around the internet?
The guys behind the Aussie indie zombie flick Wyrmwood, one of the last week's most illegitimately downloaded movies after its release, have something to say to the people who have seen the film, but haven't paid for that privilege.
---
Indie zombie movie Wyrmwood: Road Of The Dead has had a limited release around Australia, and has enjoyed a pretty positive reception from critics and moviegoers alike. The film was released onto iTunes in the US over the weekend, but it's getting much more attention on the internet from illegitimate downloads on torrent sites.
Here's the thing — you shouldn't pirate Wyrmwood. It's pretty much indefensible.
---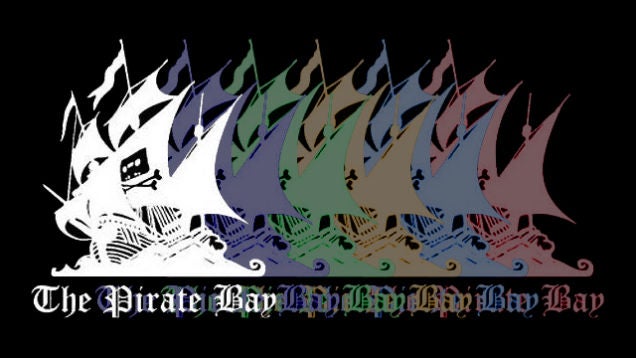 Some people are morally opposed to pirating stuff on the internet. That is fair! (And law-abiding.) Then there are people who pirate stuff sometimes, and pay for stuff sometimes. This question is for you: Have you ever bought and pirated something? If so, why?
---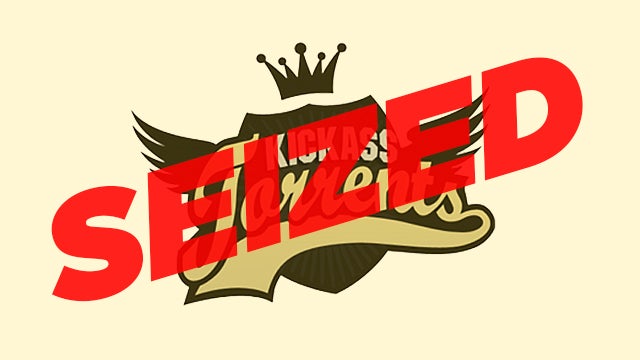 ---