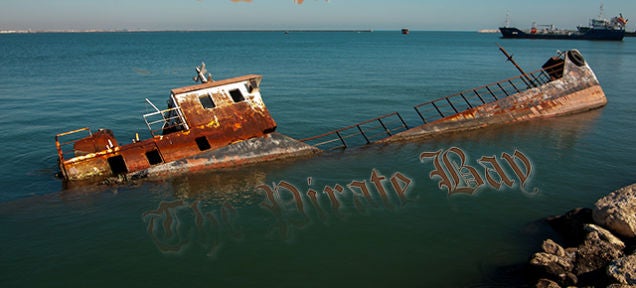 The Pirate Bay went dark last week following a raid by Swedish police. In its wake a number of sites aping the original have popped up, attempting to fill the void. Don't trust them.
---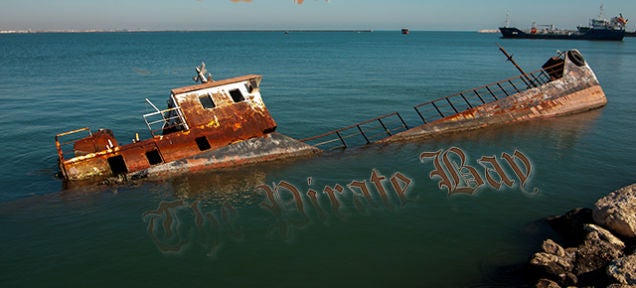 ---
Downloading illegal content is not OK. If you're a search provider, though, should you be held responsible for the content of your search results if those results include a link to illegal videos and other copyrighted material? If you use a search engine recently patented by Disney, you won't accidentally find yourself clicking on links to torrents and illegal downloads — they just won't be listed.
---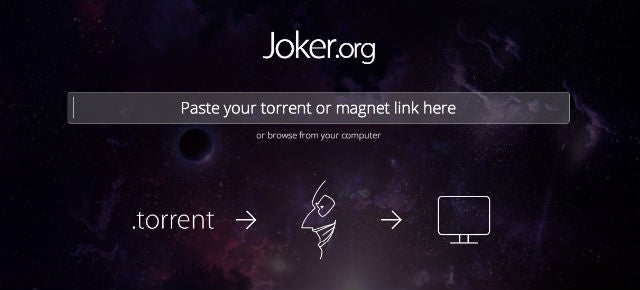 ---
The most popular way of accessing the popular "Netflix for torrents" service PopcornTime abruptly went down last week when European regulators suspended the domain registration for Time4Popcorn.eu. In a message today, the anonymous devs behind the service say the service is back — and won't be shut down ever again.
---
You may have noticed that Google has changed a little bit recently. If you search for a site, it includes a handy-dandy site-search right in the results. And, as TorrentFreak noticed, that includes one for thepiratebay.se. Intentionally or not, Google is now running a pirate search, autocomplete included.
---
Thanks to an $US80 million lawsuit between Hotfile and the MPAA, a judge just ordered Warner Brothers to unseal records that explained the inner workings of their super secretive system to takedown pirated content. Now, the secret's out, and the secret is "robots."
---