If you take a good long look around your living room, you'll probably be surprised at just how many electronic devices you own that have USB ports. And that's what makes this ultra-compact torch so genius. Plug it into any powered USB port — whether it's on a computer, an extension cord, or even a portable charger — and you've got light.
---
Whether you're mining for gold deep in the heart of Western Australia, or trying to find your way downstairs to replace a blown fuse, this retro-styled lantern from Barebones will light the way without needing a single drop of kerosene. Because instead of a flame, it uses a three Cree LED bulbs powered by a rechargeable battery.
---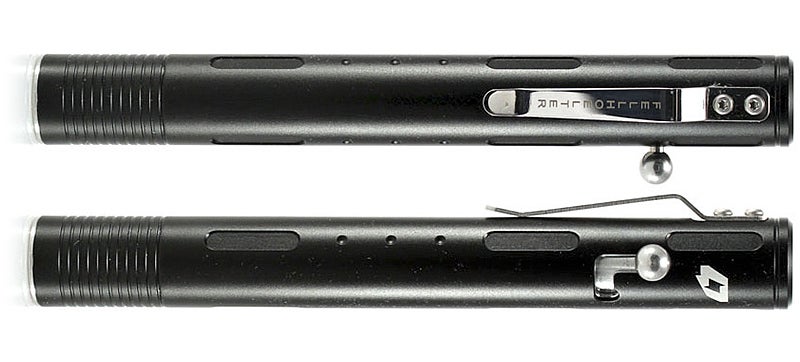 ---
There's no point in keeping a stash of emergency torches around your home if the batteries inside them just end up getting stolen for TV remotes and the kids' toys. So the folks who created the original LUCI, a dirt-cheap inflatable solar-powered rechargeable lantern, have tweaked its design for the new Luci EMRG so that it produces a more intense focused beam and can now double as an emergency torch.
---
Because batteries have a limited shelf life, that torch you've been saving for an emergency might not actually work when you need it to. So instead of stocking up on candles, grab a couple of these tiny emergency lights from Eton that simply need you to add water to keep them lit for three full days.
---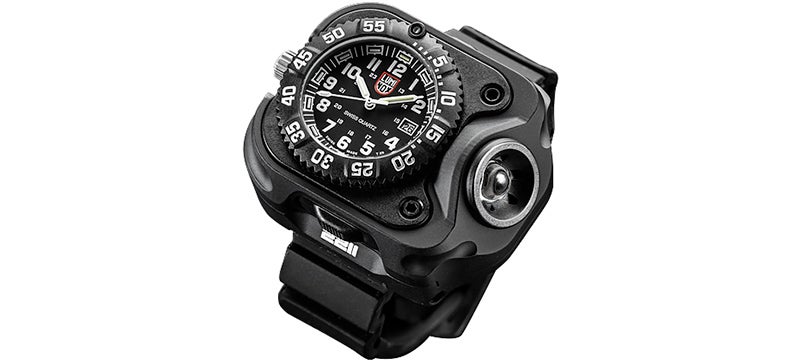 ---
There's a lot to like about designer Antonio Serrano's Lil Torch concept that extends and retracts like an old pirate spyglass providing a focused beam when needed, or a wide flood of illumination when collapsed. Powered by a rechargeable battery that keeps a set of LEDs glowing in its diffused dome, the torch is made from plastic with the electronic bits are all sealed so that it's completely waterproof.
---