Loading page
Tony Stark, leader of the Marvel's technological revolution and freaking Iron Man, uses a Vivo V3 — a mid-range phone available exclusively in China. According to Geek, he uses it because Chinese audiences love Marvel movies (bullshit Dr Strange casting aside), and Marvel loves targeted product placement.
---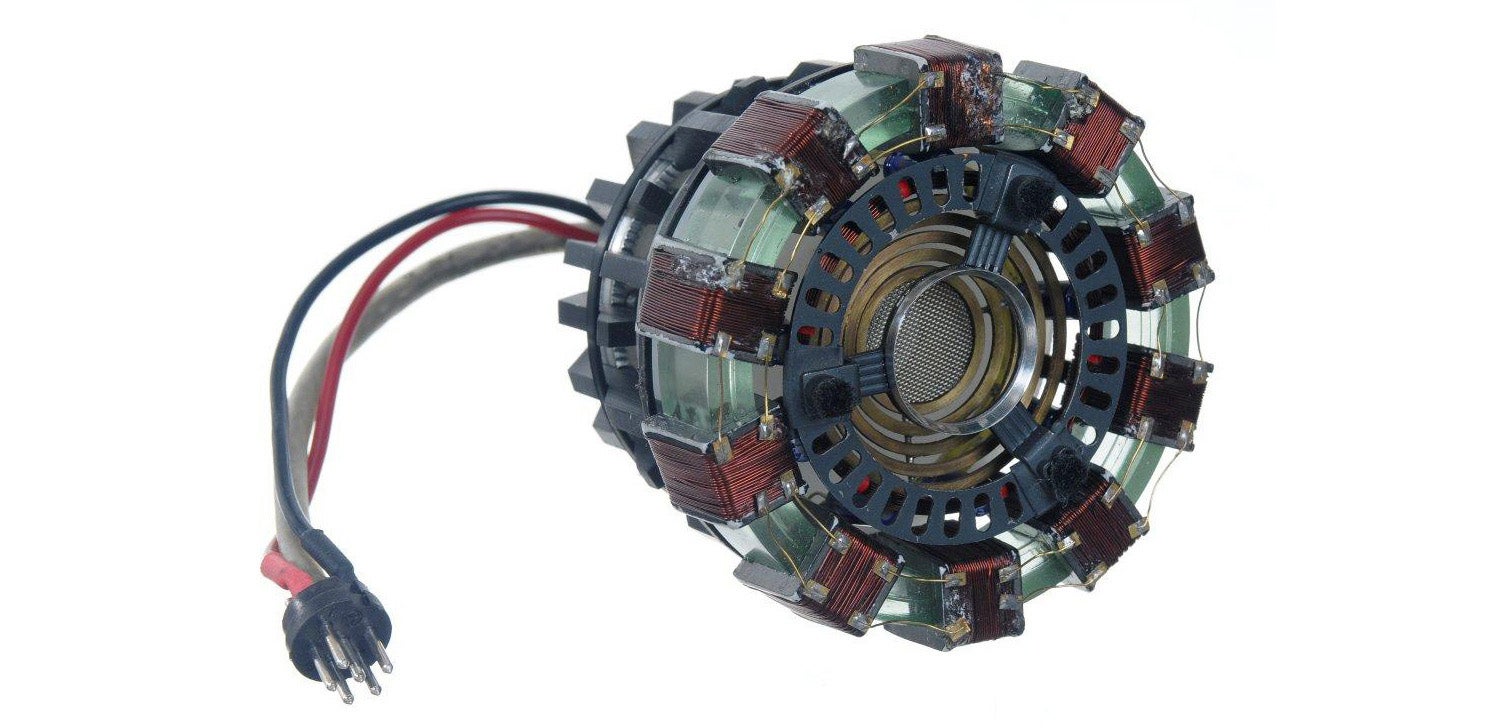 ---
---
---
Some cosplayers go above and beyond to get into the spirit of a convention, film premiere or even just a great dress-up party. Richard Hamilton is one of those guys. He's building a replica of Tony Stark's Mark 47 armour (or Mark 8 armour, depending on how the movie explains it), and it's awesome.
---
Oh man. This is it. We've seen the stupid trailer for a trailer but now, this is it. The Iron man 3 trailer, and boy, is it dark.
---
---
---
Loading page