The traditional way of ending calls on an Android smartphone is to bring the phone away from your ear, take one last look at your contact's avatar of choice, and tap down on the end call button. If you want something that's a little more convenient — and slick — then you can use the power button instead, with no extra add-ons or hacking involved.
---
Here are nine rules about basic photography composition from famed photographer Steve McCurry that will instantly make your pictures look better. You know some of them already — rule of thirds, etc — but it's nice to see them illustrated with great pictures and be reminded of the most important rule of all: that you can — and should — break them.
---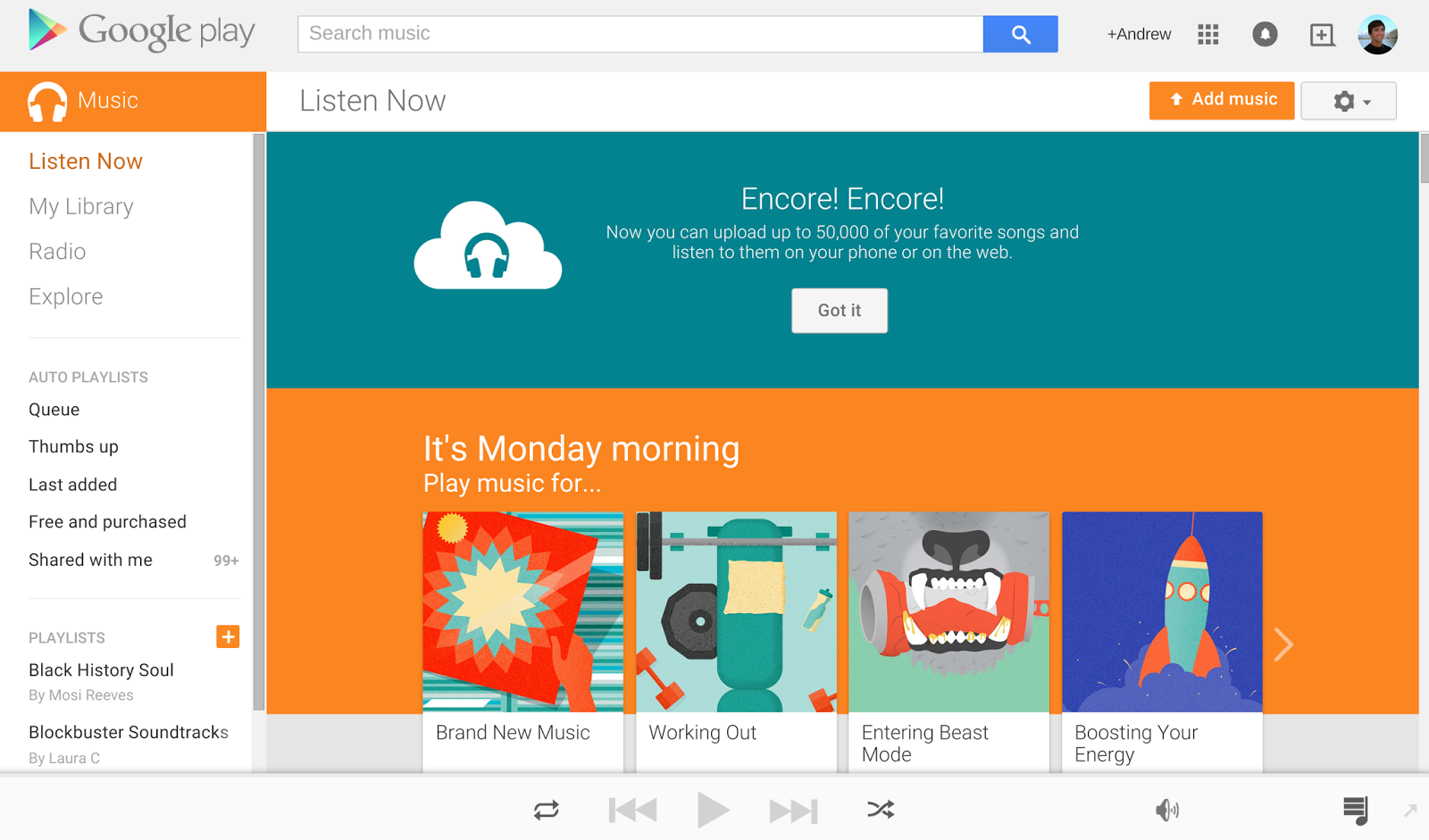 Between iTunes and Spotify, Google's own Play Music can get forgotten about, but it has lots going for it. Whether you're a non-paying user listening to your own tracks or paying monthly for access to Google's entire library (and YouTube Music Key) there's plenty to explore. Here are 10 tips to help you get more out of the app, whether you're a paying user or not.
---
The Favorites section of File Explorer is designed to hold the folders you use most often. It makes opening those frequently accessed parts of your drive that little bit easier. If there are new folders you want to add, or redundant ones you don't want to see, making changes isn't difficult (and the seconds you save will soon add up).
---
---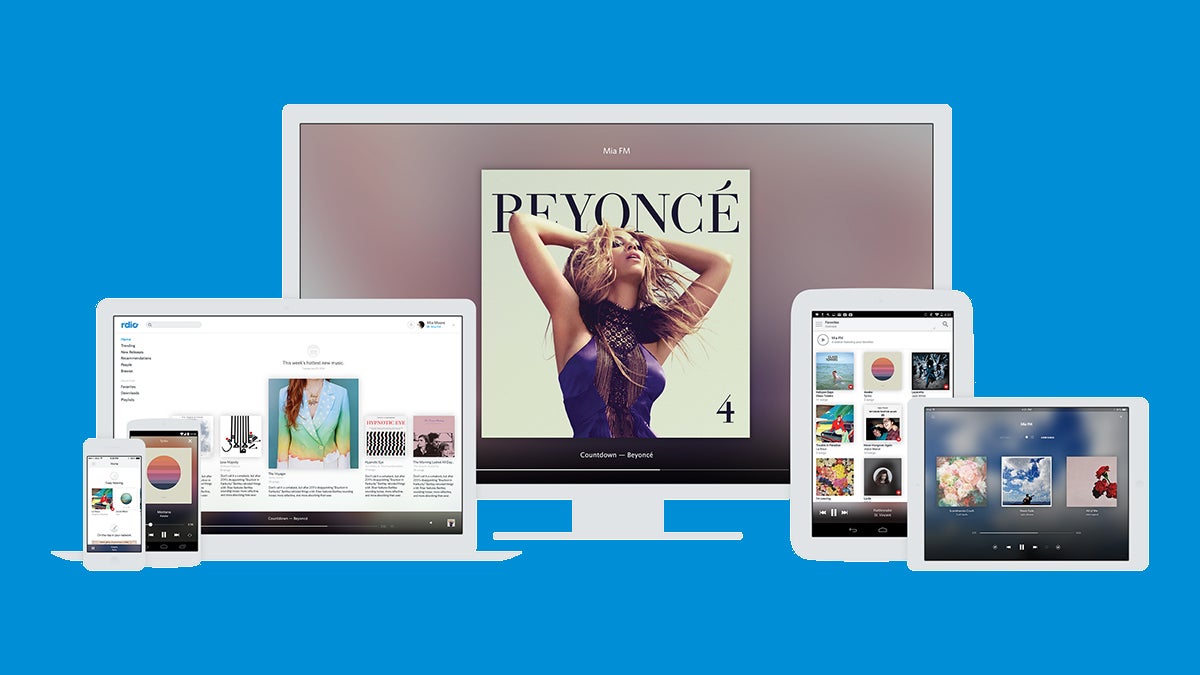 Spotify might grab most of the headlines (and users) but Rdio is a worthy competitor in the streaming music market, with apps for multiple platforms, a clear and clean interface, and some useful features hidden behind the scenes. If you're an Rdio user read on for ten tips that can help you get more out of your monthly subscription.
---