Google is busy redesigning the Drive interface to match its new Material style, and one of the small but useful changes lets you view all of the files you've uploaded in order of size. You can use it to quickly find the larger files that are taking up an excessive amount of room in your Google Drive account.
---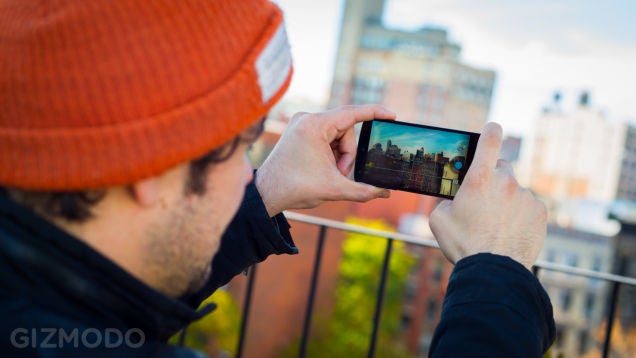 ---
Is your home internet feeling a little on the slow side? Having trouble diagnosing the issues yourself? Let us help you out: we're here with all the tips and tricks you need to know to get the most out of your home broadband connection for streaming everything from YouTube content through to Apple TV and Netflix.
---
The newest build of iOS 8 just hit developers, and it includes a new Apple app called Tips, which will help new users navigate the basics of Apple's mobile OS. As the name implies, Tips will be full of helpful "did you know" like suggestions and mini tutorials on iOS 8 features.
---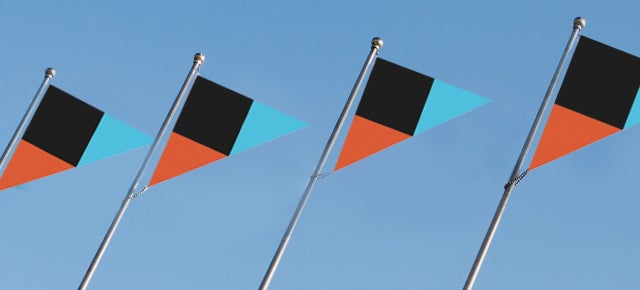 IFTTT — If This Then That — is an automator that links different internet connected services (think: Gmail) and devices (think: your smartphone). After turning on each service, or channel, you can use it as a trigger for another service, or vice versa. It may sound complicated, but it's actually a nice, intuitive way to simplify your life. Here's where to get started.
---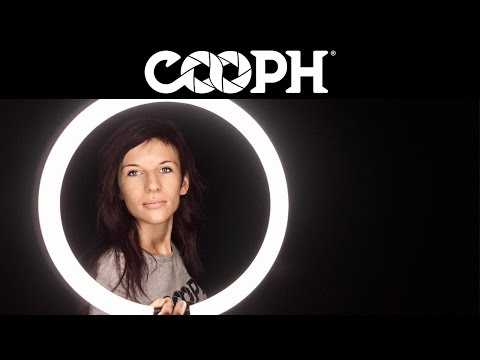 Want to give your photography a shot in the arm but don't want to spend a cent? No problem! Here are seven simple tricks that only use household objects to make your pictures better.
---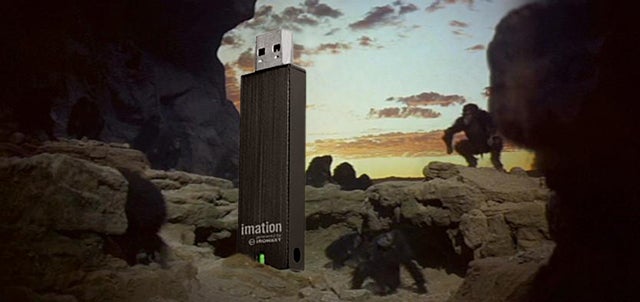 Most of us see our USB flash drives as expendable, one-trick ponies — good for storing and sharing files and not much else. But with the appropriate knowledge, that little mess of gigabytes in your pocket has the potential to be so much more.
---
Tomato sauce, or ketchup, that delicious nectar of a condiment, is more annoying than it should be to pour out and enjoy. Why? Partly because of the dumb bottle it's in but mostly because it's a non-newtonian fluid in more than one way. Watch TED-Ed explain why it's so damn hard to pour out and what you should do instead in this enlightening animation.
---
Count this as marketing for Nikon, but it's useful marketing nonetheless. The camera maker is rolling out a series of videos showing you how to develop your photography skills. The first one is all about combining natural light with a flash.
---