Loading page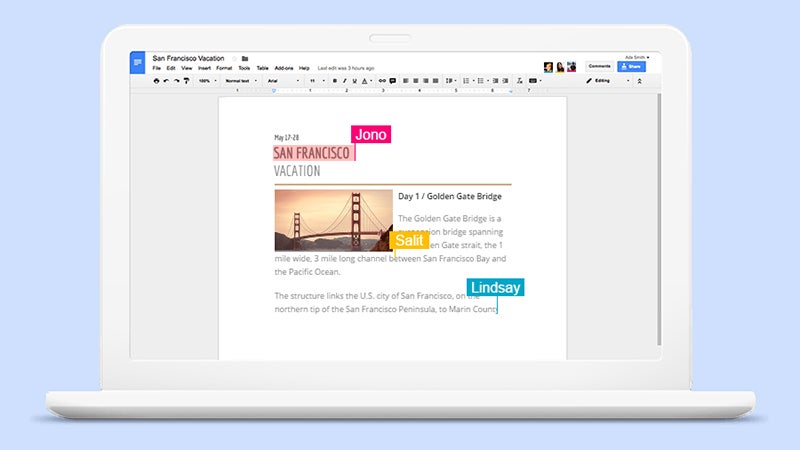 ---
Reddit is the one of the largest and most influential communities on the internet, and the site plays an outsized role in what becomes popular online. Even for power users though, actually navigating the site can feel like a confusing chore. Follow these tips and you'll be finding the best content (before anyone else) on a Reddit that's clean, functional, and quick.
---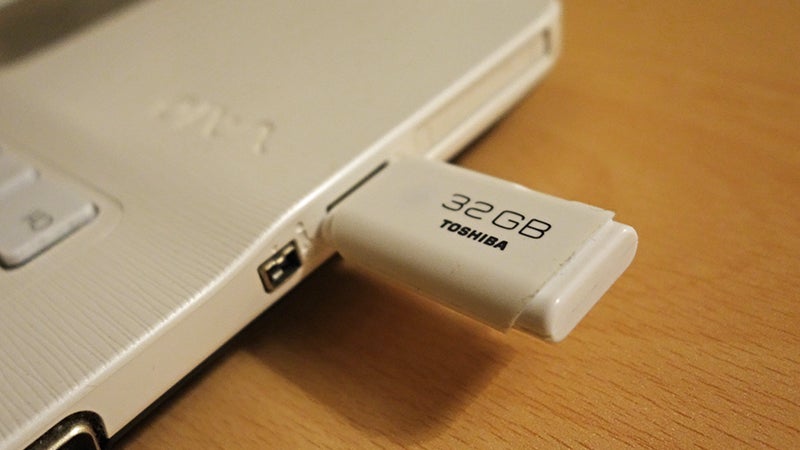 Most of your digital files are probably stored up in the cloud these days, but the humble USB stick still comes in handy every now and then. It's a simple way of getting data from one computer to another or just keeping a backup of important files. If you're struggling to cram all your files onto one USB drive, here's a quick trick that can free up several gigabytes of extra room.
---
In the never-ending quest for great mobile photos, it can be tempting to ditch the camera app that comes with your phone for something far more advanced and exotic. However, if you know what you're doing, you can get some high-quality results from the default camera app on your iPhone or Android device — and here's how.
---
Google Chrome is an essential tool for many of us, but it's by no means perfect. A slowdown in performance is one of the criticisms often leveled against the browser. If you want to quickly improve the speed of Chrome and the sites you're visiting without delving too deep into its inner workings, you should find this guide to be extremely useful.
---
If you've ever driven a car that's parked outside in winter, you'll know it's frigid as hell inside your car and the windshield can be totally opaque from all the foggy arse frost. Not cool. How do you get rid of it? Hit the defrost button right? That's not all. The always inquisitive Mark Rober tested out every combination on how to defrost your windshield and came up with a way that is twice as fast as other methods. That means you'll get a clear windshield in half the time.
---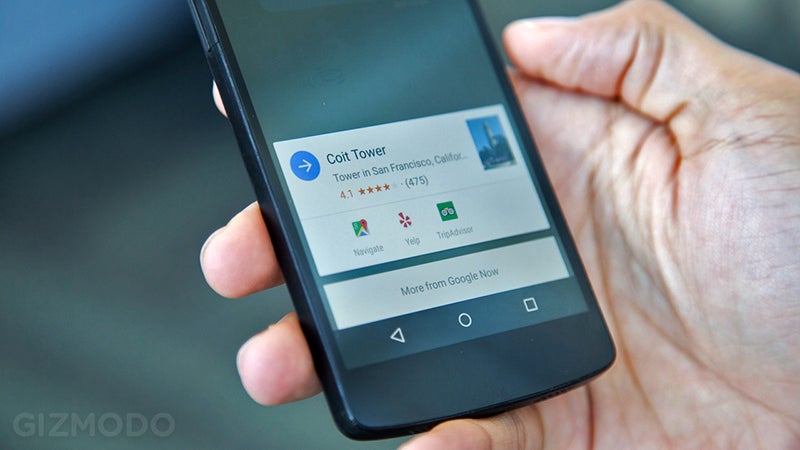 Now on Tap was launched as an extra on top of Google Now last year, and frankly, it was kind of a dud. The feature was slow, unhelpful, and generally pretty annoying. But since its release, Google has been quietly pushing out dozens of new features and tweaks. If you haven't checked it out in a while, it's probably time you go back and revisit the feature. Here are 10 great ways you can start making use of the new features Google Now on Tap.
---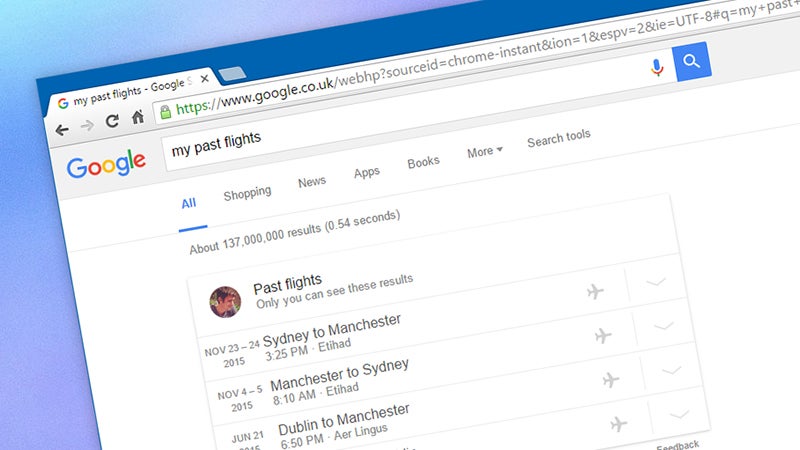 Google is your portal to everything out there on the World Wide Web…but also your portal to more and more of your personal stuff, from the location of your phone to the location of your delivery. If you're signed into the Google search page, and you use other Google services, here are five search tricks worth knowing.
---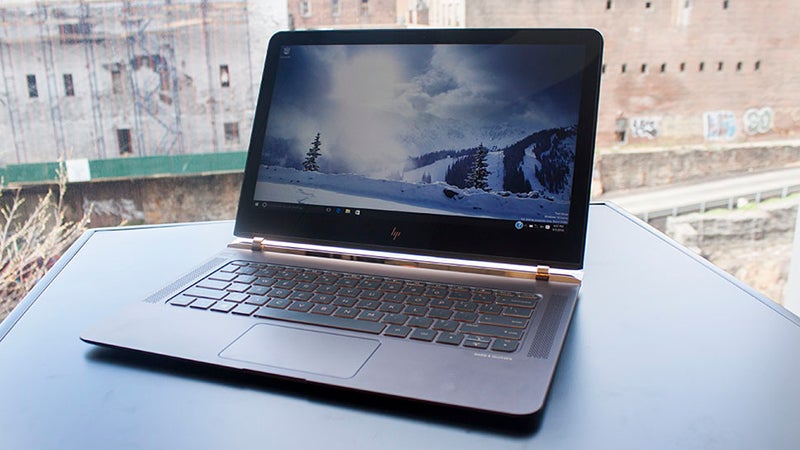 If you're shelling out hard-earned cash on a laptop, then you want to make sure you get years of service out of it. Some wear and tear (both physical and digital) is inevitable along the way, but if you take good care of your machine you can keep it running smoothly for longer — just like a well-maintained car or bicycle.
---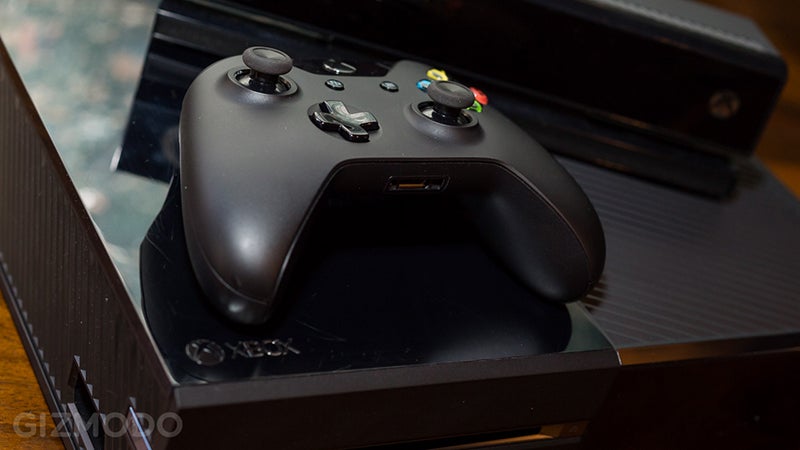 We've already covered the best PS4 tips and tricks , and now it's time to turn our attention to the Xbox One. We've scoured the web for the best controller shortcuts, media streaming tricks, and other tips that will help you get the most out of your machine. Here are 10 tricks to turn you into an Xbox One master.
---
Loading page