The newest build of iOS 8 just hit developers, and it includes a new Apple app called Tips, which will help new users navigate the basics of Apple's mobile OS. As the name implies, Tips will be full of helpful "did you know" like suggestions and mini tutorials on iOS 8 features.
---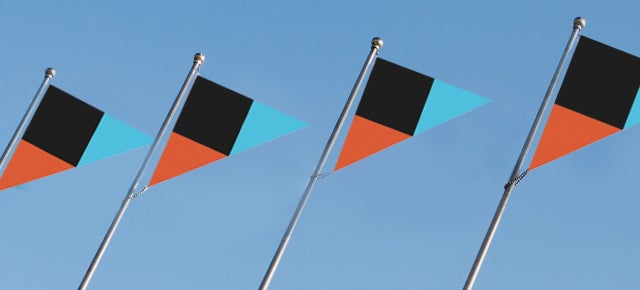 IFTTT — If This Then That — is an automator that links different internet connected services (think: Gmail) and devices (think: your smartphone). After turning on each service, or channel, you can use it as a trigger for another service, or vice versa. It may sound complicated, but it's actually a nice, intuitive way to simplify your life. Here's where to get started.
---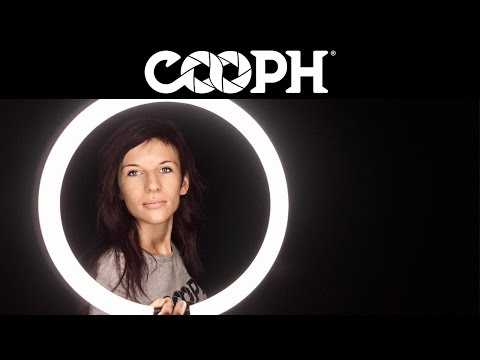 Want to give your photography a shot in the arm but don't want to spend a cent? No problem! Here are seven simple tricks that only use household objects to make your pictures better.
---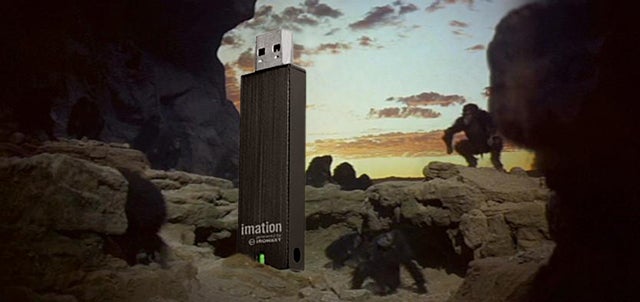 Most of us see our USB flash drives as expendable, one-trick ponies — good for storing and sharing files and not much else. But with the appropriate knowledge, that little mess of gigabytes in your pocket has the potential to be so much more.
---
Tomato sauce, or ketchup, that delicious nectar of a condiment, is more annoying than it should be to pour out and enjoy. Why? Partly because of the dumb bottle it's in but mostly because it's a non-newtonian fluid in more than one way. Watch TED-Ed explain why it's so damn hard to pour out and what you should do instead in this enlightening animation.
---
Count this as marketing for Nikon, but it's useful marketing nonetheless. The camera maker is rolling out a series of videos showing you how to develop your photography skills. The first one is all about combining natural light with a flash.
---
Sometimes when you go a stadium to watch a game or an arena to watch a concert, you'll have the option of buying an overpriced large beer or a slightly less overpriced small beer. Go small to save a few dollars, because the small cup holds just as much beer as the large cup. More beer for your buck!
---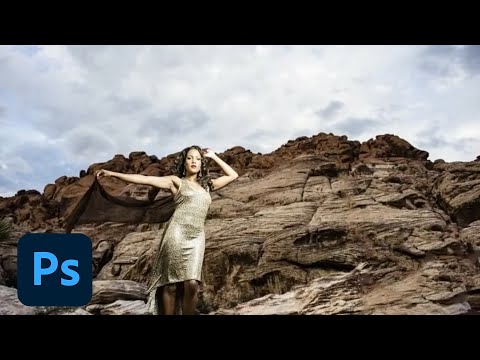 Adobe's Creative Cloud has opened Photoshop up to more beginners than ever thanks to its $10 per month price tag. Here are 10 super useful things to learn how to do if you're using the software for the first time.
---
This Russian bushcraft instructor has an amazing trick up his sleeve: he can open a tin can with his bare hands. And this video shows you how you can do it too.
---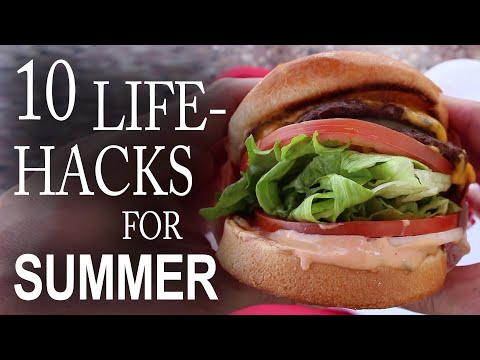 Summer was always great growing up because it meant no school. Summer is still great now because of barbecues, pool parties, the beach, outdoor bars, watermelon, hot dogs, chips, popsicles and the fact that we don't have school anymore. But did you know you can make summer even GREATER by using these lifehacks from life wizard Grant Thompson. Fruit flies, sticky hands, warm water and more will be a thing of the past.
---