---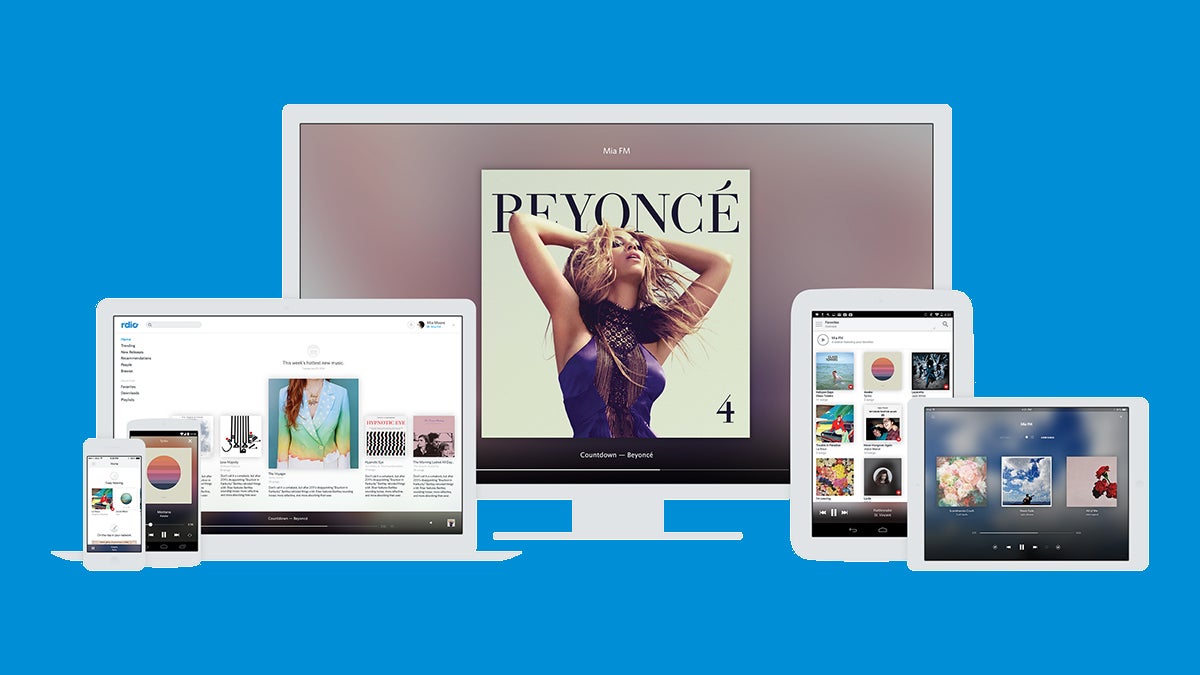 Spotify might grab most of the headlines (and users) but Rdio is a worthy competitor in the streaming music market, with apps for multiple platforms, a clear and clean interface, and some useful features hidden behind the scenes. If you're an Rdio user read on for ten tips that can help you get more out of your monthly subscription.
---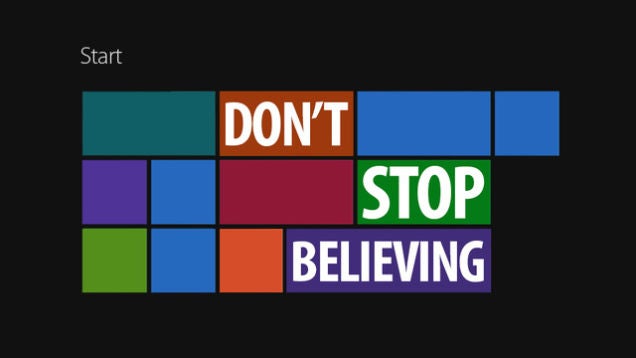 ---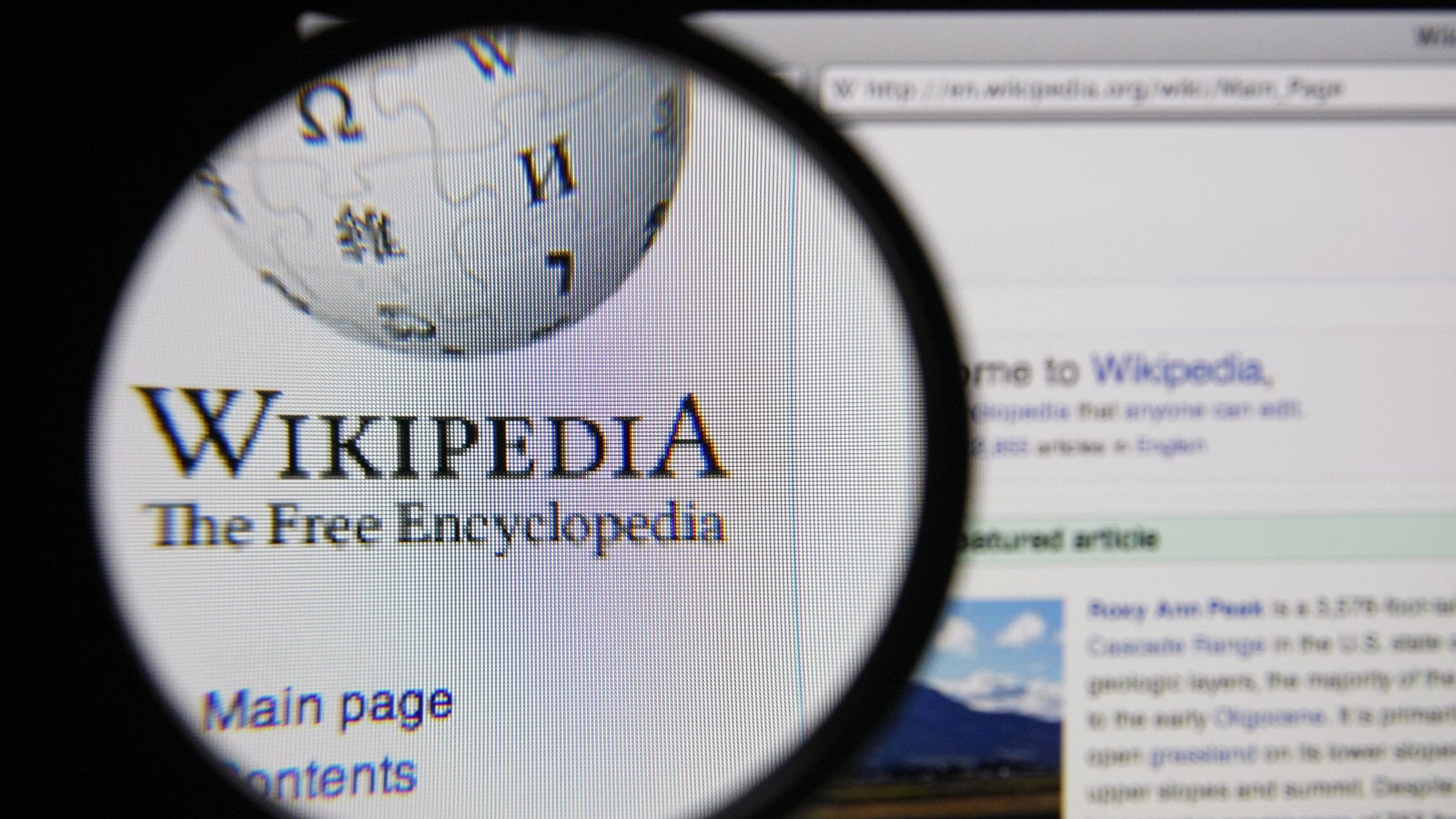 ---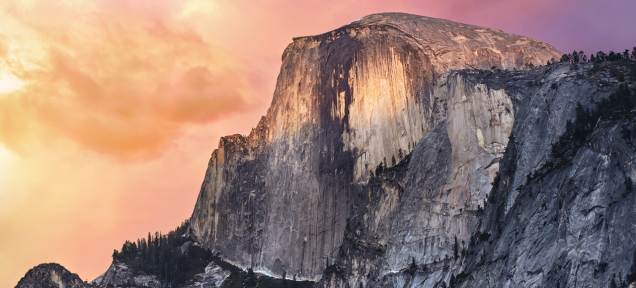 ---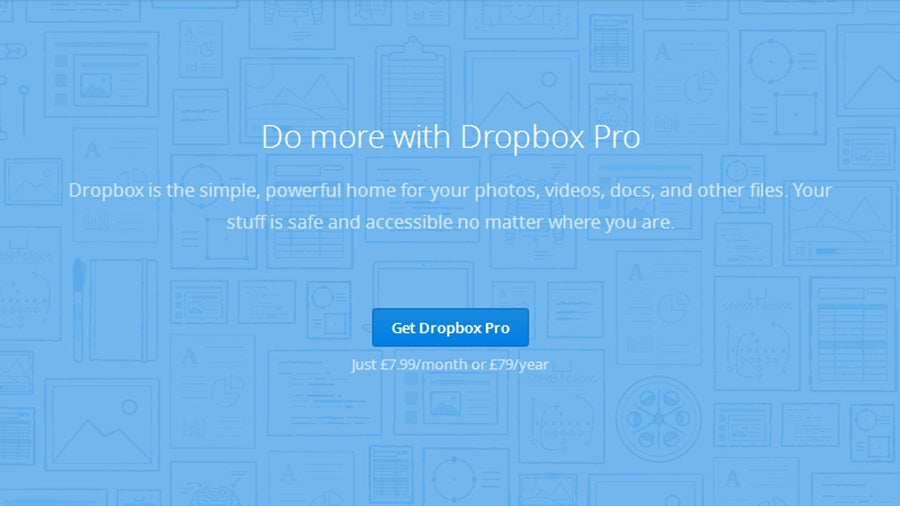 Good news, cloud storage fans! Dropbox has slashed its storage prices, simplified its plans, and rolled in a glut of new tools for paying customers, some of which were previously only available to Business accounts. Here's a brief tour of some of the new features you'll get if you decide to pony up $10.99 per month or $100 per year.
---
Google is busy redesigning the Drive interface to match its new Material style, and one of the small but useful changes lets you view all of the files you've uploaded in order of size. You can use it to quickly find the larger files that are taking up an excessive amount of room in your Google Drive account.
---