Loading page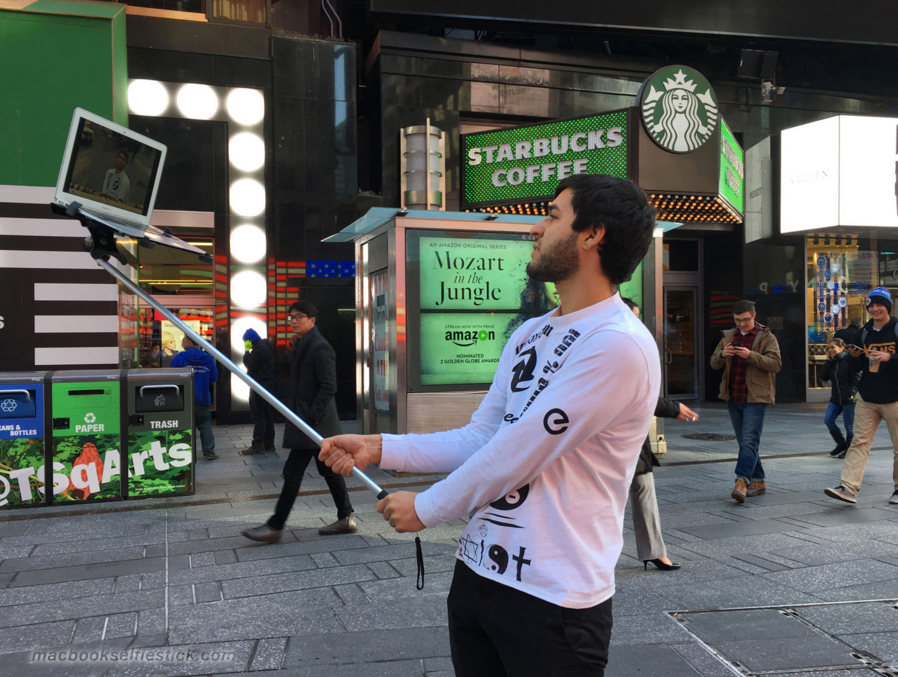 ---
It was weird night in Times Square last night. I had just spilled out of a music show trying to catch any semi-convenient train back to Brooklyn. Hours earlier, a grand jury had failed to indict Darren Wilson on murder charges against Michael Brown and crowds gathered in protest, all bathed in the white light of this massive Google screen.
---
Times Square is one big, incredible machine that has the sweet caress of capitalism to thank for its success as much as it does careful city planning. However, when the area was famously filthy in 1984, New York City contemplated a major intervention that would have changed the landscape of Midtown profoundly.
---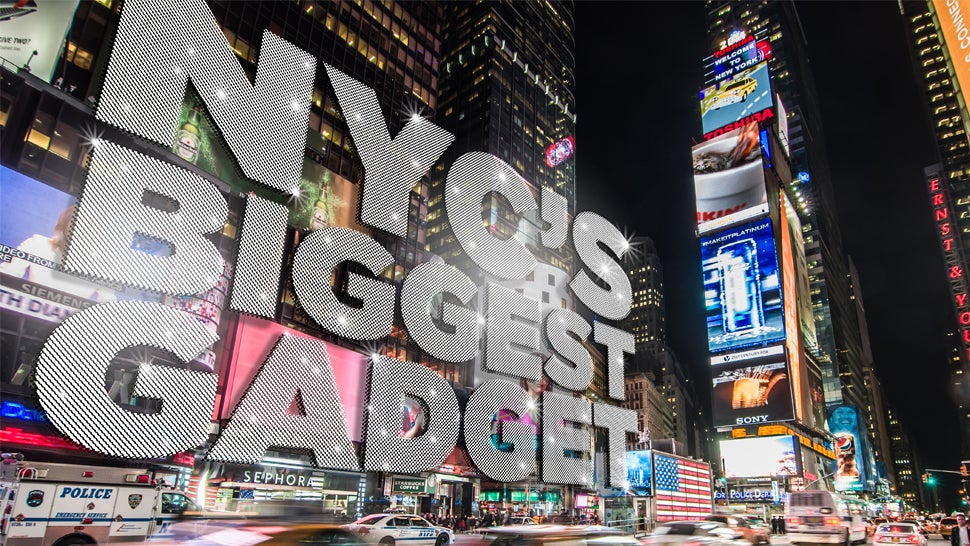 ---
Russia might not be doing much business with the US government right now, but that doesn't mean it's not interested in the foremost symbol of consumerism in America. VEGAS Crocus City, a Moscow shopping centre, has unveiled a surprisingly realistic model of Times Square. It even features the forever-swamped TKTS podium — now bereft of crowds.
---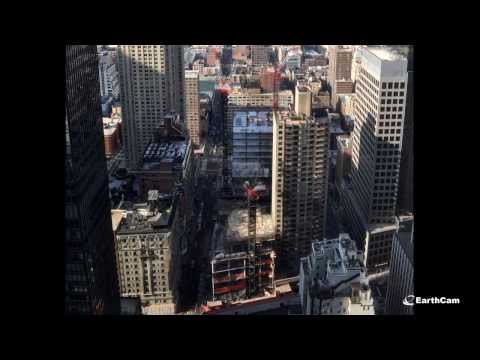 The only thing cooler than gawking at record-breaking architecture is watching record-breaking architecture get built. The tallest hotel in North America, a Marriott Residence Inn on top of a Marriott Courtyard, just opened in Times Square. This is what it took to build the tower.
---
If you live in New York you know how unbelievably frustrating it is to try to walk through Times Square when you have somewhere to be. Peeps be all up in your way. If you don't live in New York, you're either part of the problem when you visit or you just generally know to move to the side when you're looking at a map/smartphone/landmark. Regardless, all of us contribute to the madness in that tiny space and Drew Geraci from District 7 Media has captured it beautifully.
---
We're on the precipice of finding out all the new features we're going to enjoy on the Samsung Galaxy S IV, and you don't have to miss a thing. Watch the live stream from Times Square in New York with us right here.
---
A few days ago, the internet freaked out over a viral video of a guy who hacked Times Square video screens with a live feed from an iPhone. It was a fake viral marketing stunt for the new movie Limitless. But now a guy has done it for real – sort of.
---
Loading page