 ---
Video: I'm biased because I grew up in California so it will always be home to me but I'll always be a little jealous of people who aren't from here, just for the opportunity to be able to see it for the first time with brand new eyes. It's such a big state that there are so many different faces of beauty.
--- Video: One of the coolest things about Hong Kong — one of the great cities of the world that feels a lot like living in the future, for better or worse — is the bustling city's relationship with the picturesque nature that surrounds it. You get a glimpse of that in this video by Billy Boyd Cape.
---
A busy airport at night is a beautiful thing to see in action. This video, though, takes that to a whole new level, showing a 360-degree timelapse panorama of Dubai International Airport in 4K. It is utterly, oddly compelling.
---
Video: Aside from going through security and lugging around your carry on and rushing to the gate and avoiding human swarms, aeroplanes are magical places. OK, maybe not. But there's beauty in how they operate. Just watch this ballet of aeroplanes at Shanghai's airport. It's like seeing man made shooting stars.
---
Trying to keep first-person video steady involves skill and the right equipment, but a new Microsoft Research project aims to help the everyday adventurer create hyperlapse creations that won't induce unintentional nausea.
---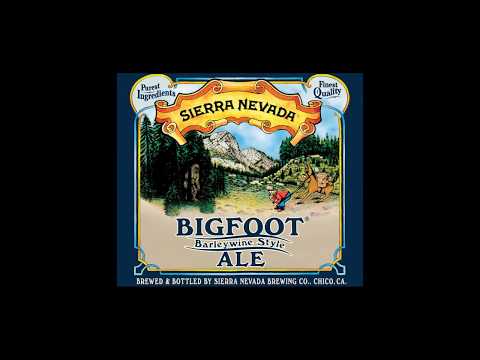 Watching the fermentation process of beer is a lot like seeing a brown sludge monster grow in strength. It's not pretty. But then you remember how delicious beer tastes and how wonderful it makes you feel and you forgive it for looking so unsightly. Or at least I did. I think this time lapse is beautiful.
---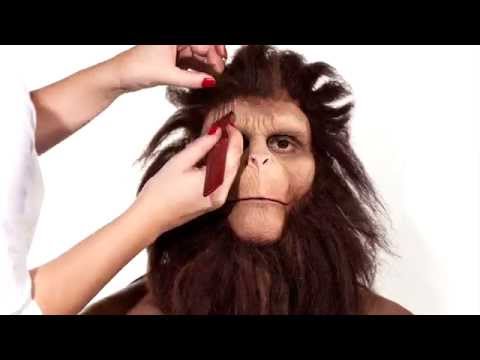 ---
So you want Google Cardboard. It's awesome! Except that you weren't at I/O and you don't want to have to wait for a kit from DODOcase. Luckily Google put the plans online so you build one yourself from scratch. Here's what that process looks like.
---