Loading page
Video: Check out this a microburst near Phoenix, AZ, sas hot from Phoenix Sky Harbour international airport. According to Bryan Snider, the photographer who captured this terrorstorm sweeping across the rapidly-darkening Arizona sky, there was flash flooding in the area. Oh yeah, and lightning, high winds, and hail.
---
Video: If you didn't grow up in the American Midwest, you've probably never truly experienced the fury of a tornado-spewing summer thunderstorm. Storm chaser and wedding photographer Mike Olbinski edited 60,000 frames worth of timelapse sequences into this six-minute montage called Vorticity that will leave you with a new respect for Mother Nature.
---
There's nothing that makes you feel smaller than an expanse of nothing but sand and sky. The White Sands National Monument in New Mexico is the largest gypsum dune field in the world. While this much normal sand isn't a rarity, gypsum's solubility in water means that it doesn't typically stick around for long.
---
Shot using a DJI Osmo stabilised camera to ensure buttery smooth footage, Rufus Blackwell's hyperlapse video of Saigon, Vietnam, somehow makes the city more beautiful even though you feel as if you're racing through it at the speed of sound. If all vacation videos looked this captivating, you'd be happy to visit your friends after a trip.
---
For the past four years, filmmaker Joe Nafis has been chronicling the construction of the Shanghai Tower. After 1,000 work hours and 350,000 photos, he's put together a stunning timelapse video that you don't want to miss.
---
There's an old saying — go to Melbourne if you want to experience all four seasons in one day. It's not literally true, of course, though you can get close by simply watching this excellent timelapse from photographer Alexander Chin, which maps the city's seasons, side by side, in a single video.
---
Video: Man, building an aircraft carrier is just like playing with Lego bricks! At a much, much larger scale, of course. Here is footage showing how the final section of the Queen Elizabeth-class aircraft carrier the HMS Prince of Wales was slapped on top of the ship. The piece, known as Aft Island, weighs 750 tonnes and will control aircraft operations on the carrier.
---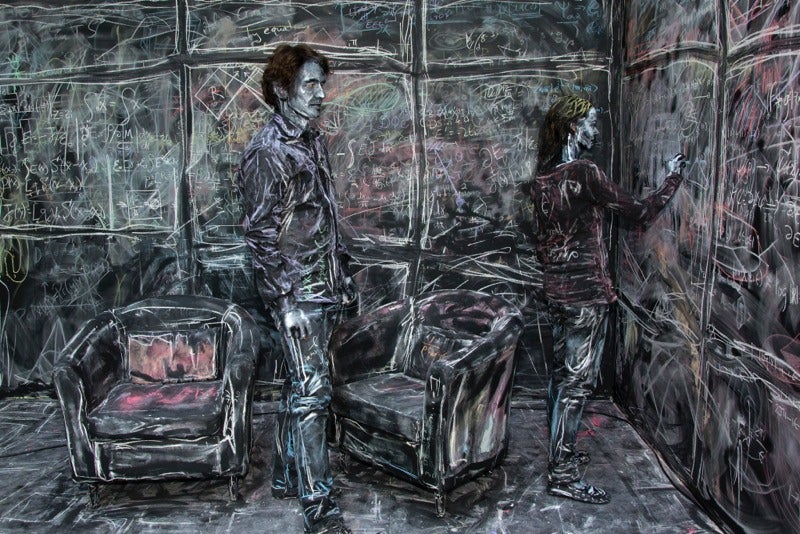 ---
Loading page