Back in 2011 when Gerald Donovan filmed Dubai for 28 hours he made an incredible timelapse of it. But he couldn't leave well enough alone. After the limitless potential of the footage nagged at him for a few years he came back to it and made another beautiful version.
---
If you have yet to enjoy a good timelapse this weekend, you can stop looking. This magnificent specimen, which does a great job of highlighting the splendour of various locations in Brisbane, should cover you for what's left of Sunday… if not the rest of the week.
---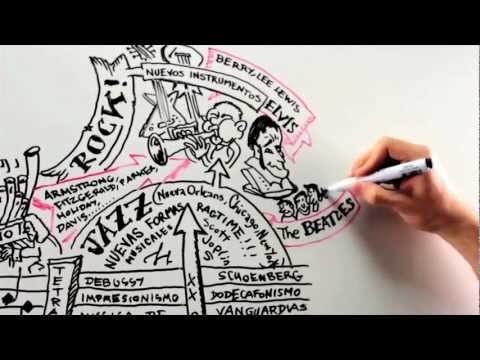 I love timelapse drawings that explain complex things, like timelines or processes. They are usually mesmerising and beautiful. This history of music is no exception. It's brilliant. Although some of the technical terms are in Spanish, you will understand it all.
---
Early leader for least corny, still cool holiday video: a timelapse shot through snowglobes of cities in Canada and England.
---
A timelapse of a city skyline can be stunning in its own right, but every now and then, something crazy will happen out of the blue. It's just that kind of event that photographer Evan Kitaljevich was able to capture while filming his first ever timelapse of Montreal.
---
The ability to see maps in buildings and landscapes in 3D makes following along considerably easier than with just 2D. So researchers at the University of Washington have made generating 3D models of a given location dead simple using custom software and nothing more than a webcam timelapse video of the spot captured on a sunny day.
---
Time lapse videos always make for a beautiful show but this one by Reid Gower might be the most impressive time lapse in a very long while: it shows places from all over our world — Vegas, Instanbul, the sky, the moon, the stars, etc. — and laces it into one video where you can't help but go damn, we live in a wonderful world.
---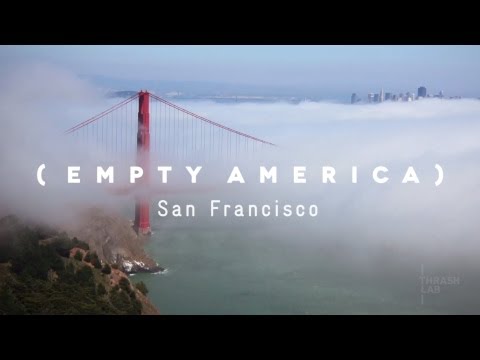 This Walking Dead-esque timelapse is kind of scary. It shows a day in the city of San Francisco devoid of any human life or moving cars. It feels like everyone was abducted by aliens.
---
---
Gizmodo reader Kien Lam just sent me this beautiful video that has made me extremely jealous: a time lapse video of his year backpacking all around the world. 343 days, 17 countries over five continents reduced to just five minutes.
---