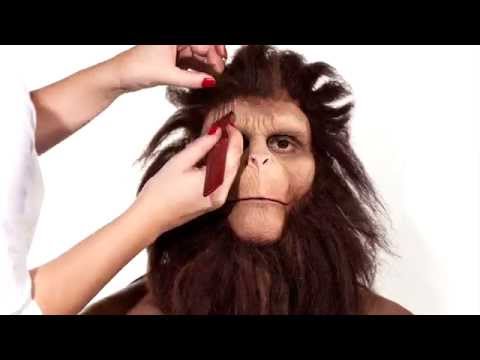 ---
So you want Google Cardboard. It's awesome! Except that you weren't at I/O and you don't want to have to wait for a kit from DODOcase. Luckily Google put the plans online so you build one yourself from scratch. Here's what that process looks like.
---
Briefly: Mixing a manic first person prelude with a grotesquely deformed claymation style reminiscent of Adam Jones' work for Tool, animator Sunshaku Hayashi delivers a hypnotizingly frantic story of police brutality, death, and zombied rebirth. And how to make all of it out of little balls of clay.
---
When a semi-trailer truck carrying a rig filled with toilet paper crashes into a bridge, what happens? A giant mess. A giant mess that someone has to clean up. This timelapse shows a city clean up crew picking up all the crap, repackaging it for another truck and getting the streets clean so that no one would know what's going on.
---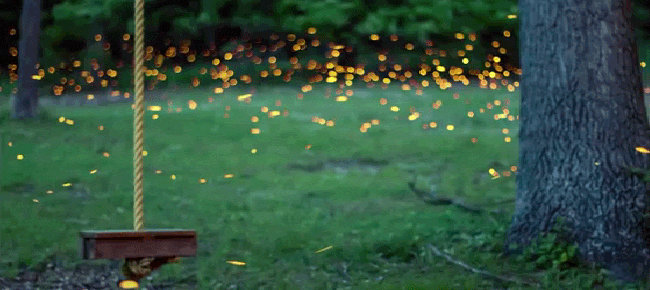 If you've been stressing out or if you're getting swamped at work or if you're feeling a little overwhelmed, here's how you fix it: by watching this lovely time lapse of fireflies by Vincent Brady. Just put it on full screen, zone out and watch fireflies (or lightning bugs if that's what you call them) paint the world with light and create mesmerising art.
---
Timelapse videos showing the meticulous process of retouching the female body have opened people's eyes to our culture's sad manipulation of beauty. But when College Humor has a go, the reality is worse than we think.
---
Snowflakes never fail to stun when viewed up close, but this microscopic timelapse of the things forming is simply breathtaking.
---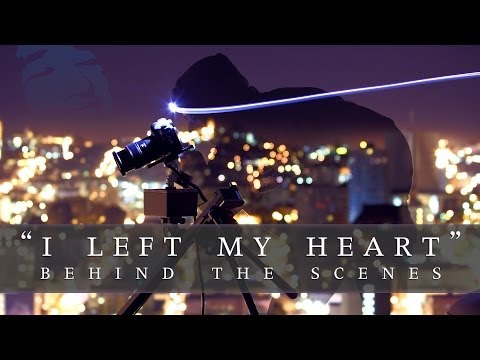 San Francisco is fantastic. I'm admittedly biased because I live here, but behind all the headlines of late — skyrocketing housing prices, burgeoning class war, tech bubble 2.0 — it's still chock full of weird, wonderful, and just plain beautiful stuff. Marc Donahue from PermaGrin Films turned his sights on the city for "I Left My Heart," an impressive timelapse that shows SF from all the best angles.
---