It seems like every other day there is a new dreamy, stupefyingly beautiful timelapse video of some location around the globe. It's a tried and true form for wowing us internet denizens, but rarely do we get to meet the people behind those thousands of shutter clicks.
---
The default emotions in airports are pretty much all negative. You're either late, exhausted, frustrated, hungry, regretting Panda Express, remembering all the crucial things that were in the checked bag you'll never see again, or composing a complaint letter/Tweet in your head. But airports are also beautiful.
---
New York-based artist Pelle Cass turns thousands of images into beautiful time-lapse photographs for his series Selected People. It kind of feels like trick photography, but it takes a discerning eye, a quick trigger finger and a lot of editing. Here's how he does it.
---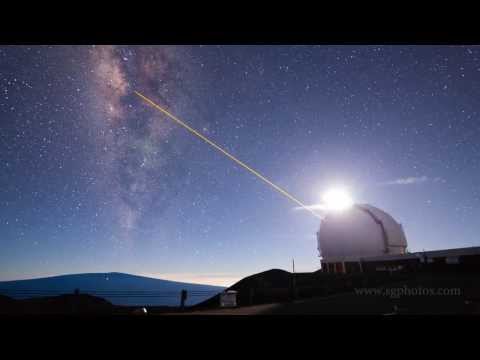 Observatories don't just gaze into the endless starry abyss above our heads; sometimes that's not enough. Sometimes they shoot righteous 40W lasers into the great beyond too. Obviously it looks awesome, and this stellar timelapse showcases exactly how awesome. (Spoilers: very awesome.)
---
Want to visit North Korea? No? Well the Koryo Group — the world's leading DPRK travel specialist — aims to change your mind with this timelapse. Is it working?
---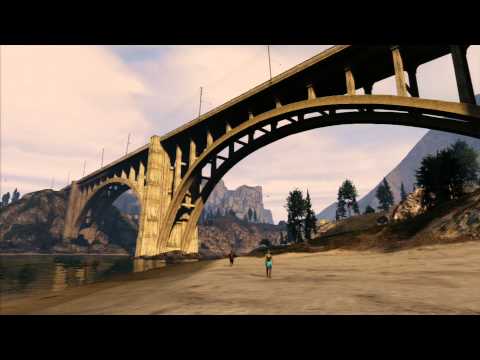 It's official. Living in the world of GTA is way better than living in real life. Hell, the only thing real life had on being a criminal in Los Santos was gaspingly beautiful time lapse videos that would pop up every and now again to capture your attention and make you wonder why you can't see the world like that every day. No more. Here's a time lapse video created in the world of GTA V. It's perfect.
---
You can travel every inch of this world and probably travel every inch of the galaxy and you'd find very few places more beautiful than Iceland. Even alien paradises don't look this good. Stian Rekdal covered over 4828km and took more than 40,000 photos of Iceland over three weeks to cook this time lapse video up and it's so worth it.
---
Building a synthesiser is a lot of work. It seems pretty safe to assume, but if you had any doubts, just watch this one come together from scratch like the behemoth of circuit boards it is.
---
We're all alive right now to know what 2013 is like. Some of us can tell stories about life 30 years ago. But most of us have no clue what life was like 60 years ago. This fantastic video by the BBC compares that whole timespan. It shows the same exact train ride filmed in 1953, 1983 and 2013 to reveal the difference over 60 years.
---
If you live in New York you know how unbelievably frustrating it is to try to walk through Times Square when you have somewhere to be. Peeps be all up in your way. If you don't live in New York, you're either part of the problem when you visit or you just generally know to move to the side when you're looking at a map/smartphone/landmark. Regardless, all of us contribute to the madness in that tiny space and Drew Geraci from District 7 Media has captured it beautifully.
---