Snowflakes never fail to stun when viewed up close, but this microscopic timelapse of the things forming is simply breathtaking.
---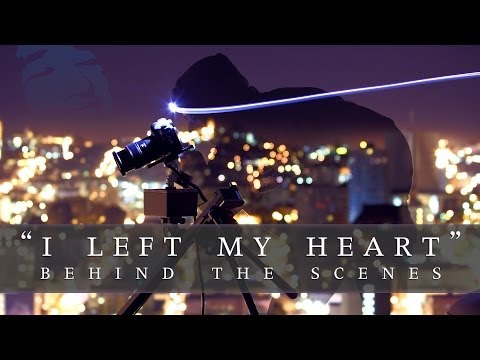 San Francisco is fantastic. I'm admittedly biased because I live here, but behind all the headlines of late — skyrocketing housing prices, burgeoning class war, tech bubble 2.0 — it's still chock full of weird, wonderful, and just plain beautiful stuff. Marc Donahue from PermaGrin Films turned his sights on the city for "I Left My Heart," an impressive timelapse that shows SF from all the best angles.
---

---
I'm one of those horrible humans who take nature for granted and recharge myself through indoor fluorescent lighting. I like walking city streets, I like going into city bars and I like eating city food. Feeling tyres screech, hearing sirens wail, coming across unexplainable damp spots, that's all what I'm used to. But then I get a little taste of nature (through a Vimeo video on a computer indoors, no less) and wonder if I'm missing out on a whole magical part of the world. I probably am. You might be too.
---
Until you've been to CES, it's hard to appreciate how immense the exhibition space is. To convey the experience, we fired up a GoPro as we toured the show floor. Here is a a minute and a half of the chaos.
---
It seems like every other day there is a new dreamy, stupefyingly beautiful timelapse video of some location around the globe. It's a tried and true form for wowing us internet denizens, but rarely do we get to meet the people behind those thousands of shutter clicks.
---
The default emotions in airports are pretty much all negative. You're either late, exhausted, frustrated, hungry, regretting Panda Express, remembering all the crucial things that were in the checked bag you'll never see again, or composing a complaint letter/Tweet in your head. But airports are also beautiful.
---
New York-based artist Pelle Cass turns thousands of images into beautiful time-lapse photographs for his series Selected People. It kind of feels like trick photography, but it takes a discerning eye, a quick trigger finger and a lot of editing. Here's how he does it.
---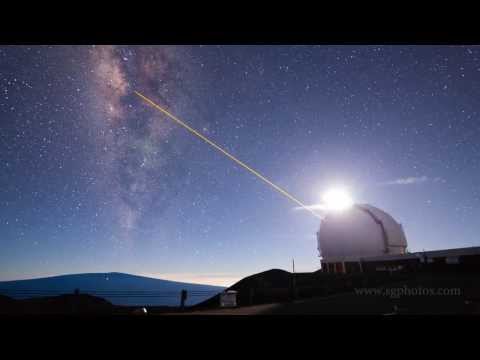 Observatories don't just gaze into the endless starry abyss above our heads; sometimes that's not enough. Sometimes they shoot righteous 40W lasers into the great beyond too. Obviously it looks awesome, and this stellar timelapse showcases exactly how awesome. (Spoilers: very awesome.)
---