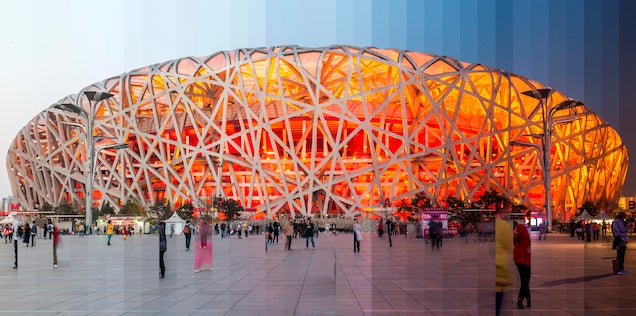 ---
In the 1980s, as giant technology companies competed to create electronics that arrived in the most compact, grey boxes possible, a young designer named Daniel Weil was doing the exact opposite: Eviscerating the electronic guts of gadgets, from radios to clocks, exposing them to the consumer the most elegant way imaginable. And 35 years later, he's still at it.
---
---
We are, all of us, unrepentant, instant-gratification-obsessed binge TV-watchers. Fact. And while it somehow doesn't seem so bad to settle in for a weekend with the Underwoods or Bluths or the gang from TGS, seeing the actual breakdown of time it takes to watch popular series from start to finish is… Yiiiiikes.
---
Your mobile phone, car navigation systems, bank trading platforms, internet infrastructure and even military devices all share one thing in common: the time they use originates from the US Naval Observatory's Time Services.
---
Timezones are strange old things, especially the way they prescribe one time to thousands of kilometres of land mass. This visualisation shows which parts of the world experience unusually early and late hours of daylight as a result.
---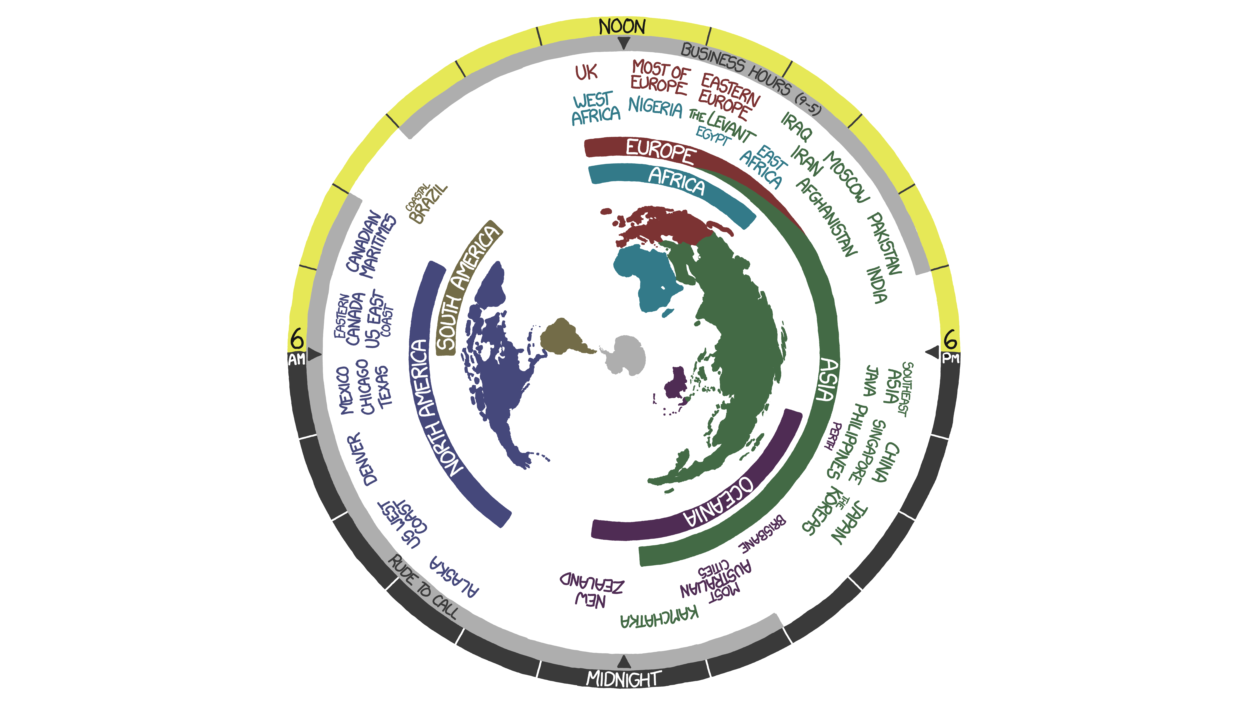 ---
Three one-thousandths of a second is less than 1/10th of a blink, less than 1/100th of a heartbeat. But if you're a speedskater, 0.003 seconds can be the difference between gold and silver. So how are Olympics timekeepers able to get such ridiculous precision and accuracy? For the inside scoop, we talked to Omega's Peter Hürzeler, head of Olympic timekeeping.
---