Loading page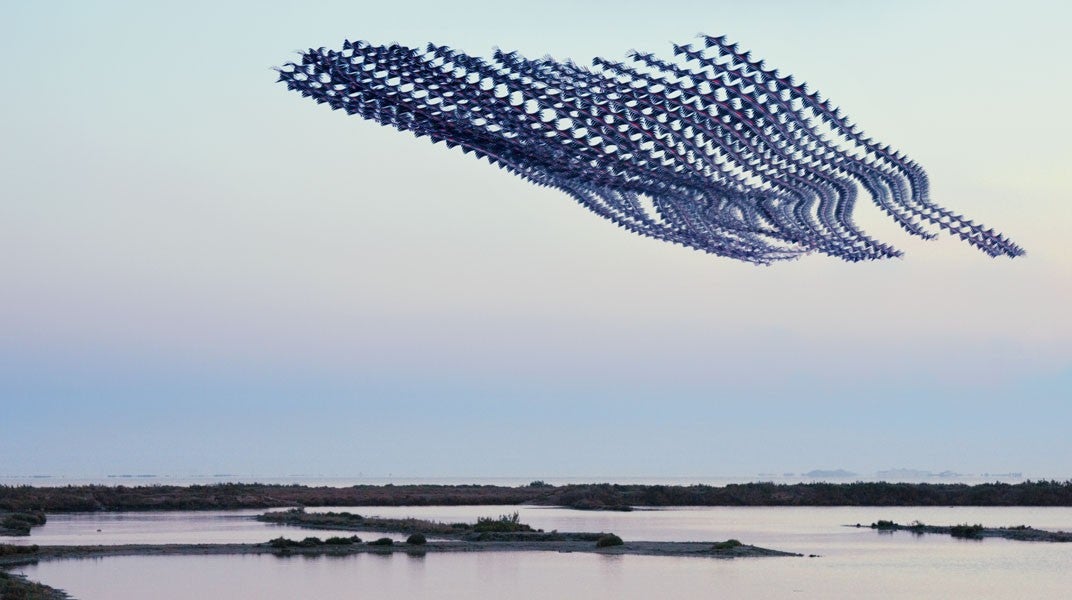 Flight is one of those evolutionary wonders that's hard to fully appreciate with two squishy eyeballs and a linear sense of time. But we're no longer limited to what nature gave us, thanks to the wonders of photo editing. As Barcelona-based photographer Xavi Bou shows, a few simple tricks can reveal the dizzying artistry of a bird rustling its wings.
---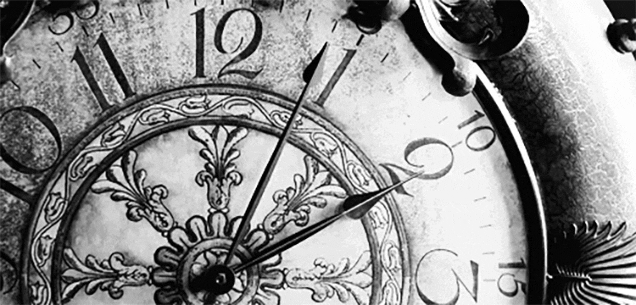 ---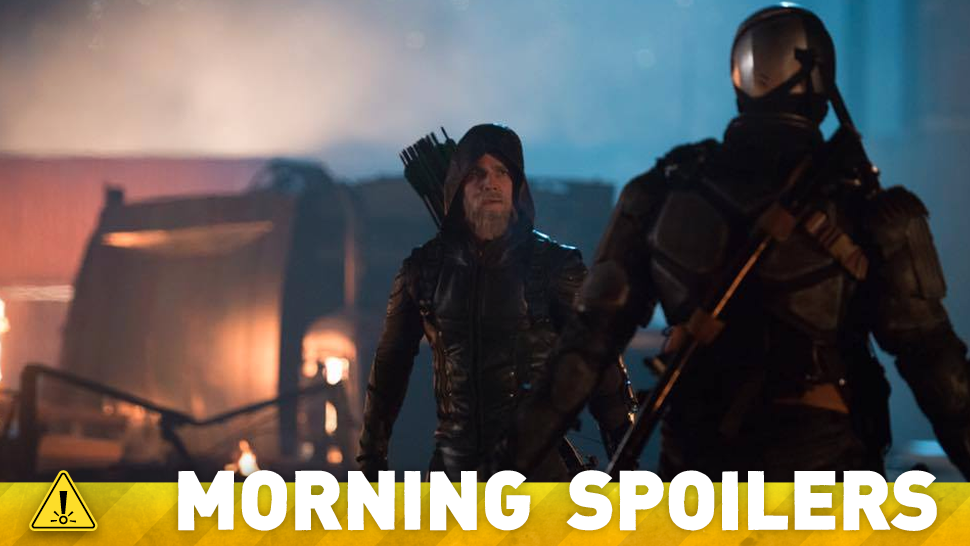 Anthony Mackie isn't interested in a solo Falcon movie. Rhet Reese talks about his approach to Deadpool 2. A familiar face returns to Agents of SHIELD. The Dark Tower movie casts a Fury Road star. Plus, Monica Reyes returns to The X-Files, and Matt Murdock gets all tied up in a new Daredevil teaser. So many spoilers!
---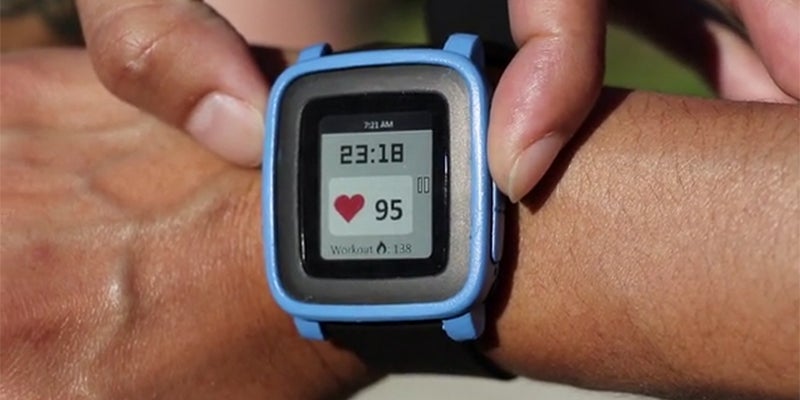 ---
Video: This quirky animation from CraveFX starts off innocently enough, a janitorial worker mops up a leaky refrigerator and then picks up a coin on the ground. It's not until you see what causes the refrigerator to leak and why the coin is on the ground that you realise that you're watching an intricate moving puzzle piece before your eyes. The characters are stuck in an infinite loop caused by another character in their own infinite loop. It's chaotic and great and hard to keep up with.
---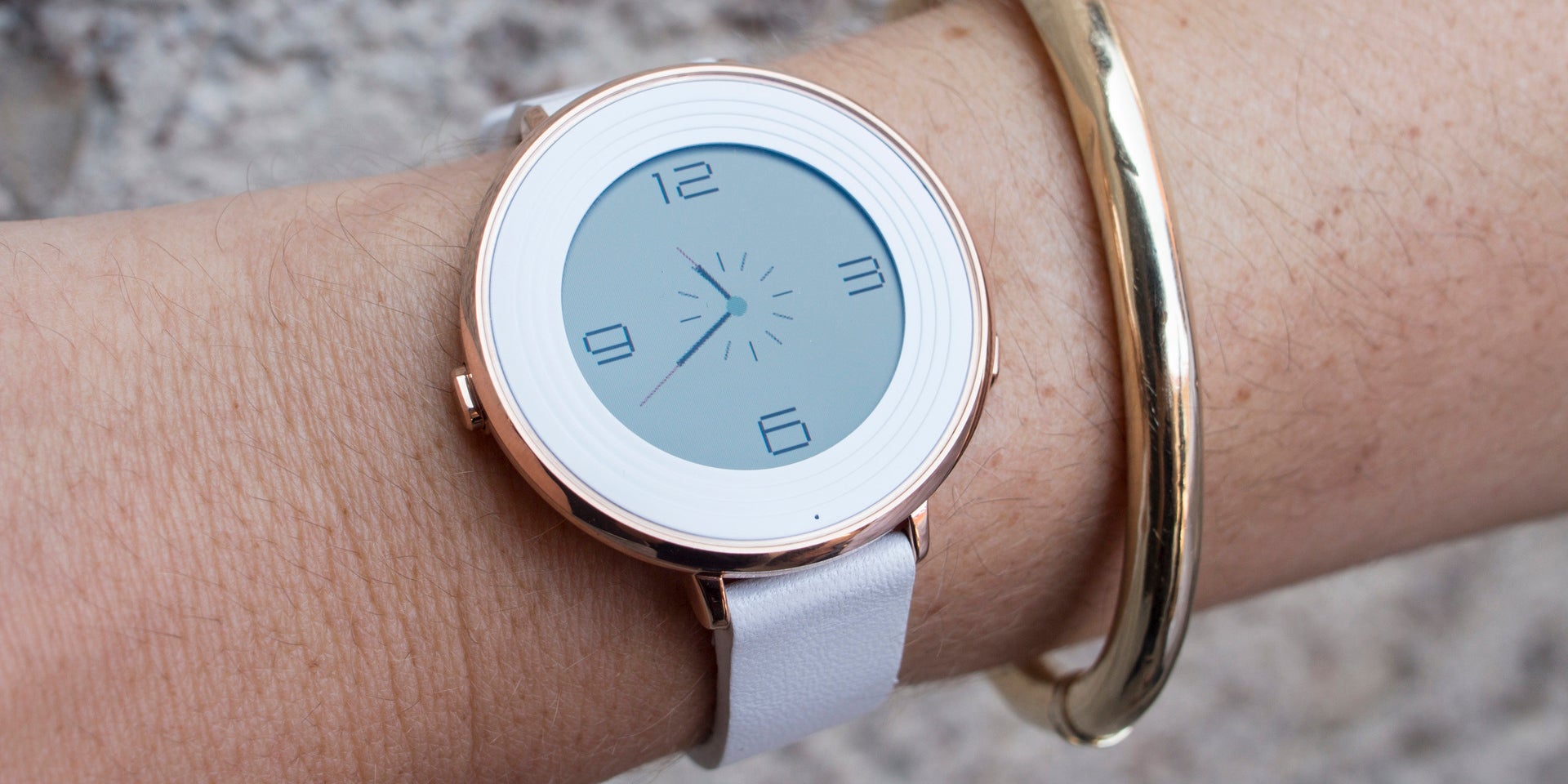 ---
In the 150 years since Charles Darwin recognised the kinship of all life, scientists have worked to fulfil his dream of a complete Tree of Life. Today, the methods used to trace the evolutionary branches back through time would exceed Darwin's expectations. Scientists across a range of biological disciplines use a technique called the molecular clock, where the past is deciphered by reading the stories written in the genes of living organisms.
---
Before dot-matrix displays took over the known world, Nixie tubes — glass lightbulbs containing light-up tubes for the digits 0-9 — were the best way of displaying changing numbers. One designer had the bright idea of taking the Nixie tube technology (and bulbs), and building a surprisingly beautiful analogue clock.
---
Loading page