Does this mason jar contain a treasure map? Or maybe a million dollars? Or maybe even the ghost of a pirate that spent decades stalking the coast of Florida? No one knows for sure. All we do know is that a Florida woman recently found this old mason jar in a decaying tree trunk and now she's selling it on eBay.
---
I love time capsules. I've been researching them for nearly a decade. But even I know that time capsules are generally pretty boring. Which is why I found this recent headline about the re-sealing of the 1795 Paul Revere capsule in Boston so funny:
---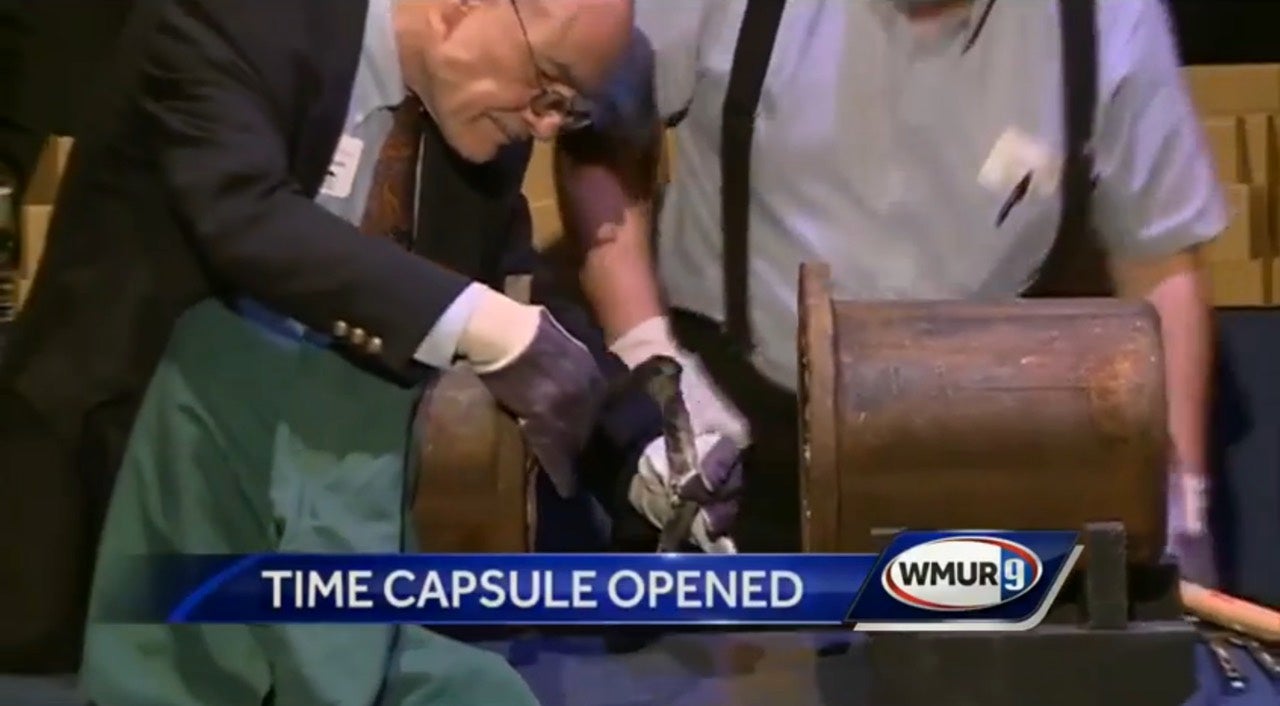 ---
Author Margaret Atwood's new book is going in a time capsule. And you won't be able to read it for nearly 100 years. But wait! There's a consolation prize for us mere mortals who won't be around in 2114! Atwood will be livestreaming the encapsuling ceremony on Periscope next week.
---
This past Sunday workers demolishing a former telescope factory in Pittsburgh were surprised to find a 19th century time capsule in the cornerstone. Now the demolition company is claiming that it has every right to keep the capsule — along with the incredibly cool telescope artefacts that they found inside.
---
People are understandably excited to see what's inside Paul Revere's time capsule when it's opened tonight in Boston. The capsule was first interred in a cornerstone by Revere and Samuel Adams in 1795, and many news outlets are playing up the idea that the contents are a complete mystery. Except that it's not. Because it was already opened at least once before back in 1855.
---