Loading page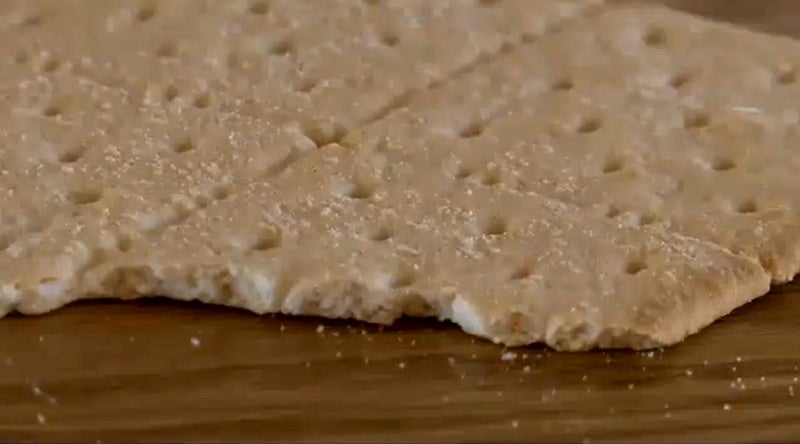 ---
A time capsule sealed by a bank in 1916 was opened in Saratoga Springs, New York this week. And it has many of the things you'd expect — like some photos of the town, a letter from the president of the bank in 1916 and some old coins. But one artefact stuck out as peculiar to the onlookers of 2016: A US 10-cent note.
---
Time capsules are usually pretty boring. And most people would probably call the latest time capsule that was unearthed in Ohio pretty dull. It contained just a single photo of a middle school class in 1938 and some lists of students. But for one 93-year-old man, that capsule is a reminder that life can be pretty OK sometimes.
---
We love time capsules. But sometimes those thousands of capsules that people have created over the years get lost or stolen. Such is the case with a time capsule in Chicago that was buried by the comedian-magicians (comicians?) Penn and Teller.
---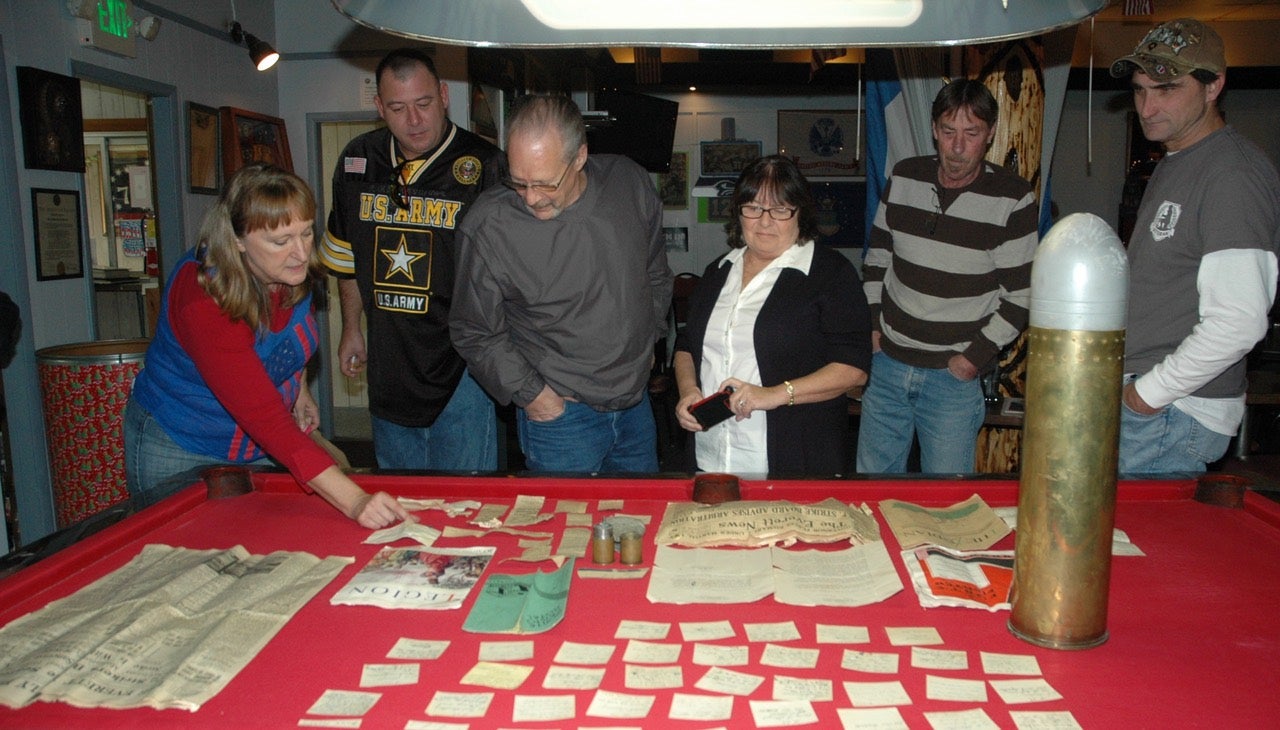 ---
Loading page