Loading page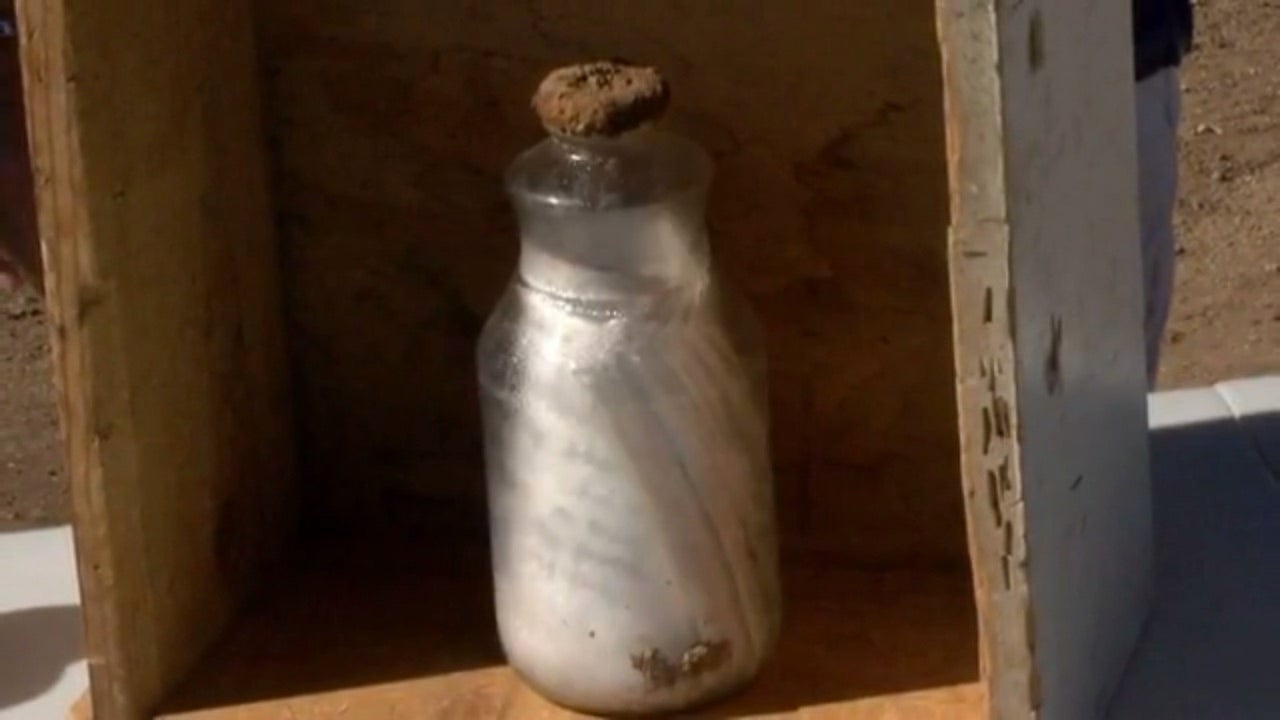 ---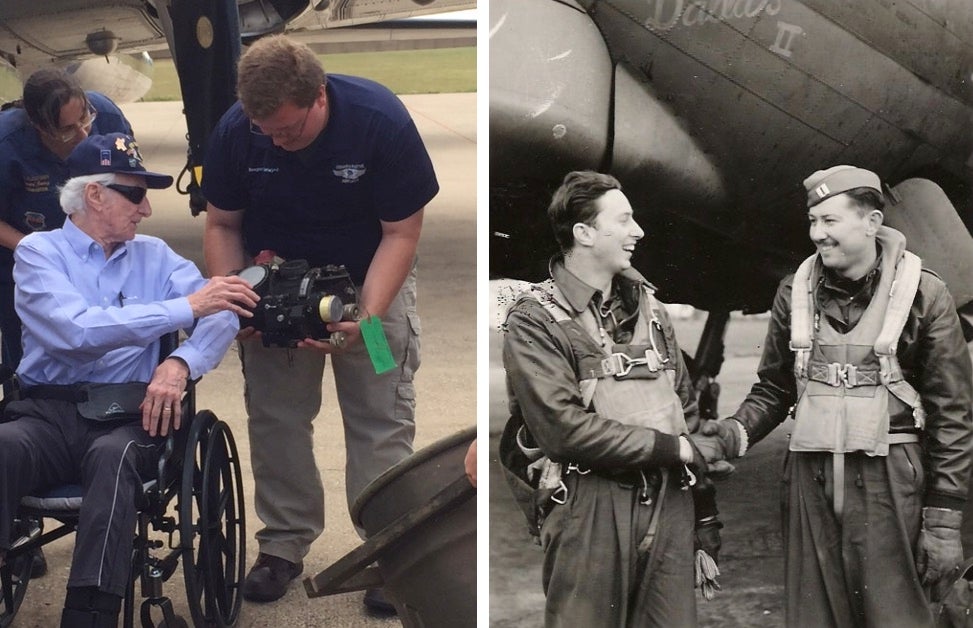 ---
Nazis in Poland hold a ceremony before burying the time capsule in 1934 (Historical photo via Gawex.pl and Sebastian Kuropatnicki) Researchers in Poland have uncovered a time capsule, dating from 1934. But this isn't some ordinary time capsule with the run of the mill items you might expect. Sure, it has newspapers, coins, and books — common items for any time capsule. But these items were buried by Nazis. The books inside? Two copies of Hitler's Mein Kampf, in perfect condition.
---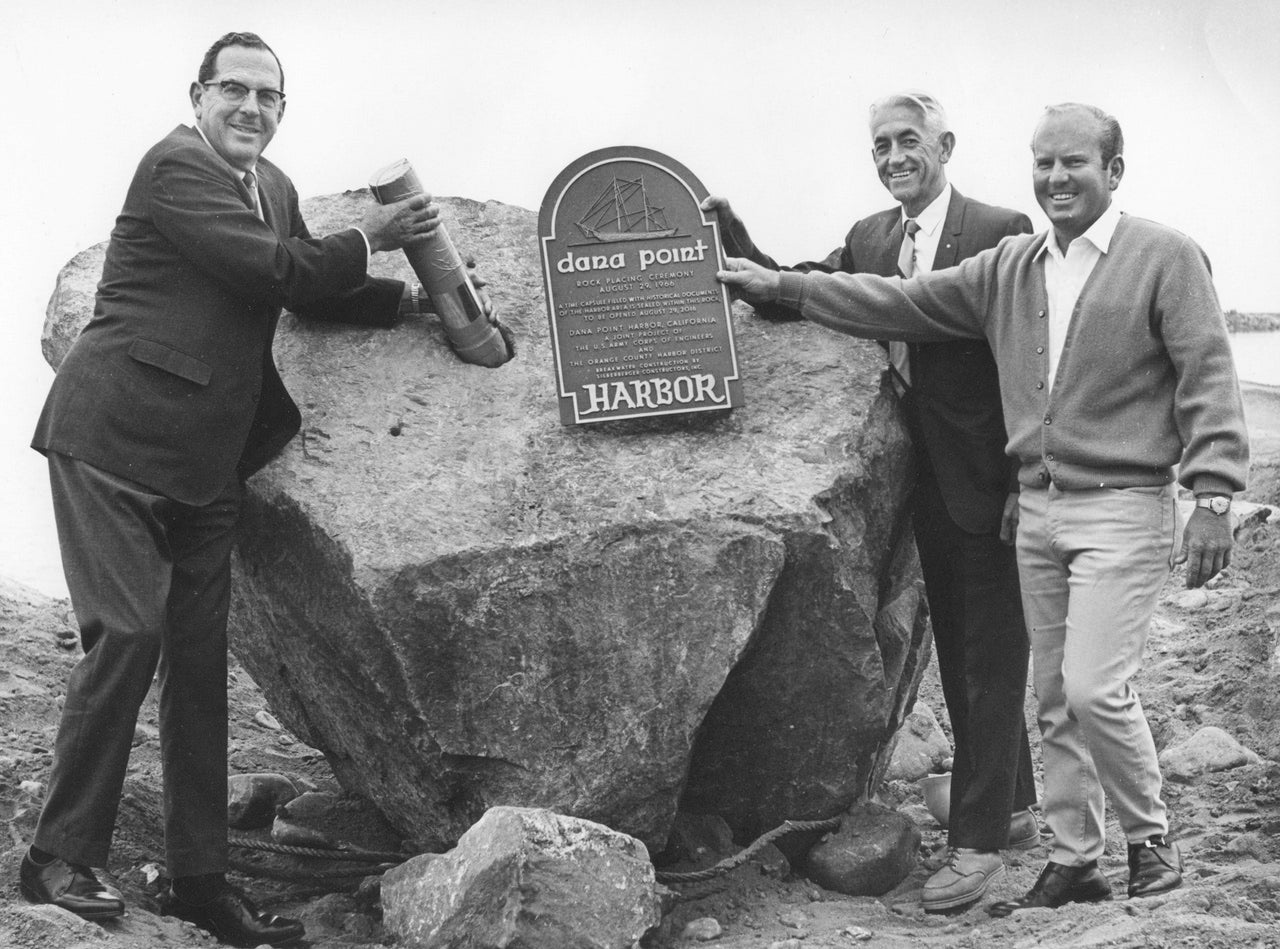 This week the city of Dana Point, California opened up a time capsule that the community sealed back in 1966. The metal tube, safely tucked inside a boulder in 1968, contained a lot of things you'd expect in your average 20th century capsule — like photos and newspapers. But the most interesting thing inside might be the questions that the people of the 1960s had for 2016.
---
Five years ago, Jennifer Storrar and Troy Reddington buried a time capsule together on a remote campsite in South River, Ontario. This summer they went to dig it up, but the jar that had been filled with memories now just contained a mysterious card. Storrar was confused until she opened it up. The note read, "Will you marry me?"
---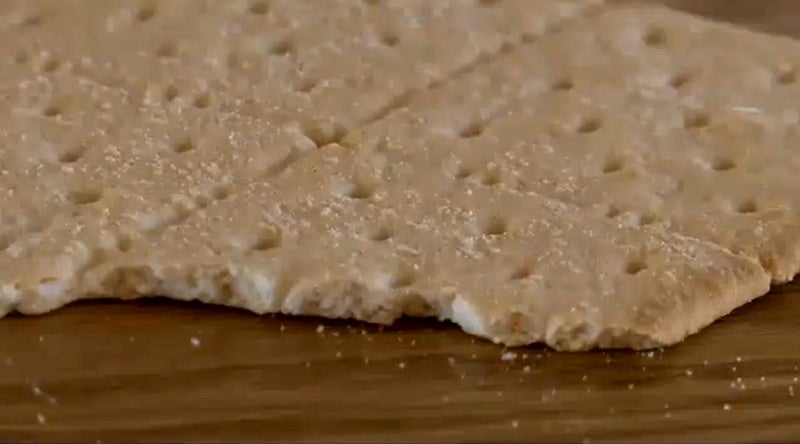 ---
A time capsule sealed by a bank in 1916 was opened in Saratoga Springs, New York this week. And it has many of the things you'd expect — like some photos of the town, a letter from the president of the bank in 1916 and some old coins. But one artefact stuck out as peculiar to the onlookers of 2016: A US 10-cent note.
---
Time capsules are usually pretty boring. And most people would probably call the latest time capsule that was unearthed in Ohio pretty dull. It contained just a single photo of a middle school class in 1938 and some lists of students. But for one 93-year-old man, that capsule is a reminder that life can be pretty OK sometimes.
---
Loading page