Loading page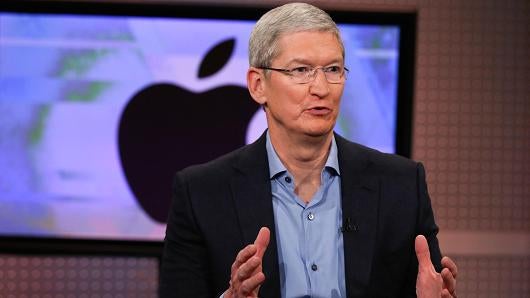 In the last quarter, Apple's money-printing machine slowed slightly, recording the company's first decrease in revenue in 13 years. But in an interview with CNBC, CEO Tim Cook was very insistent that it's still smooth sailing.
---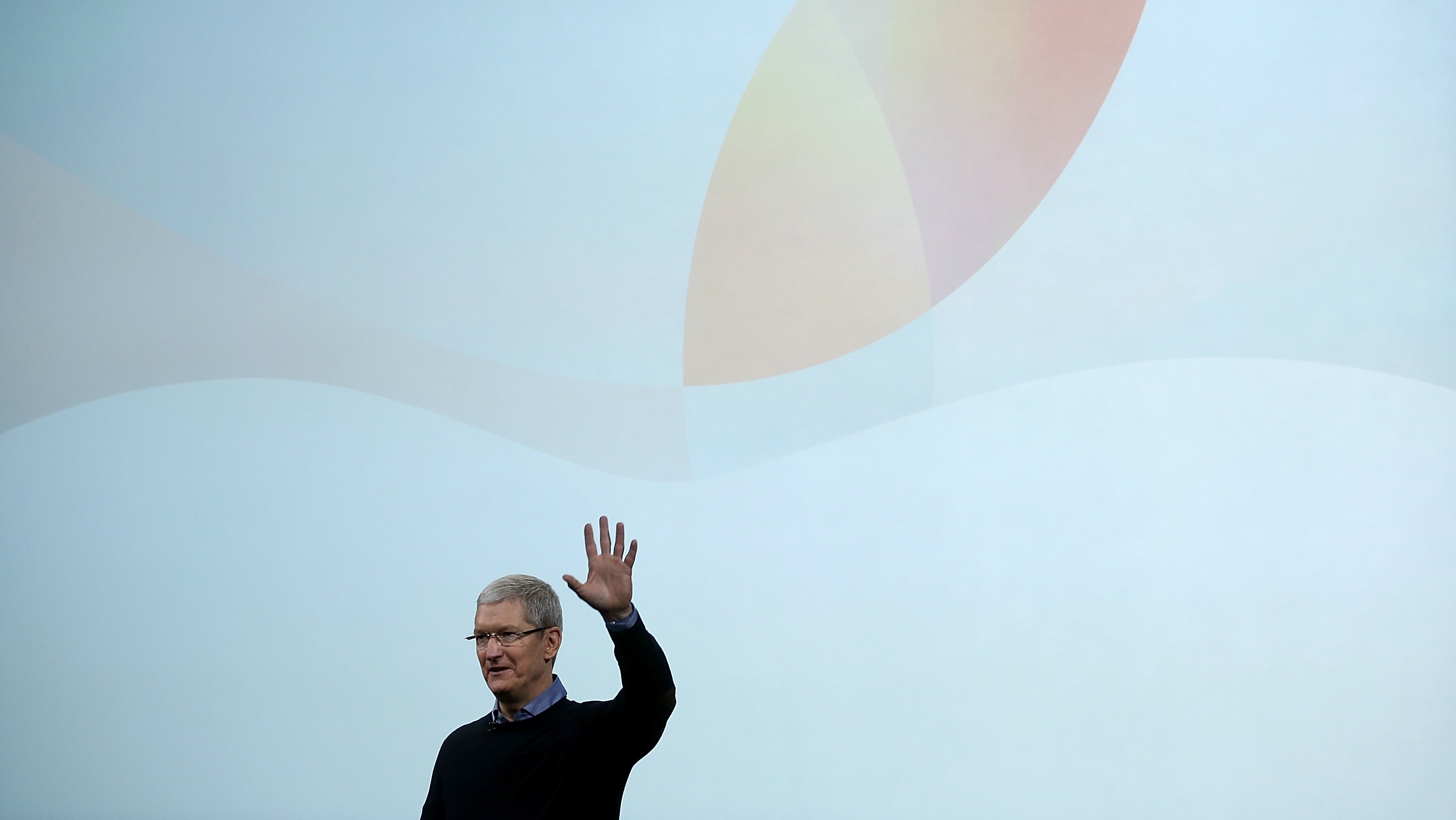 ---
Tim Cook is a graduate of Robertsdale High School in Robertsdale, Alabama. Until last month, it and other schools in the area provided MacBooks for teachers and students in grades three through 12; younger kids were given iPads. Recently, however, the district decided to stop giving its students the merchandise of its most famous alumna. It plans to replace them with Lenovo Chromebooks.
---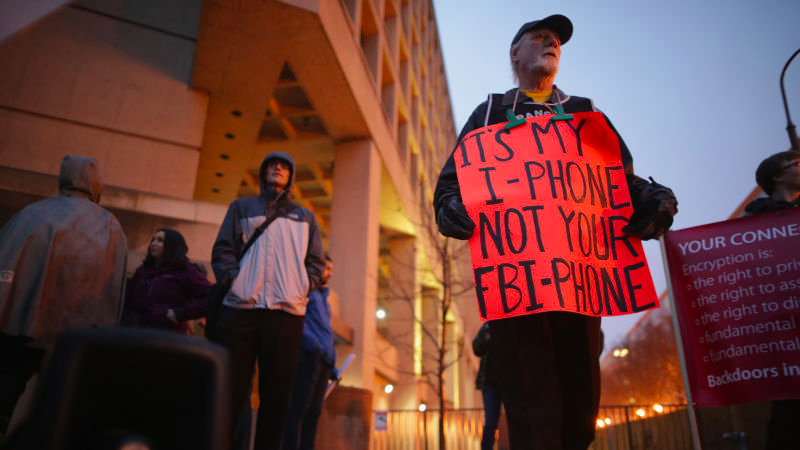 A journalist conscripted into writing propaganda. A sad pharmacist compelled to make drugs used in lethal injections. A doctor FORCED TO GIVE SOMEONE CANCER.
---
Apple CEO Tim Cook told ABC World News Tonight's David Muir that he remains opposed to giving the FBI a skeleton key that would allow it to break into one of the San Bernardino shooter's iPhones.
---
Apple charged out of the weekend ready to wage war with the FBI over a court order to unlock a terrorist's iPhone. In a memo to staff, Tim Cook proposed the formation of a government commission to settle the matter. The feds, for their part, show no clear signs of backing down from the order.
---
Loading page