Loading page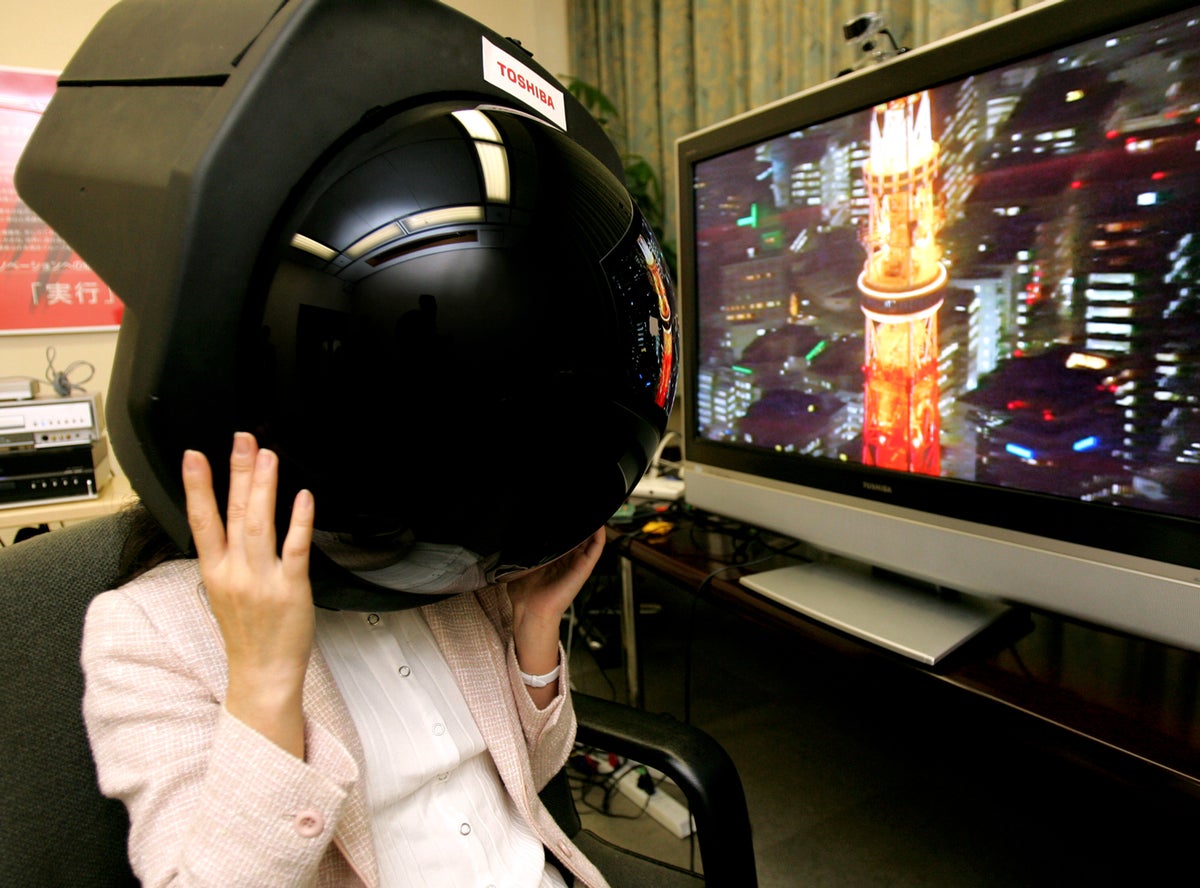 Virtual reality has been the promise of the future for generations. And it keeps getting better with each passing year. But I remain sceptical that it's going to become mainstream any time soon. And it seems like I'm not alone. Apple CEO Tim Cook did an interview this morning on Good Morning America where he said that he's much more optimistic about augmented reality than VR.
---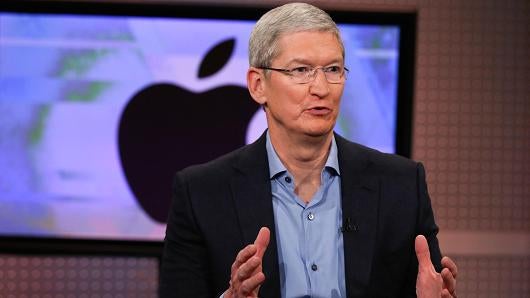 In the last quarter, Apple's money-printing machine slowed slightly, recording the company's first decrease in revenue in 13 years. But in an interview with CNBC, CEO Tim Cook was very insistent that it's still smooth sailing.
---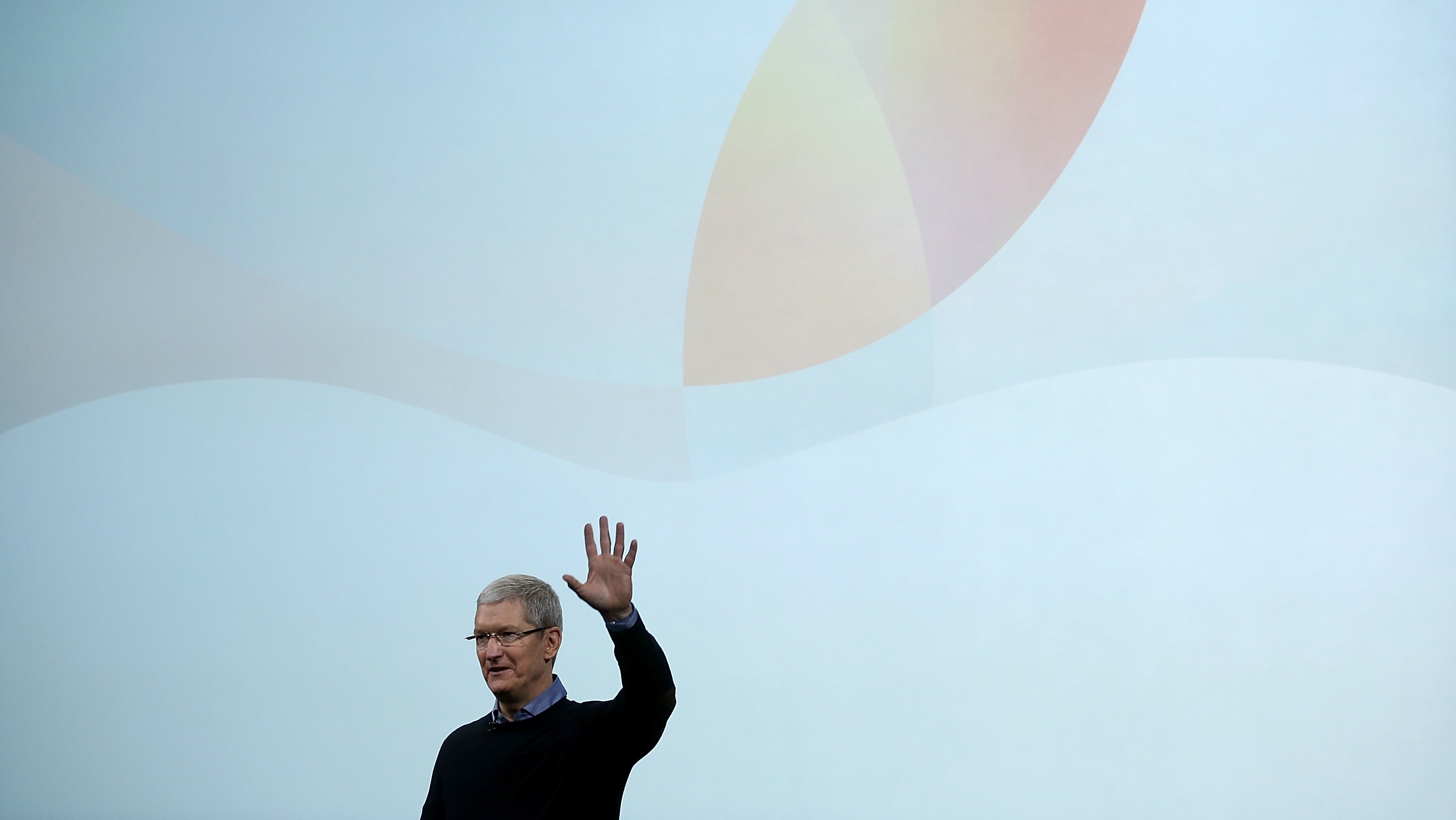 ---
Tim Cook is a graduate of Robertsdale High School in Robertsdale, Alabama. Until last month, it and other schools in the area provided MacBooks for teachers and students in grades three through 12; younger kids were given iPads. Recently, however, the district decided to stop giving its students the merchandise of its most famous alumna. It plans to replace them with Lenovo Chromebooks.
---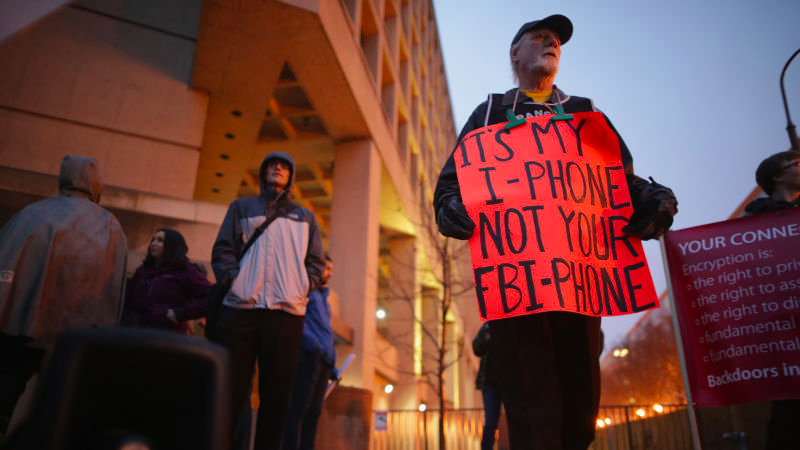 A journalist conscripted into writing propaganda. A sad pharmacist compelled to make drugs used in lethal injections. A doctor FORCED TO GIVE SOMEONE CANCER.
---
Loading page