Since both vibranium and adamantium only exist in the comic book world, ThinkGeek had to settle on lightweight plastic to make its new Captain America Shield backpack. So it won't stop bullets or blows from mythical hammers, but it will be comfortable to carry when crammed full of textbooks and your laptop.
---
Briefly: The jury's still out on whether or not you're actually killing individual brain cells with every sip of booze, but overindulgence can certainly have a harmful effect on your ability to think straight. So maybe if you manage to make drinking educational, like with a $US20 set of 10 glass coasters featuring slices of a human brain, you can cancel out the negative effects of booze? Seems like pretty sound logic to us. [ThinkGeek]
---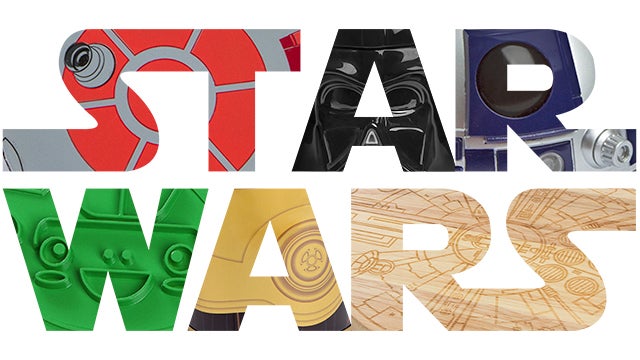 Today in Anaheim, California, Star Wars Celebration 2015 kicks off in one of the best years to ever be a Star Wars fan. Not only does Star Wars: The Force Awakens hit theatres in December bringing with it new characters and the original cast, but ThinkGeek has just revealed a huge collection of Star Wars-themed merchandise that's sure to leave you with a credit card bill twelve parsecs long.
---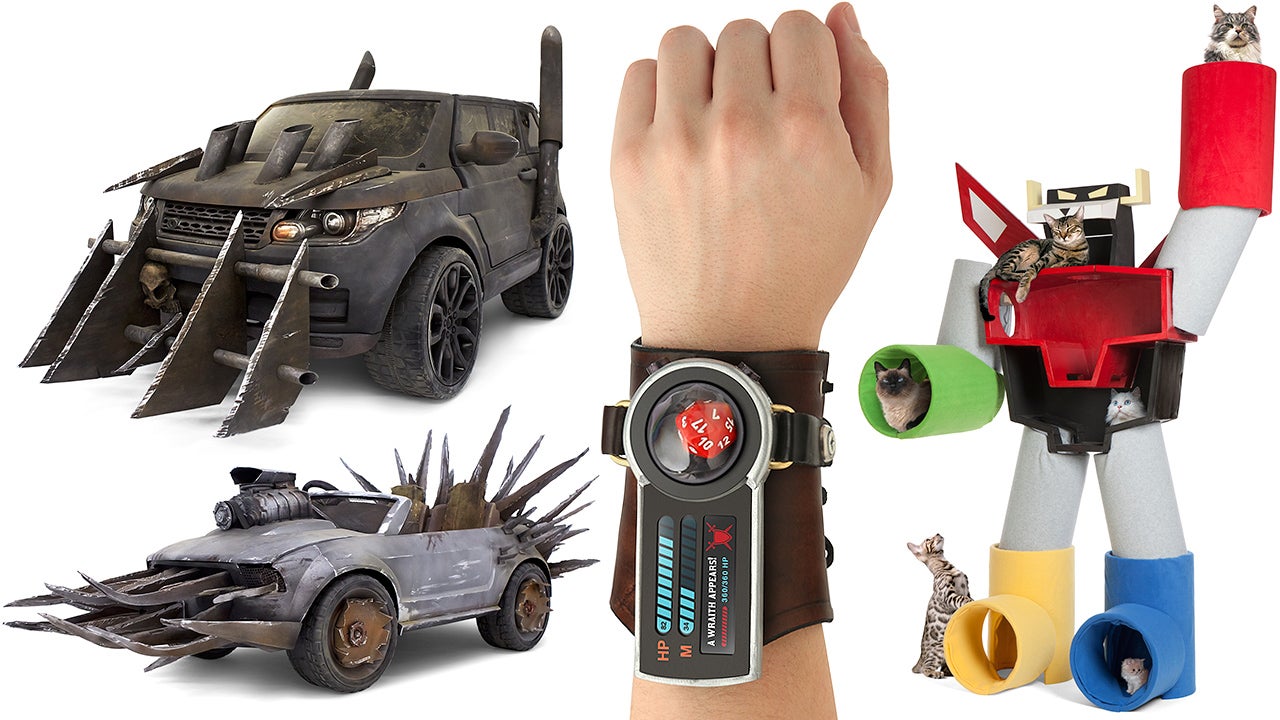 ---
If you're in the business of designing and selling novelty chopstick sets, you might as well pack up and close down shop now, because no one will ever be able to top this USS Enterprise set that ThinkGeek has created. The BPA-free plastic chopsticks look like glowing blue warp trails coming out of its engines, and the ship's saucer section opens up to reveal a soy sauce dish.
---
If you stop and think about it, Tetris is less a puzzle game, and more a simulator that has players building virtual forts using randomly-shaped couch cushions. Except that in real life they don't disappear when you've completed a layer, nor do these giant Tetris cushions that finally fulfil the game's true living room couch fort destiny.
---