Loading page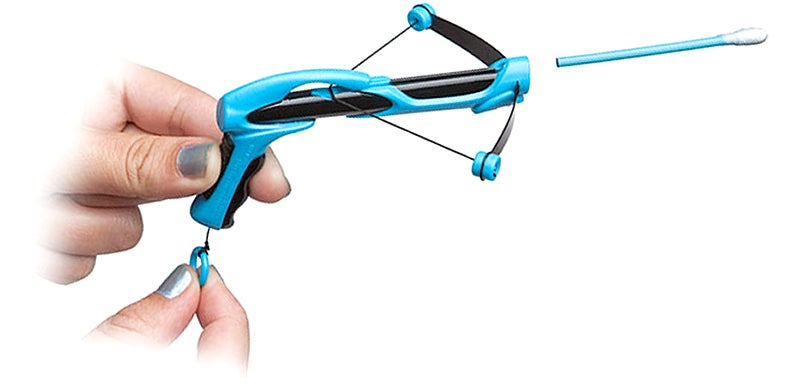 When your work requires you to be in an office and interact with other people, you owe it to your co-workers to keep up your personal hygiene. That includes ensuring you keep the insides of your ears neat and tidy, unless you want your co-workers to do it for you using a tiny cotton bud crossbow. (You don't.)
---
It's considered to be one of the most perfectly designed video game levels of all time because it introduces players to new gameplay concepts without an instruction manual. And if you have fond memories of Super Mario Bros.' Level 1-1 (who doesn't?) you can now immortalise it on your wall.
---
For $US35 ($47) ThinkGeek will now sell you an animatronic cat tail, powered by four AA batteries, that will contentedly swish back and forth as it hangs from the back of your pants. You can pretend you're buying it for cosplay reasons, or maybe for a Halloween costume, but deep down you know it's really your first tentative step towards becoming a furry.
---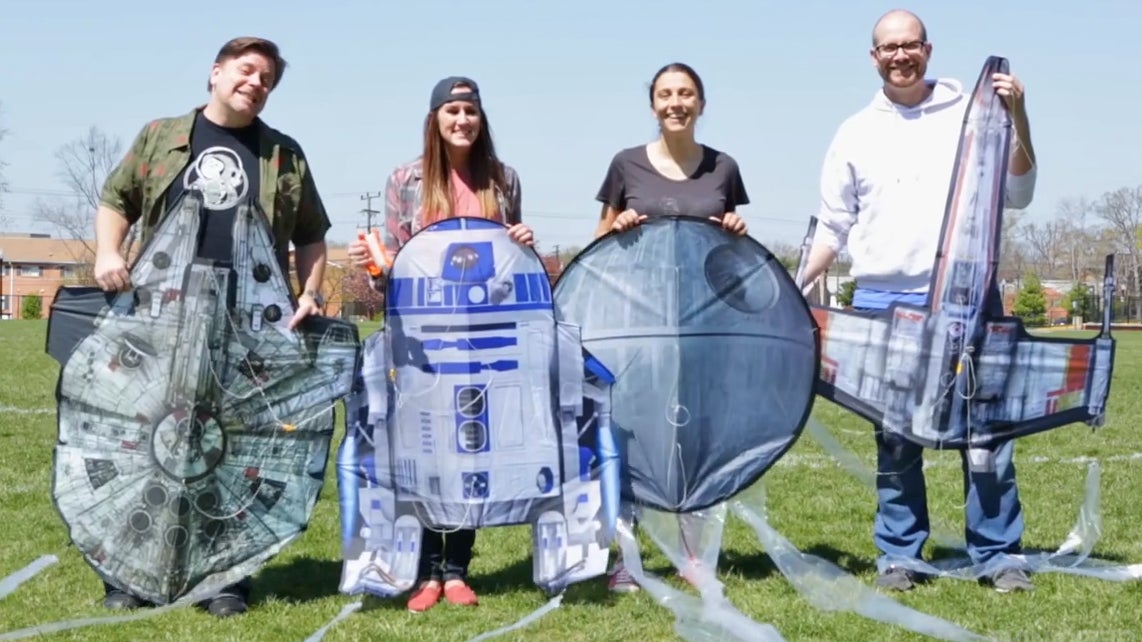 ---
Leonardo da Vinci's most famous creation is undoubtedly the Mona Lisa, but the artist was also a brilliant engineer who concocted endless contraptions including some formidable machines of war. This tiny trebuchet he designed won't take down a castle, but it can almost certainly protect your desk from office supply raiders.
---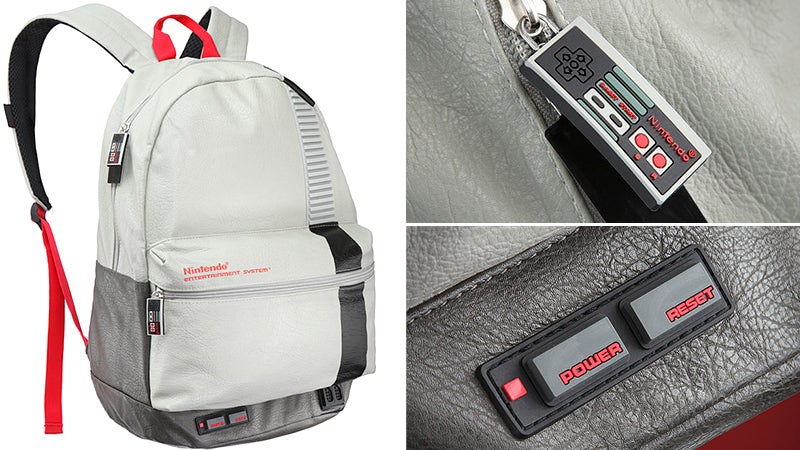 Remember packing up your original Nintendo Entertainment System when your family visited relatives for a few days? You couldn't possibly be expected to go a few days without Punch-Out!!, but it would have been a lot easier if you had an NES built into a backpack. It's just too bad this one doesn't actually play games.
---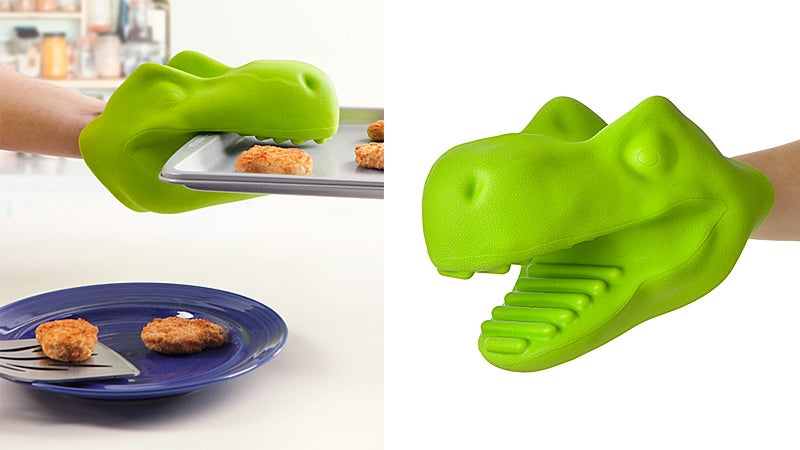 The marvels of modern mould-making have allowed us to turn food-safe silicone into an endless run of novel kitchen accessories. This includes oven mitts in every shape, size and colour, but few have to be as satisfying to use as chomping down on a hot baking sheet with a silicone T. Rex on your hand.
---
Yesterday we mistakingly declared that a bouquet of tiny dinosaurs was the best Valentine's Day gift — we were wrong. If you really want someone to know you love them, or you're sorry, or you're trying to rule the galaxy, it's better said with a bouquet of assorted Star Wars characters.
---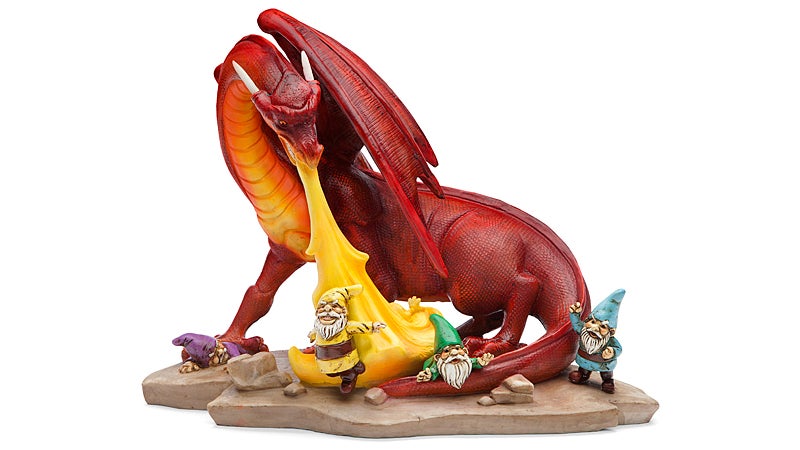 ---
Loading page