If you're in the business of designing and selling novelty chopstick sets, you might as well pack up and close down shop now, because no one will ever be able to top this USS Enterprise set that ThinkGeek has created. The BPA-free plastic chopsticks look like glowing blue warp trails coming out of its engines, and the ship's saucer section opens up to reveal a soy sauce dish.
---
If you stop and think about it, Tetris is less a puzzle game, and more a simulator that has players building virtual forts using randomly-shaped couch cushions. Except that in real life they don't disappear when you've completed a layer, nor do these giant Tetris cushions that finally fulfil the game's true living room couch fort destiny.
---
Walk into a room carrying a toy blaster and everyone assumes you're going to start spraying foam darts in their direction, giving them time to duck. But walk into a room wearing what looks like just a fingerless glove and everyone will assume you're some kind of rebel, and they certainly won't suspect a barrage of six darts is secretly waiting for them.
---
And here we thought that colour-changing ferrofluid was as unique as that magical magnetic liquid could get. But our eyes have been opened to a whole new world of possibilities now that ThinkGeek is stocking a bottle of ferrofluid that looks like it's filled with liquid gold, ready to morph, spike, and dance at your command.
---
Unimpressed with the current crop of action figures on the shelves of your local toy store? Convinced you've come up with a better superheroine or hero? With some paint, magic markers, and maybe even a little modelling clay, you can now create your own action figure without having to pay for a 100,000-unit production run up front.
---
Why is watching a marble snake its way around a twisty maze so mesmerising? Maybe it's an allegory on the human condition as we all try to make our way through the world? What's for certain is that they make for great desk toys, and as long as your office gets a bit of sun during the day, this one could — at least in theory — keep running until our local star eventually burns out.
---
It's weird that the one room in your house where you're constantly killing time waiting for the microwave to finish, or the stove to heat up, has the least number of distractions to keep you entertained. And a fridge covered in magnetic poetry (yawn) isn't the answer, but a magnetic Newton's Cradle hanging from the door certainly is.
---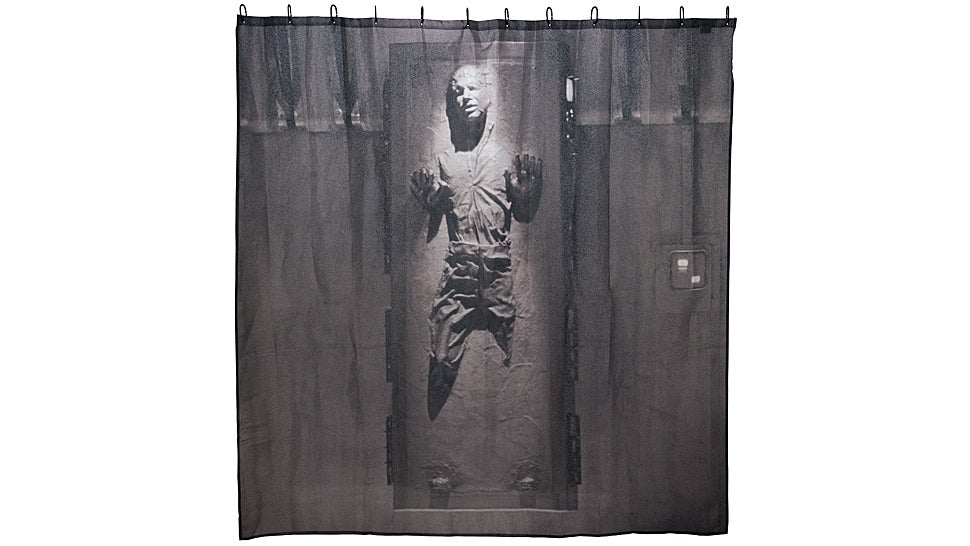 ---