Loading page
Drone deliveries are the future. Years from now we really will be able to order something online and have it dropped off at our door hours later by a tiny flying robot. But presently there are some issues with drone deliveries. And they're only partially related to aviation laws. Quadcopter-based deliveries have to struggle with the weather, tiny delivery zones and drones potentially falling out of the sky. Zipline, a robotics company based out of San Francisco, claims it solved those issues.
---
This weekend, over a thousand high school and college students from all over the world have congregated at Texas A&M University to pitch their prototype design ideas for Elon Musk's Hyperloop. And apparently US Secretary of Transportation Anthony Foxx is totally onboard.
---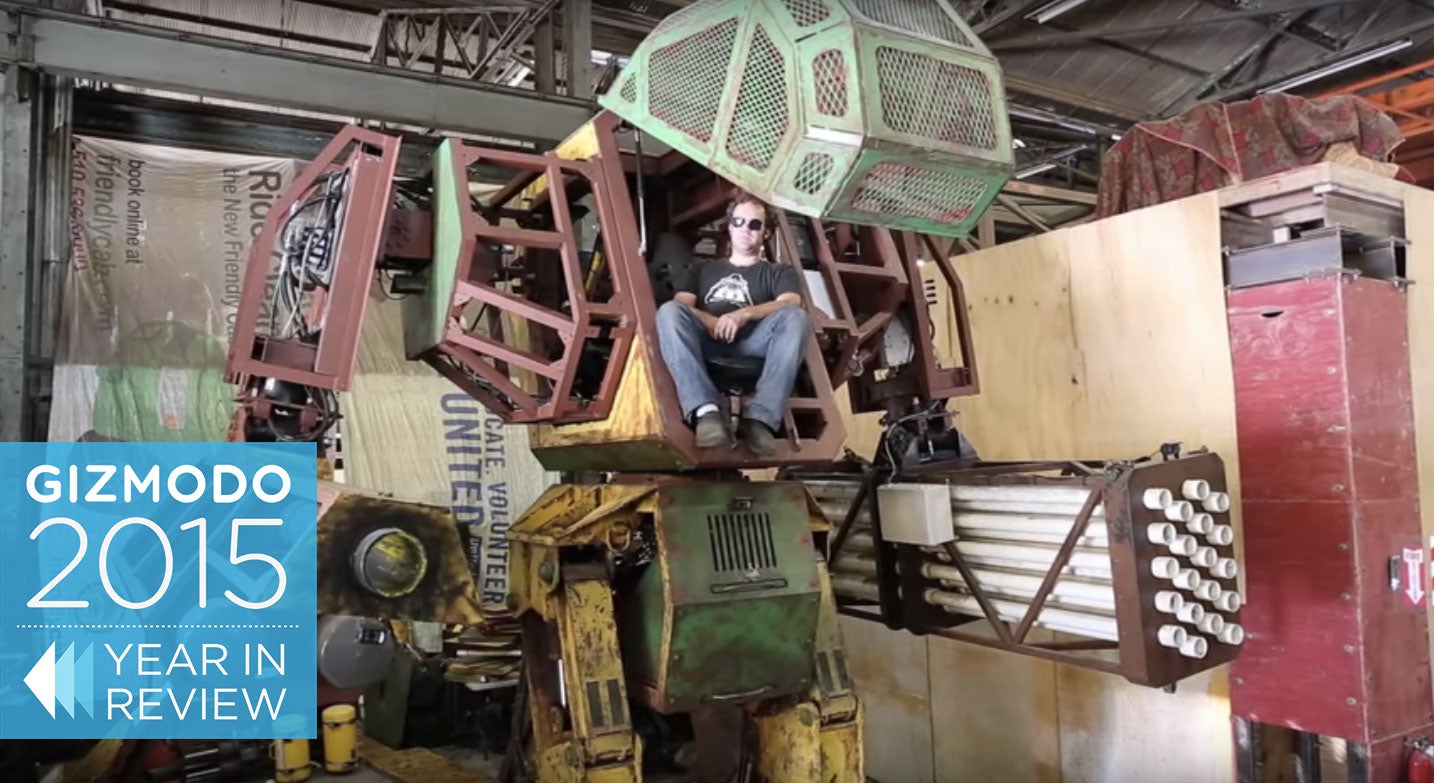 ---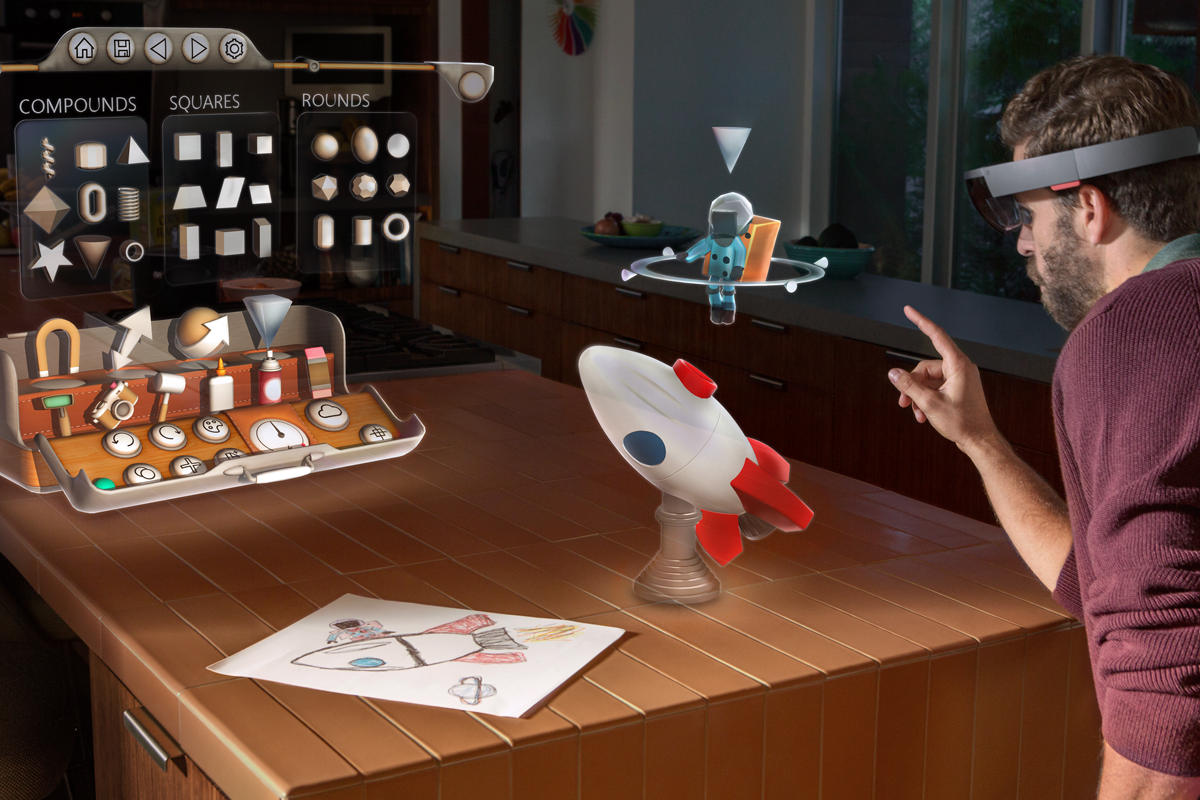 The HoloLens headset from Microsoft is the world's first untethered wearable that generates holograms before your eyes. It's been nearly a year since we first strapped a prototype to our faces, and as the tech goliath prepares to unleash a first batch of units to developers in the coming months, I was invited to check out just how far the technology has come. Holograms are here people — and they're going to change your life.
---
Many ideas that were once the staple of speculative fiction have come into existence. VR, robot companions, advanced AIs, self-driving cars — these are now realities. But what kind of technology is still a dream, and most importantly, your dream?
---
Movies — no matter how groundbreaking or vision changing or future defining — are trapped under the limitations of the technology of their time. Which often means that a movie's imagination of the future is handcuffed with those same limitations. Their vision of the future may be correct but the technology used to execute that idea is often hilariously outdated.
---
Today we learned that the only person in the office excited about Microsoft's Outlook updates was one of the youngest amongst us. Who can predict what the kids today will be into? More importantly for our purposes, what will the youth of tomorrow be using social tech for?
--- Video: If real life imitates art, we're doomed. This teaser video for the upcoming Call of Duty: Black Ops 3 video game paints a very plausible vision of the future, so much so that watching it totally feels like channel-surfing while fast-forwarding through time. We're going to build awesome stuff, which is great, and then ruin ourselves with said awesome stuff, which is not so great.
---
As (presumably) living, breathing humans, we can't not spend exorbitant amounts of time wondering about the future. Will I have kids? Will I be dead? Will I finally get my goddamn hoverboard? All valid questions! And while Orange's new site, Future Self, might not answer all (or any) of them, it does attempt to at least give you a taste of one, equally desirable bit of knowledge: What you'll look like 20 years from today.
---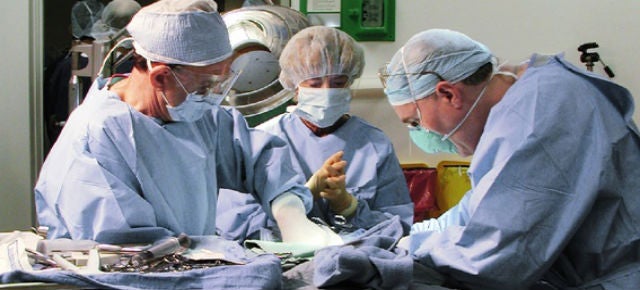 Death is unfathomable and terrifying. We try to stave it off with vitamins, checkups, and exercise, to diminish the awful permanence with beliefs in afterlives and miracles. For some people, that's not enough. There will be no accepting mortality for believers in cryonics, the process of preserving human bodies at low temperatures with hopes of one day reviving them.
---
Loading page