Weapons. Toys. Entire skulls. There's no limit to the objects we can 3D print these days, but the materials themselves haven't evolved as quickly — we're still stuck in a world of plastic, steel and ceramic. That's all about to change, thanks to the work of a small Oakland fabrication studio called Emerging Objects.
---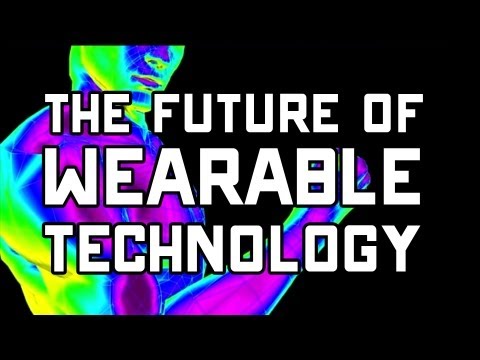 It's going to look silly! More seriously, it seems like we're all going to have to accept that wearing technology is going to be the real future and not just the imagined future of science fiction movies.
---
When I was growing up, my parents would tell me about all the ancient technologies they had to use in their youth. Whether it was a car with a manual choke, a phone that required you to ask an operator to connect you, or a record player with a hand crank, mum and dad experienced a lot of tech frustrations I would never know.
---
I wish I could live during a time when we believed creatures and aliens and things lived on the Moon. My imagination would have had so much fun! But alas, real life is too boring for that kind of fun. Still, in 1836, people believed that astronomers had found life on the moon. They imagined a world of hairy men with wings, unicorns and naked insect ladies.
---
Ali Razeghi, an Iranian scientist who is the managing director of Iran's Centre for Strategic Inventions, has done something only the great Doc Brown has done: he's created a time machine. But unlike Doc's DeLorean, Razeghi's "The Aryayek Time travelling Machine" can only take you to the future. What are we waiting for? Let's go!
---