Many ideas that were once the staple of speculative fiction have come into existence. VR, robot companions, advanced AIs, self-driving cars — these are now realities. But what kind of technology is still a dream, and most importantly, your dream?
---
Movies — no matter how groundbreaking or vision changing or future defining — are trapped under the limitations of the technology of their time. Which often means that a movie's imagination of the future is handcuffed with those same limitations. Their vision of the future may be correct but the technology used to execute that idea is often hilariously outdated.
---
Today we learned that the only person in the office excited about Microsoft's Outlook updates was one of the youngest amongst us. Who can predict what the kids today will be into? More importantly for our purposes, what will the youth of tomorrow be using social tech for?
--- Video: If real life imitates art, we're doomed. This teaser video for the upcoming Call of Duty: Black Ops 3 video game paints a very plausible vision of the future, so much so that watching it totally feels like channel-surfing while fast-forwarding through time. We're going to build awesome stuff, which is great, and then ruin ourselves with said awesome stuff, which is not so great.
---
As (presumably) living, breathing humans, we can't not spend exorbitant amounts of time wondering about the future. Will I have kids? Will I be dead? Will I finally get my goddamn hoverboard? All valid questions! And while Orange's new site, Future Self, might not answer all (or any) of them, it does attempt to at least give you a taste of one, equally desirable bit of knowledge: What you'll look like 20 years from today.
---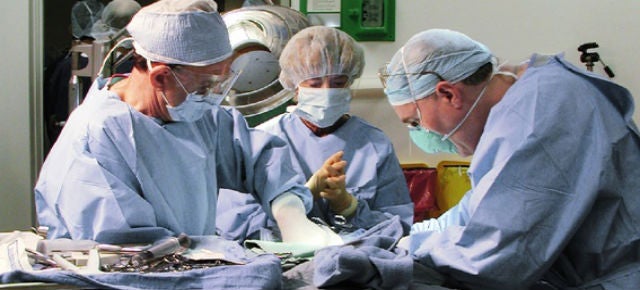 Death is unfathomable and terrifying. We try to stave it off with vitamins, checkups, and exercise, to diminish the awful permanence with beliefs in afterlives and miracles. For some people, that's not enough. There will be no accepting mortality for believers in cryonics, the process of preserving human bodies at low temperatures with hopes of one day reviving them.
---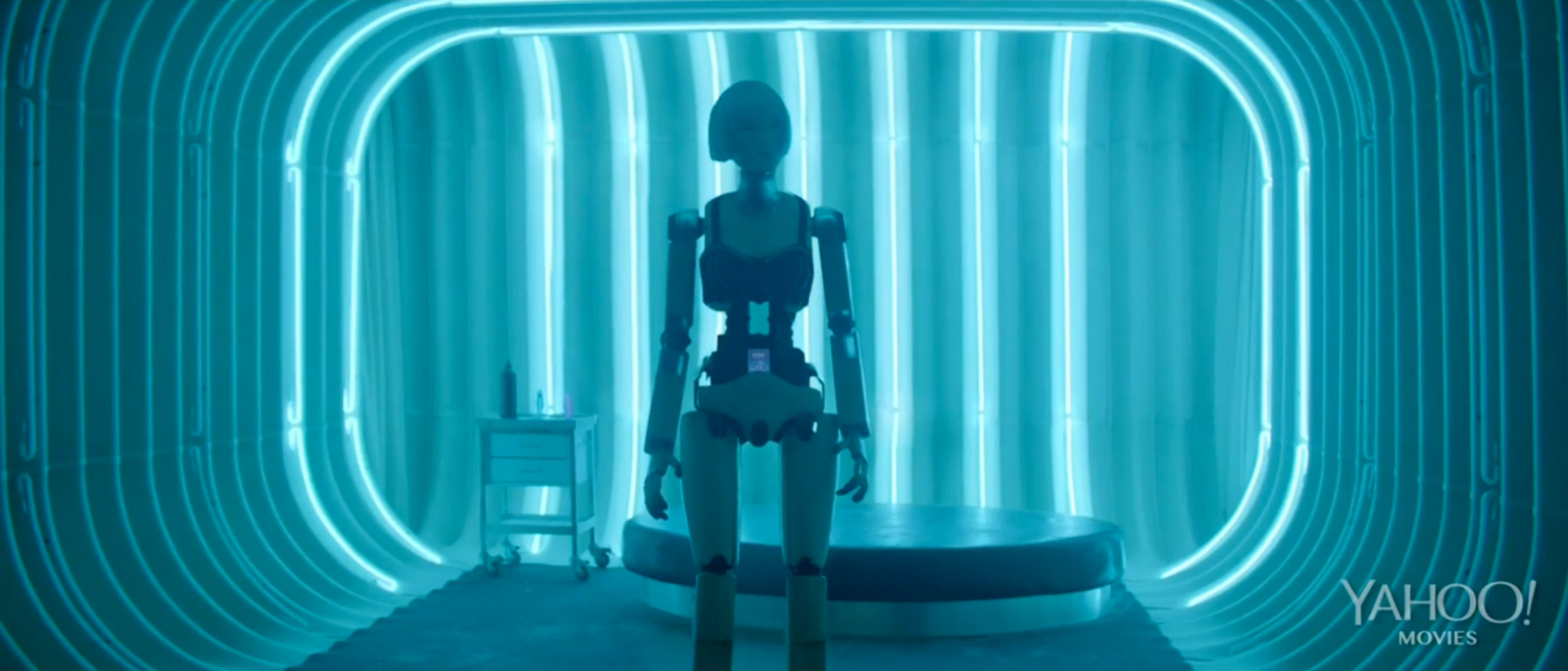 If Blade Runner and I, Robot gave birth to a new movie starring a bald Antonio Banderas, it would look just like Automata, the latest vision of our inevitably dystopian future. That future — or at least the way director Gabe Ibáñez has imagined it — also looks pretty dang awesome. Well, spectacular is probably a better word.
---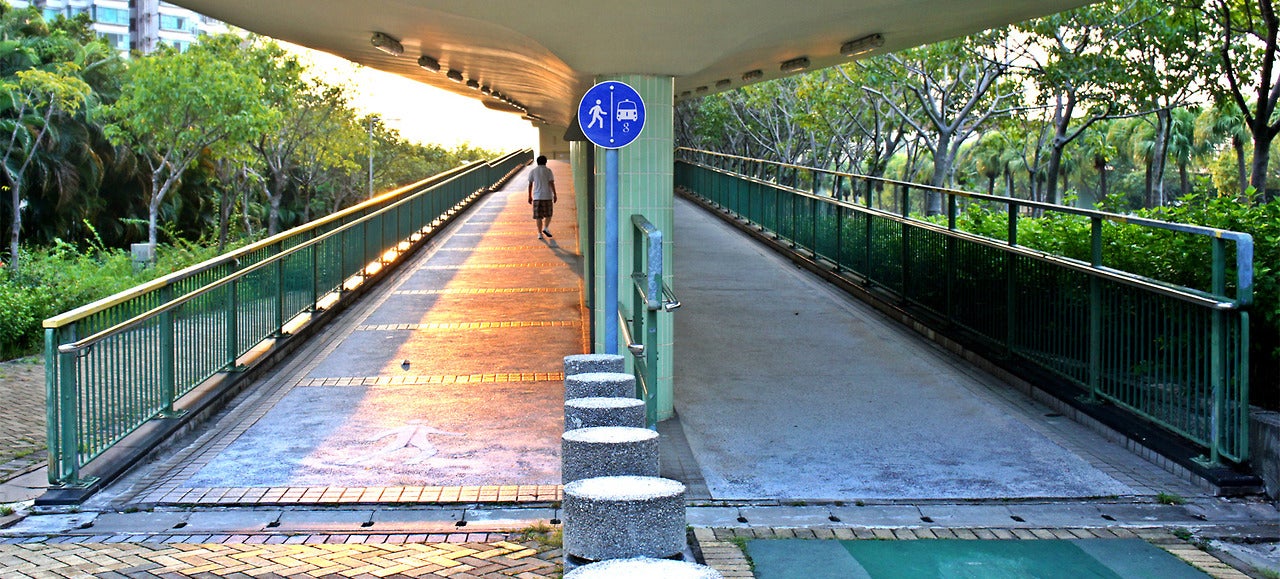 ---
Did you know the Hale-Bopp comet will return 2372 years from now, while in 50,000 years, Niagara Falls will disappear? And a mere five million years from now, men will be extinct, thanks to the Y chromosome's instability. These are just some of the gems in the BBC's Timeline of the Far Future, a major events forecast for the next 100 quintillion years.
---