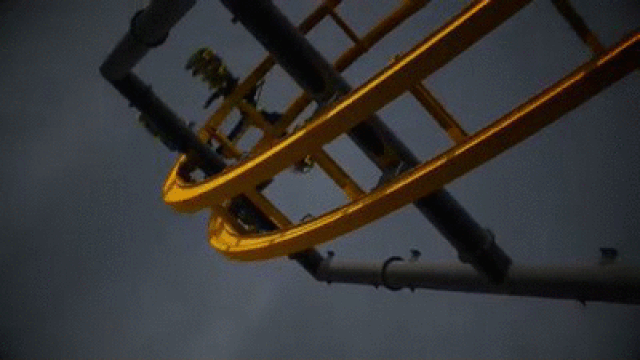 ---
It's been done before, but hey, scientific propositions need repeated testing, don't they? Movieclips Trailers analysed the Christopher Nolan Batman trilogy and compared Batman's gear to current market prices to come up with the definitive price it would take to be the dark knight. The final tally? $US79,237,480.98. Not too expensive for a billionaire, right?
---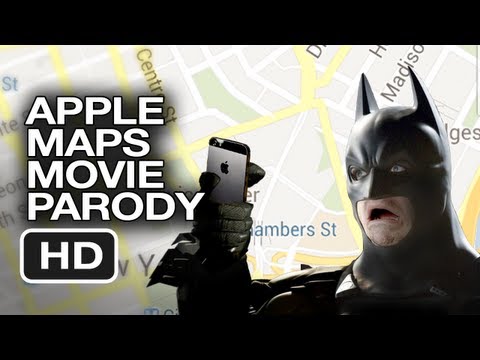 Could The Dark Knight have saved his beloved Rachel Dawes if he were using Apple Maps to find his way? Would Harvey Dent still have that nonsense all up his face if Siri guided the Bat Pod through the streets of Gotham? Wonder no more, internet, for YouTube has the answer.
---
As countless Birdman rallies have shown, building a powerless flying contraption, even for a single person, is not an easy engineering task. Not that it's ever been a concern for fictional superhero Bruce Wayne / Batman, who glides from tall buildings using nothing but his cape. But could he… really? A group from the Physics and Astronomy department at the University of Leicester in the UK decided to do the maths, using Batman Begins as a guide.
---
After releasing The Dark Knight and Inception as iPhone apps, Warner Bros is breaking even more new ground by releasing The Dark Knight on Facebook.
---
---
Starting with Shrek Forever After, three AMC theatres in New York will begin selling $US20 adult movie tickets on their IMAX screens. Even for a loose-moneyed film buff like me, that's just too much.
---