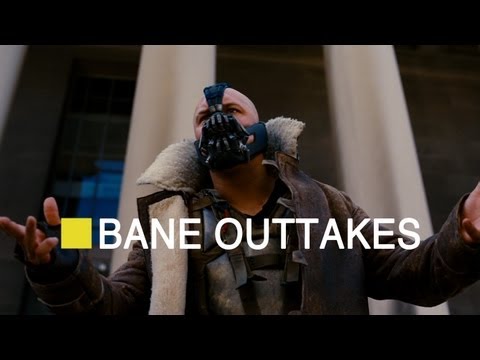 I love YouTube dubs, and I love Bane from The Dark Knight Rises what could be better than the two combined?
---
While you were watching Nolan's third and final Dark Knight flick, did you wonder how in the hell they got the Bat to do all of its hovering, darting and intimidating? Sure you did!
---
Bane The Movie by banethemovie The Dark Knight Rises is an amazing movie, and the film's villain — the masked madman known only as Bane — is the best part of the tale. What happens, then, when you cut everything out of The Dark Knight Rises except for the parts starring Bane?
---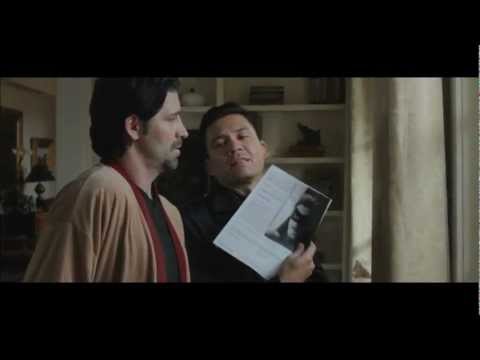 It's like a car crash. I can't look away. That's what I found myself saying at about a minute and a half into this The Dark Knight Rises-flavoured parody of Call Me Maybe. It's nothing short of compellingly bad.
---
---
The Dark Knight Rises opens in cinemas tonight, and already it's causing problems. Before the movie is even out in general release, review website Rotten Tomatoes has had to disable comments due to the veritable shit-storm generated by the negative reviews.
---
Batman has been off Gotham's streets for eight years, and now Bruce Wayne must decide whether or not he returns to fight off this new threat. Rise and shine, time to get a sneak peek at The Dark Knight Rises.
---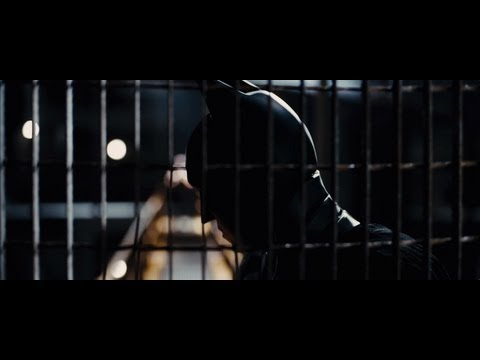 Midnight session tickets for The Dark Knight Rises in IMAX went on sale yesterday, and demand was so bonkers that rabid fans crashed the IMAX Sydney and the IMAX Melbourne ticket portals yesterday.
---
Holy bootleg spoiler alert Batman. We've seen the official teaser, now here's the official full-length TDKR trailer. Yes it's bad ass. And yes it's our best look yet this side of the 5-minute prologue I'm hearing is shown before Mission Impossible 4 on IMAX.
---