You may have read reports that the Australian Tax Office (ATO) has introduced voiceprint technology which aims to do away with cumbersome identity verification processes on the telephone.
When you phone the ATO call centre, instead of supplying your date of birth, address or a password, you're prompted to say: "In Australia my voice identifies me." By comparing this to a previously recorded voiceprint, the technology will deduce if the tax file number you gave actually belonged to you.
---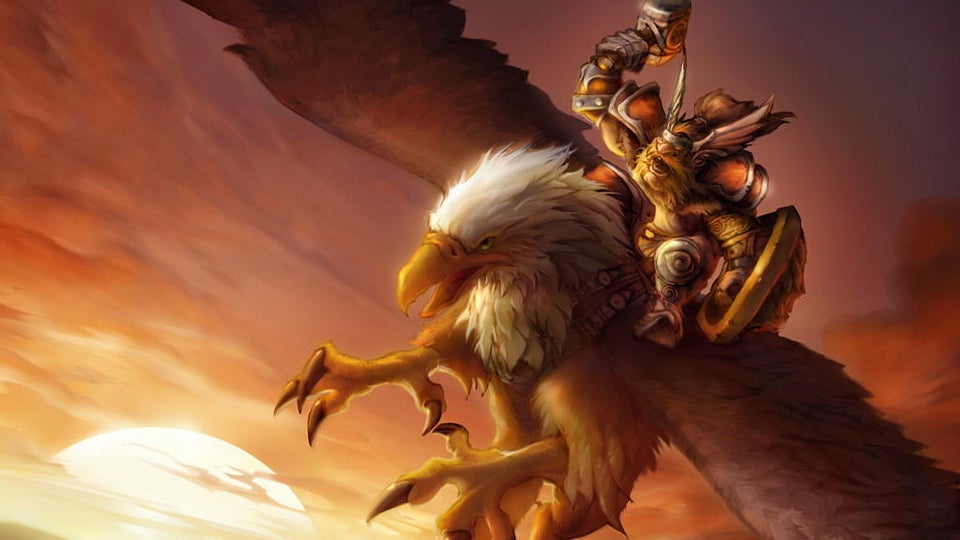 ---
Take a look at the moon and it isn't hard to imagine it as a planet. A 3476 kilometres-in-diameter ball of rock, with basalt plains and mountain ranges, whose gravitational pull produces tides here on Earth. Despite its vast mass and gravitational pull, the moon does an excellent job of not falling to Earth. Why? Because the moon is in orbit.
---
Australia allocates around A$9 billion a year of taxpayers' money for research, but how do we know if that money is being spent wisely? With the Australian Government threatening to reduce the amount of money allocated to research, it is time for researchers to take a more serious look at how to improve the research funding system.
---
Sunday marks the 45th anniversary of the Apollo 11 moon landing on July 20, 1969, after multiple Apollo lunar missions unfolded through the 1960s in front of an awestruck global audience. But many wondered if the eternal mystique of the moon could survive the onslaught of cold, hard science.
---
The pain, it seems, is not over for former Nokia workers as their new employer, Microsoft, prepares to cut its workforce by a massive 18,000. Although Microsoft has not announced where all of these cuts will come from, but 12,500 are expected to be from the newly acquired Nokia mobile business which added an extra 25,000 staff this year to swell Microsoft's staff numbers to 127,000.
---
According to Martin Rees, the Astronomer Royal, establishing a permanent presence beyond Earth is the first step humans will take towards the "divergence into a new species". Plans to visit and even colonise Mars are no longer the subject of science fiction novels. But before we can do that, we need to understand how humans can survive and thrive on Mars. Some of that we can do right here on Earth by simulating Mars-like conditions. In the most recent such experiment, I was the crew commander of such an expedition in the high-altitude desert of Utah, the most Mars-like place on Earth. The crew were comprised of seven – two scientists, two engineers, a medical doctor, a journalist and a humanoid robot.
---