If you take a stroll outside today, you'll see a lot of people with mobile phones, phablets or tablets in their hands making calls, using the internet to catch up on the news, watch videos, or interacting with others via Facebook, Tumblr or Twitter.
---
Hundreds of hours of video are uploaded to YouTube every minute, and hundreds of millions of hours are viewed daily, including many that cover areas of science. Despite this, if you want to use YouTube for science communication, reaching an audience is not always guaranteed.
---
Standards are a key part of technical progress and for the increased use of renewable energy. Solar power provides an obvious example — if a photovoltaic unit is used to put power back into the electricity grid, then the power needs to satisfy the standards for the grid in terms of voltage, cycles-per-second, and so on.
---
Though set "a long time ago in a galaxy far, far away," it isn't hard to see in the Star Wars films a vision of our own not so distant future. But Anthony Jones, a physician with a long background in health care technology development, sees the Star Wars vision of medicine's future as sheer fantasy. Specifically, he is struck by the dearth of doctors – at least human ones. "In Star Wars," he says, "there are no people practicing medicine. Caring for patients seems to have been taken over by machines."
---
The evolution of professional tennis has always been linked to the changing technology of the day. For example, the decline of the wooden racket lead to the whole new power-based style of play we enjoy today. One of the more recent introductions to have significant impact is Hawk-Eye ball tracking.
It's certainly transformed the way we watch and adjudicate tennis. But can we go further and utilise this truly awesome technology to improve the on-court performance of the competitions elite?
---
Last July, the federal environment minister, Greg Hunt, announced the appointment of Gregory Andrews as Australia's first Threatened Species Commissioner. His mission: to help avert the extinction of a growing number of native plant and animal species.
---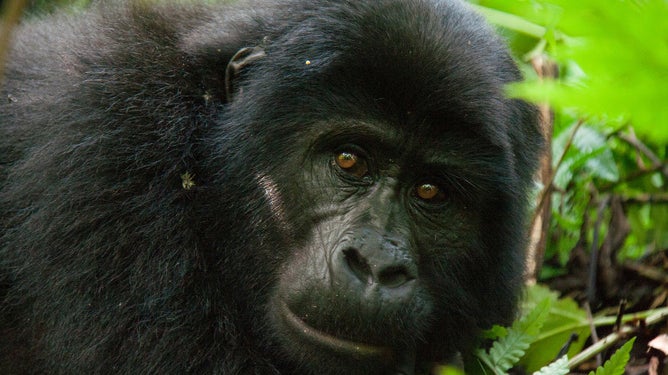 ---
---
On Christmas Day 1859, the Victoria Acclimatisation Society released 24 rabbits for hunting, to help settlers feel more at home. Given the millions of dollars in damage to agricultural productivity that ensued, as well as the impacts on biodiversity as the rabbits bred and spread to cover 70 per cent of the continent, this could be seen as Australia's worst Christmas present.
---