Earlier this year, I attended a dinner for about 150 people. The first thing we all did was head for the bar to grab a drink, swamping the staff and setting back the dinner schedule by nearly two hours. We learned that it is better to place a bottle of cheap wine and a jug of lemon squash on each table just to manage the crowd. The same lesson is now being applied to the NBN.
---
The famous theoretical physicist Stephen Hawking has revived the debate on whether our search for improved artificial intelligence will one day lead to thinking machines that will take over from us.
---
The Reserve Bank of Australia (RBA) and CSIRO's 20-year "bank project" resulted in the introduction of the polymer banknote — the first ever of its kind, and the most secure form of currency in the world.
The project commenced in 1968 and continued until 1988 with the release of the A$10 bicentennial commemorative banknote. But it's the story behind this story – a personal note of forgeries, underworld figures and CSIRO – that is just as impressive.
--- 3D printing, once an arcane technology used mainly for developing industrial prototypes, is rapidly moving into everyday life. Nowhere is this more apparent than in the phenomenon of the 3D self replica.
---
---
As humans, we live in a colourful world, but differences in visual systems means that not all animals see the world in the same way. Unlike other aspects of an object such as size or mass, colour is not an inherent property of an object but a result of the sensory system of the viewer. In other words, colour is a construct of the mind.
---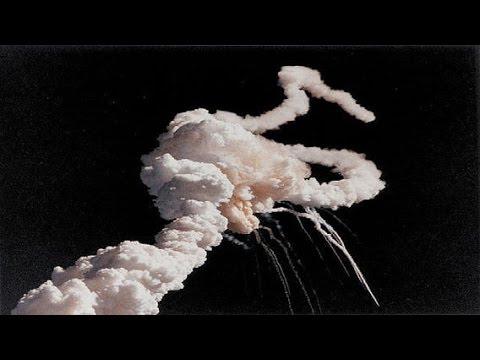 Last week was a particularly grim one for private space flights. Virgin Galactic's SpaceShipTwo crashed in the Mojave Desert, about 150km north of Los Angeles, killing a pilot, Michael Alsbury, and seriously injuring another, Peter Siebold.
Although the US National Transportation Safety Board investigation is ongoing, there have been reports the "feathering" system that SpaceShipTwo uses may have been prematurely activated, leading to the crash.
---
It should be no surprise to anyone that many smartphones may have been designed to last about 24 months — the length of a typical contract with a network service provider. After all, it is a fast-moving, high-turnover market and planned obsolescence is how it is kept moving. Being high turnover means new models with new features can be brought to market and readily consumed by users conditioned to want the latest and greatest.
---
Autonomous vehicles, or self-driving cars, are likely to be seen more widely on roads in 2015. Already, legislation authorising the use of autonomous vehicles has been introduced in the US states of Nevada, Florida, California and Michigan, with similar legislation being planned for the UK.
To date, these laws have focused on legalising the use of autonomous vehicles and dealing, to an extent, with some of the complex issues relating to liability for accidents. But as with other emerging disruptive technologies, such as drones and wearables, it is essential that issues relating to user privacy and data security are properly addressed prior to the technologies being generally deployed.
---
---