It should be no surprise to anyone that many smartphones may have been designed to last about 24 months — the length of a typical contract with a network service provider. After all, it is a fast-moving, high-turnover market and planned obsolescence is how it is kept moving. Being high turnover means new models with new features can be brought to market and readily consumed by users conditioned to want the latest and greatest.
---
Autonomous vehicles, or self-driving cars, are likely to be seen more widely on roads in 2015. Already, legislation authorising the use of autonomous vehicles has been introduced in the US states of Nevada, Florida, California and Michigan, with similar legislation being planned for the UK.
To date, these laws have focused on legalising the use of autonomous vehicles and dealing, to an extent, with some of the complex issues relating to liability for accidents. But as with other emerging disruptive technologies, such as drones and wearables, it is essential that issues relating to user privacy and data security are properly addressed prior to the technologies being generally deployed.
---
---
The immune system is critical for protecting against illness-causing organisms, such as viruses, bacteria and fungi, which are collectively known as pathogens. Without it, we would quickly become infected, sicken, and die. Immune cells are constantly on the lookout for pathogens, patrolling the blood by moving around in the blood. Around half your blood volume is fluid known as plasma; the remainder is made up of millions of different types of cells.
---
You may have read reports that the Australian Tax Office (ATO) has introduced voiceprint technology which aims to do away with cumbersome identity verification processes on the telephone.
When you phone the ATO call centre, instead of supplying your date of birth, address or a password, you're prompted to say: "In Australia my voice identifies me." By comparing this to a previously recorded voiceprint, the technology will deduce if the tax file number you gave actually belonged to you.
---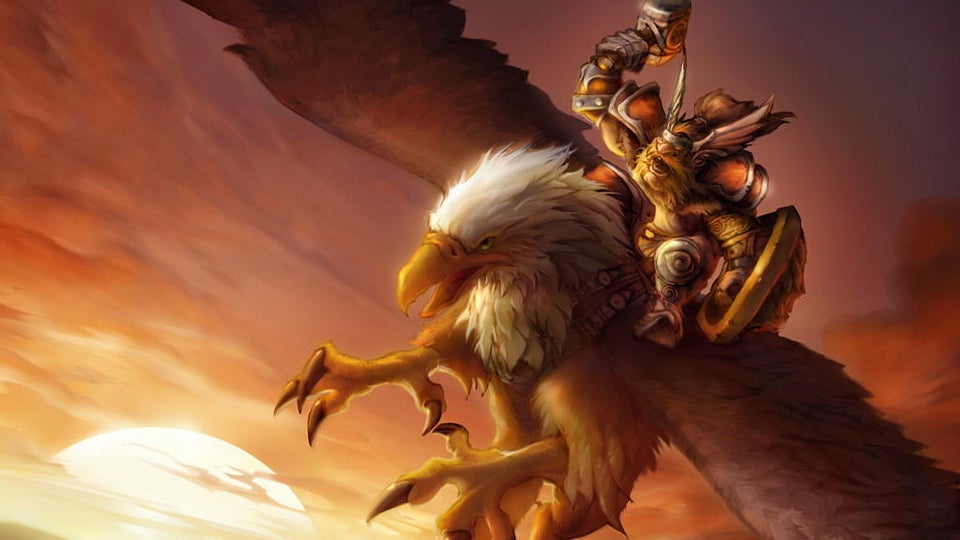 ---
Take a look at the moon and it isn't hard to imagine it as a planet. A 3476 kilometres-in-diameter ball of rock, with basalt plains and mountain ranges, whose gravitational pull produces tides here on Earth. Despite its vast mass and gravitational pull, the moon does an excellent job of not falling to Earth. Why? Because the moon is in orbit.
---
Australia allocates around A$9 billion a year of taxpayers' money for research, but how do we know if that money is being spent wisely? With the Australian Government threatening to reduce the amount of money allocated to research, it is time for researchers to take a more serious look at how to improve the research funding system.
---
Sunday marks the 45th anniversary of the Apollo 11 moon landing on July 20, 1969, after multiple Apollo lunar missions unfolded through the 1960s in front of an awestruck global audience. But many wondered if the eternal mystique of the moon could survive the onslaught of cold, hard science.
---
The pain, it seems, is not over for former Nokia workers as their new employer, Microsoft, prepares to cut its workforce by a massive 18,000. Although Microsoft has not announced where all of these cuts will come from, but 12,500 are expected to be from the newly acquired Nokia mobile business which added an extra 25,000 staff this year to swell Microsoft's staff numbers to 127,000.
---