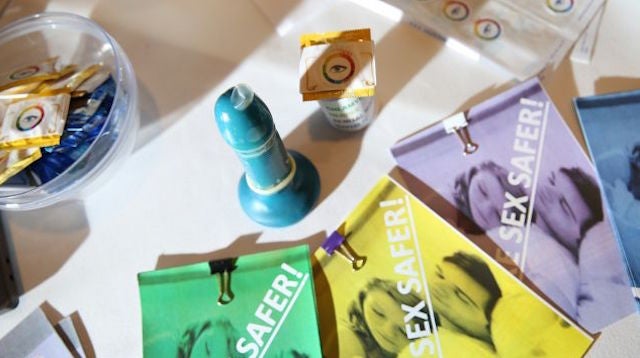 When the TeenTech Awards announced their 2015 winners last week, news outlets far and wide swooned over the concept of colour-changing condoms that detected STDs proposed by three teenaged students. The idea is brilliant as it is bizarre — but don't expect to see these in stores anytime soon.
---
---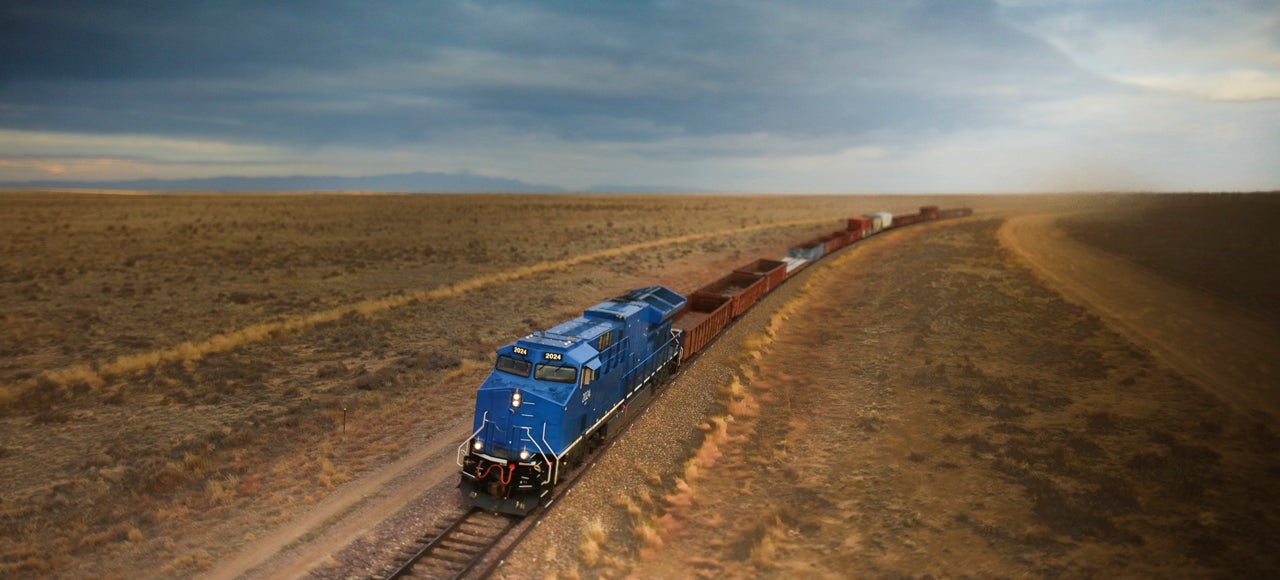 General Electric's development team just completed a year of field-testing for the new Evolution Series Tier 4 locomotive. Some of the tests took place at the Federal Railroad Administration's high-altitude testing circuit near Pueblo, Colorado at an elevation of 5000 feet above sea level. These photographs capture the train's gruelling journey.
---
Ever wondered what machinery smartphone firms use to test out those shiny handsets they keep shifting by the truckload? I have. Well, they spend a full six months of the phone's now-year-long pre-release life just checking if they're fit for purpose, so that's got to be some pretty interesting, exhaustive probing and pummelling.
---
---
Deathgrip. It sounds like a Harry Potter villain or a Darth Vader finishing-move. No matter what it sounds like, it's still the arch-nemesis of cellular networks. When Apple addressed the iPhone 4's deathgrip issue — dubbed Antennagate — it dragged other manufacturers down with it by saying that the same thing happens to all phones when you hold them wrong. Those manufacturers quickly rebuked the claims of Steve Jobs, but inside a sealed, top-secret Australian facility, behind a thick, steel door, Telstra was testing all of its handsets for deathgrip symptoms. The results: deathgrip affects every handset ever made.
---
When taking your HSC — or what ever the relevant government is calling it these days — the last thing you want is your university dreams dashed because you ran out of time. So for $US40 this Testing Timer watch has a very specific purpose — keeping you on time and on pace to finish every question in the allotted time frame.
---
Electric car "range anxiety?" Real, says GM, anyway. So, to limit the potential for mass hysteria as future commuters' e-tank gauges slide slowly towards E, a solution is needed. Mitsubishi's portable, networked charging stations could be a start.
---