Earlier this week, we heard billionaire entrepreneur Elon Musk describe his vision for the future of self-driving vehicles. Turns out, when Musk said "we'll be there in a few years," what he actually meant was, his company, Tesla, will be there this summer. Slip of the tongue.
---
When we tested the initial Autopilot features in the Model S, we were very impressed. The thing practically drives itself. Now the company is planning even more driverless functionality, revealing it almost drove the thing from Seattle to San Francisco without touching the controls.
---
---
The best feature of the Tesla Model S isn't what you think it would be. It's not the insane acceleration, the luxurious interior or even that massive screen it's packing. It's the fact that if you buy one, you're driving a rolling piece of tech that can be updated and made better with new software over time. I test drove the new software last weekend, which includes the funky Autopilot feature. The result? A Model S that essentially drives itself.
---
The Tesla Model S is a pretty amazing car. All you need to do is drive the thing to realise Elon Musk and his company are onto something special. Australian mining billionaire-turned-politician Clive Palmer test drove a shiny new Model S and now wants one to add to his multi-million dollar collection.
---
Video: As you go up the range of any car model, you expect to get more gadgets and a slight speed boost. On the Tesla Model S P85D, you get more speed than you might be prepared for thanks to its "Insane" acceleration setting. Check out how the P85D leaves the vanilla Model S for dead in this video comparison.
---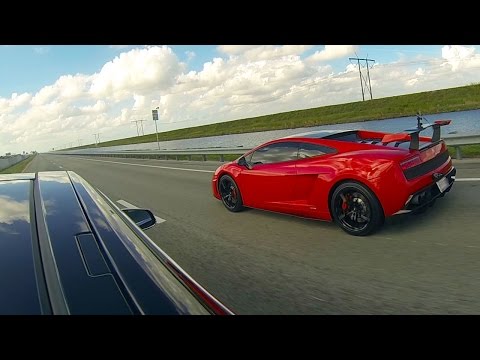 We've been following the racing prowess of the frankly-bonkers Tesla Model S P85D for a while now. It seems to monster anything it comes across. But now a challenger has appeared in the form of a Lamborghini appears to be able to take down the supercharged electric monster car.
---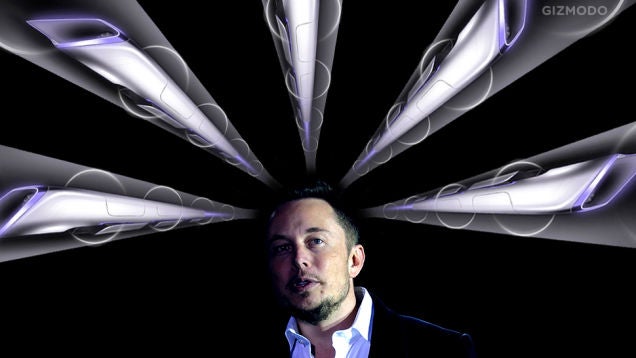 ---
Elon Musk is having a chatty day on Twitter again. In between talking SpaceX and drone rockets, he shared a video of a Tesla Motors Model S showing off a pretty impressive feat — but it's not a feat of speed or of electric range.
---
It hasn't exactly been smooth sailing for Prime Minister Tony Abbott the last few days, what with the whole knighting a Prince thing, and that situation has been made worse by the seemingly open revolt of various Liberal Party MPs and government backbenchers. One voice has been conspicuously absent, though — Malcolm Turnbull, who is making geeks across the country jealous with a visit to the Tesla factory in Fremont, California.
---