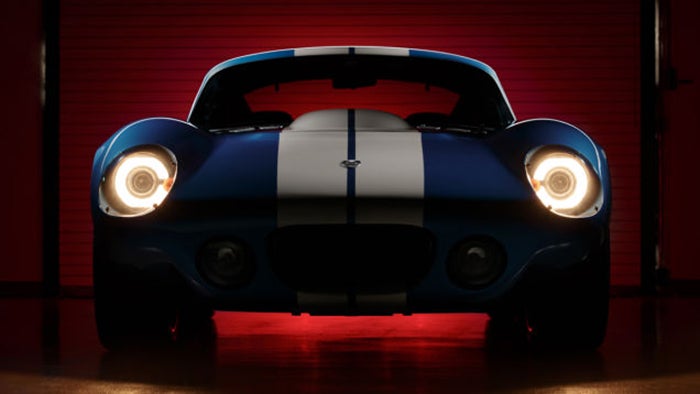 ---
Last Thursday night's episode of The Colbert Report in the US included a pretty lengthy interview with multi-industry mad scientist Elon Musk. If you don't have access to The Comedy Channel in Australia through Foxtel, don't sweat — we've got you covered.
---
---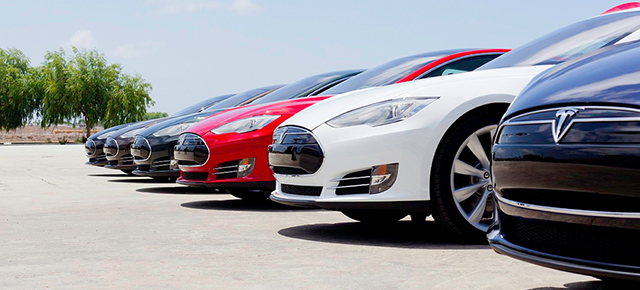 ---
Nikola Tesla was a legendary futurist before the term futurist even existed. He made all kinds of predictions about the way that world would and should operate — some of them accurate, and some of them controversial. And guess what? It's his birthday!
---
After dropping a few hints about potentially sharing some of its electric vehicle patents, Tesla Motors is doing exactly that. The company is looking to open up the designs for its Supercharger fast-charging technology with potential competitors — something that might eventually mean it actually sells less cars.
---