You may have read reports a little while ago that electric future-car company, Tesla, was scaling down production operations at its Freemont factory to focus on gearing up for future models. It doesn't mean that Tesla is halting production for good, it just meant it had to build some different stuff for a while. Today the company has shown off what the renovated, expanded and shiny spanking new factory looks like on the inside, and it's impressive.
---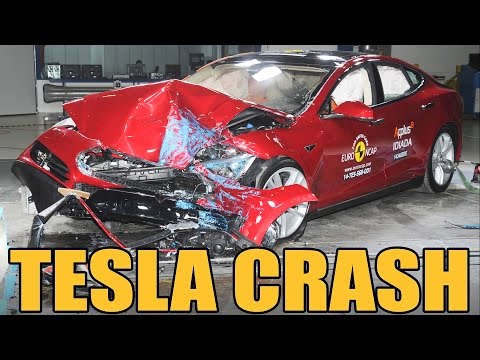 Video: I love watching crash test videos. It's a guilty pleasure. Watching cars prove their safety chops in a lab setting is excellent. Despite the fact that Tesla can't make enough Model S sedans to keep up with demand, they sent one to the lab to be destroyed just to make sure if anyone does crash one that they'd be ok.
---
Want to work at making the world a cleaner and more environmentally friendly place? Tesla Motors wants you. The all-electric, battery-powered car brand is holding an open house for engineers in Melbourne next week, and successful applicants could be transplanted to sunny California to help design and build amazing new vehicles.
---
---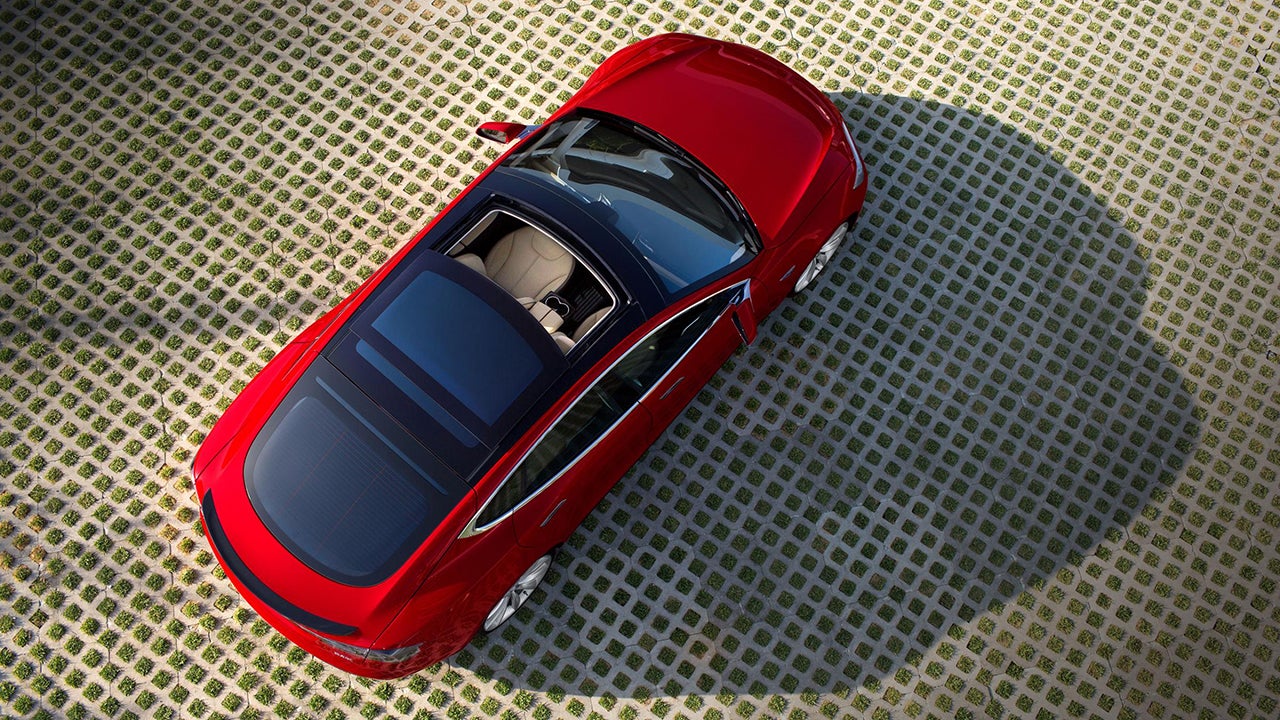 ---
The 'D' teased by Tesla Motors boss Elon Musk is finally official. It's the D variant of the Model S sedan, with twin electric motors and all-wheel drive. It's an especially high-tech car, but one particular number in the specifications caught my eye — hitting 100km/h in 3.2 seconds, the Model S P85D can out-pace a Ferrari F430 or a V10 Dodge Viper.
---
Tesla Motors has been so close to an Australian launch of its Model S all-electric sedan for so long. We've been keeping track of every little update, but we know for sure that it's only a matter of days until the Model S officially launches onto Aussie roads. Further to that, Tesla boss Elon Musk teased a big announcement — and we think we know what it is.
---
---
Battery storage is one particular technology that isn't advancing as fast as we want. Despite all the promises of graphene and carbon nanotubes, batteries for long-term and high-demand energy storage are falling in cost largely thanks to improvements in the development of good ol' fashioned lithium-ion cells. There's one particular dollar figure where batteries (and the renewable energy sources that go hand in hand with them) beat out fossil fuels, and one number where they'd be far and away the best electricity delivery technology.
---