Loading page
Thanks to Natural Solar and the Pfitzner family, we now have real-world usage figures from a solar panel setup and Powerwall combination system. While promising, the announcement was a little light on in details, so we got a hold of the full figures and did a number crunching analysis of the results. So is the setup worth it?
---
Buying your way into the exclusive Tesla owner's club in Australia gets you a ticket to some pretty cool events — albeit at a pretty significant six-figure price tag. After a social drive day from Sydney to the historic Hydro Majestic in the Blue Mountains and a Victorian meet at a petrol station without petrol, a third Aussie event was a movie screening at the company's Melbourne showroom — a drive-in movie.
---
The Pfitzner family have received their first quarterly energy bill since Natural Solar installed their Tesla Powerwall and solar system in January 2016, with the price for their power plummeting from $660, to a mere $40.46 in energy charges.
That's a payback period of an extraordinary 6-7 years on the system.
---
Tesla CEO Elon Musk has unveiled a new master plan for his company in a blog post titled "Master plan, Part Deux."
---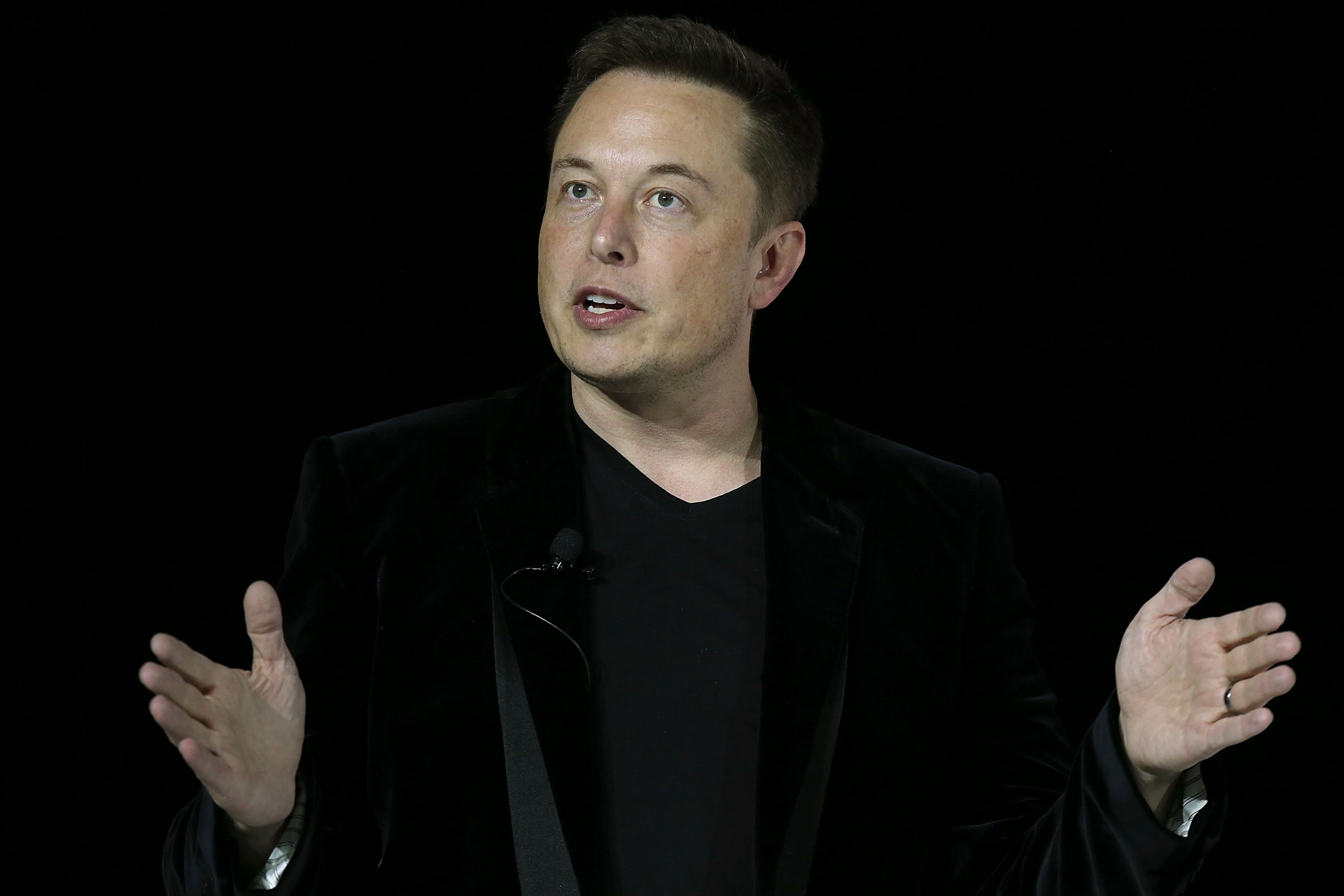 ---
In Australia, Tesla's four-door, all-electric Model S luxury sedan starts at a hair over $100,000. The dual-motor all-wheel-drive version is $7500 more, coming in at a $108,300 sticker price before on-road costs like the Luxury Car Tax. The newer, larger, even more technology-packed Model X has just had its starting Australian price announced, and it's only a few thousand dollars more expensive. The starting price of the Model X in Australia will be $111,900, only 3 per cent more expensive than the equivalent-spec Model S.
---
---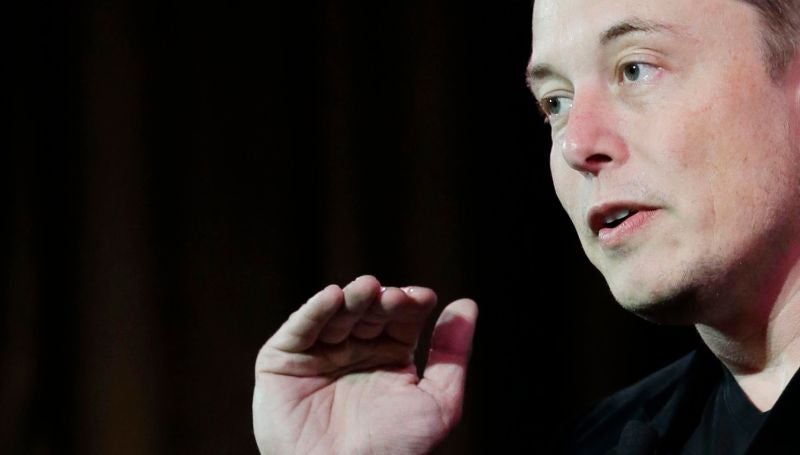 ---
---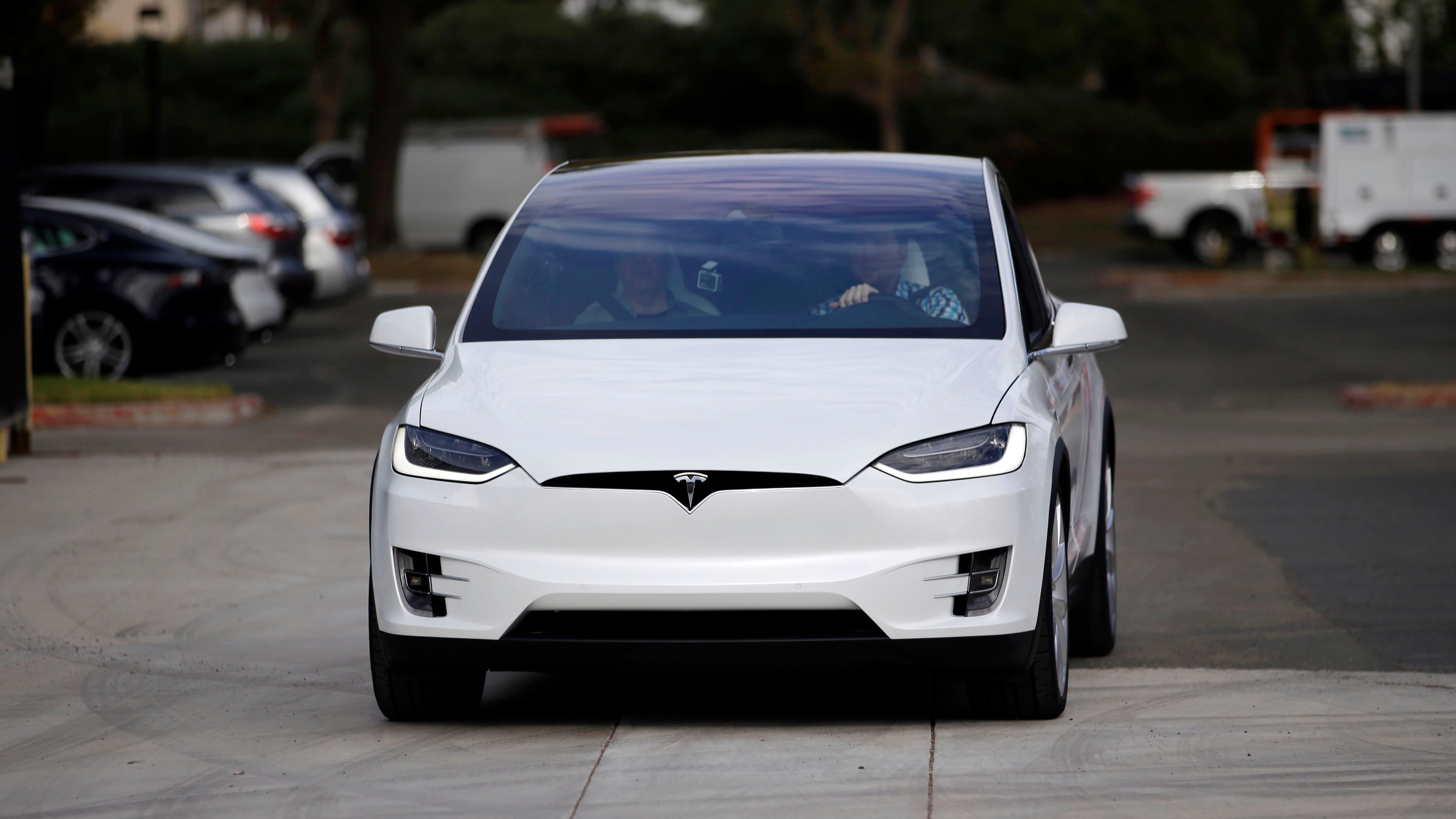 Another Tesla vehicle crashed while operating in Autopilot mode, according to the car's driver. The latest crash occurred on July 1, just two days after US regulators announced that they were investigating the first fatality in a wreck involving a car in self-driving mode.
---
Loading page