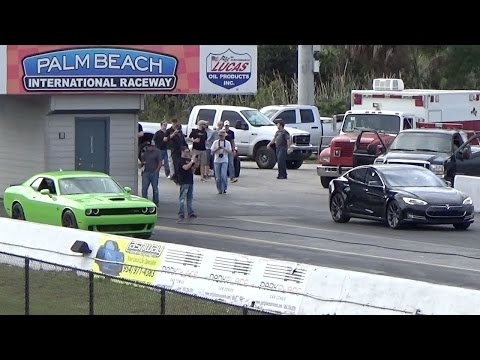 We already know that the Tesla Model S is quite a car to be reckoned with. It munches the road, humiliates Ferarris where they stand now it's smashing records at a drag strip against a weaponised Dodge Challenger Hellcat.
---
It has been 5 weeks since we received our Tesla Model S and we've been fortunate to spend around three weeks with the car (we lost two weeks due to an overseas holiday). During that time we've completed one major road trip to Canberra and a few shorter trips of a couple of hundred kilometres. Here's what it's like behind the wheel.
---
When Tesla launched in Australia, we brought you the news that by 2016, Tesla Motors would have installed 16 new Model S fast-chargers in the local market. That's awesome, but what's it going to look like at the end of this year? Here are a few maps to keep you in the know.
---
---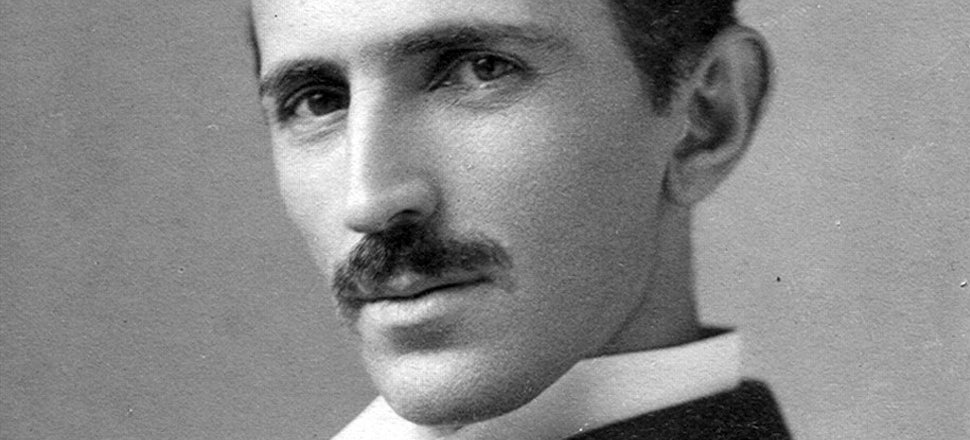 We might complain that it's 2015, and we're still waiting on our hoverboards. But if Nikola Tesla were alive today, he'd probably wonder where the hell our fuel-free, super fast aeroplanes were. And who could blame him? Fuel-free planes aside, he actually predicted a lot of 21st century technologies quite accurately.
---
Thinking about picking up a Telstra mobile hotspot but don't like any of the ones on the market right now? Try this on for size: it has four wheels, produces zero emissions and can do 0-42Mbps in a little under 1 second. It even drives around! That's right: getting a Tesla Model S gets you free in-car connectivity thanks to Telstra.
---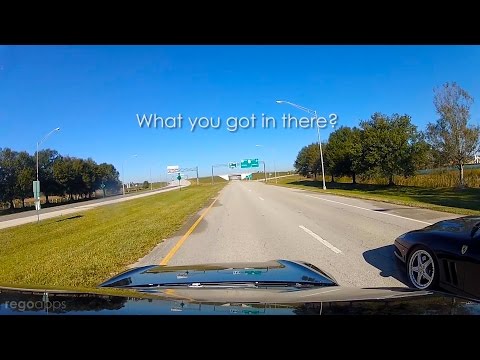 The Tesla Model S is quite the machine. The P85D, doubly so. It's so much machine, in fact, that it was able to embarrass on Ferrari owner who thought he could outdrag the future.
---
It has been a long time coming, but the first deliveries of Tesla's all-electric Model S sedan to customers have been completed — you'll be seeing them more and more often around the country. Tonight also signals the kick-off of Tesla's Supercharger network roll-out around Australia, with ten fast-charging units already up and running and more to come over the next year.
---