Last Thursday night's episode of The Colbert Report in the US included a pretty lengthy interview with multi-industry mad scientist Elon Musk. If you don't have access to The Comedy Channel in Australia through Foxtel, don't sweat — we've got you covered.
---
---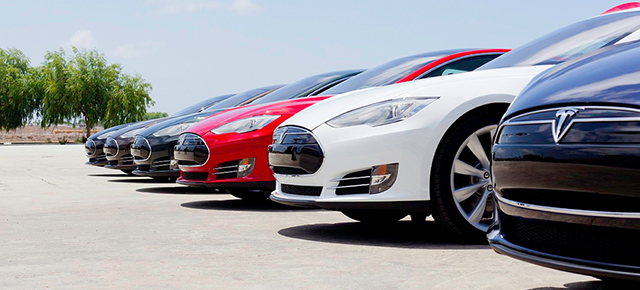 ---
Nikola Tesla was a legendary futurist before the term futurist even existed. He made all kinds of predictions about the way that world would and should operate — some of them accurate, and some of them controversial. And guess what? It's his birthday!
---
After dropping a few hints about potentially sharing some of its electric vehicle patents, Tesla Motors is doing exactly that. The company is looking to open up the designs for its Supercharger fast-charging technology with potential competitors — something that might eventually mean it actually sells less cars.
---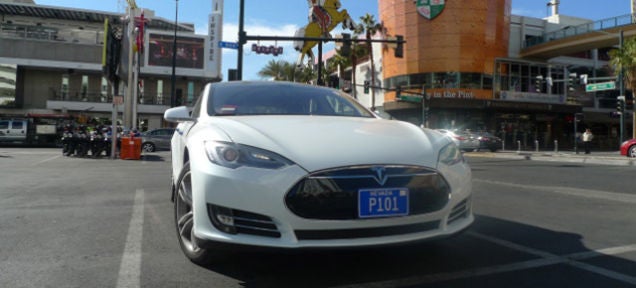 This is kind of unprecedented, but Tesla might just open up its electric car patents to other manufacturers.
---
It has happened. The Model S, Tesla Motors' four-door luxury electric sedan, is finally on sale in Australia. It's been a long time coming — the Model S was released in the US in June 2012, and has made its way to other countries in the two years since. The redesigned right-hand drive car already has plenty of Aussie buyers lining up, but if you were holding off your order waiting for a price to be confirmed, here it is.
---
Even if its electric cars turn out to be a complete flop, Tesla Motors has an ace up its sleeve: the skills and tech and expertise to corner the world's high-tech battery market. Tesla's technology boss knows that, and it turns out he didn't get into the game just to make cool new vehicles — he wants to change the entire energy landscape.
---