When Avatar came out, James Cameron boasted that it would be the first solar-powered movie franchise in history. Now the director, deep-sea explorer, NASA advisor and all around badass has turned his attention to designing cinematic-quality solar panels for the rest of us.
---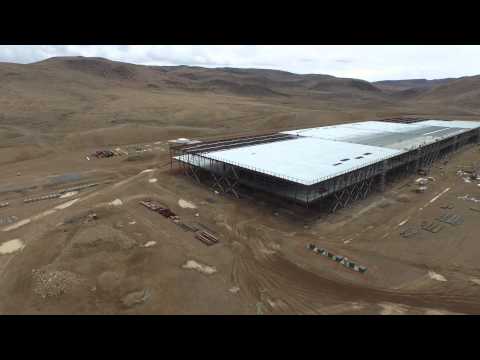 Video: Just like the massive Apple Campus 2, Tesla Motors' US$1bn battery-building Gigafactory is under construction — out in the Fallout wastes Nevada desert, rather than in the heart of Silicon Valley — and the building process looks like it's well under way. A drone enthusiast took the opportunity to take a look at the nascent plant, and filmed the entire thing in 4K.
---
Tesla may have ambitious plans for battery technology for the home but it is also looking to upgrade its electric vehicle batteries, which will allow them to travel twice the distance they currently do. So what will be the implications for Australia?
---
The biggest concern about driving a Tesla on a giant, barren island at the bottom of the world is wondering where you're going to charge it. Tesla is hard at work rolling out Superchargers in Australia, but now there are a host of chargers at places you're already driving to thanks to something called Destination Charging.
---
Elon Musk was born in 1971 in South Africa, just as the Space Race was drawing to a close. It seems as though he had missed the best bits – so perhaps that is what inspired by the man who would later spend his billions on doing his damndest to kickstart humanity back into the future that we had been promised. But we're getting ahead of ourselves.
---
---
---
The recent announcement by Tesla of Powerwall, its new lithium-ion (Li-ion) based residential battery storage system, has caused quite a stir. It even raises the possibility of going off-the-grid, relying upon solar panels to generate electricity, and storing it with their own battery and using it on demand.
Yet the lithium-ion technology used by Tesla isn't the only one on offer.
---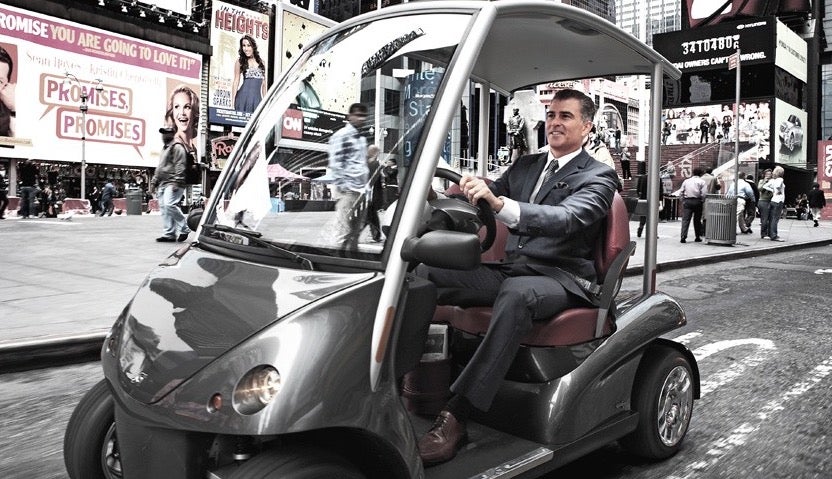 ---
---