Thinking about picking up a Telstra mobile hotspot but don't like any of the ones on the market right now? Try this on for size: it has four wheels, produces zero emissions and can do 0-42Mbps in a little under 1 second. It even drives around! That's right: getting a Tesla Model S gets you free in-car connectivity thanks to Telstra.
---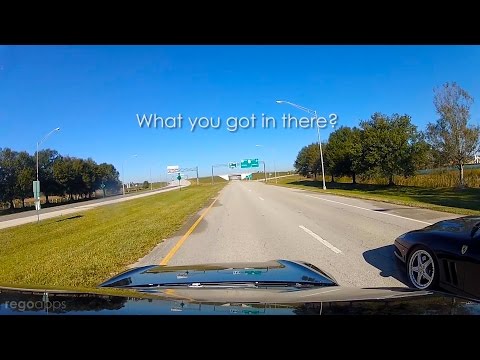 The Tesla Model S is quite the machine. The P85D, doubly so. It's so much machine, in fact, that it was able to embarrass on Ferrari owner who thought he could outdrag the future.
---
It has been a long time coming, but the first deliveries of Tesla's all-electric Model S sedan to customers have been completed — you'll be seeing them more and more often around the country. Tonight also signals the kick-off of Tesla's Supercharger network roll-out around Australia, with ten fast-charging units already up and running and more to come over the next year.
---
This is a Tesla Motors Model S. Well, most of it, at least.
Sitting in pride of place at the new Sydney showroom, the 'skateboard' is a Model S rolling chassis with suspension, electric motor, and almost all of the car's critical components. All you need to do is fit a battery and go. Oh, and some seats.
---
---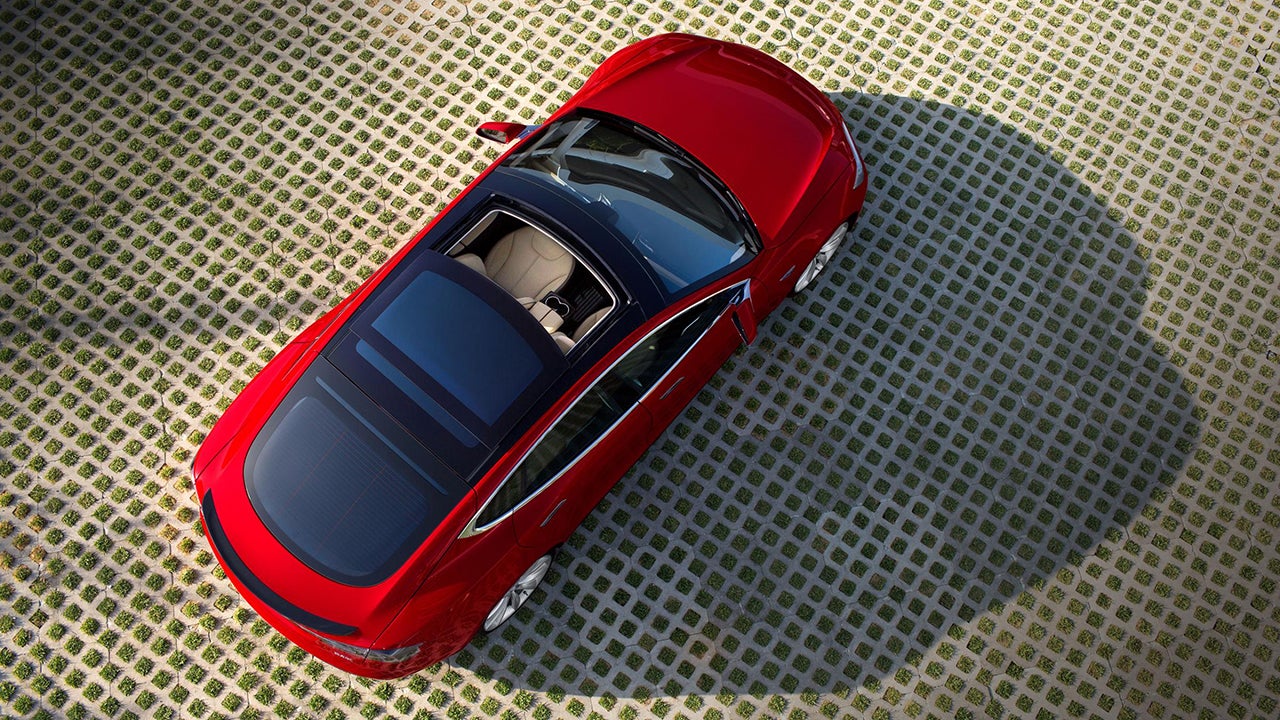 ---
You may have read reports a little while ago that electric future-car company, Tesla, was scaling down production operations at its Freemont factory to focus on gearing up for future models. It doesn't mean that Tesla is halting production for good, it just meant it had to build some different stuff for a while. Today the company has shown off what the renovated, expanded and shiny spanking new factory looks like on the inside, and it's impressive.
---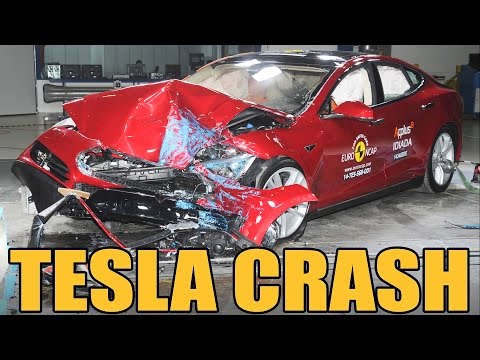 Video: I love watching crash test videos. It's a guilty pleasure. Watching cars prove their safety chops in a lab setting is excellent. Despite the fact that Tesla can't make enough Model S sedans to keep up with demand, they sent one to the lab to be destroyed just to make sure if anyone does crash one that they'd be ok.
---
Want to work at making the world a cleaner and more environmentally friendly place? Tesla Motors wants you. The all-electric, battery-powered car brand is holding an open house for engineers in Melbourne next week, and successful applicants could be transplanted to sunny California to help design and build amazing new vehicles.
---