Loading page
Tesla just dropped more info on its upcoming Model 3 electric car — y'know, the one we can all afford. It, along with Tesla's current cars, are now being built with the hardware to make full self-driving autonomy possible.
---
Australia's chief geek, Simon Hackett, has already made companies like Internode happen. He's also chairman of one of Australia's most exciting energy startups, Redflow. And, being a big fan of Tesla, it's no real surprise that he's just invested in Sydney-based Tesla chauffeur service Evoke.
---
You won't be driving a car with that distinctive white chomped-apple logo on the front of it any time soon, it seems. Apple's widely-rumoured electric car project has had the brakes put on it both from the inside and the outside, with the tech giant apparently having problems securing deals with automotive parts suppliers to actually, y'know, put a car together.
---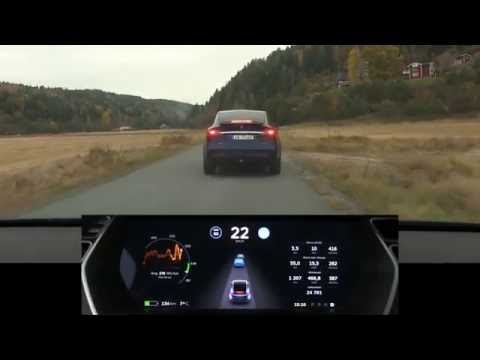 Video: Tesla's new Autopilot software is smart. It was already pretty smart, but the latest version 8.0 upgrade makes it even better. The car's radar can now see past — around and below — the car in front of you, to detect what's happening with the car in front of it.
---
Unexpected by most. That's the term that Tesla boss and potential future Martian warlord Elon Musk has used to refer to an upcoming product launch planned for next week. What could it be?
---
---
Yesterday, Elon Musk warned us that his grand vision to send humans to Mars wouldn't be without danger — in fact, he said, "The probability of death is quite high on the first mission." Now, with what can only be described as perfect timing (or great marketing), two Dutch companies are claiming they have created a hearse out of a Tesla Model S.
---
Elon Musk, innovation bad boy and guy who recently blew up Mark Zuckerberg's expensive satellite, is always late. Today, he was 25 minutes late to his own event about colonising Mars. Nice going!
---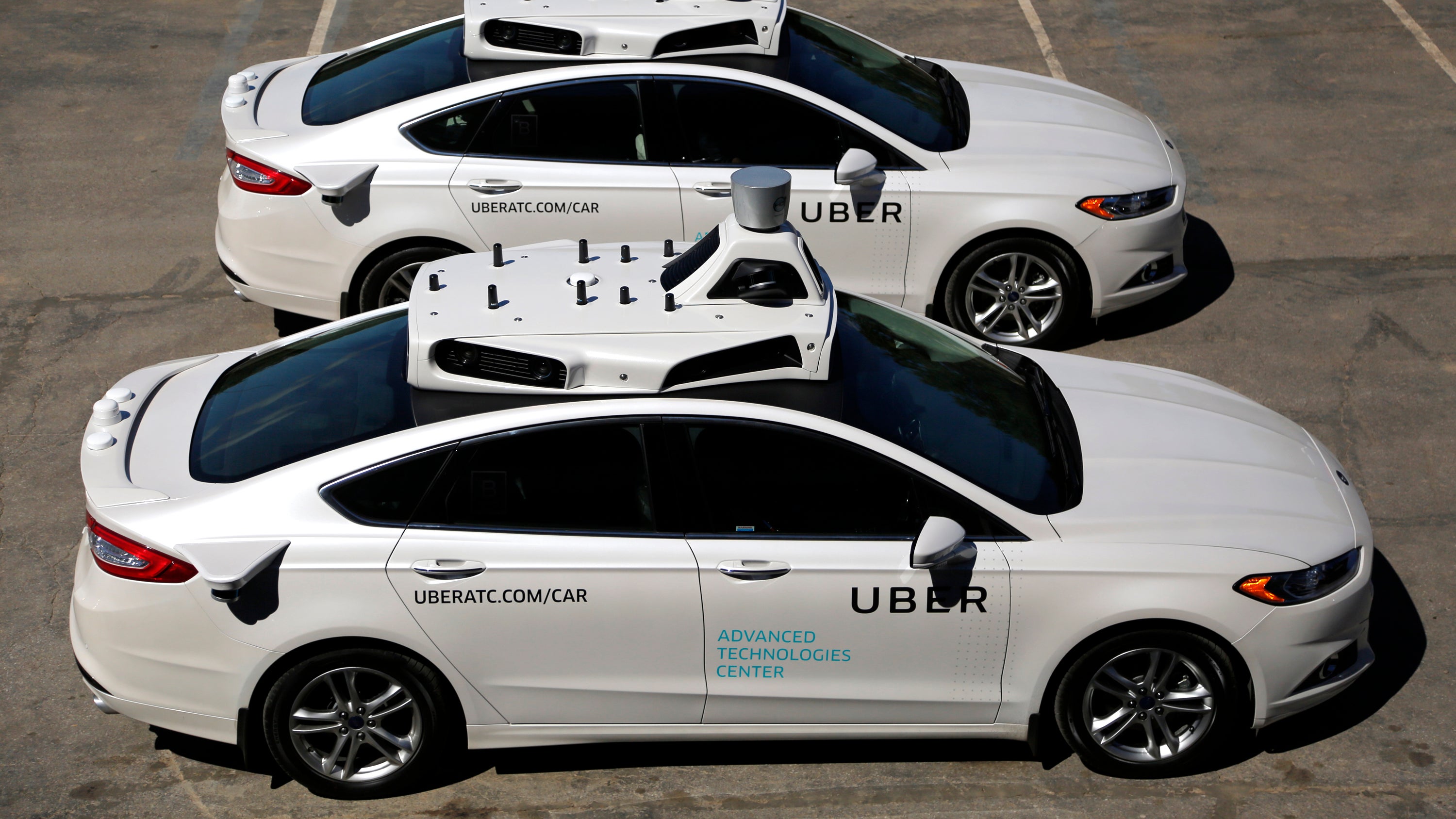 Uber's fleet of self-driving cars in Pittsburgh are super exciting for anyone interested in the future of transportation — but they could come at a huge risk for passengers riding in the vehicles.
---
Loading page