Loading page
Today, Tesla starts selling the Model X in Australia. It's a $130,000-plus all-electric SUV that seats up to seven adults in comfort, can travel nearly 550km on a single charge, and can accelerate up to 100km/h in just over 3 seconds. Like the Model S, you can charge it for free at Tesla's network of Superchargers.
Where the Model S was based around a relatively simple concept, though — a luxurious car built around a huge battery and electric motors — the Model X integrates that technology into every door and panel. It's one of the most complicated cars you can buy, and you'll start seeing it on Australian roads soon.
---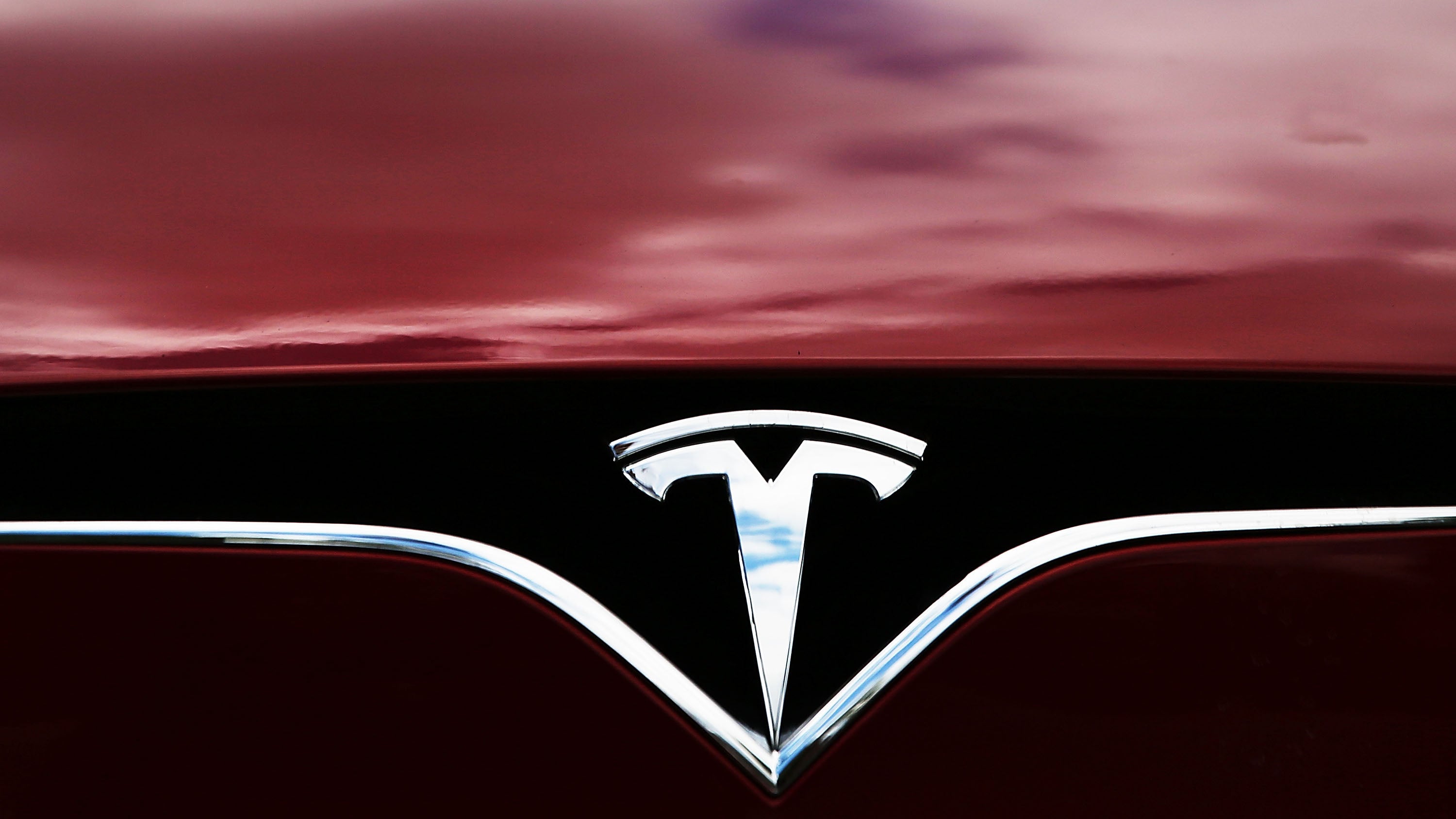 Tesla has just created the fastest car you can buy — and it's all thanks to the company's new 100 kilowatt-hour (kWh) battery. The Model S P100D with Ludicrous Mode is a slightly upgraded version of the Model S P90D (with a 90 kWh battery) that was released in March. But this new version can go 0-to-97km/h in just 2.5 seconds.
---
As is fast becoming tradition for the Californian start-up electric car manufacturer, Tesla's latest incremental battery upgrade option for the Model S and Model X further improves the existing cars' range and acceleration — now to frankly ridiculous levels. The Tesla Model S P100D's new 100kWh battery pack, says Tesla, makes it the fastest accelerating production car… in the world. Well, the fastest car that you can buy right now, at least.
---
---
Tesla's second Aussie customer testimonial video — after Internode founder and long-time Tesla fan Simon Hackett — is called "Fully Charged", and it follows a customer from Queensland who owns both a Tesla Model S and a Powerwall battery and solar setup for his home. Clint Luna charges his car and powers his home using the Powerwall, relying on the state's sunny weather for a reliable solar-powered boost.
---
A couple of years after the Tesla Motors Model S all-electric luxury sedan launched into the Australian market, we're also getting its newer, larger sibling. Based on the same chassis and electric motor and lithium ion battery setup, the Tesla Model X will cost roughly the same price, with the most basic twin-motor all-wheel drive Model X 60D starting at a $111,900 RRP. And it'll be in Australia before Christmas.
---
The building that will — eventually — be the biggest in the world by footprint, and also the largest factory, is finally open for business. Over the weekend, Tesla held the grand opening of its first Gigafactory, inviting press and members of the public alike to celebrate the launch of the production facility that the company needs to build enough cells to create the lithium ion battery packs for its expanding fleet of vehicles.
---
While the economics of Tesla's Powerwall are still being debated, this hasn't stopped Glenvill Development's "YarraBend" from going ahead. Situated in Alphington, Victoria, 6.5km from the Melbourne CBD, YarraBend promises to be the world's first full-equipped "Tesla" suburb.
---
Thanks to Natural Solar and the Pfitzner family, we now have real-world usage figures from a solar panel setup and Powerwall combination system. While promising, the announcement was a little light on in details, so we got a hold of the full figures and did a number crunching analysis of the results. So is the setup worth it?
---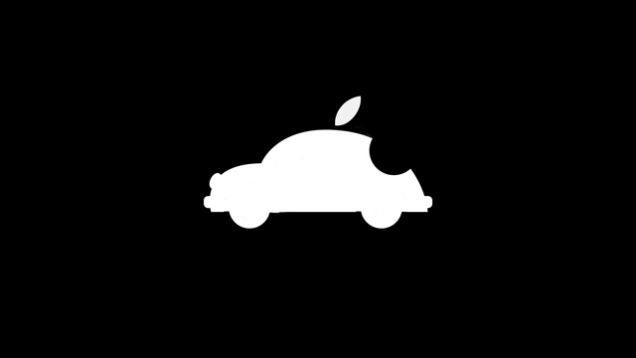 It's 2016, and Apple's mysterious, oft-buzzed about car project is still tucked away under the "ideas that may or may not happen in this lifetime" section of the company's filing cabinet. Despite a powerful rumour mill — former Apple board member Mickey Drexler once claimed it was Steve Jobs' "dream" to make an iCar, and reports have repeatedly materialised over the years that Apple was in various stages of building its own vehicle — we're still waiting, and the will-they-or-won't-they nature of the project has us asking if we'll ever see the vehicular version of Big Foot.
---
Loading page