---
---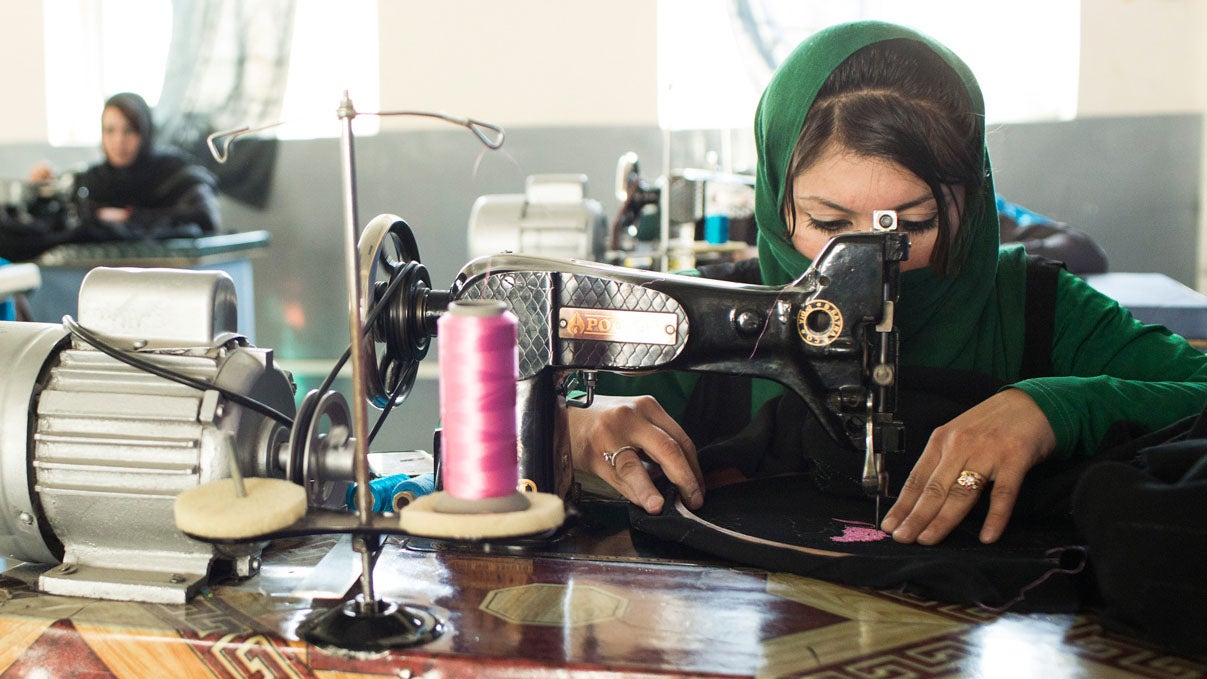 ---
Back in 2006, Jérôme Lambert and Philippe Picard made this short documentary showing the creative process behind the first cover that made the fanatics to target Charlie Hebdo, a magazine that I used to read when I was a student in France. A unique look into a creative process that will surprise many Americans.
---
Earlier today, the five largest movie theatre chains in the country decided that they would not, in fact, show The Interview, a movie about a large scruffy man and a dazed handsome man who assassinate North Korea's Kim Jong-un. The retreat prompted Sony Pictures to cancel the movie's premiere altogether. And the ramifications of that choice are going to be felt for a long, long time.
---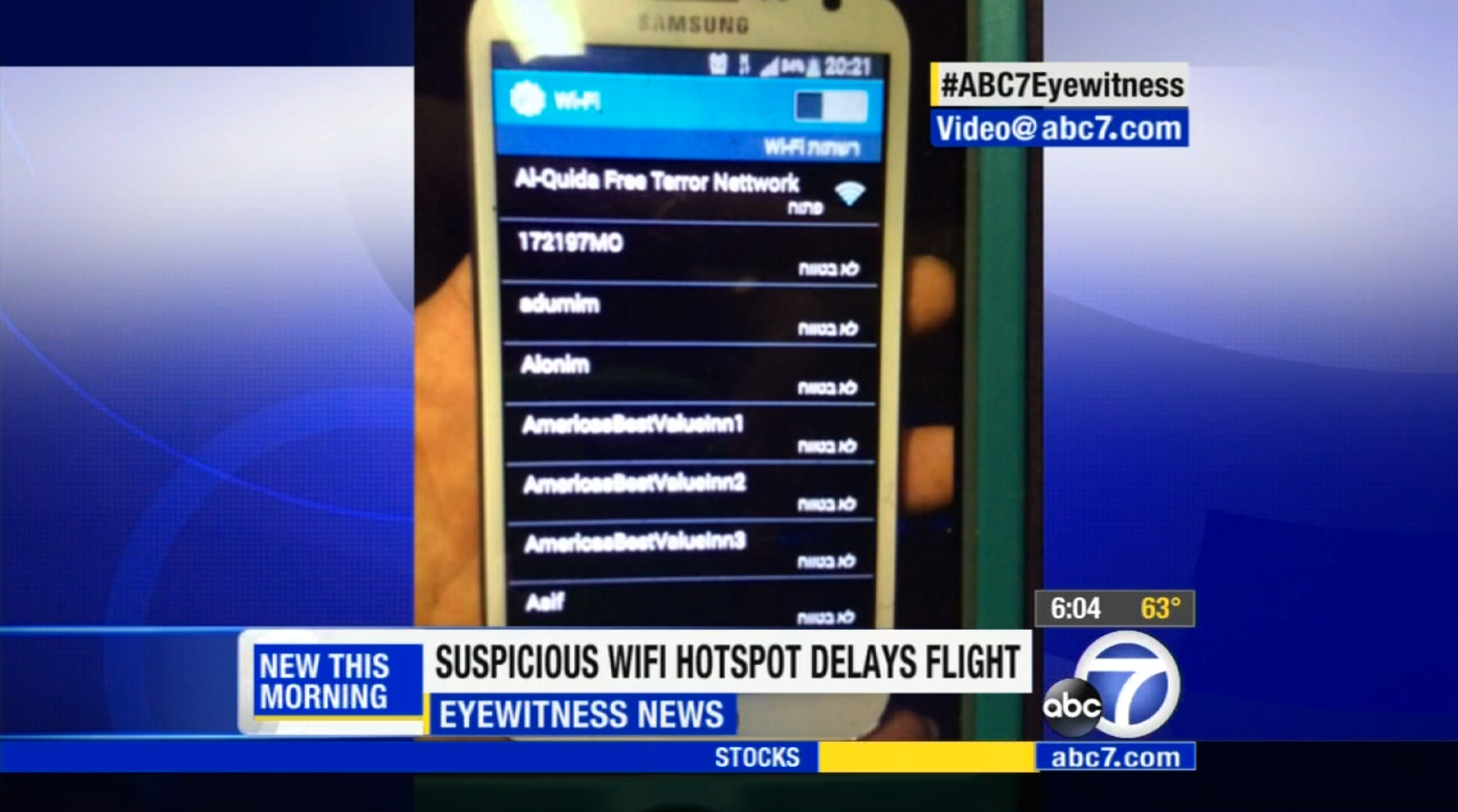 Some asshat at Los Angeles International Airport ruined a plane-full of people's days on Sunday night. He named a Wi-Fi network "Al-Quida Free Terror Nettwork", and a passenger about to take off on a 9am flight to London noticed it. The plane didn't take off until 1pm as a result.
---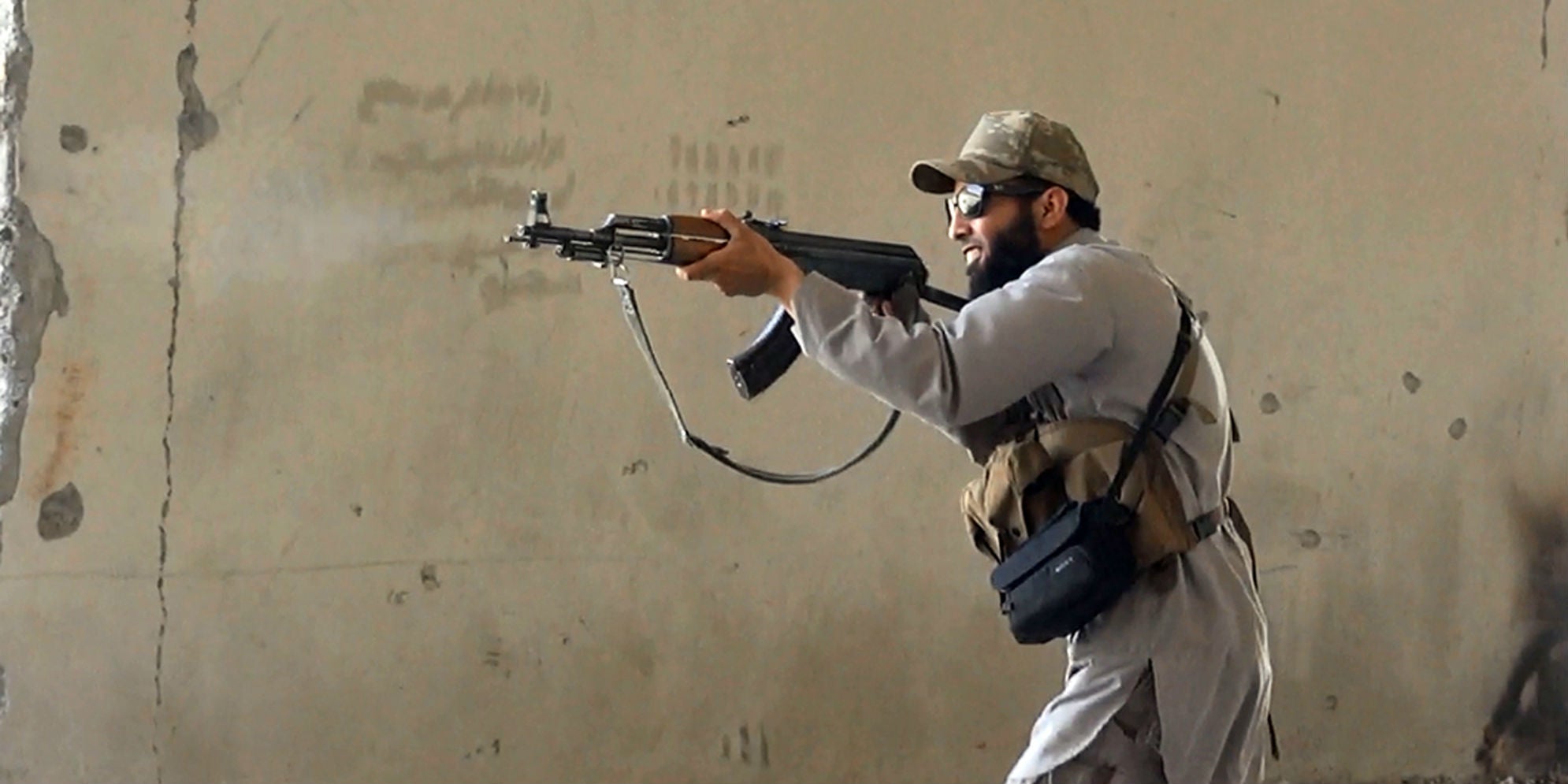 When fighters belonging to a moderate Syrian rebel force raided an ISIS hideout earlier this year, they could never have expected to come away with a haul as valuable as this. What they found wasn't weapons or ammo or money, it was a laptop. A laptop filled with thousands of hidden files filled containing schemes, bomb-making instructions and research on building a homebrew biological weapon of mass destruction.
---
What kind of drones do ISIS militants use? Nothing fancy actually: in fact, they use an off-the-shelf consumer drone like a DJI Phantom.
---