Loading page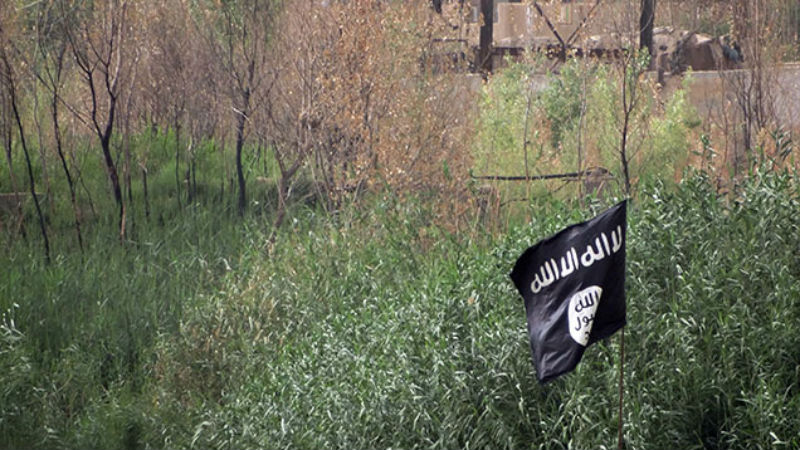 ---
Apple CEO Tim Cook told ABC World News Tonight's David Muir that he remains opposed to giving the FBI a skeleton key that would allow it to break into one of the San Bernardino shooter's iPhones.
---
Video: The Islamic State, or ISIS or ISIL, has quickly risen to power in the regions of Iraq and Syria in the past few years. This map by Peter Ridilla tracks the groups' spread across the region. The Islamic State is shown in red against the rest of the region, what started off in just a few areas a few years ago has now crossed multiple borders, multiplied itself, and grown terrifyingly fast in recent months.
---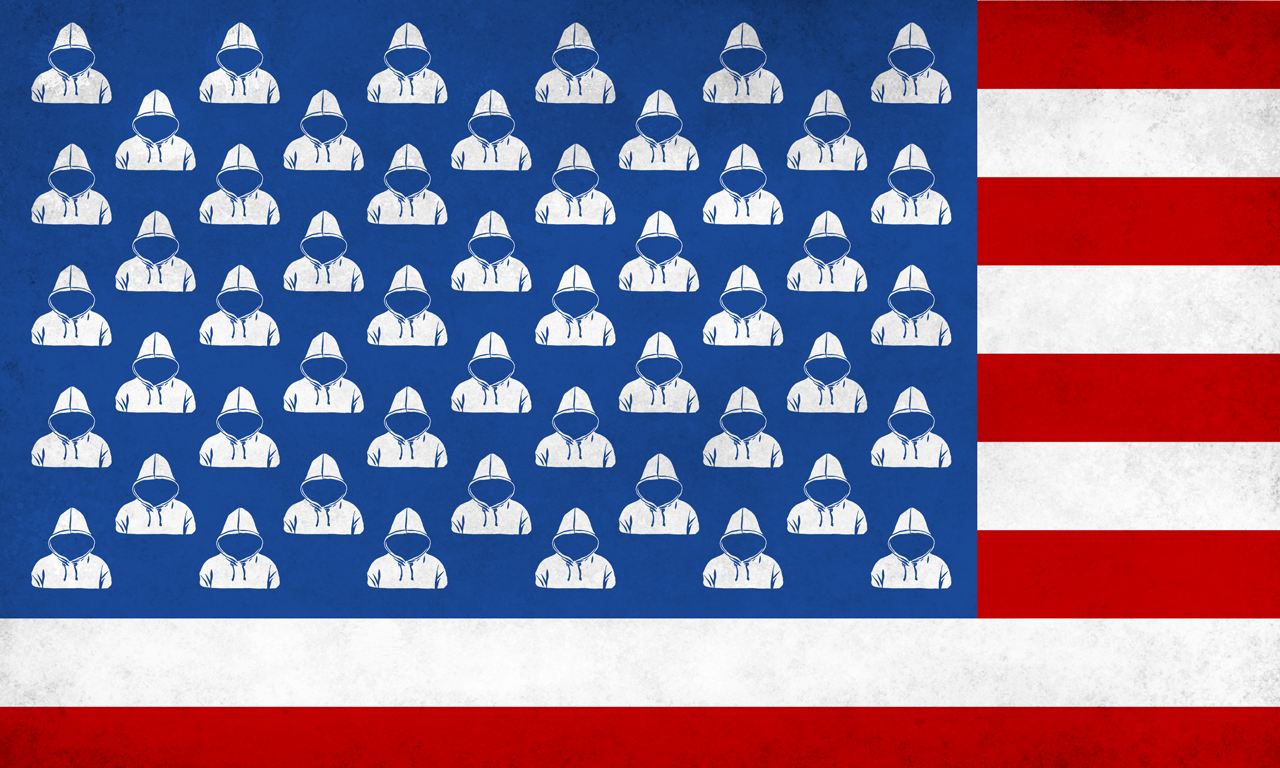 In the past few months, dozens of media outlets reported on a disturbing secret app being used by ISIS members to exchange secure messages. The media reports were based on one another, as well as the word of a volunteer hacking collective called Ghost Security Group (GSG). Another story has also made the rounds recently: That this same group, GSG, found information and used it to stop a mass terrorist attack. These are compelling, terrifying stories — and they're both stories with many holes, from a strange and unverifiable source.
---
Loading page