Loading page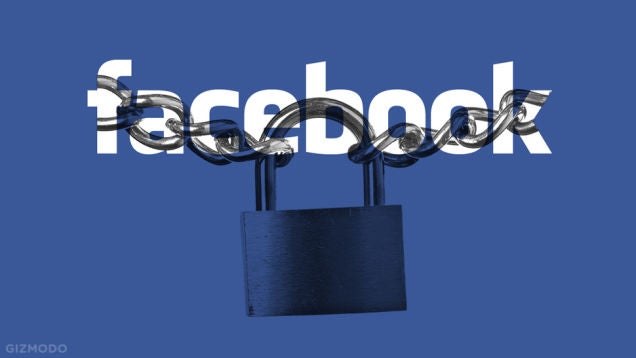 Facebook recently updated its community standards. As the company noted in the announcement accompanying the change, their "policies and standards themselves are not changing," but that they wanted to provide more clarity to a set of existing rules that have often been misunderstood by users.
---
When Instagram announced its updated Terms of Service and Privacy Policy back in December, the internet went into a tizzy in large measure because people didn't really understand what was going on. Now, there's a watchdog service that tracks the changes of many of the most popular online services so that we're armed with real evidence when we freak out.
---
Because it's the holidays, and people will sue anything, and everything is horrible, a California Instagram user has filed a class action lawsuit over that terms of service kerfuffle last week. Needless to say, this is dumb.
---
---
If you were hanging around the internet yesterday afternoon, you probably noticed some hubbub around Google's new, unified Terms of Service Agreement. Let's step back from the emotion (and one writer's opinion), and take a cool-headed, analytical look at what the new policies might actually mean for you:
---
Sunday night's announcement from Netflix CEO Reed Hastings that the company was to be split in two was a bombshell that quickly became a joke. According to Reed, Netflix will continue to stream content, while a new company called Qwikster would handle DVD distribution. Unfortunately Netflix/Qwikster haven't acquired the Qwikster Twitter handle from weed-smoking gangstaz, Jason Castillo.
---
That AT&T's new terms of service for wireless frowns on snagging video over P2P isn't surprising, but the fact that it effectively prohibits Slinging video to phones is mildly shocking and definitely lame.
---
Loading page