Last year, Gizmodo declared Android TV an exciting, beautiful mess. "You should probably steer clear till Google gets its shit together," we said. Today at I/O, Google's telling us about an updated Android TV that may indicate that its shit is actually being gathered.
---
AquoMotion, AquoDimming, Auto-Depth Enhancer, Motionflow, Precision Black Local Dimming, Clear Action. These are the marketing names given to common features built into today's televisions to "enhance" the image. But while they alter the picture in a way that makes it catch your eye, the result often bears little resemblance to how it was intended to look. That's a problem.
---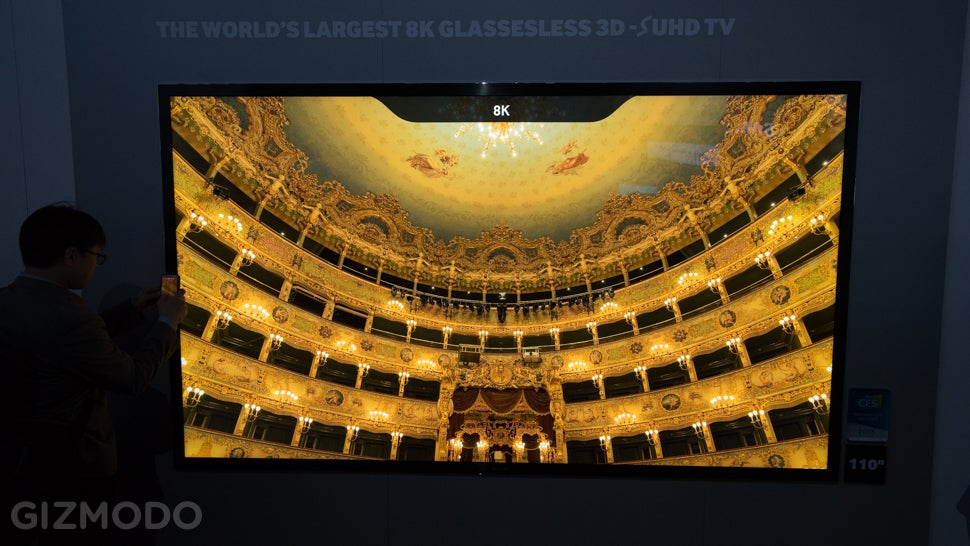 Since we last checked-in on Samsung's 8K television prototype a year ago, the technology has progressed considerably. The new model that Sammy is showing off at CES is a huge 110-inch monster. Its resolution is even more infinite than I remember it. And then, the switched on the glassesless 3D and I almost threw up on myself.
---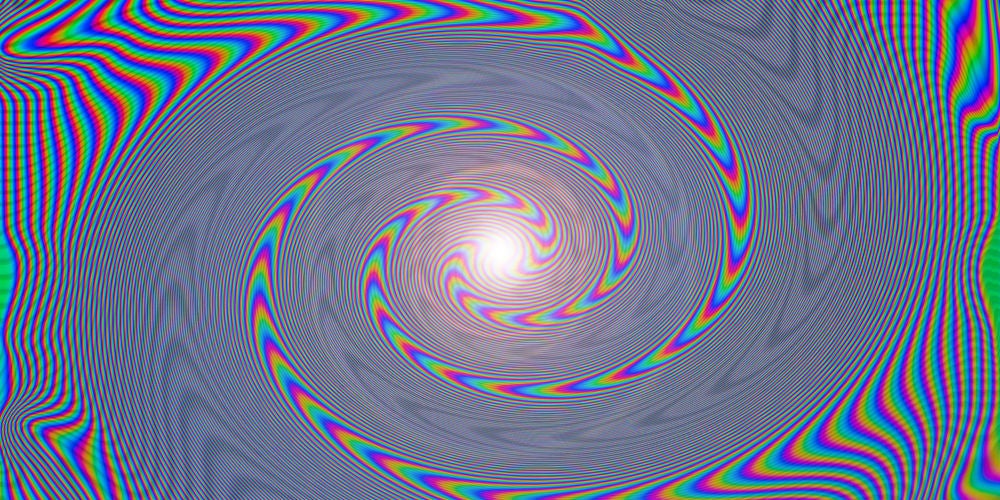 It's no secret that OLED televisions produce the best quality HDTV images on the market today. It's also no secret that OLED sets are ludicrously, obscenely expensive compared to conventional LEDs. But what if there were a way to produce OLED-quality images at a fraction of their current price? Oh hey, there is.
---
Sharp just unveiled a salvo of 4K TVs at CES, and even one that approaches near 8K resolution. One of the neat sets that enjoyed a brief sidebar during Sharp's press conference was a TV the company is calling a "Super Slim" set because the panel is less than half-an-inch thick (not including the set mount).
---
Rather than pack in ever more pixels or flex its screens, Sony is rolling out a number of technical and design tweaks aimed to make their benchmark-setting UHD televisions even better this year — and that includes a brand spankin' new OS powered by Google.
---
Last year, both Samsung and LG trotted out bendable (flexible?) UHD TVs that morph from curved to flat with the push of a button. This year, LG plans to bring a 77-inch model to market, which is nice! But a little meek next to Samsung's 105-inch display model. It will probably never be more than a mythical trade show apparition, but damn, it's beautiful.
---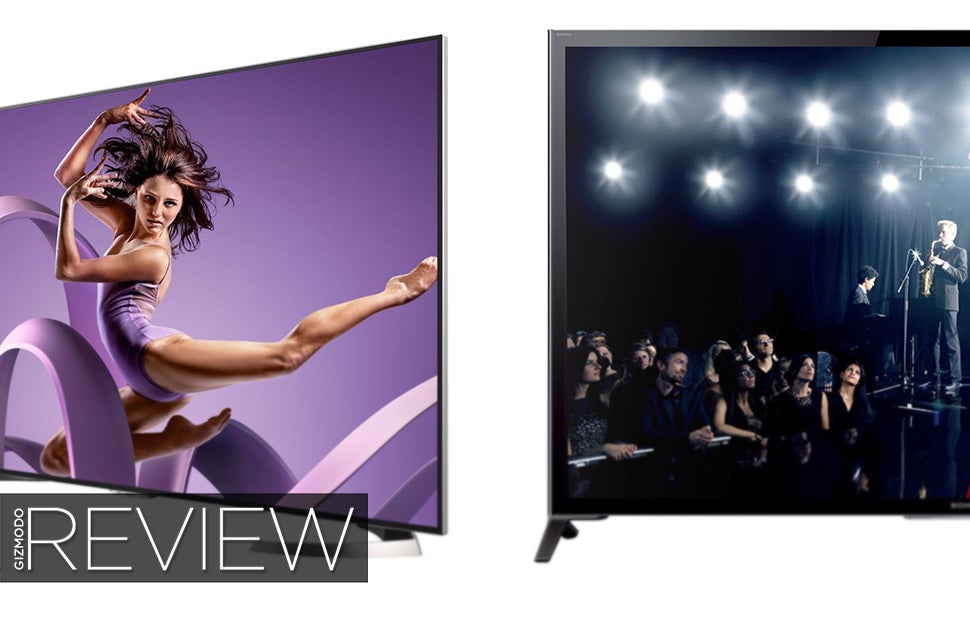 4K is still in its infancy. Even if you've got the $US7,000 burning a hole in your pocket for a top-tier 4K set, I'd recommend a gorgeous 1080p OLED panel instead. But if you simply must have a 4K television, you don't necessarily need the very best.
---
First, there was only LG and Samsung. Now, Sony has joined the growing curved 4K TV fray. With the Bravia S90, Sony showcases its take on the future of the living room, and it's definitely a future I want to be part of.
---