Loading page
Everyone on The Exorcist panel — which was preceded by a screening of the fall Fox TV show's first episode — acknowledged the demonically-possessed elephant in the room. This is not the legendary horror film, nor is it trying to be, and they are all very aware of the pressure on anything titled The Exorcist.
---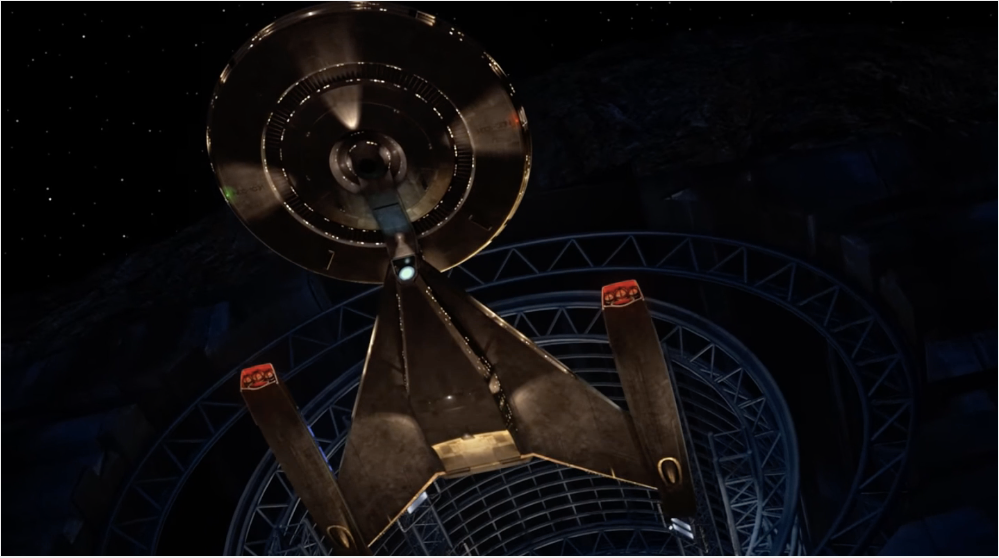 CBS merely announced the name of the upcoming Star Trek TV series, and gave us the briefest glimpse of its titular ship, the Discovery. What could it possibly reveal about the show? Well, if you're a Star Trek nerd like we are, it can tell you a lot — including when in the timeline the series might take place.
---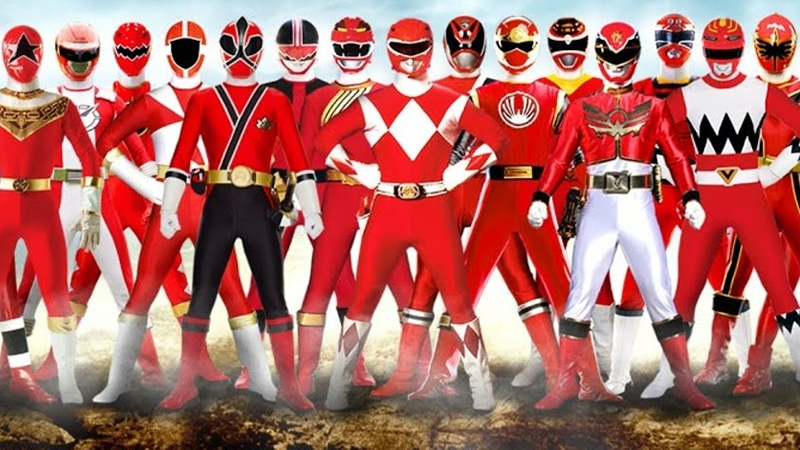 ---
In a packed panel during San Diego Comic-Con, the name of the new Star Trek series — which, in the grand tradition of Star Trek, is also the name of the ship — was revealed. In a press conference after the panel, executive producers Bryan Fuller and Heather Kadin gave just a few more details about the show.
---
Loading page