Loading page
Video: As if we couldn't possibly be more excited for a return to Twin Peaks next year, here's a minute of Angelo Badalamenti playing Laura's theme from the original show to make the wait for more even more excruciating.
---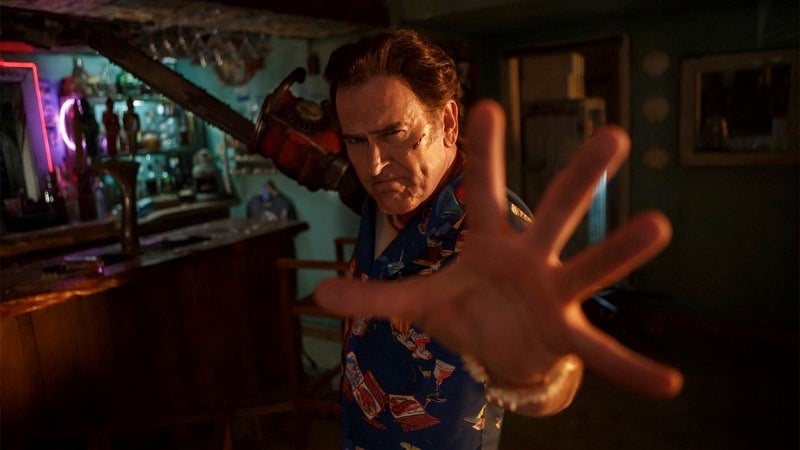 It's no secret that we're huge fans of Ash vs Evil Dead here at Gizmodo. It's one of the funniest, goriest shows ever to grace the airwaves, and after all, it's based on one of the greatest horror trilogies of all time. With season two kicking off on Monday, we've been thinking about what we'd like to see in the new episodes.
---
What We Do in the Shadows is the only vampire mock-doc the world will ever need, because it is hilarious, raunchy and perfectly self-aware. The werewolf-themed sequel (genius title: We're Wolves) is percolating, and now the rumoured TV spin-off is confirmed. But don't get too excited about the latter just yet.
---
Forget time travel — that's so early 2016. The buzz around HBO's Westworld means that other networks are now looking for their own shows focusing on artificial intelligence. The latest contender is being prepped by Fox; it's called Girl 10, and is produced by Jessica Alba and written by Gotham's Ken Woodruff.
---
We already know that Kara, Barry, Ollie and the Legends are all teaming up for a one week-long crossover on the CW, and now we know why. They will all be facing a very old threat from the pages of DC Comics: The alien race best known as the Domination.
---
Loading page