Loading page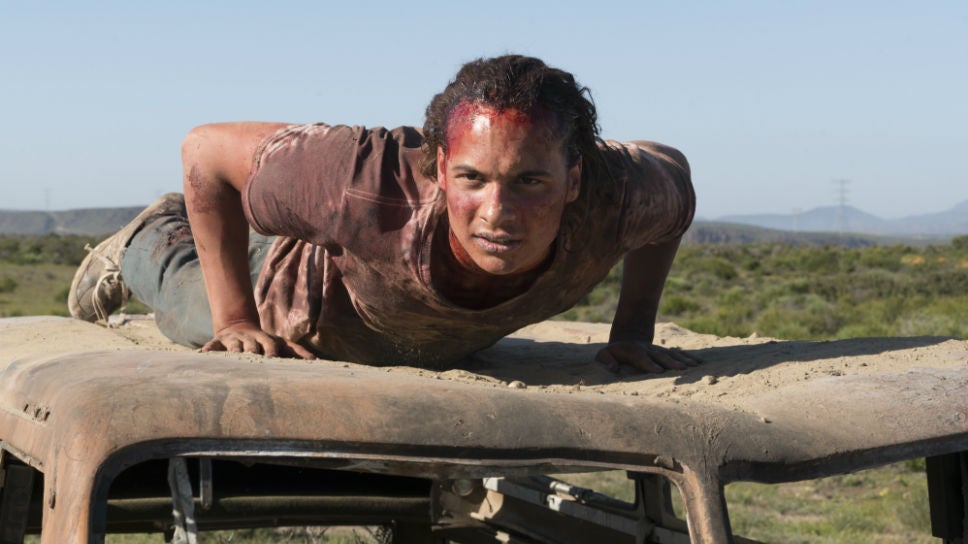 ---
Millie Bobby Brown is so good in Stranger Things that it's hard to believe that she's only 12. The actress behind Eleven shared a video showing her getting Eleven's short, short haircut; I had assumed it was as simple as just shaving it off, but it turns out there was a rather complicated cutting regimen.
---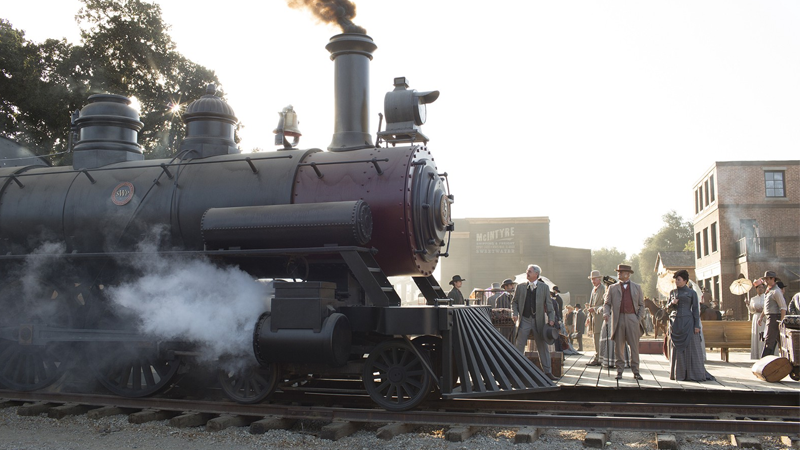 It's still hard to imagine that Westworld is so close, especially given both the rumours of its delay and the tumultuous production. But now it's just months away, we can start getting a much better picture of just what the series will look like.
---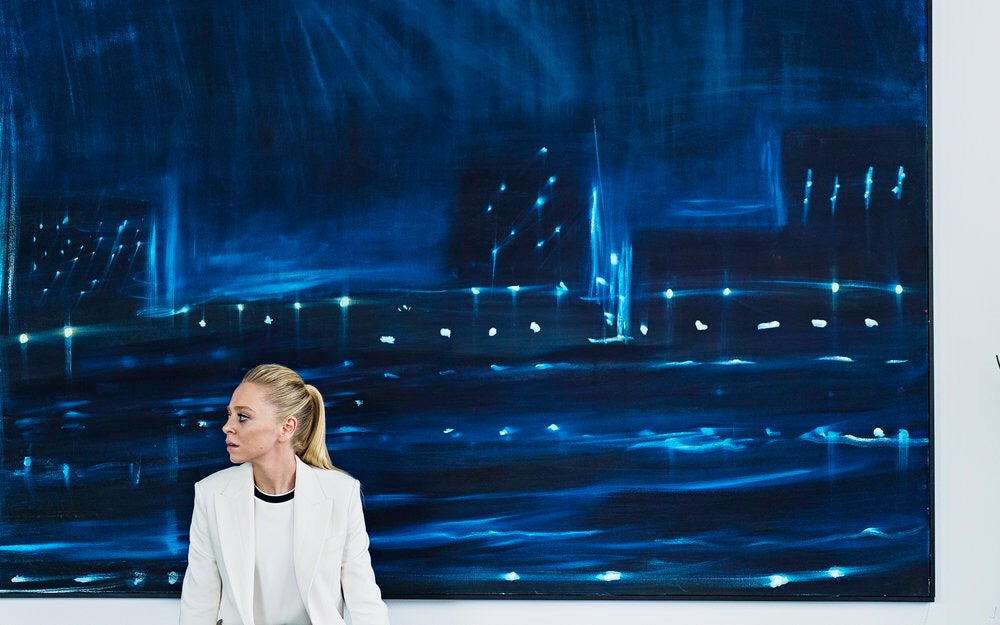 ---
It's going to be a long while before we get to start hearing solid details about Game of Thrones' seventh season, considering they're having to wait for winter to actually come before they can start filming. But what we can do in the meantime is speculate a whole bunch about what these newly revealed casting calls could mean.
---
Loading page