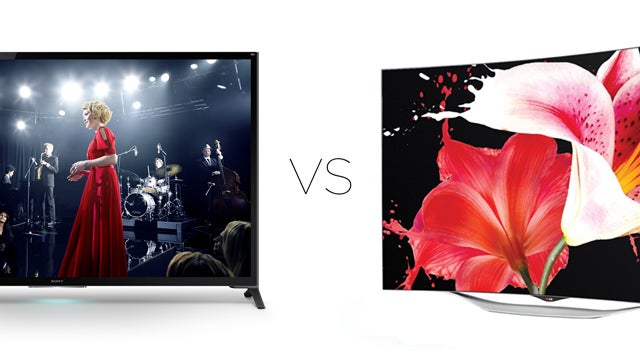 It's not an easy time to be shopping for a new TV. Do you want that crisp 4K resolution, or a gorgeous new OLED display? Unless you have tens of thousands of dollars burning a hole in your pocket, you can't have them both in the same screen. Which is why we decided to pit them against each other.
---
Android TV is currently an unfinished operating system for a broken set-top box. We wouldn't touch it with a 10-foot pole as of now. But it looks like Google's planning to introduce an intriguing new feature: the ability to watch live television.
---
Anyone living in a house with more people than TVs has run into the problem at least once (or if you grew up in my family, pretty much every night): People want to watch different shows at the same time. A startup called ScreenzTV is trying to fix family fighting by offering a box that lets you split your TV into multiple screens all playing something different at the same time.
---
Amazon Studios just announced its next slate of television pilots, which will debut sometime in early 2015. Once they're released, feedback will help decide whether Amazon will order them to series, the same as previous pilot rounds.
---
Chromecast who? The real Android TV is here. This is the Nexus Player, a four-inch hockey puck of a set-top box designed to watch all your movies AND play your Android games.
---
If you ever wondered what all 25 years of The Simpsons couch gags looks like if they were all played at the same time, well, here you go. This video plays the intro from all 554 episodes from 26 seasons (even that bizarre one we just saw) and I kind of wish I could zoom in on the video to watch them all.
---
The internet didn't invent the concept of people not being who they say they are. It simply gave them a better vehicle, and gave these deceivers a name: catfish. That term came into our consciousness first in a documentary, followed by a TV series, and now it's a book. You may be wondering why.
--- Game of Thrones walked away from the Emmys last week with four of the biggest technical awards, including a very well-deserved win for best visual effects. One team responsible has posted some of their process videos from season 4. Let's just say it looks tougher than conquering the walled city of Meereen.
---