---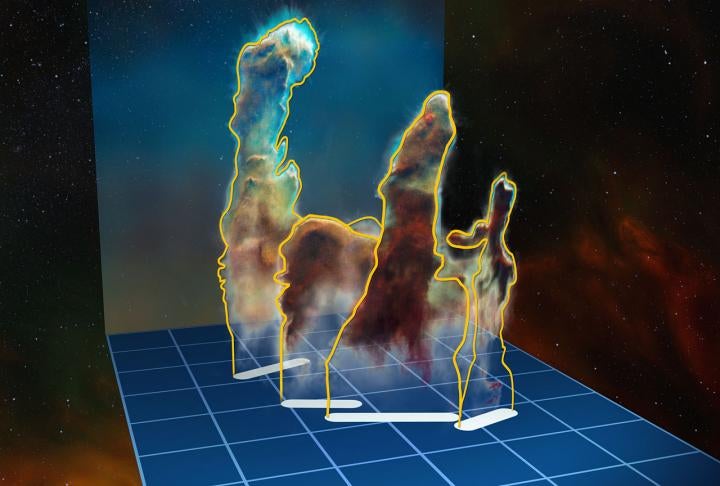 ---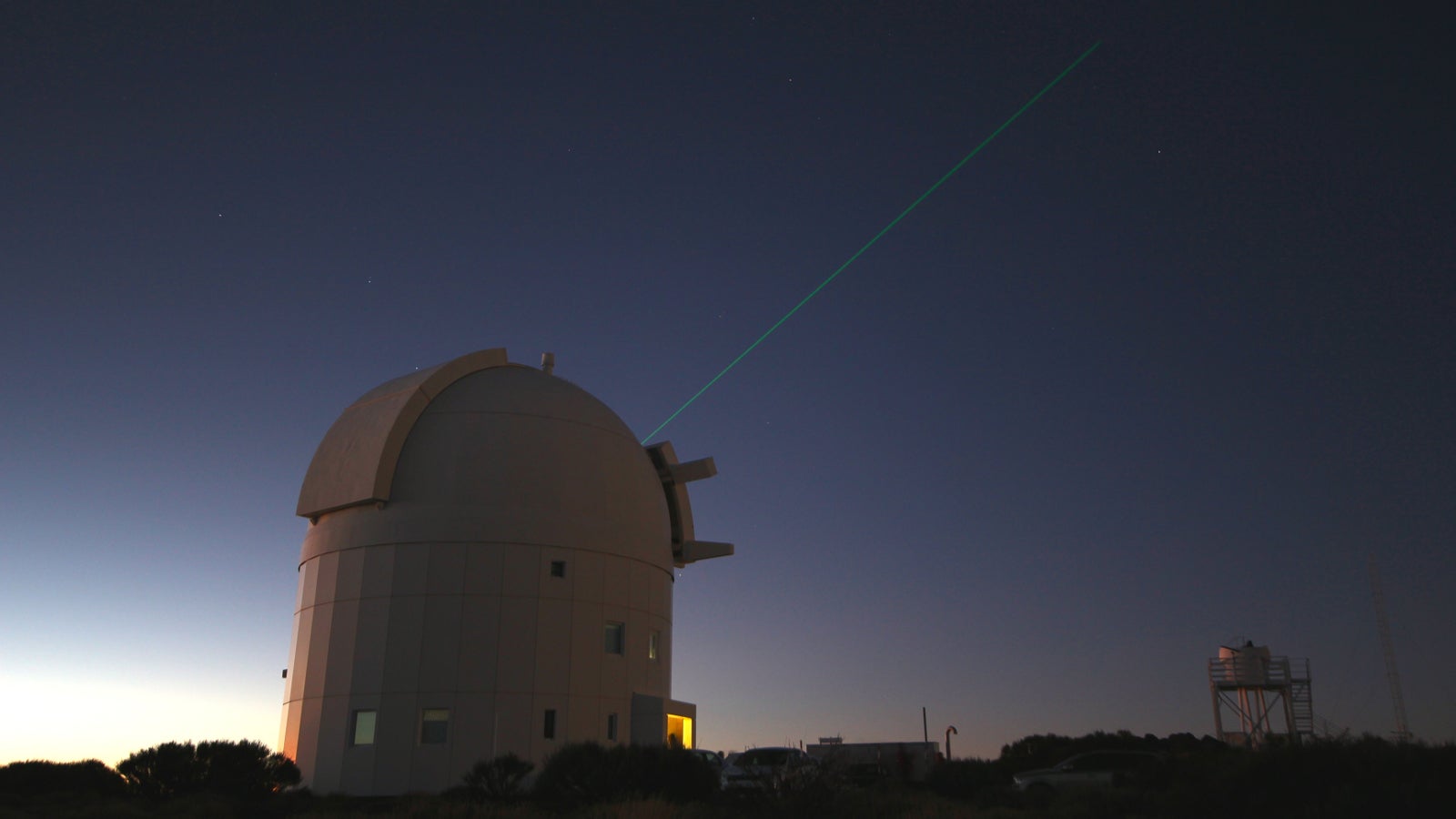 ---

Hey there, human, want to feel some awe? Look at this newly released NASA image set of two galaxies, each with a supermassive black hole at its heart, colliding in a violent spiral of star stuff. Space is awesome, and thanks to improved telescope technology, we're seeing more and more of it every day.
---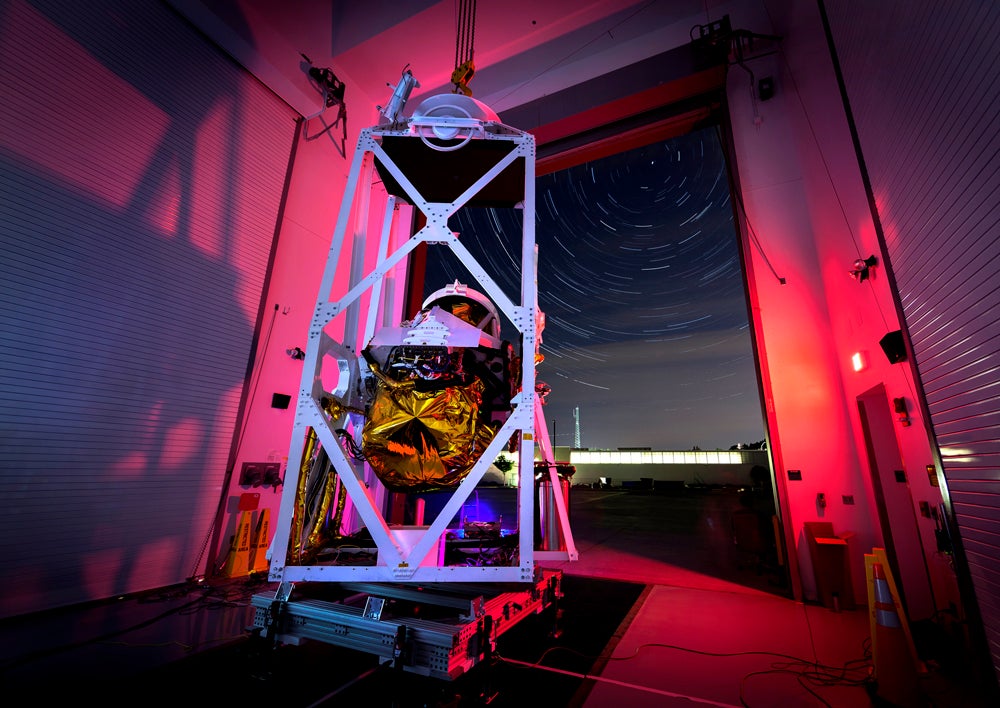 Both terrestrial telescopes and their orbital counterparts have some pretty significant limitations — ground based observatories must deal with the obscuring effects of the Earth's atmosphere and space telescopes are incredibly expensive to launch. But NASA's newest telescope will deliver space-quality observations at a Earth-bound 'scope price.
---
About once a century on any given square kilometre of Earth, a cosmic ray hits with mind-boggling intensity. The teeny tiny subatomic particle from space comes careening in with more than 10 million times the energy of particles shot out by the Large Hadron Collider. Where do these ultrahigh energy cosmic rays come from? Astronomers have a plan to find out, using the moon and a massive new radio telescope array.
---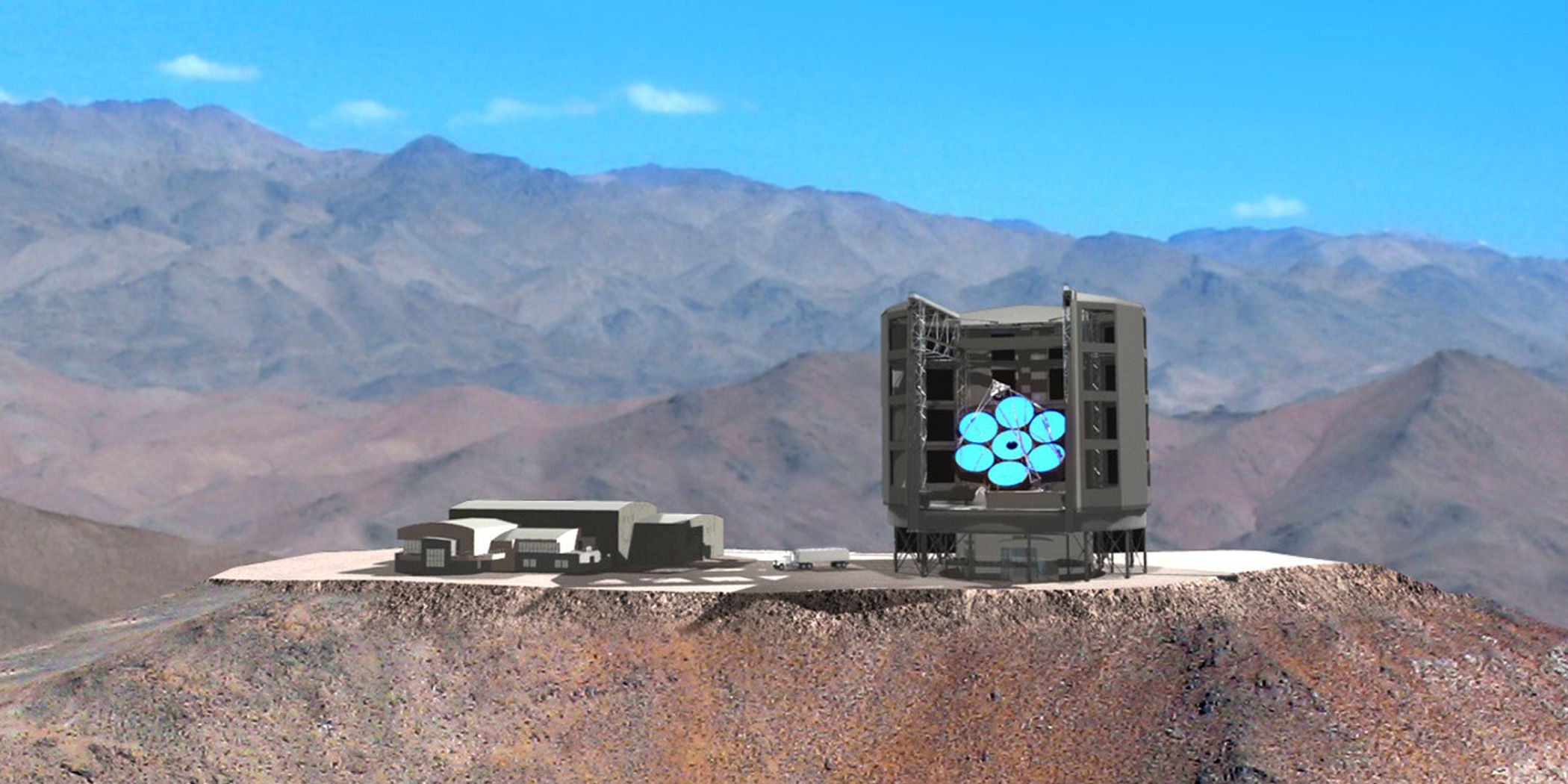 Astronomy has come a long way in the 405 years since Galileo's historic first survey of the night sky over Florence in 1609. The next generation of terrestrial telescopes are set to peer deeper into the cosmos and further back in time than ever before. We sat down with Dr Patrick McCarthy, Director of the Giant Magellan Telescope Organisation, to find out just how far the field has advanced and where it might be headed.
---
Tracking down Earth-like exoplanets with a terrestrial telescope is no easy feat because our planet's atmosphere makes distant solar systems even harder to see. Adaptive optic technology can help make things go a little faster, but it does so at a snail's pace — requiring up to 10 minutes per target. The fully autonomous Robo-AO system, however, lets any telescope lock on to targets in just 60 seconds. Let the hunt for Earth 2.0 begin!
---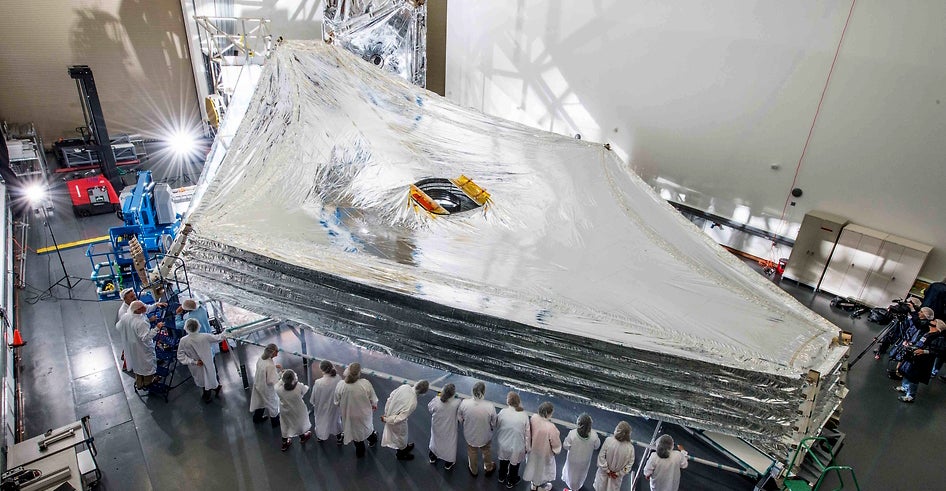 NASA has finished and stacked the Sunshield for the Webb Space Telescope and it's now getting ready to test it. Look at this huge thing. That's enough tinfoil to cover a roasted chicken — if the chicken was the size of Tyrannosaurus Rex. According to NASA, it provides the equivalent of a 1,000,000 Sun Protection Factor.
---