---
After nearly a decade of planning, construction of the Giant Magellan Telescope is finally underway. And boy, does it look cool. Perched high in the mountains of northern Chile, the GMT — whose primary optics consist of seven separate 8.4m diameter mirrors — will proudly claim the title of the largest optical scope ever built.
---
---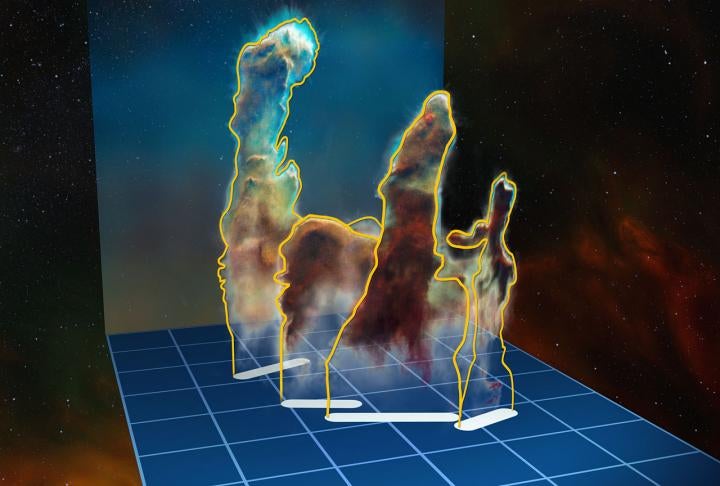 ---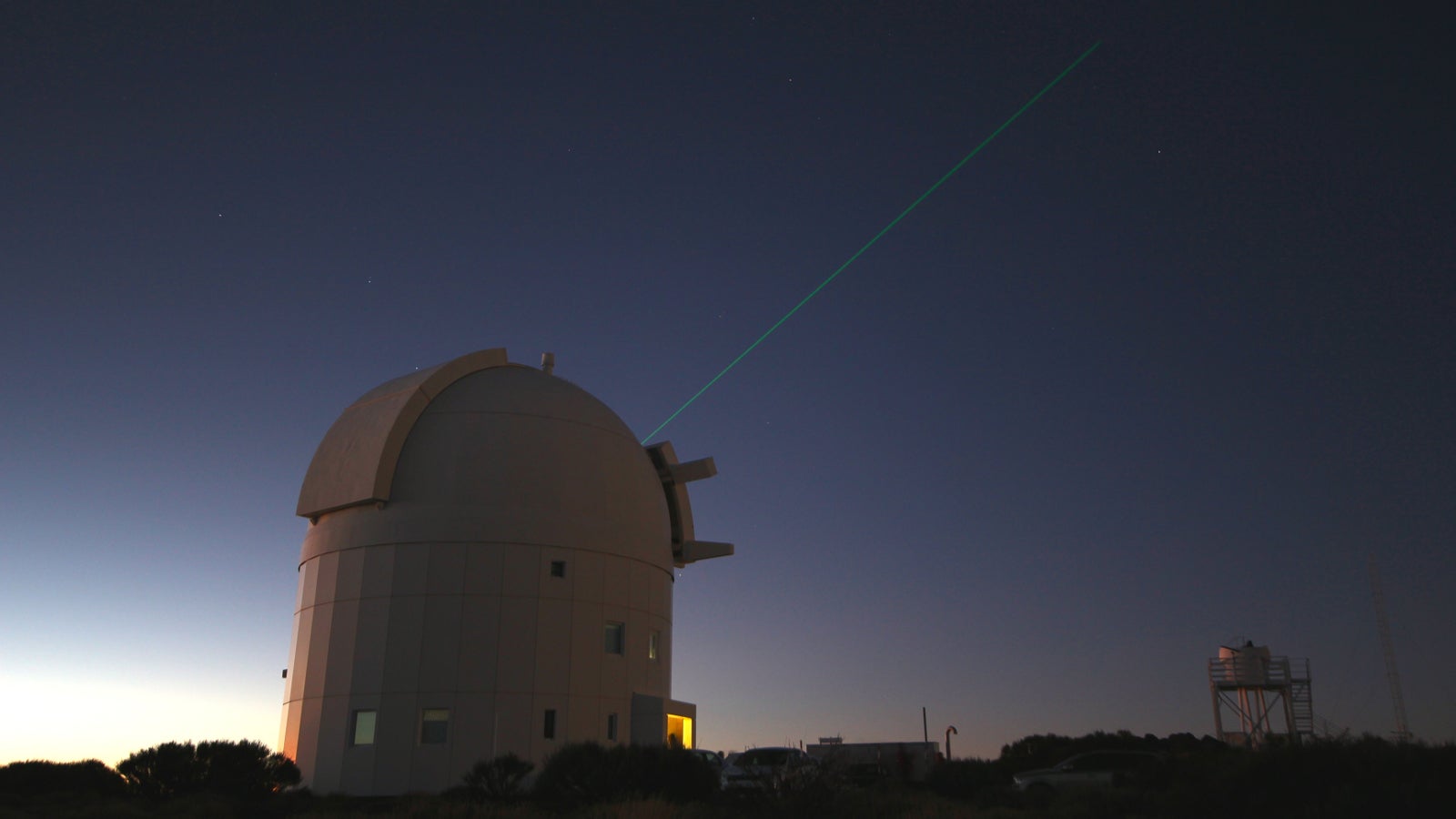 ---

Hey there, human, want to feel some awe? Look at this newly released NASA image set of two galaxies, each with a supermassive black hole at its heart, colliding in a violent spiral of star stuff. Space is awesome, and thanks to improved telescope technology, we're seeing more and more of it every day.
---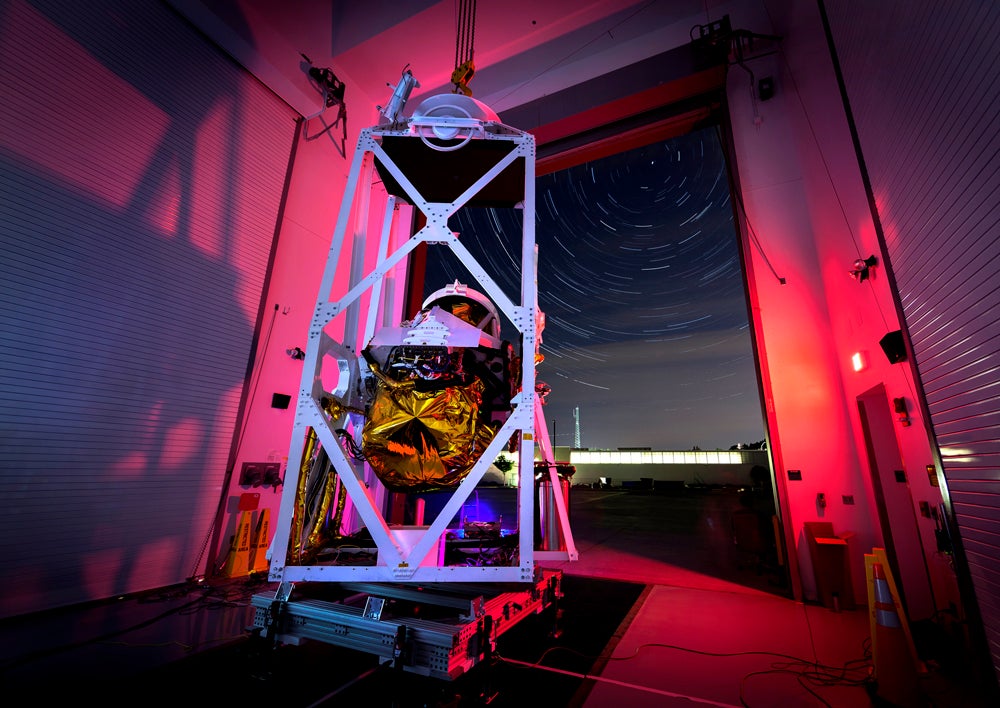 Both terrestrial telescopes and their orbital counterparts have some pretty significant limitations — ground based observatories must deal with the obscuring effects of the Earth's atmosphere and space telescopes are incredibly expensive to launch. But NASA's newest telescope will deliver space-quality observations at a Earth-bound 'scope price.
---
About once a century on any given square kilometre of Earth, a cosmic ray hits with mind-boggling intensity. The teeny tiny subatomic particle from space comes careening in with more than 10 million times the energy of particles shot out by the Large Hadron Collider. Where do these ultrahigh energy cosmic rays come from? Astronomers have a plan to find out, using the moon and a massive new radio telescope array.
---