Loading page
Amazon's Echo speaker promises to make your life better by being a Siri for your kitchen, an always-listening assistant you can ask for help when your hands are covered in batter. The folks at iFixit got one, and naturally started ripping it apart. Once you dive in, it looks like spare parts for the Death Star.
---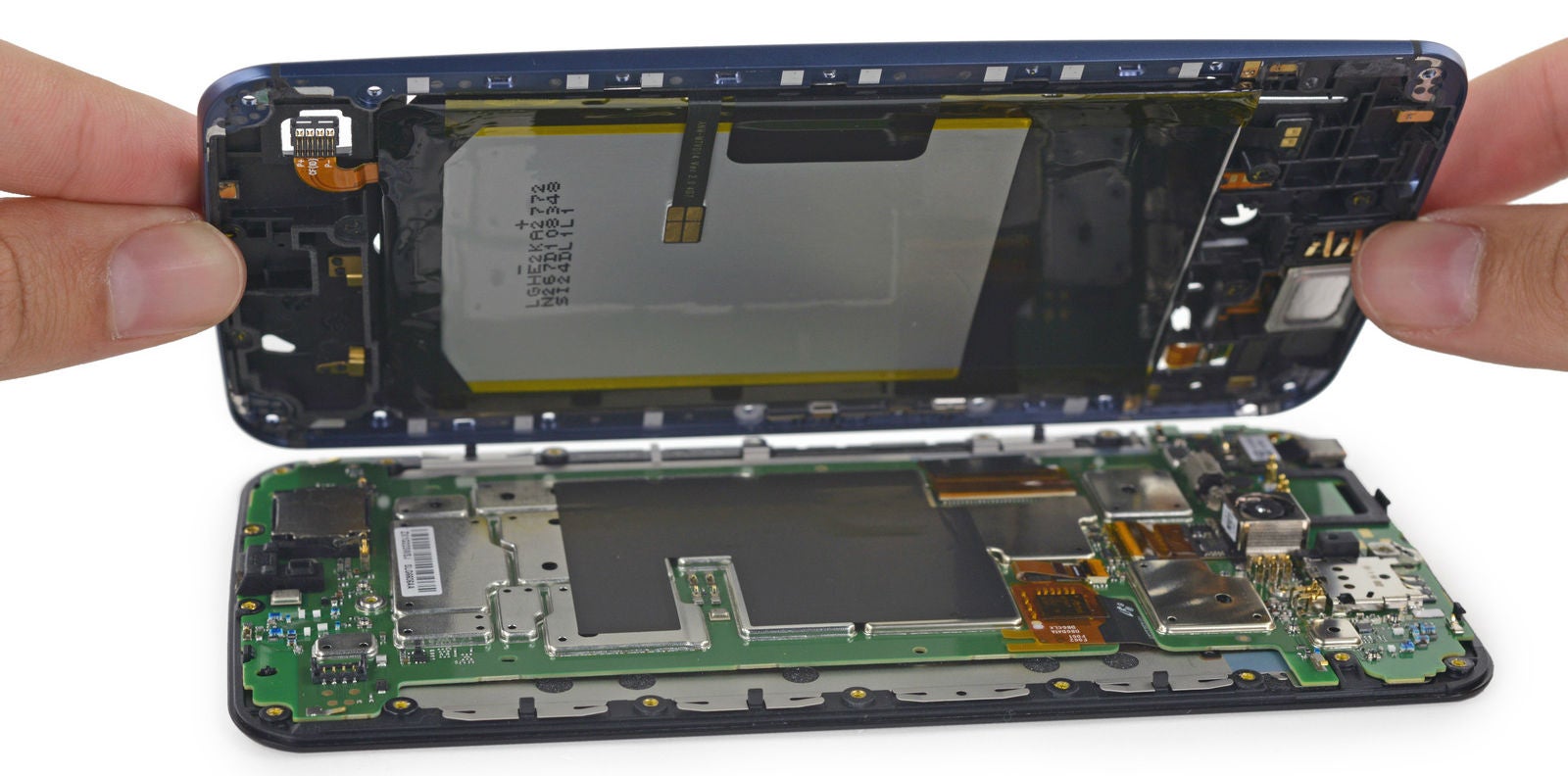 The Nexus 6 is Google's new (and wonderful) behemoth flagship, so of course the folks at iFixit took the first opportunity to vivisect it for your pleasure. Inside that big, beautiful body is plenty of room for the requisite guts: A big battery, badass brains, and even a secret LED.
---
We're glad to know that the Mac Mini is back — but has it changed much inside? Fortunately, iFixit has torn the sucker apart to find out what lurks within.
---
Google's Project Tango tablet is an amazing bit of hardware that made us finally realise that computer vision could be useful for regular people too. So now that iFixit has ripped one apart, we're pretty excited to see what lurks within it.
---
The Amazon Fire Phone's tricks are pretty sophisticated, even if they're never really put to good use. And its innards are complicated to match, according to a teardown by iFixit. But damned if they aren't pretty to look at.
---
Android Wear devices are finally out in the wild, and while we're all still waiting on the Moto 360, the Samsung and the LG ain't bad. The folks at iFixit tore them apart to see what's underneath the surface, and what they found was mostly what you'd expect. With one exception.
---
Jake Roper, of YouTube channel VSauce3, is great at pulling things apart. After tearing down a PlayStation 4 and Xbox One, he's turned his attention to the Oculus Rift, the now-Facebook-owned VR headset that is the current darling child of virtual reality enthusiasts. This great stop-motion video shows Roper taking the Rift to pieces and marking each component, so you'll learn a few things along the way.
---
Loading page