We keep hearing how technology will eventually solve the problem of vehicular traffic for good. Self-driving cars will only get us halfway to that future — they're still cars, clogging up our roads, speeding down our freeways. The personal mobility future that I'm waiting for includes autonomous drone taxis that can sail high over the city, delivering me safely to my destination.
---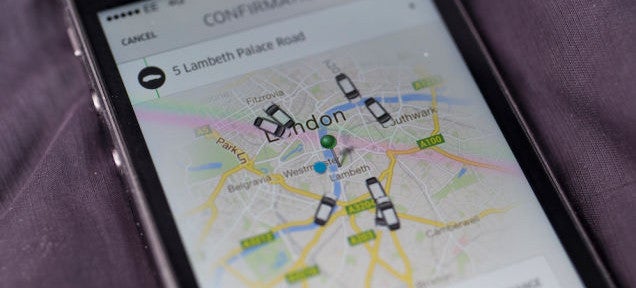 ---
Taxi drivers already have to contend with a lot of crap. Drunk passengers, angry passengers, passengers who insist on eating tuna casserole in the backseat, Uber, criminals… the list goes on. Add this to the list of grievances: Some cab drivers are making more money for doing the same job as others in NYC, even if riders tip the same.
---
Last New Year's Eve, I ordered an Uber car from the Sydney casino not long after midnight and it arrived in minutes (to the amazement of my tipsy friends). But the service is much more popular now, and will be tonight — surge pricing be damned. Interestingly, Uber Australia has posted this graph of expected NYE demand. These are the best times to ride tonight.
---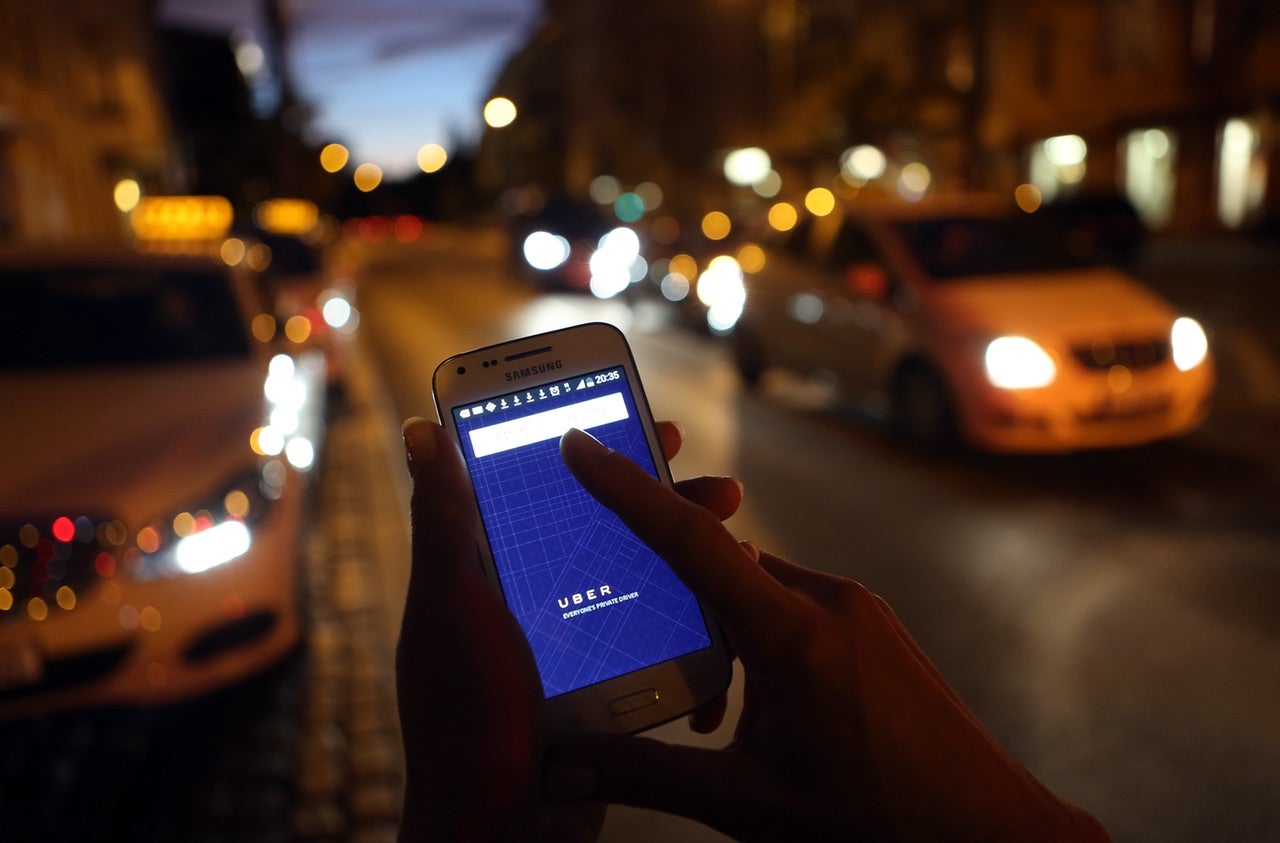 ---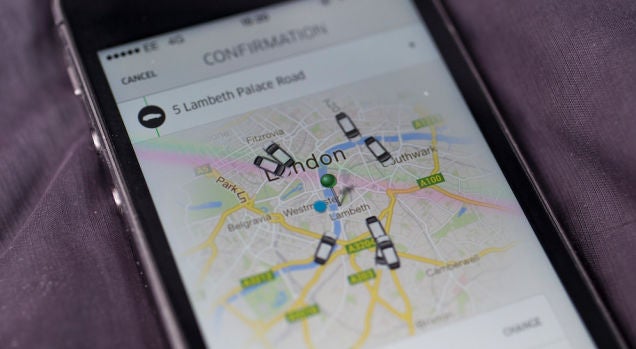 ---