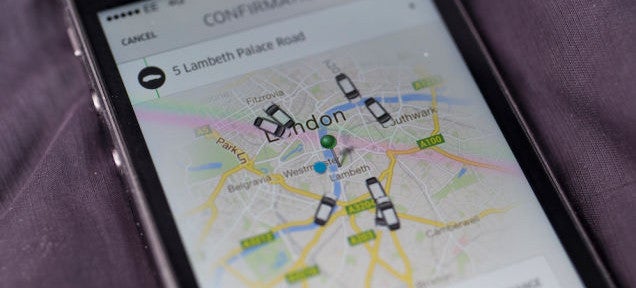 ---
Taxi drivers already have to contend with a lot of crap. Drunk passengers, angry passengers, passengers who insist on eating tuna casserole in the backseat, Uber, criminals… the list goes on. Add this to the list of grievances: Some cab drivers are making more money for doing the same job as others in NYC, even if riders tip the same.
---
Last New Year's Eve, I ordered an Uber car from the Sydney casino not long after midnight and it arrived in minutes (to the amazement of my tipsy friends). But the service is much more popular now, and will be tonight — surge pricing be damned. Interestingly, Uber Australia has posted this graph of expected NYE demand. These are the best times to ride tonight.
---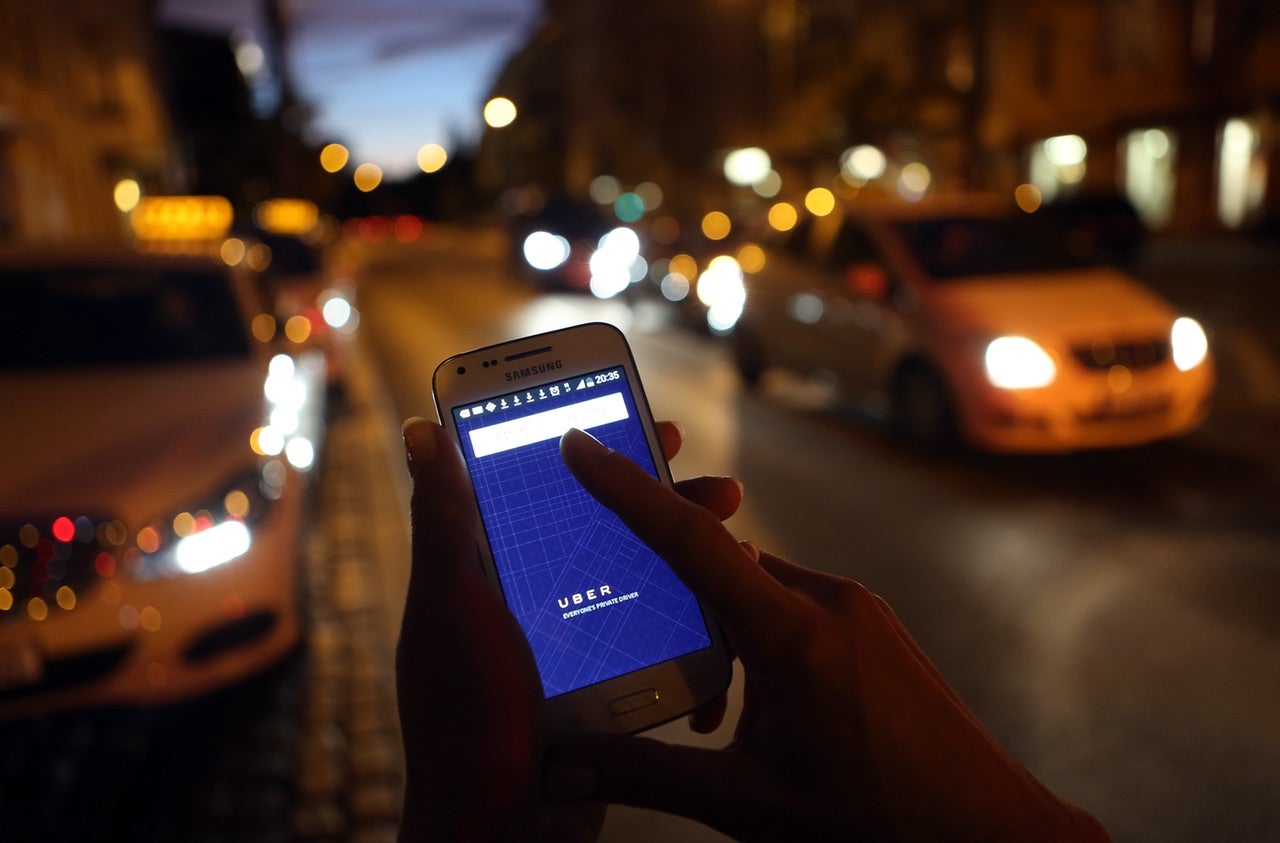 ---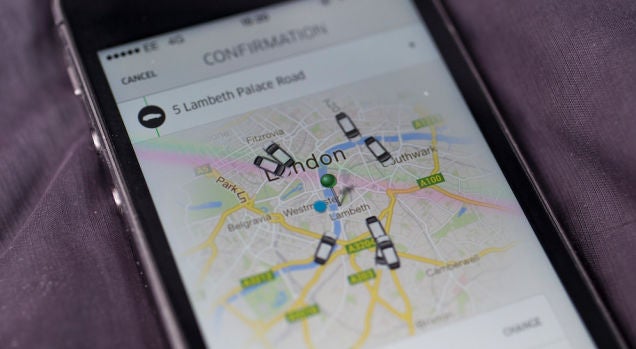 ---
Everybody's wondered what it's like to be a taxi driver. Whether riding in the back of a cab contemplating your existence or watching a Robert De Niro movie, we've all contemplated how many passengers it takes to make a day's wages. Now, thanks to some clever code, you can watch it play out before your very eyes.
---