Loading page
So Harry Potter's Neville Longbottom and Stranger Things' Eleven have been hanging out, which is a sentence that fills us with an incredible happiness. But somehow this picture of actors Matthew Lewis and Millie Bobby Brown together is still far more delightful than you can imagine, since they bonded over Lewis' tattoo.
---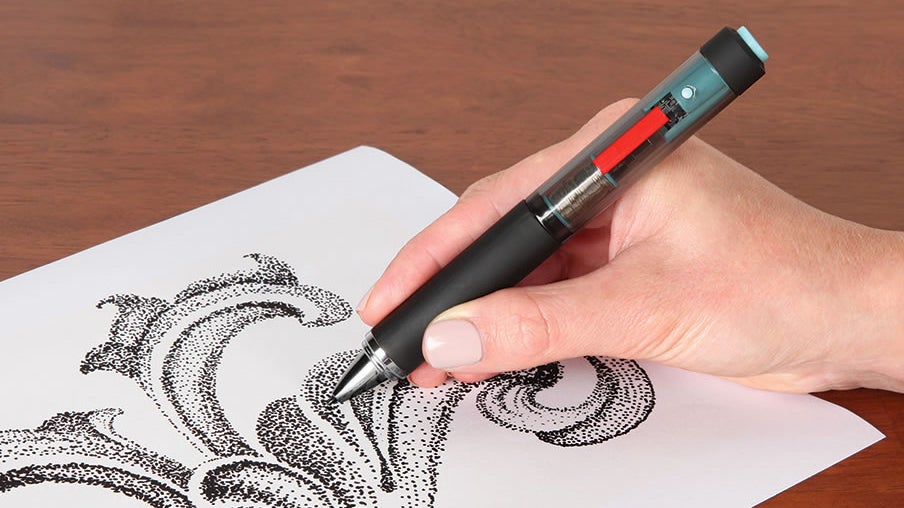 When artist Georges-Pierre Seurat painted his famous A Sunday Afternoon on the Island of La Grande Jatte, he painstakingly added every dot of paint, one by one, until his masterpiece was complete. It was a technique that's come to be known as pointillism, and thanks to this vibrating electronic pen, the process is now far less excruciating.
---
Video: People in prison are so damn resourceful that they can turn a pen, a Walkman, a couple of paper clips, a few rubber bands and a set of batteries into a fully functional tattoo gun. The motor, battery pack and switch come from a Walkman that's been torn apart, the ink obviously comes from the pen, the needle is made from the paper clip and the rubber bands hold it all together.
---
Your next tattoo could also be used to control your computer. A new technology called DuoSkin, developed by MIT Media Lab and Microsoft Research, allows anyone to create customised gold metal leaf print tattoos that can be worn directly on the skin. The temporary tattoos can be used as touchpad inputs, display outputs and wireless communication.
---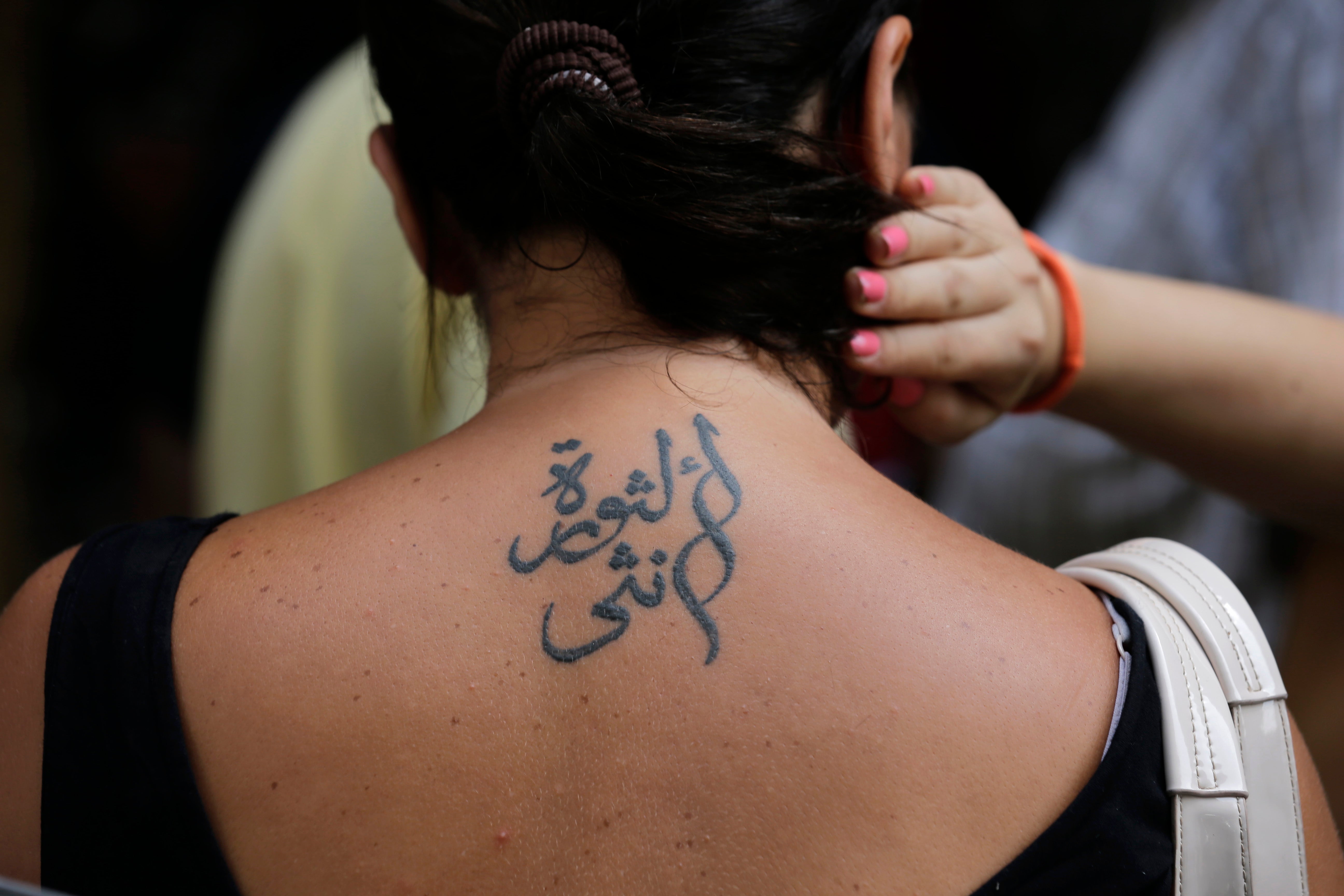 An Electronic Frontier Foundation (EFF) investigation just revealed an awfully Orwellian fact: the FBI is working with government researchers to develop advanced tattoo recognition technology. This would allow law enforcement to sort and identify people based on their tattoos to determine "affiliation to gangs, sub-cultures, religious or ritualistic beliefs, or political ideology".
---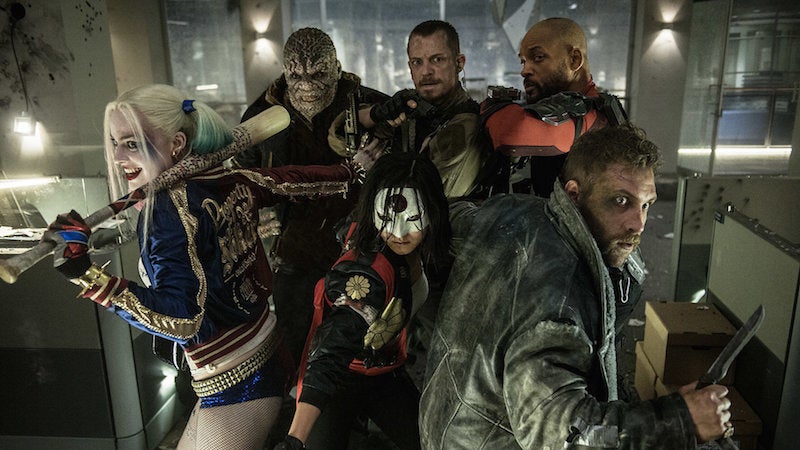 If you're attending this year's SXSW, you can get tattooed by Harley Quinn…. or at least her marketing team. There's some kind of "Harley's Tattoo Parlor" event being set up to promote the Suicide Squad movie; we don't know if it's offering real tattoos or temporary ones, but I do know that it's given each of the film's cast members their own tattoo design — and some of them are actually pretty awesome.
---
Video: What's cooler looking than tattoos? Tattoos that can move. Check out this awesome "ink mapping" by Oskar & Gaspar. They map a person's body and transform their tattoos into kick arse animations that incorporate the tattoos' original design. Basically, a person's skin becomes the canvas for moving art.
---
Temporary tattoos are a fun because the regret usually only lasts a couple of days. But a pair of brothers from Toronto have created a new kind of temporary tattoo that's just as easy to apply, but actually last a full two weeks through showers, swims and daily life.
---
Loading page