Loading page
Although far less lethal than guns, conducted electrical weapons (AKA stun guns) still pose the risk of cardiac arrest occurring after someone has been incapacitated. To help minimise the risk of that happening, researchers have successfully customised a stun gun to also monitor the target's heart rate at the same time.
---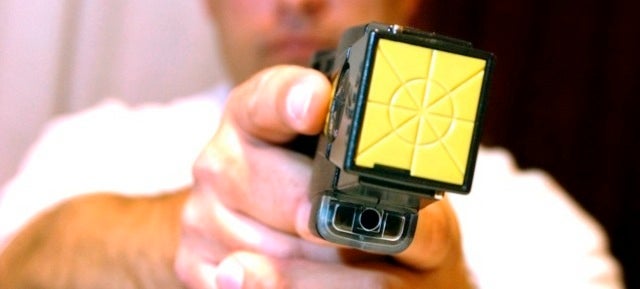 Killing Them Safely is a documentary taking issue with the 'less than lethal' part of Taser's stun guns. It's been critically acclaimed by the New York Times and Hollywood Reporter, but Taser's employees have not-so-anonymously been taking to the internet to pan the movie.
---
University of Cincinnati Police Officer Ray Tensing has been indicted for murder in the shooting of Samuel Dubose, an unarmed black man. According to prosecutor Joseph Deters, video captured by Tensing's body camera was the critical piece of evidence in the decision to pursue charges. Does this mean that cameras work?
---
Taser International, the company best known for its namesake product, announced last week that its profits were up 57 per cent over the previous quarter. But it's not because tasers are flying off the shelves. That huge bump in profits is coming from sales of body cameras to America's police departments.
---
Early use of an electronic control device, like the TASER, by law enforcement occurred in the 1960s when American police officers used electric cattle prods to disperse Civil Rights activists. As for the earliest cattle prods, this came about when inventor John Burton of Wichita, Kansas received a patent (US427549 A) in the late 1800s for such a device.
---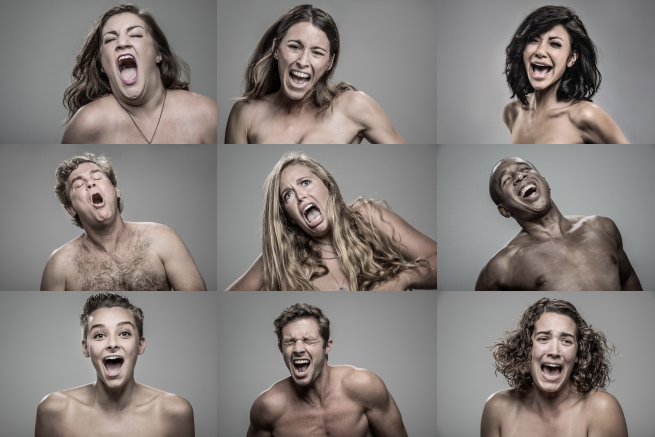 Photographer Patrick Hall took a series of portraits of people getting hit with a 300,000-volt taser. What's even better: He also made a super-slow-motion video of the process for our enjoyment.
---
No. Well, probably not, as long as you're a normal person and not Chris Forsberg, drifting savant and former Formula Drift champion. Hoonigan got in the car with Forsberg, and zapped him with a handheld low-powered Taser while he was flicking his Silvia around a few corners. The drifting pro actually handled it pretty well.
---
Loading page