Video: Holy crap, it's real! As this new video shows, the Teenage Mutant Ninja Turtles' Pizza Thrower — a full scale 3.66m-long version of the classic toy — actually works, throwing pizzas fast and far enough to actually hurt people with dough, cheese, and pepperoni projectiles. They should really call it the Pizza Tank.
---
If you're an off-roading enthusiast you've probably already seen those kits that let you replace your truck's wheels with a set of four tank treads for tackling any terrain. The Track N Go is the same idea, except that you don't need a garage, a lift, or any kind of mechanical know-how to install them. You just drive your vehicle onto the treads, lock them in place, and away you go.
---
Video: A car dash cam in Mariupol — an Ukrainian city 500km from Crimea — captured this tank wreaking havoc through a street, smashing through a billboard and invading road lanes going in the opposite direction. Luckily, the car driver avoided a potential collision and continued to drive like nothing had happened.
---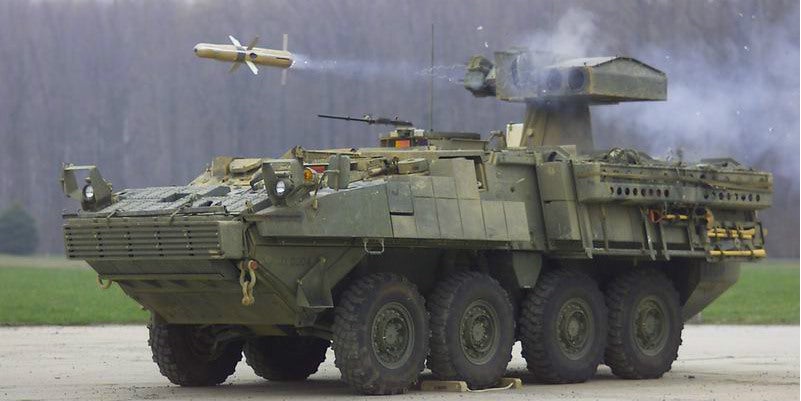 ---
Briefly: What do you do once you've starred in just about every conceivable action movie on the planet? You get a tank and spend your days obliterating stuff with it. At least that's what Arnie is doing in his latest venture, called Will It Crush?.
---
Today I found out about the use of exploding anti-tank dogs during World War II. These dogs, usually Alsatians, were also called "Hundminen" or "dog mines." They were trained to carry explosives on their bodies to enemy tanks, where they would then be detonated. No, it did not end very well for the dogs in question.
---