Loading page
The internet is a constantly changing place. There's no guarantee a page that existed a few years — or even days — ago will remain that way. Depending on how desperate you are, you can always give Google's web cache or the Wayback Machine a go, but wouldn't it be nice if your browser did this for you? Mozilla thinks so.
---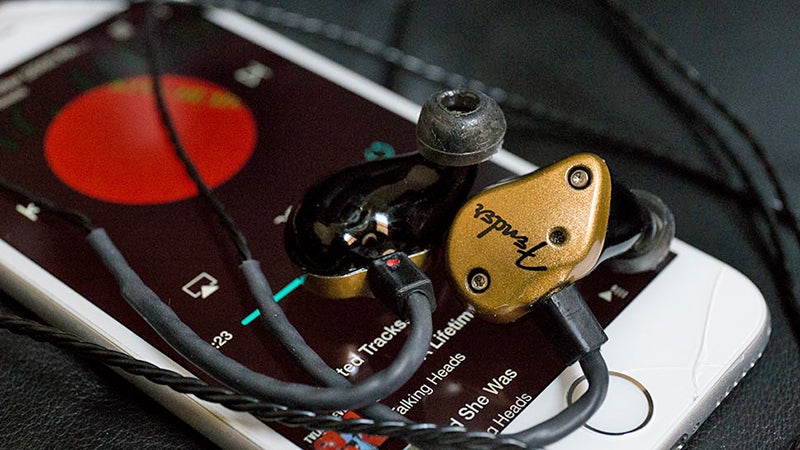 Spotify, Apple Music, Google Play Music, blah blah blah… change the record, can't you? Stand out from the crowd by using one of these lesser-known jukebox apps to listen to your tunes on your smartphone. In the end you might find you prefer using them to the more well-known alternatives.
---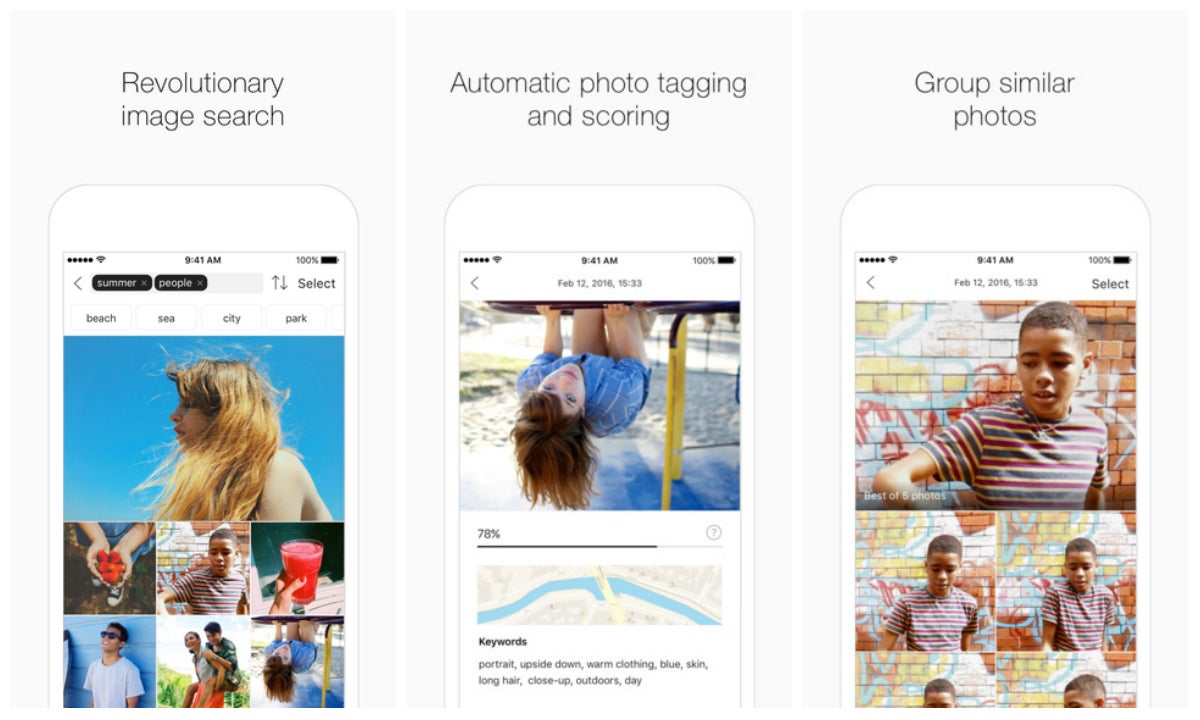 ---
Instagram announced earlier this week that they'd be changing their logo from a representation of a camera to a slightly more colourful and abstract representation of a camera. And people had feelings! The logo was variously described as "not quite picture perfect" a "travesty" and "so internet" by media outlets — and the hoi polloi were about as generous.
---
Stay on top of your work with two of the best productivity apps ever produced, Scrivener 2 and Scapple. Gizmodo Australia readers can save big when they purchase Scrivener 2 for just $30 AUD [$22.50 USD] and Scapple for only $12 AUD [$8.99 USD]. The Scrivener offer expires on May 4, 2016, so don't wait too long to take advantage of these remarkably low prices.
---
Loading page