Loading page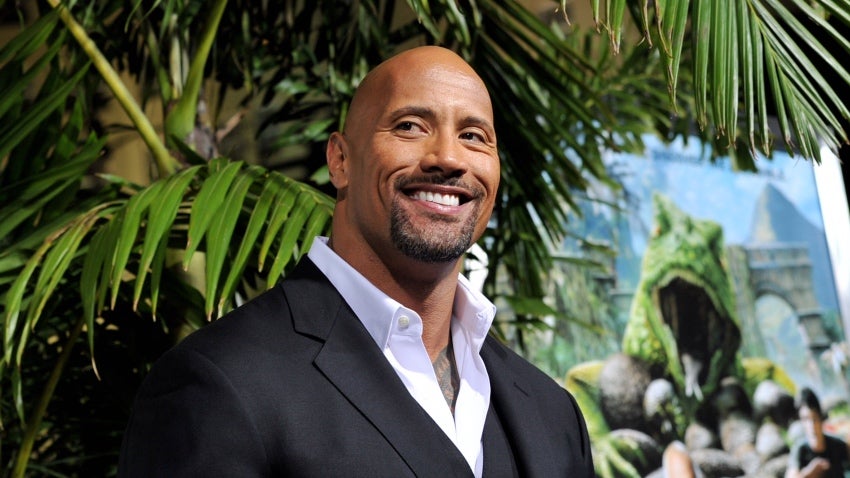 We've been a bit cautious for the past several months about the new Jumanji flick. After all, the original is well beloved (at least for 90s kids), and it seems weird to remake the semi-serious kids movie as an outright buddy comedy. Well, Jumanji star Dwayne Johnson is putting our fears to rest (kind of).
---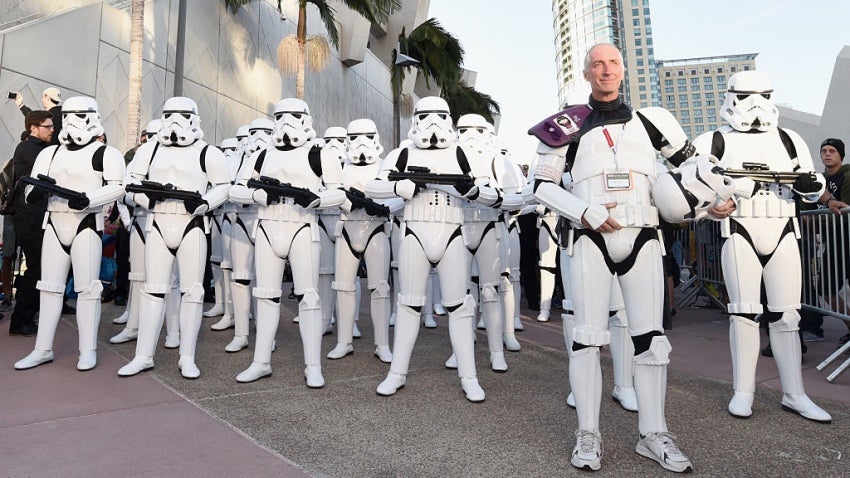 ---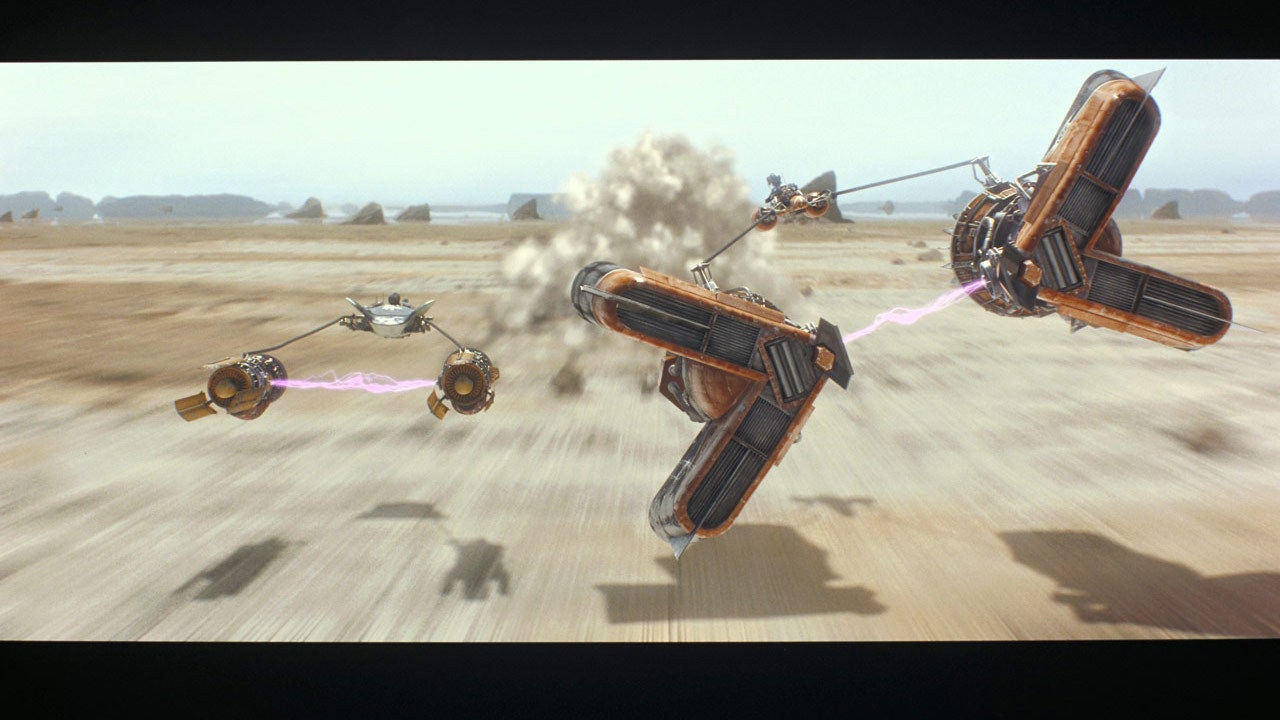 ---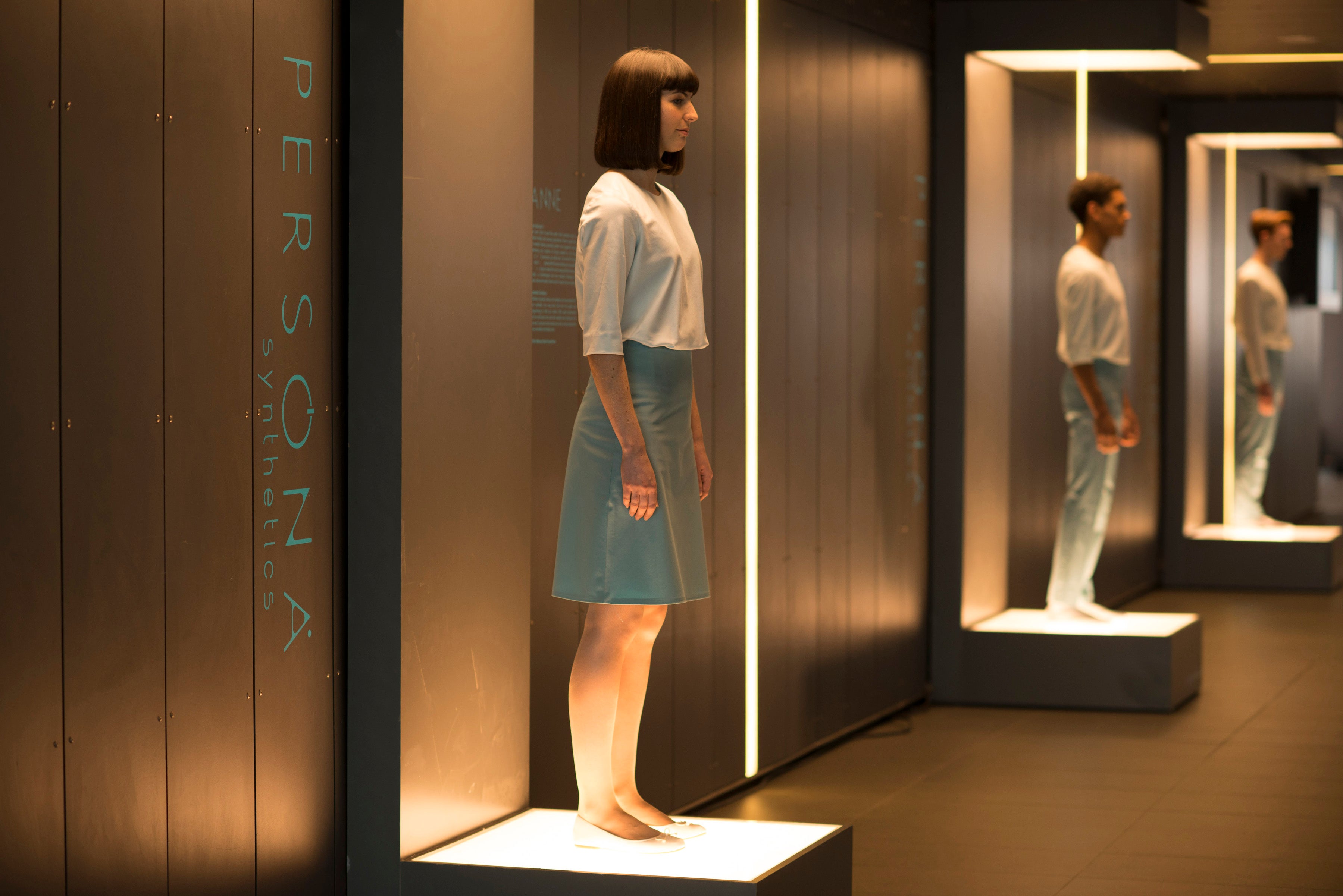 ---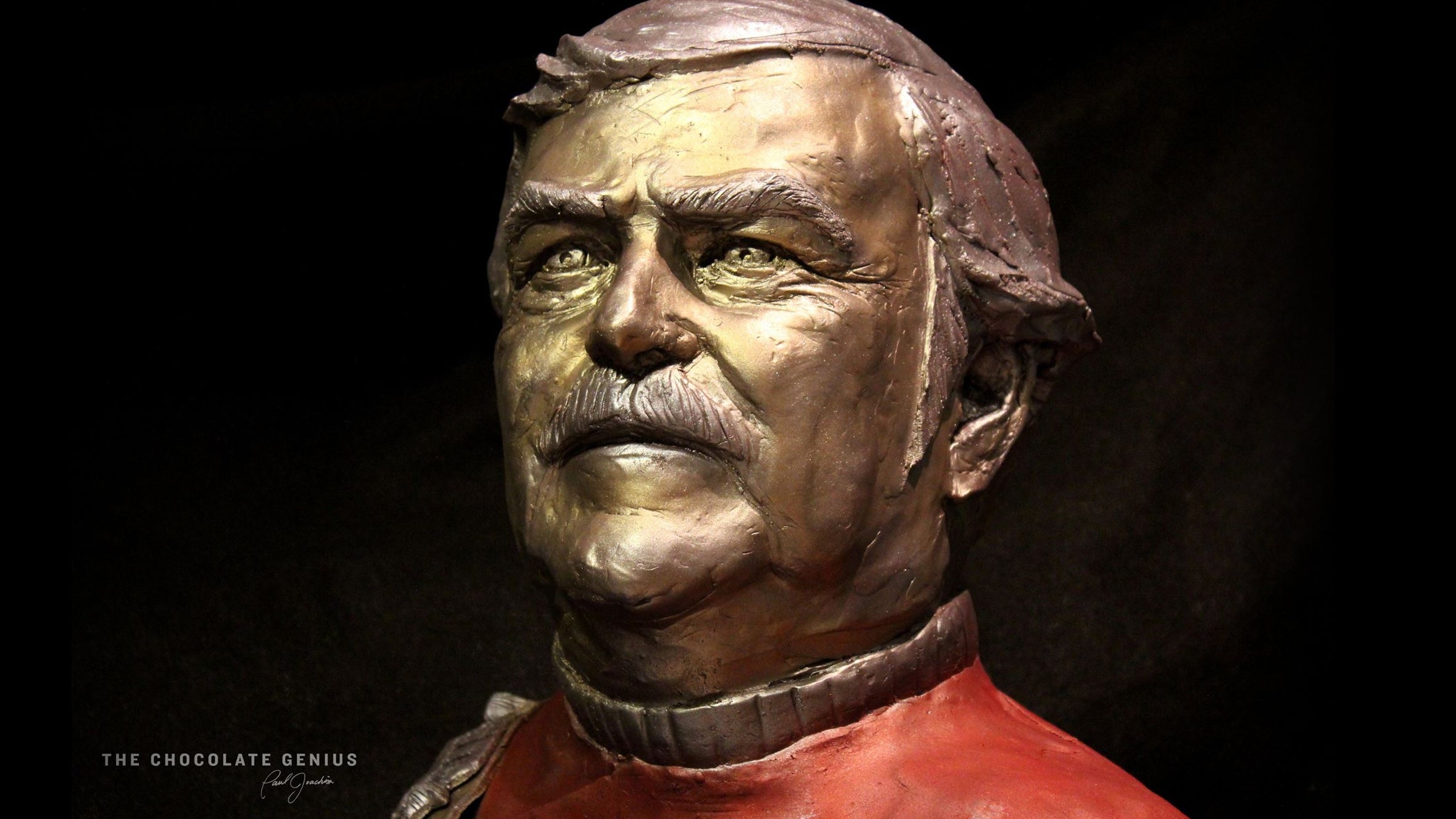 They can erect giant metal statues in your likeness, paint elaborate portraits and maybe even make a movie about your life. But when they make a life-size chocolate bust of you, that's when you know you really did something important with your time on Earth. Or off of it, in the case of Star Trek's Scotty.
---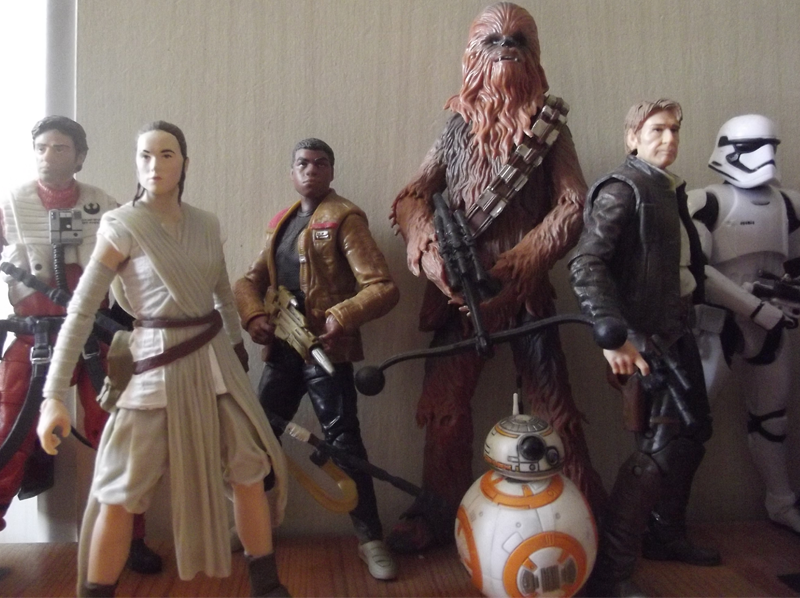 ---
I didn't mean to. I just walked into a theatre to see a movie and there he was — Alden Ehrenreich, the actor recently cast as the young Han Solo, one seat away from me. He was just there to see a movie on a quiet Sunday afternoon, just like me. It was only after I sat down that I realised something was wrong. I was wearing a Star Wars T-shirt.
---
Loading page