Loading page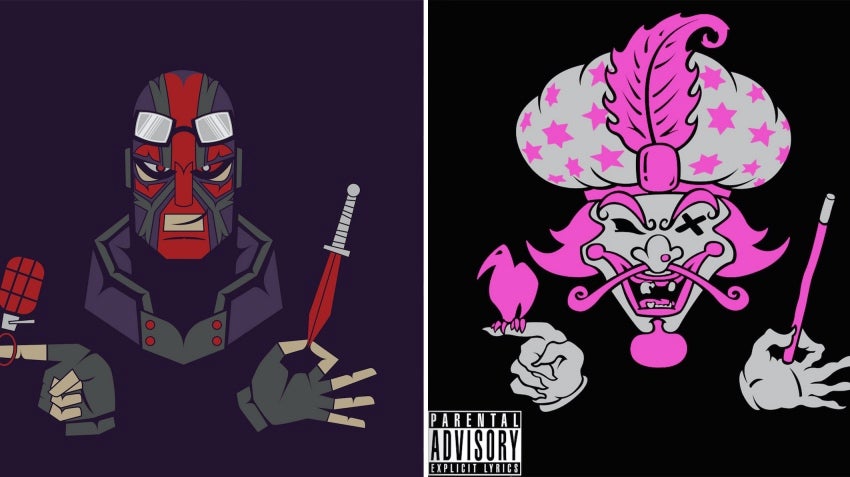 ---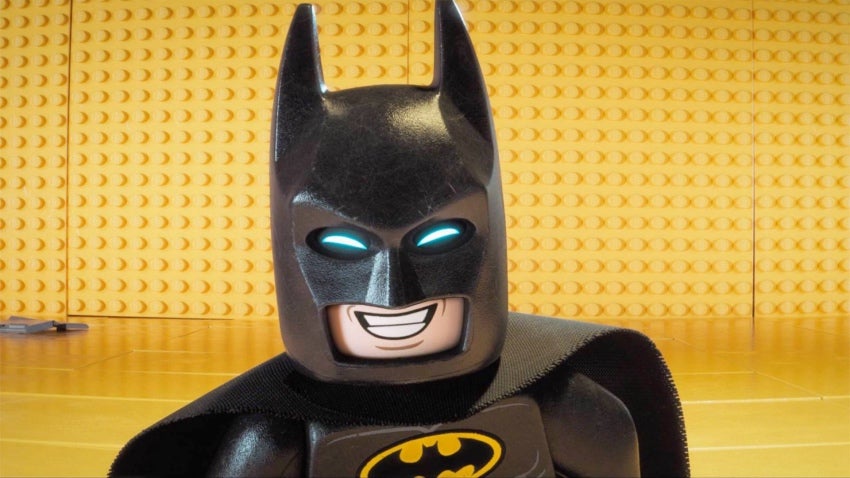 ---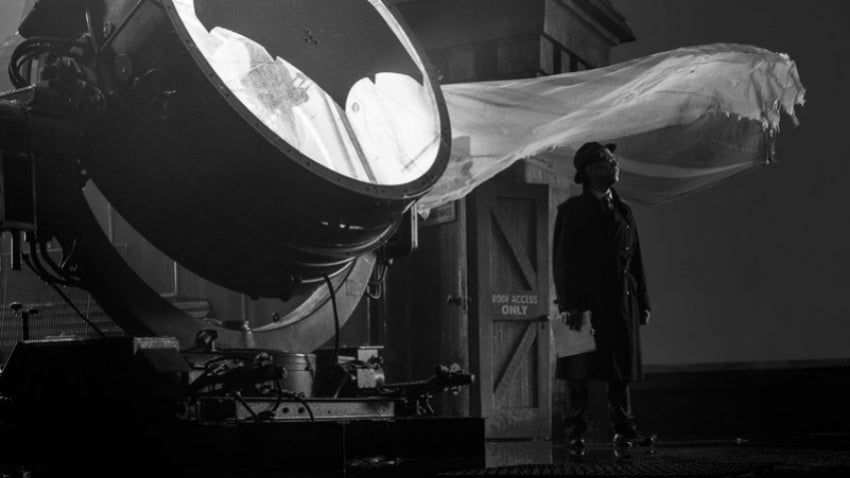 ---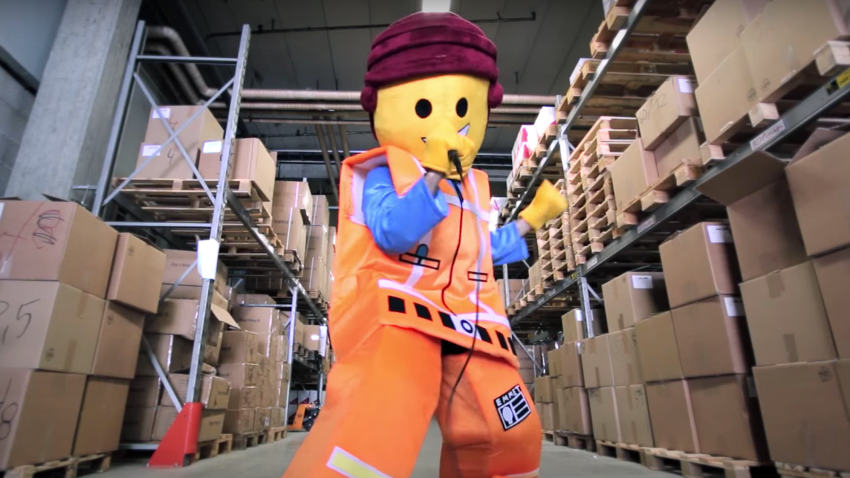 ---
Video: Pretty much any lab-based destruction of colourful clay you could ask for is covered in this video. Freezing, exploding, melting and crushing? Check. Fiery balls of molten metal and application of blow torch? Check. Combinations of the aforementioned methods? Double Check.
---
Monty Python is as awesome today as it was in the 70s and 80s and it's sad to think future (and some current) generations will be unaware of its existence. Fortunately, the internet is doing a bang up job keeping it alive, especially when talented channels such as CineFix put together amazing recuts like this "dramatic" take on The Holy Grail.
---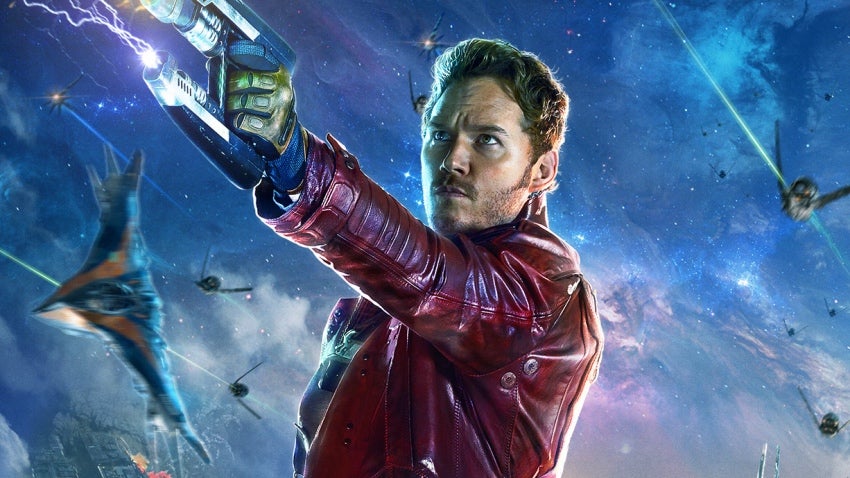 ---
Teenage Evan knew he was supposed to want sex. Sometimes when I'd watch soap operas with my mum and people would kiss onscreen, I'd feel… tingling. This was probably significant, I thought, and warranted further investigation. I couldn't ask my mum or teachers at school. Thankfully, I had Star Trek. And it was First Officer Spock who hipped me to the first big clue: "It has to do with biology…"
---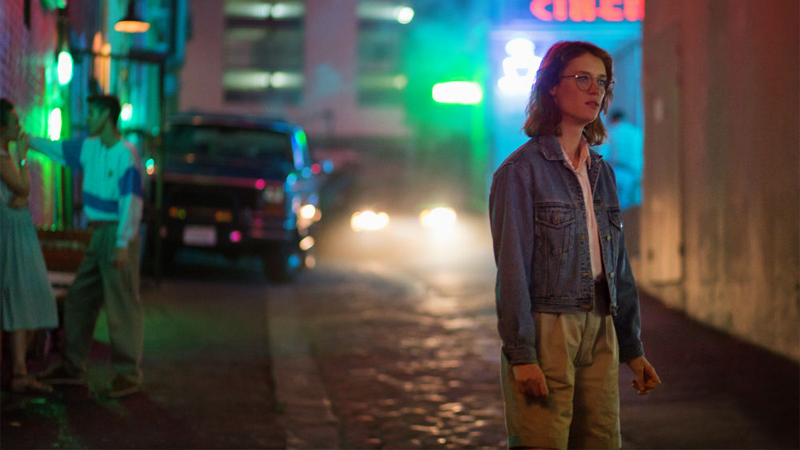 ---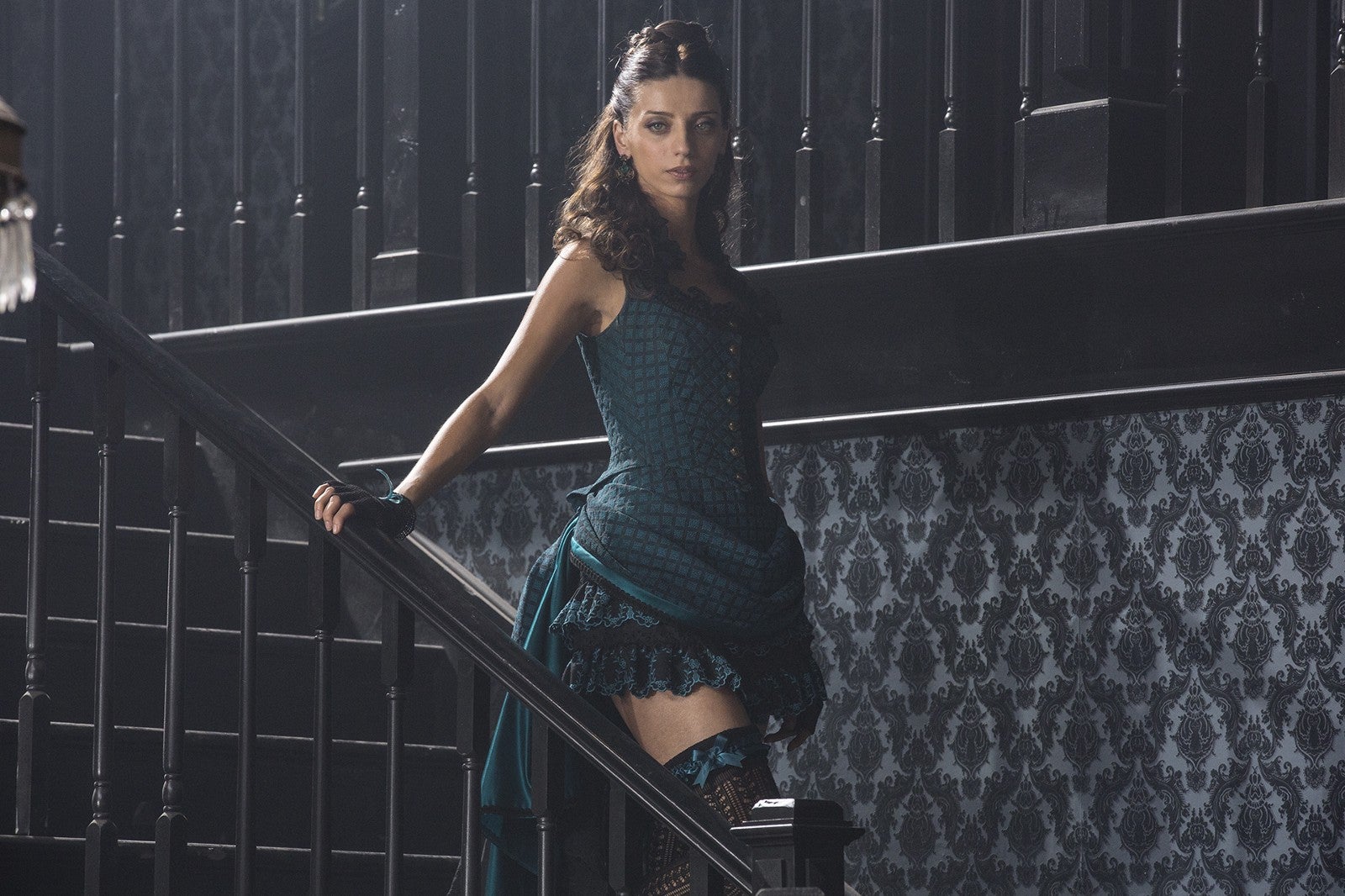 It's been a long time coming, but audiences are finally a few weeks out from seeing the pilot of HBO's Westworld. Now actor James Marsden said part of the reason we all had to wait so long for Westworld was because the writers wanted to make sure before they moved forward, they had the story completely figured out — even through seasons five or more.
---
Loading page