Loading page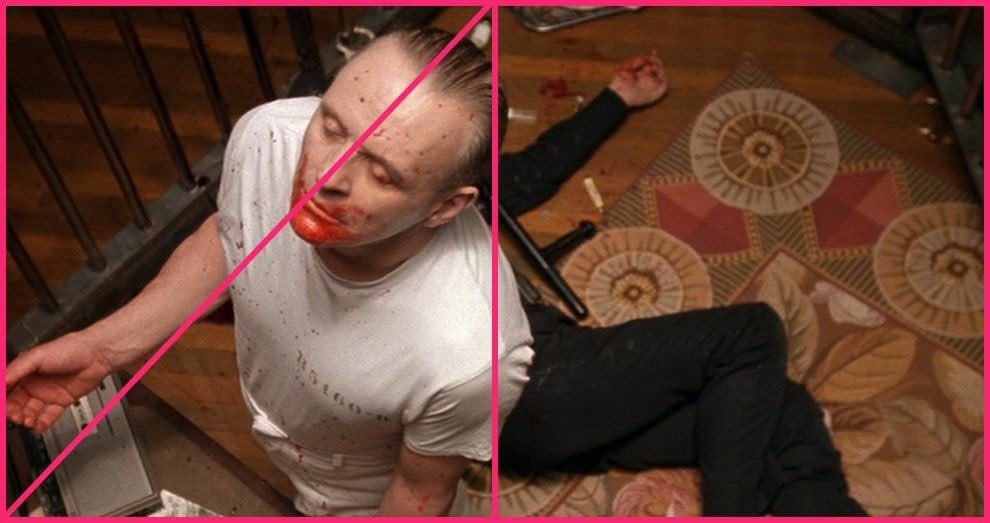 ---
In a packed panel during San Diego Comic-Con, the name of the new Star Trek series — which, in the grand tradition of Star Trek, is also the name of the ship — was revealed. In a press conference after the panel, executive producers Bryan Fuller and Heather Kadin gave just a few more details about the show.
---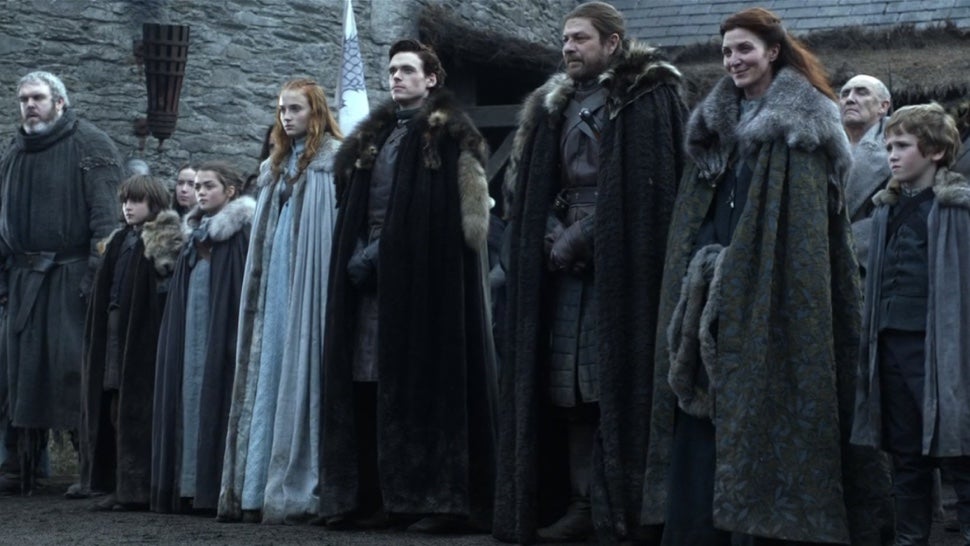 ---
Video: Every year around July 4 (surprise, surprise) the US Consumer Product Safety Commission puts on a graphic demonstration of why you should be really careful when setting off fireworks. The video of the demo arrived late this year, but if you're a fan of horror movies, it was still totally worth the wait.
---
Video: The first trailer for Scott Derrickson's Doctor Strange kept things pretty small. But at Comic-Con, the second trailer has been revealed and it actually shows some of the magic the film contains — both literal and figurative — as well as the potential impact Stephen Strange (Benedict Cumberbatch) could have on the Marvel Cinematic Universe.
---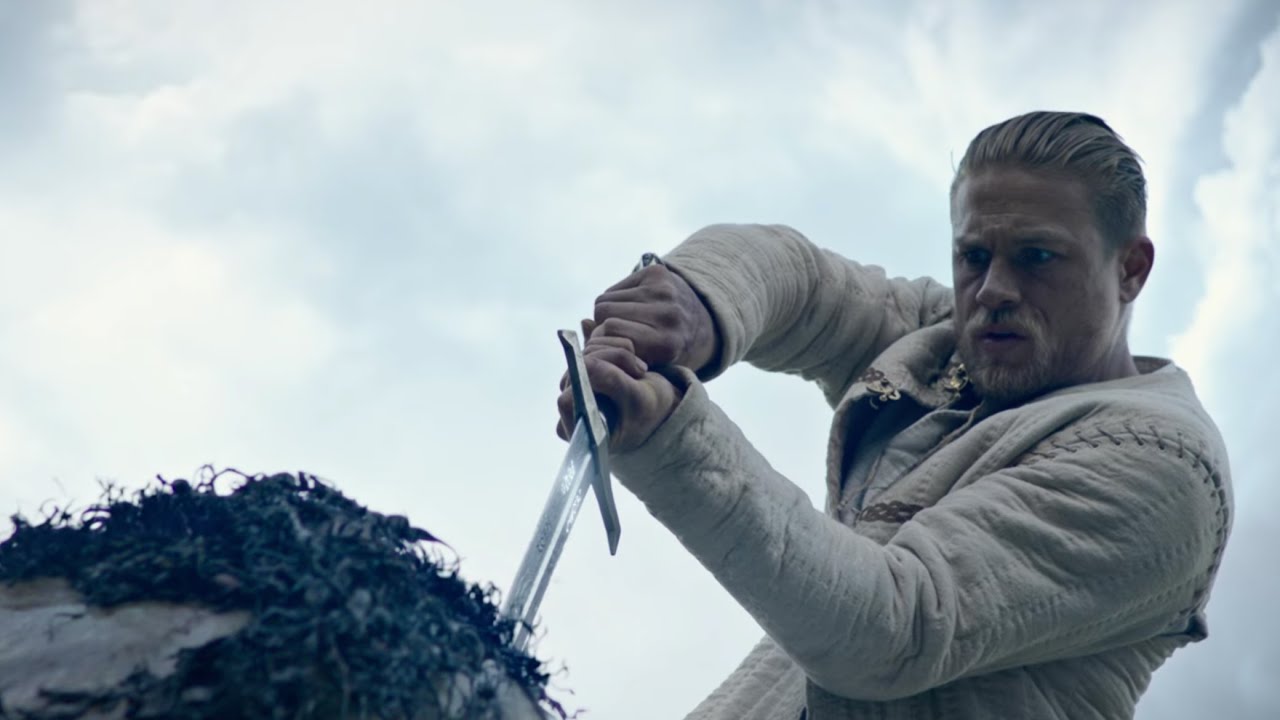 The director of Snatch and Lock, Stock and Two Smoking Barrels, Guy Ritchie, has finally revealed a look at his latest movie, the period action epic King Arthur: Legend of the Sword. And it's pretty much what you'd expect: It's Guy Ritchie in Medieval Times.
---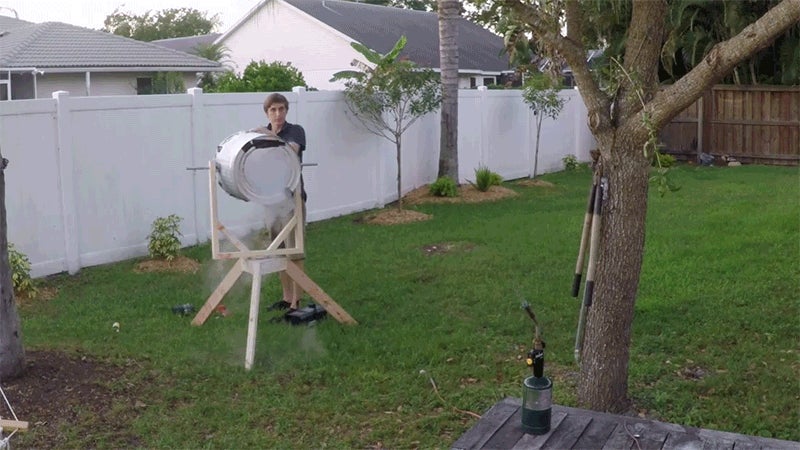 Video: Bigger is always better, but you can make anything even awesomer with the addition of fire. That's what Kevin Kohler, the Backyard Scientist, did with one of those vortex air cannon toys. He not only built one ten times larger, he also uses it to blast rings of propane gas towards an open flame to create spectacular flying rings of fire.
---
Video: Behold the USS Discovery, designation NCC-1031. What's really cool is that it's based on concept art the legendary Ralph McQuarrie did for the first Trek motion picture. See it in action in the show's first teaser!
---
Video: She's finally here. After years of false starts, a live-action Wonder Woman movie is coming next winter. Warner Bros. just revealed the first trailer at San Diego Comic-Con to the uproarious excitement of the Hall H crowd, and it. is. perfect.
---
Loading page