Loading page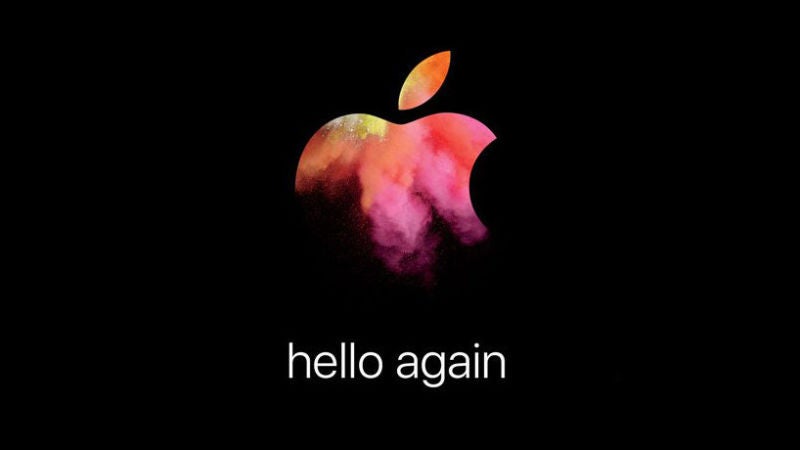 Apple is having a press event on Thursday October 27 and you know what that means: New MacBooks! Finally. We've been waiting for this MacBook Pro overhaul for years.
---
"Quantum Dot". I know it sounds like a TV show where a guy jumps backwards through time, taking over the bodies of other people and helping them with the grammar and punctuation, but it's a real technology. Honest. In fact, Samsung was one of the first off the mark to integrate quantum dots into its displays, which now includes computer monitors with the announcement of the curved, 24-inch CFG70.
---
In 2012 the Macbook Pro Retina wasn't so much the next stage of laptops as it was a fun oddity by Apple. It was a workstation, designed to handle gruelling video and photo editing tasks with aplomb, but it was missing some workstation musts, like a DVD drive or Ethernet port. Instead it was thinner and lighter than a traditional Macbook Pro, had a gorgeous 1800p display and was outfitted with a solid state drive.
---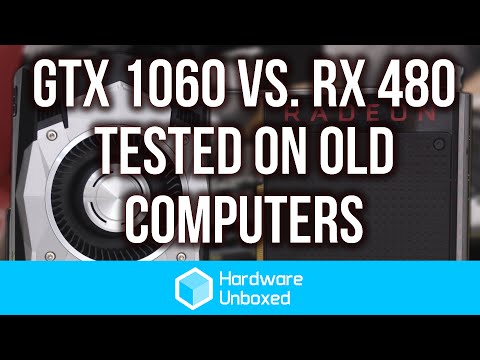 It's always easier to replace a video card than it is a CPU and motherboard, so it's not surprising to find people with a GTX 1060 or RX 480 surrounded by comparatively ancient components. These setups are sacrificing some performance by bottle-necking their GPU, sure, but exactly how much is going to waste?
---
The weekend is a great time to tackle that project you've been putting off for a while. Say, building a shelf, painting the bedroom or constructing your own CPU. Allotting time for these… wait, did I just write CPU? Yes, yes I did. And a fellow by the name of James Newman has shown it's very possible… though it might take longer than a single Sunday.
---
---
---
Loading page