Slow motion was invented to capture every single thing in slow motion. Explosions, cheetahs, robots, people and hummingbirds. The detail you see in slow motion is always better than real life.
---
---
When you're creeping outside someone's bedroom at night trying to get shots of them sleeping, the last thing you need to deal with is a bulky pair of night-vision goggles. S stalkers of the world rejoice! JTT has designed what looks like the smallest night vision camera ever that lets you stay as inconspicuous as possible.
---
Like it or not, compared to a DSLR, or even a point-and-shoot, your smartphone's camera sucks. They've gotten considerably better over the years, and they will continue to improve, but their tiny sensors and limited optics means image quality, and their ability to accurately process a scene still have a long way to go.
---
Here's a wonderfully colourful photo project by photographer Robert Weingarten that shows how psychedelic our world can get. Weingarten took a photo at 6.30 in the morning of the same view of Santa Monica Bay from his home in Malibu for an entire year. Even with all that sameness, each photo captures something completely different.
---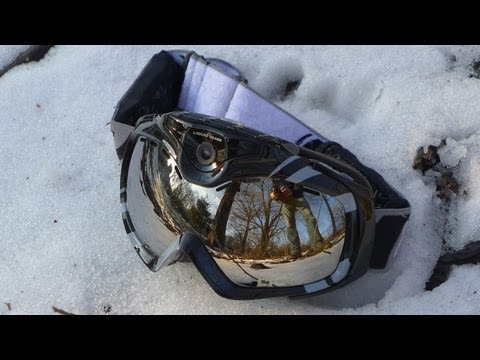 It will be winter soon, which means you'll need an action camera to take with you on the slopes. However, there are some drawbacks. What if it falls off your helmet? What if the angle is too high or too low? Those are the sorts of problems Liquid Image tackles by building an action cam right into your snow goggles. And it comes so very close to solving them.
---