Convertible tablets, by and large, are more expensive than they should be. There's a gap in the market for a simple, cheap tablet that includes a keyboard dock. The ASUS Transformer Pad series uses the company's well-tailored ZenUI Android skin, and is priced to compete with other entry-level Android tablets and Windows convertibles.
---
Windows on a tablet. Does it work? After years of the iPad and of some excellent Androids, it's difficult to accept that Windows — software made for proper laptops and desktops — actually works (mostly) on a small, light, portable handheld touchscreen. It's not perfect, but there's not too much to complain about with HP's new Omni 10 tablet.
---
---
In one of the more brilliant ideas to prey upon our nostalgia, the Trapper Keeper is returning to back-to-school shelves in a form far more applicable to our present-day lives: as tablet cases. Here's the even better news: They are bringing back some of the traditional Trapper Keeper designs that you might have stashed in your locker 30 years ago.
---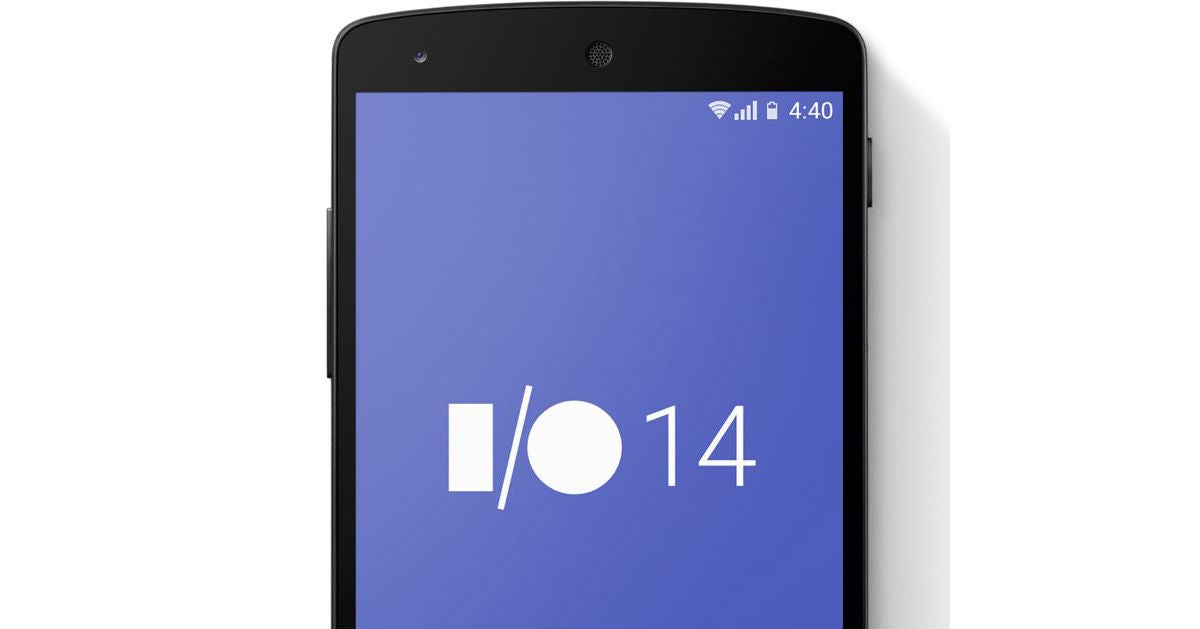 They keynote at Google's big developer conference is over, and in its three hours(!) we found out about AndroidTV, Android Auto and the next big release of Android for your phone. But there was also a lot of rumoured stuff that Google didn't announce. Here's what was missing, and our best guesses at why.
---
Up until now tablets have been almost exclusively LCD-based — so while the Samsung Galaxy series of Smartphones are Flagship models for Samsung to show off its latest and greatest OLED displays and display technology, there haven't been any OLED tablets until now (except for a single 7.7 inch OLED model launched in 2012).
---
---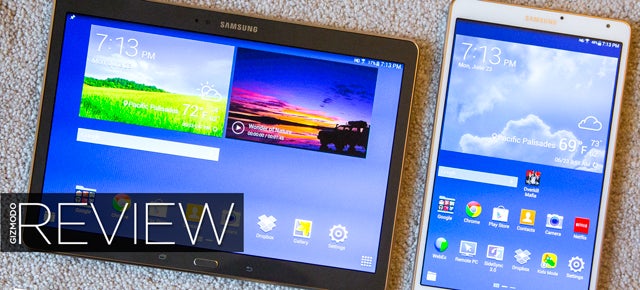 Samsung's tablet approach the last few years has been to toss every conceivable size into the stores to see if anything takes. They tended to all look they same, perform the same (not great), and vary by just an inch or two here and there. The Galaxy Tab S is different though. It grabs you by the eyeballs and won't let go.
---
Briefly: Android Police just published renders and specs on a rumoured nine-inch HTC Nexus tablet. With an 8.9-inch, 2048 x 1440 display, Tegra K1 processor and zero-gap aluminium body, Android Police's intel says the device, named Volantis, will launch later this year at $US400 for 16GB. Though it might not look exactly like the render above.
---
---