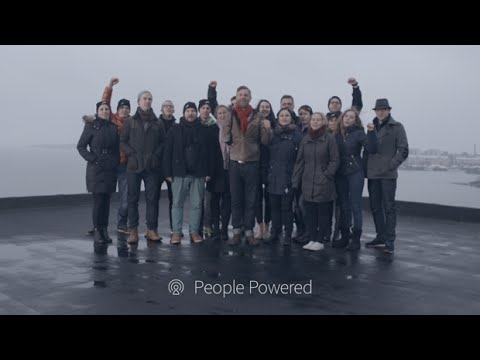 You can be forgiven for not having heard of the Jolla tablet. It's being touted by the company of the same name as the "world's first" crowdfunded tablet (sigh). Why does it matter now? Well, the company just decided via public vote that it's going to be launching in Australia once it gets built.
---
---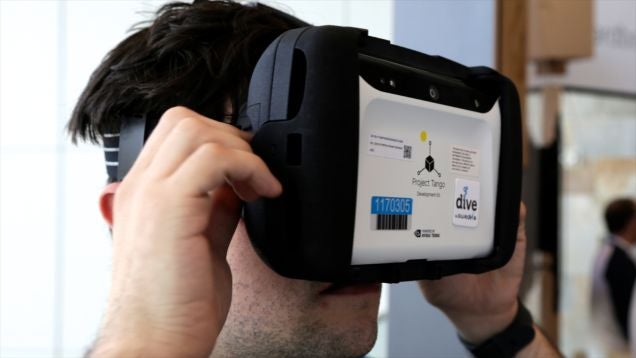 Google's Project Tango is a prototype tablet that can see in 3D. Although it's mostly aimed at developers, that's not stopping Google from putting the tablet on the Play Store, along with a $US1024 price tag (although it's not actually for sale quite yet).
---
There are dozens of tablets on the market, but some are a little more special — with a little effort, they can do double duty as a laptop that will handle all the tasks of your regular work and play. But these convertibles take a few different forms, and finding out which is best is a difficult and complicated process unless you can actually hold one in your hands and try it out. Before you get into the store to make that final decision, how do you make the right choice on which particular convertible laptop or tablet to buy?
---
Gizmodo Video Guide: There's a proverbial sea of choice when it comes to choosing a new tablet, and it can all be a bit overwhelming at times. In this beginner's video guide we introduce the three main tablet operating systems you'll find in stores and check out some of the key points of difference.
---
Telstra has finally implemented near-instantaneous alerts for its mobile phone and mobile broadband customers, improving on an existing system that was slow and clunky and responsible for more than a few accidental excess usage charges. Unintentional data overage should now be a thing of the past, at least for Telstra customers.
---
We're seeing more and more laptops that want to run dual duty as note-taking tablets or as entertainment machines. They're rarely as good as the current standout Lenovo Yoga 3 Pro, but occasionally there's a special standout that gets the job done admirably without trying to reinvent the wheel. Dell's Inspiron 13 7000 Series 2-in-1, as the name might clue you in to, can transform from a general-purpose laptop to a tablet at the flick of a hinge.
---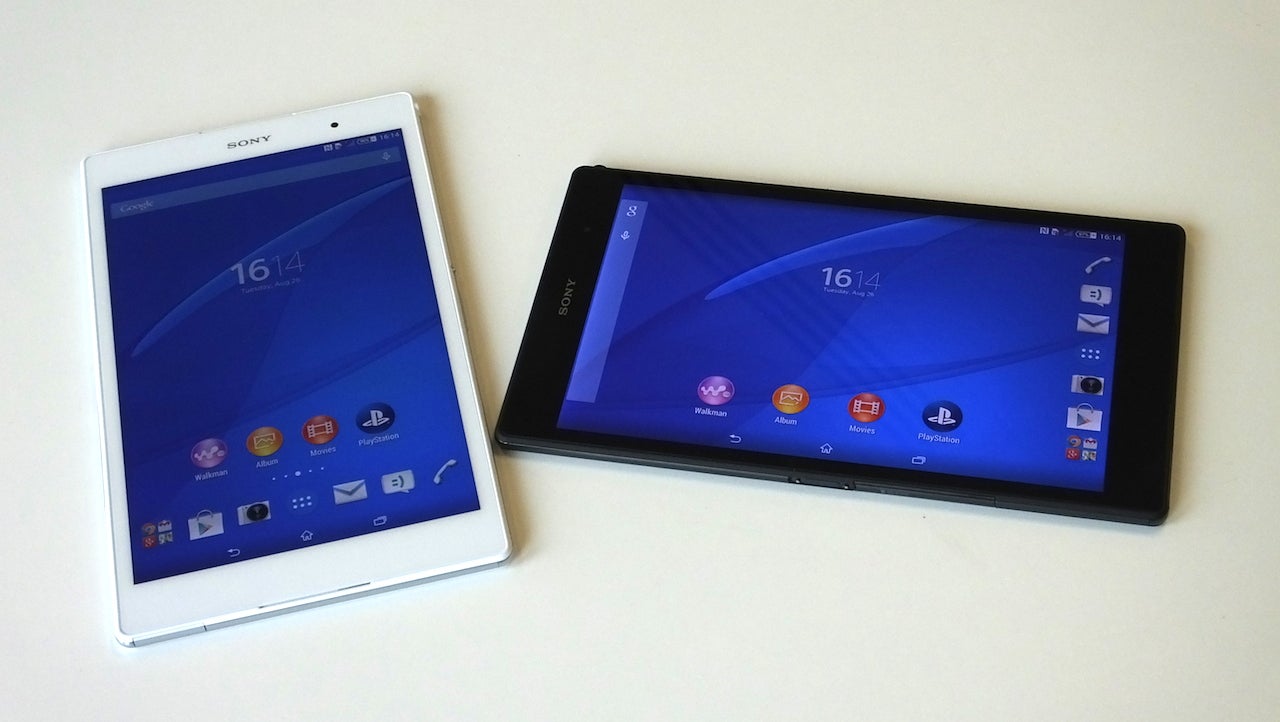 ---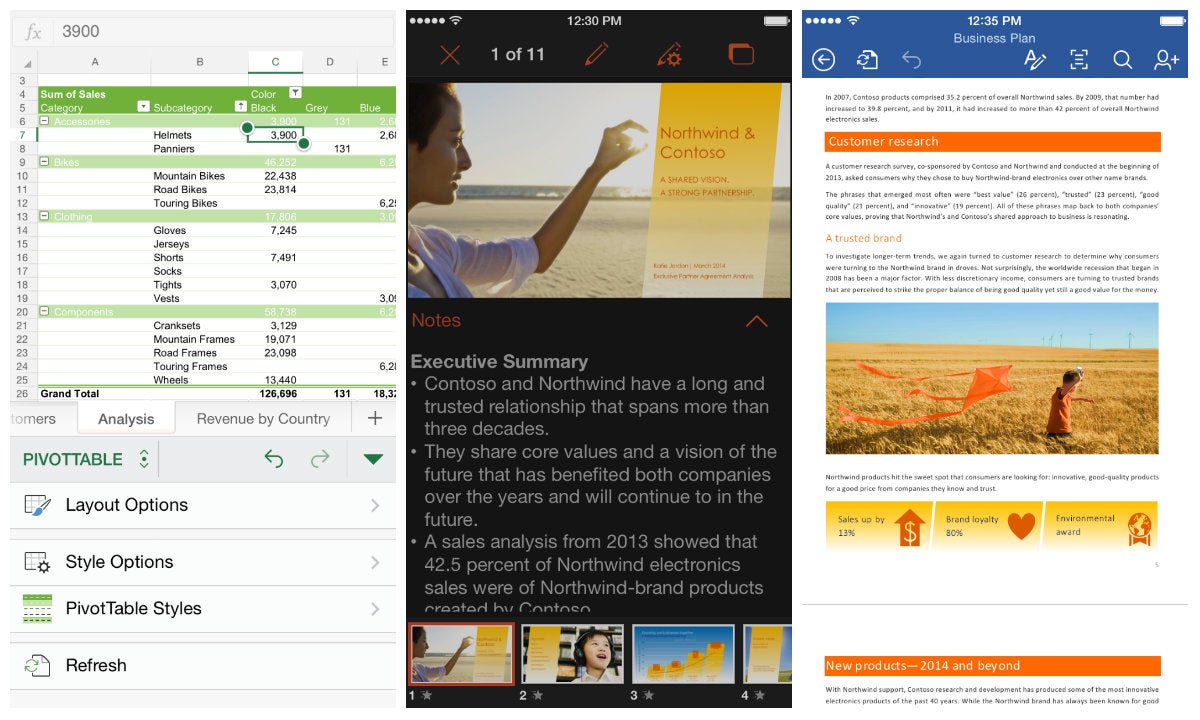 ---