Loading page
All the power you want, in a size that you can actually carry with you. That's the overriding trend of today's Apple announcements, which extend to a brand new smaller iPad Pro, with the same 9.7-inch form factor that we've become used to with the iPad and iPad Air. The smaller 9.7-inch iPad Pro also includes a very important world-first — a screen that changes colour to suit the ambient light in the room around you. Here's how much you'll pay, and when you can buy one in Australia.
---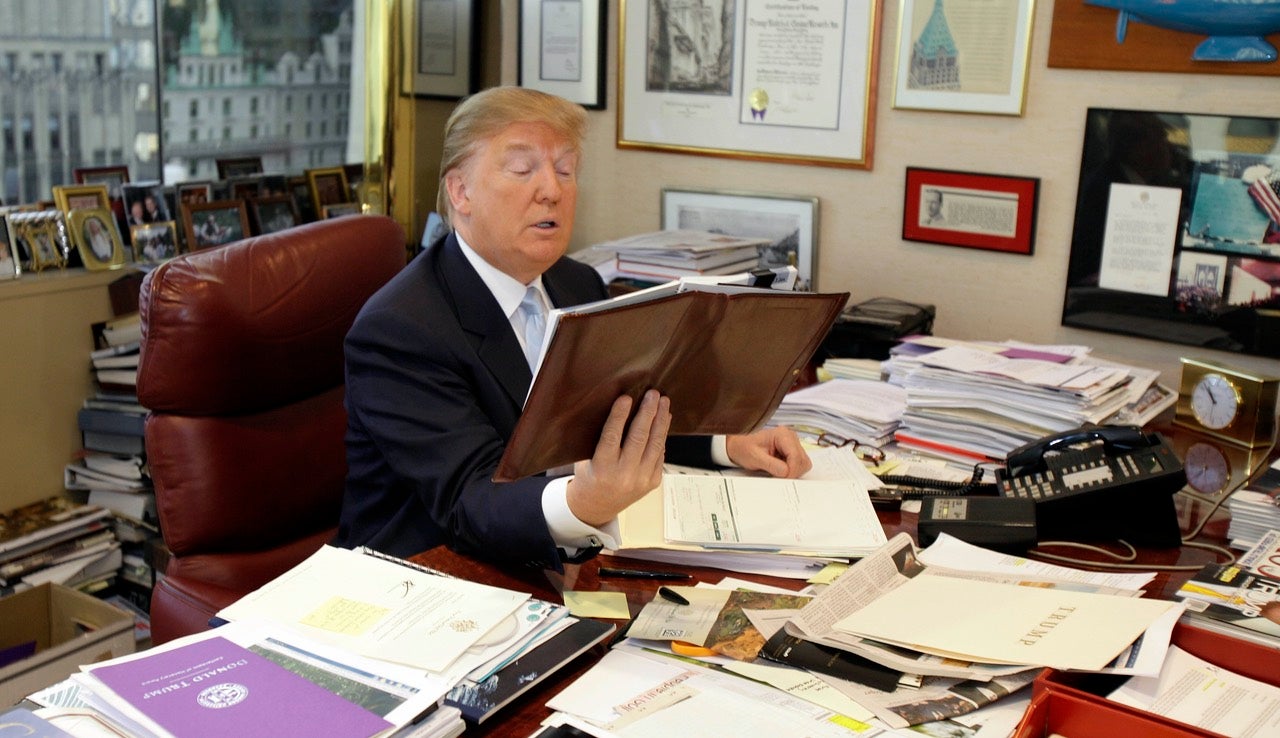 ---
Alongside a fleet of new smartphones at Mobile World Congress in Barcelona, there's one announcement that stood out to me as a particularly interesting piece of tech. Huawei's Matebook is an extremely thin, lightweight Windows 10 tablet — its first foray outside of Android — that it wants to take on the Microsoft Surface with.
---
The traditional SIM card is dying. The GSMA, which represents carriers and mobile companies around the world, has announced a new eSIM specification for smartwatches, fitness trackers, and tablets, which allows users to remotely activate a SIM embedded in those devices.
---
---
---
Huawei, the Chinese telecom company behind those blingy smartwatches, is introducing a new tablet today that reminds us of the Nexus 6P, that awesome Android phone that we loved last year.
---
---
Android tablets don't get much love these days. Team them with a good keyboard and they're useful for basic productivity tasks, as proven by our time with the Samsung Galaxy Tab S2 and Sony Xperia Z4 Tablet. And beyond that they're still great for playing games, reading books, watching TV shows and listening to music like any other Android device. But hey're just a little less cool than iPads. And a little less useful than laptops.
The Google Pixel C turns all that on its head. Or tries to, at least, and has a very good try indeed.
---
Loading page