Toshiba's Portege thin and light laptops have always been small, but they've made minor compromises to get there — generally in battery life or overall flexibility. Not the Portege Z20t, though — in the one device you'll get the portability of a sub-800g tablet, or clip on the included docking keyboard for a laptop that barely tips the scales at 1.5kg.
---
Tablets are getting bigger. Several rumours have now detailed Apple's intention on getting into the giant tab game with the iPad Pro, and over the weekend, several websites reported that Apple could also be debuting its first stylus. Today, HP's newly announced tablets are hoping to stay ahead of Cupertino's plans.
---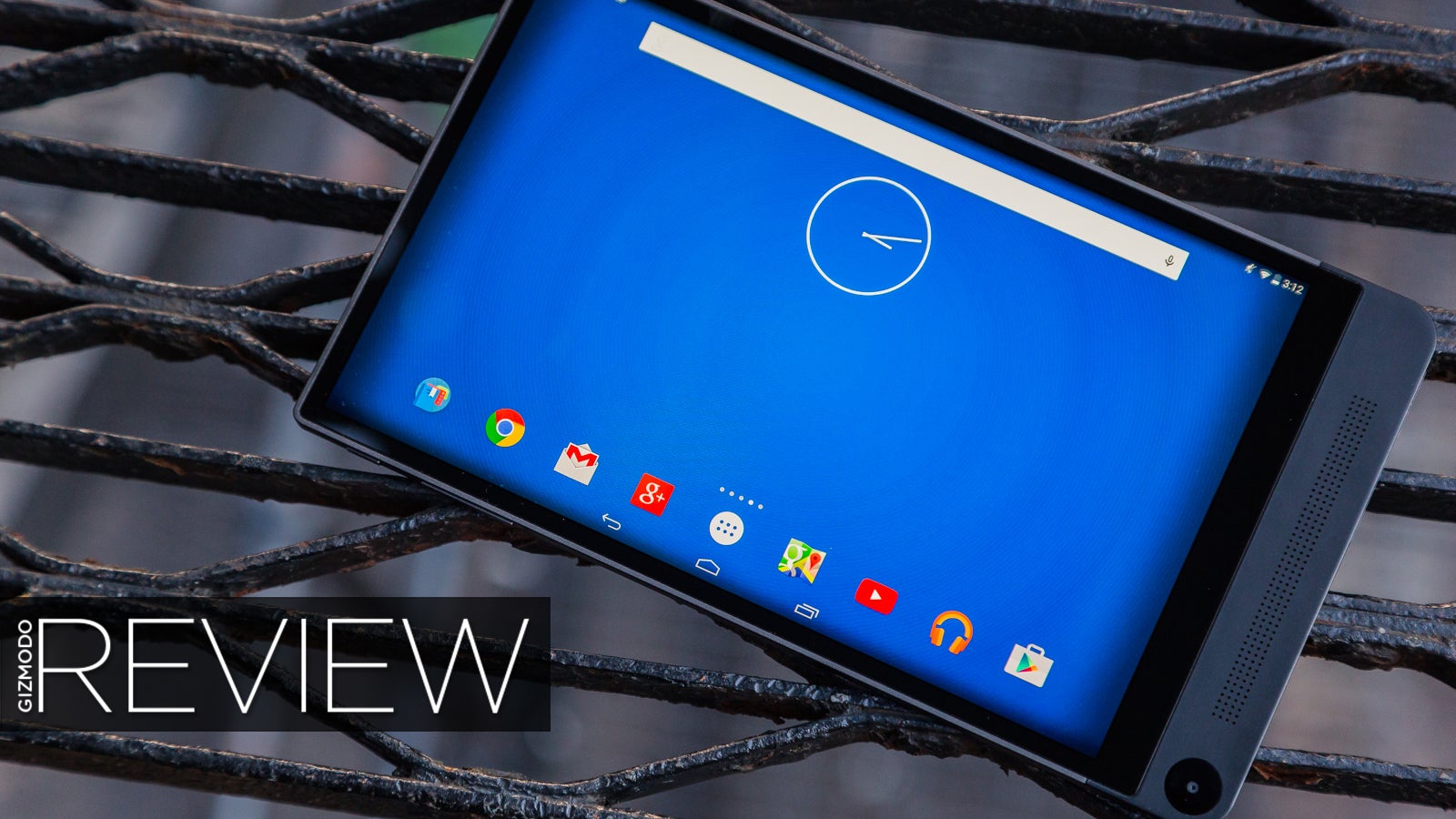 Late last year, Dell announced the most interesting Android tablet in years. It has great guts in a thin body with striking design, topped off with one horrible name. But it's so much more than just a pretty face and a hot body.
---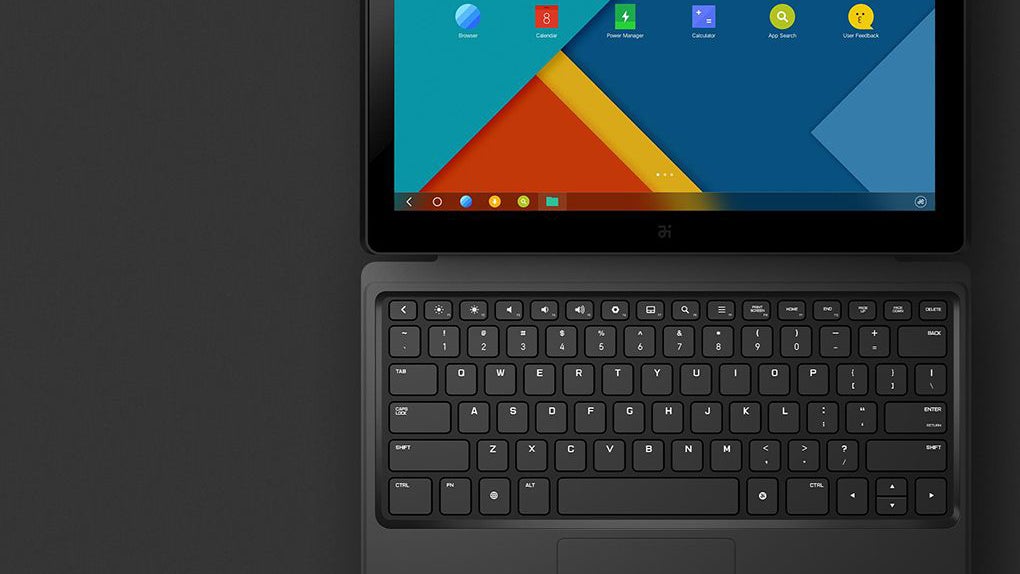 ---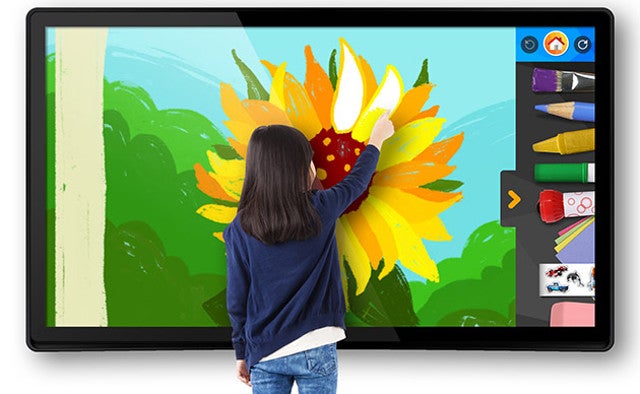 ---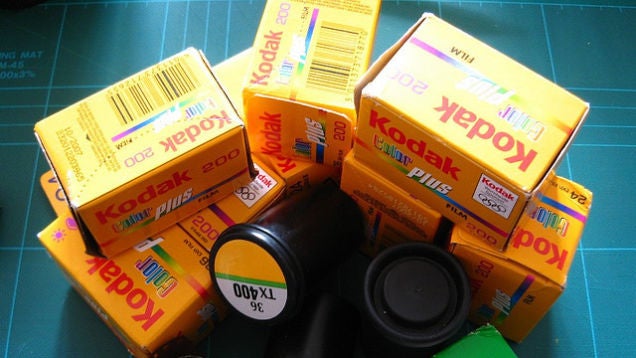 ---
Not everything in the tablet space has to be an iPad: there's fierce competition between a number of new low-cost Windows 8.1 tablets and their Android equivalents. Whether you're giving a tablet to someone as a pure fun play, or with more productive aims in mind, there's a little something for everyone this festive season. Here's some tablet gift ideas to get you started.
---