---
"Phablets are dumb". I have said that in conversation more than once, and anyone who has ever heard the marketing buzzword has most likely doled out the same brand of judgement. But lo: in the time that we have been scorning the "phablet" as something marketers thought were cool, they've actually become great. Now it's time for 7-inch Android tablets to worry, as the Age Of The Small Tablet comes to a close.
---
Starting in 2010 when Apple made the retina display and display quality a central theme for their product marketing, displays have moved up from the doldrums into an unprecedented renaissance of new display technologies for smartphones, tablets, TVs, and entirely new classes of products like wearable displays.
---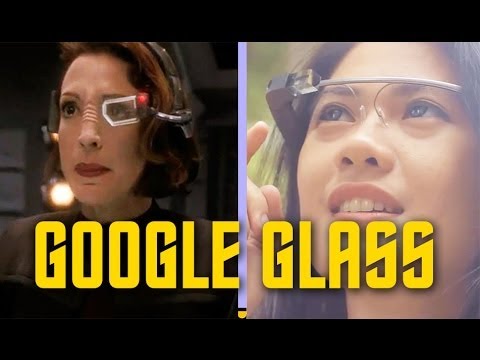 Most hardcore science fiction fans will brush Star Trek off as being just another 'space opera', but all of that drama takes place alongside some wonderful technology.
---
Jane Fong is a South-Australian Speech Pathologist working in the area of paediatric rehabilitation. She's also one of three winners in our recent Toshiba Encore competition. Jane has had her new 8-inch Windows 8.1 tablet for over a week now and this is her road test experience…
---
Shaun Warnock is a Perth-based procurement officer for one of the larger mining contractors in Australia. He's also one of three winners in our recent Toshiba Encore competition. Shaun has had his new 8-inch Windows 8.1 tablet for over a week now and this is his road test experience…
---
Michael Dolley is a Queensland-based database dev creating custom solutions for his clients. He's also one of three winners in our recent Toshiba Encore competition. Michael has had his new 8-inch Windows 8.1 tablet for over a week now and this is his road test experience…
---
---
---