Mobile devices as teaching tools are becoming a more and more common part of the American education experience in classrooms, from preschool through graduate school. A recent Pew Research Center survey found that 58 per cent of US teachers own smartphones — 10 percentage points higher than the national average for adults. Those teachers are building that tech-savviness into their lesson plans too, by embracing bring-your-own-device policies and leading the push for an iPad for every student. In 2013, an estimated 25 per cent of US schools had BYOD policies in place and it's reasonable to assume those numbers have risen in the past two years.
---
---
The Asus Transformer Book Chi T300 was arguably the most impressive 2-in-1 Windows laptop at CES 2015. Boasting a 7.6mm unibody chassis, a 12.5-inch detachable WQHD IPS display (2560×1440 pixels), a fanless design with 128GB SSD storage and an Intel Core M processor, the flagship model is significantly thinner, lighter and more powerful than any of its predecessors. Last night, Asus announced Australian pricing and availability during the product's official launch. Here are the details.
---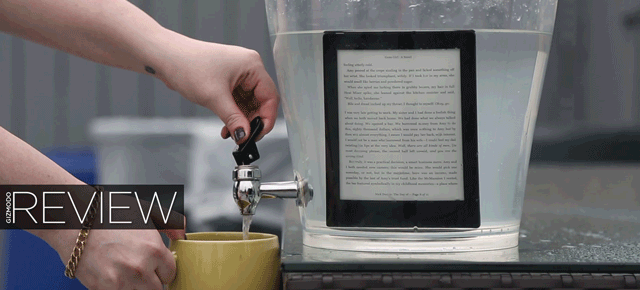 Reading in the bath is probably the most noble pastime there is. Noone's going to bother you, you have a good book, it's nice and warm, you're marinating in your own filth… Anyway. The Kobo Aura HD was already an excellent e-reading device, but the Kobo Aura H2O, like the name suggests, adds a whole bunch of waterproofing to make this e-reader even more hardy than a Thomas Hardy hardcover.
---
If you're a Year 3 or Year 4 student about to go on an excursion to learn about one of Australia's most iconic and storied buildings, you're in for a treat. Samsung has bequeathed 100 Galaxy Tab S tablets, and a carefully designed educational app called Quest to Stop the Mischief-Making Opera Ghost, to teach kids more about the Sydney Opera House.
---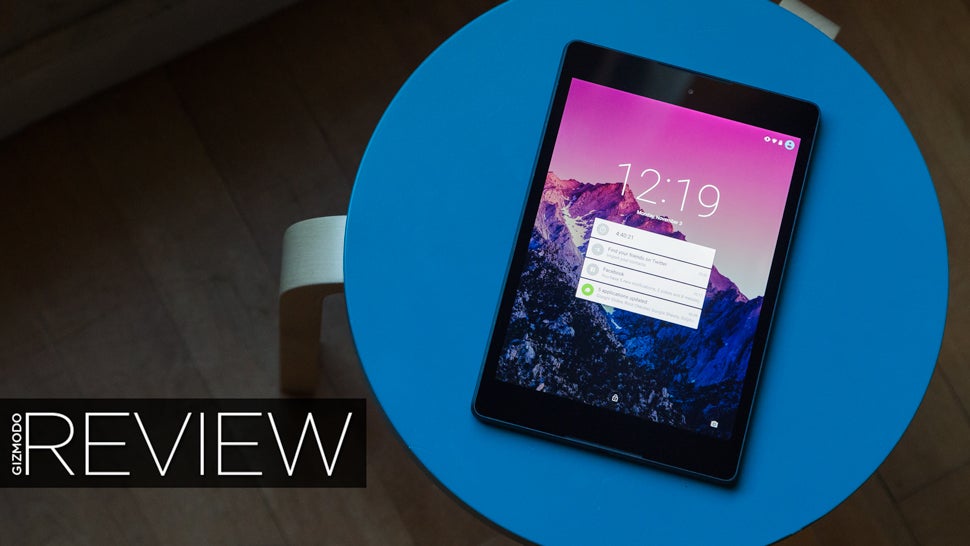 A fleet of new Nexii are here; a phone, a tablet, and a set-top-box. The first to touch down is the Nexus 9, Google's second attempt to make a big Nexus tablet that can hang with the iPad. It's not a total whiff, but it's no home run either.
---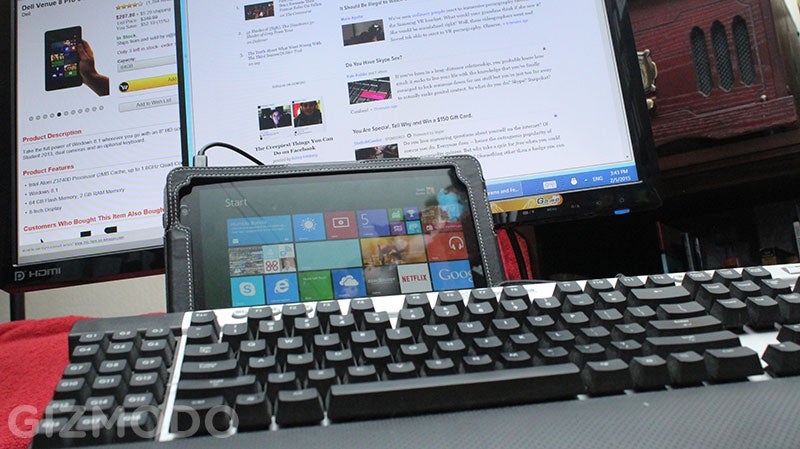 ---