It's been a long time since we've had a Nexus tablet. 2013′s Nexus 7 was a wonderful if underpowered little device, and there hasn't been a bigger version since 2012′s Nexus 10. But a newcomer is almost certainly on the way soon, a 9-inch tab that could be the best of both worlds.
---
Perhaps you're not willing to spend hundreds of dollars on a tablet, or you only need a basic gadget without all the fancy bells and whistles. Fortunately, there are many companies happy to sell you a such a device at the right price, though you might not expect one of those companies to be ALDI. Well, it is.
---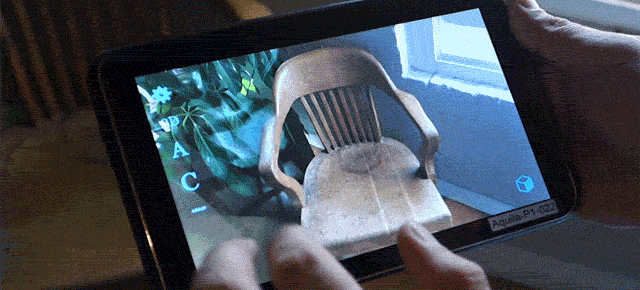 ---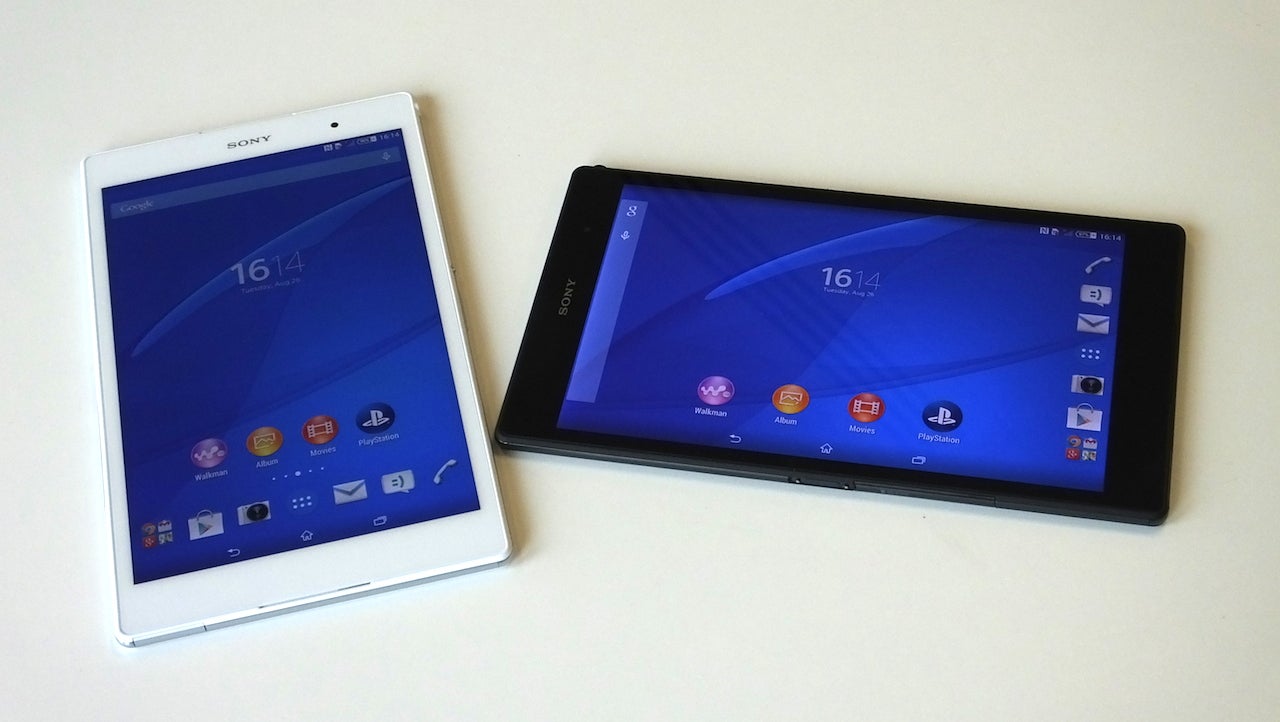 ---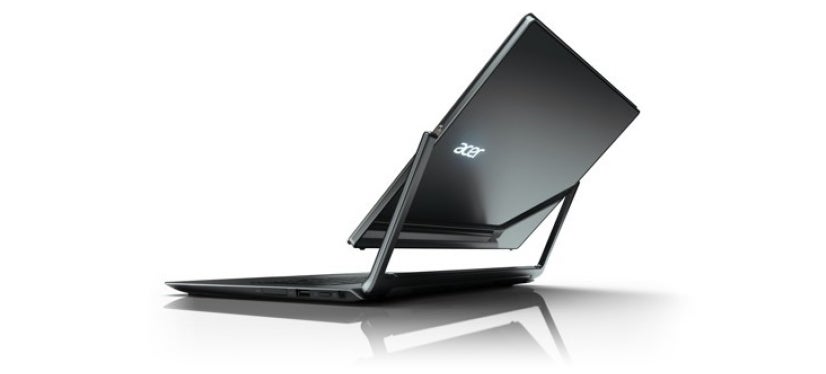 Acer has just announced two heavily redesigned convertibles at IFA: the R13 whose screen swings around in its bezel, and the R14, whose screen hinges a full 360 degrees. Oh, and another cheap Windows tablet.
---
Not content with just announcing the Xperia Z3 and Xperia Z3 Compact, Sony has a few more devices to announce at IFA 2014 — just in case you were thinking that there wasn't enough new tech to capture your attention already. There's a new tablet — the world's first with PS4 Remote Play — and two new wearables.
---