Loading page
---
Lenovo's Yoga Book is, hands down, the most interesting and innovative gadget that I got hands-on time with at the IFA 2016 trade show in Berlin this week, at an event where everything purports to be innovative. In the same way that the original Microsoft Surface Pro revolutionised the hybrid tablet-laptop world, the Yoga Book is the next evolution of that, with a keyboard that isn't a keyboard but instead an entirely touch-sensitive panel.
---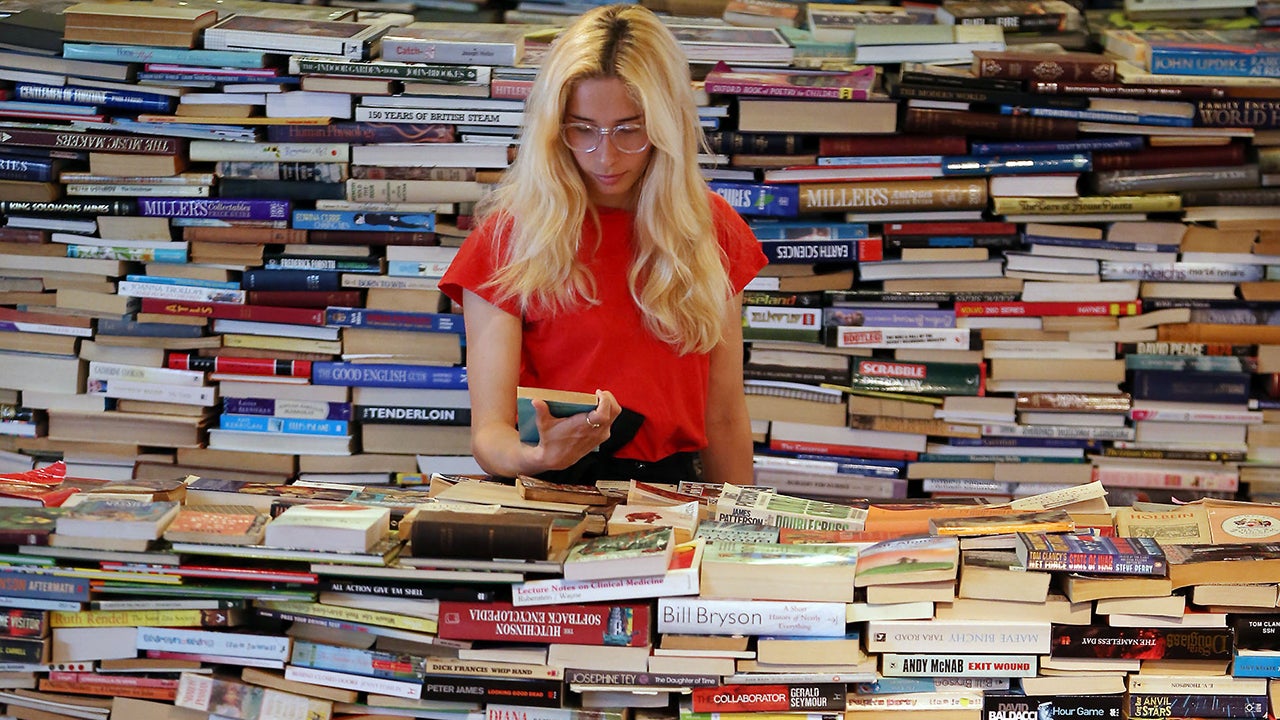 For those unfamiliar, books are a collection of words that form some sort of coherent narrative, printed on paper and bound together. These objects are very much alive and well, according to a new study by the Pew Research Center, despite the fact that we live in an age where you can download the same information onto various pieces of technology. Wild.
---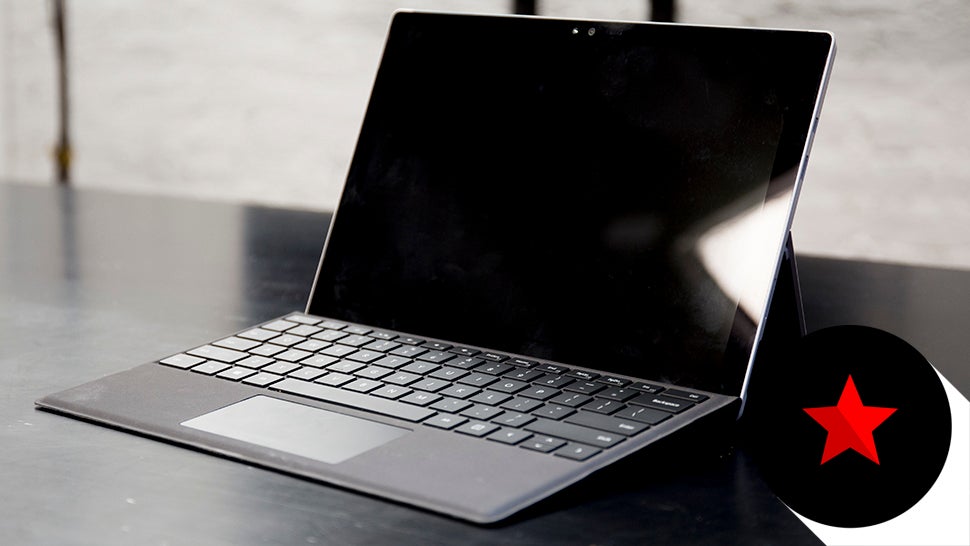 Remember when laptops were laptops and tablets were tablets? Well, those days are gone, replaced with acrobatic foldables, detachables, and liquid-cooled enigmas. Buying a new computing machine has never been such a strange decision as it is today, so we decided to round up the very strangest hybrid devices out there and see if they really were the next evolutionary machine of the laptop genus.
---
I just posted a big laptop-tablet hybrids roundup, one of which included the Galaxy TabPro S (top right corner). When we originally reviewed the TabPro, we gave kudos for its long-lasting battery. But when we actually pitted it against the competition, the difference was staggering.
---
It's an unfortunate irony that the device we now rely on so heavily is also so incredibly fragile. Your smartphone's big, beautiful touchscreen is an accident waiting to happen, but Corning continues its magnanimous efforts to improve the survival rate of your hardware, and its latest creation, Gorilla Glass 5, should help your phone survive even nastier tumbles.
---
Android tablets are mostly garbage, but the Dell Venue 8 7000 was a feat of engineering that even the most avid Apple fan would be loathe to put down. So it's a major bummer that the Venue 8 and the rest of the Venue line up have been discontinued, effective immediately.
---
---
Loading page