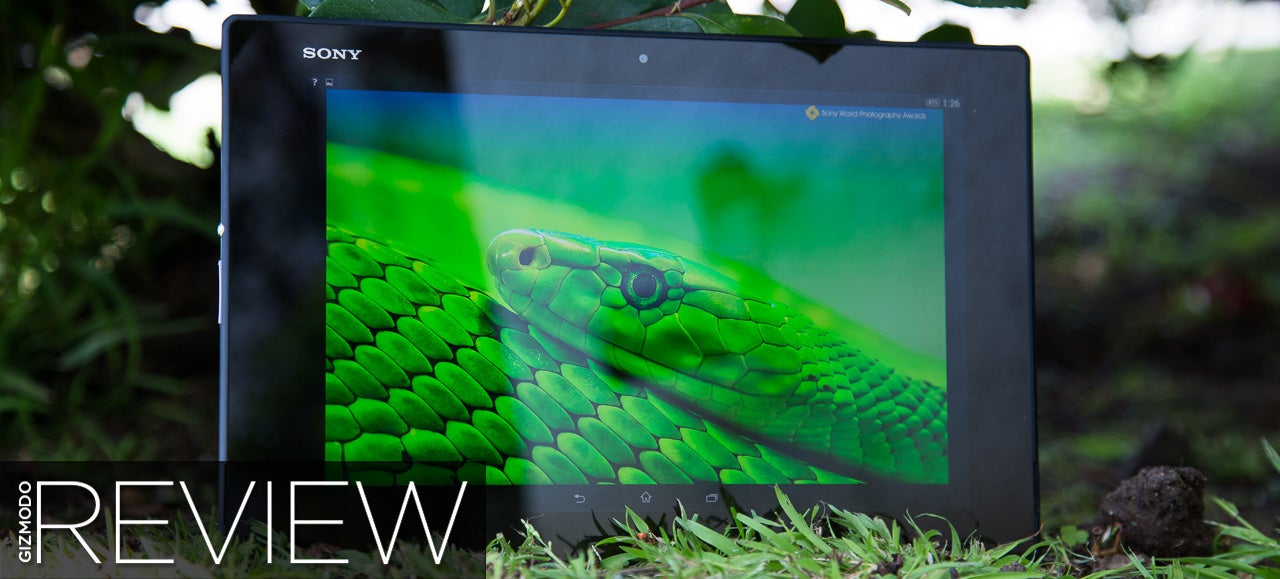 Last year, the original Xperia Z Tablet was one of our absolute favourite tablets. It was so wonderfully thin and light, plus waterproofiness? Fantastic. But the laggy software Sony put on top kind of knee-capped its potential. This year, the hardware is even better. Bordering on masterful! But some lessons Sony just refuses to learn.
---
There's a fear that touchscreen devices like smartphones and tablets will one day turn kids into lifeless, imagination-less zombies. But technology isn't all bad. And to bridge the gap between the toys of yesteryear and tomorrow, researchers at the National Taiwan University created a building block toy that can interact with apps on a touchscreen tablet.
---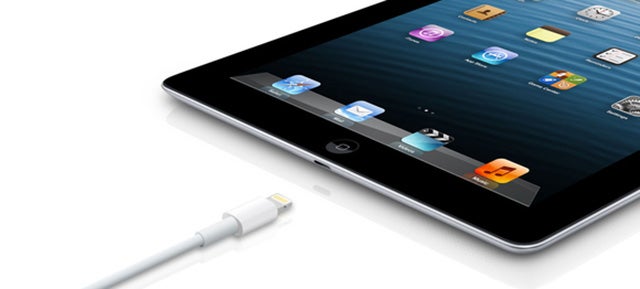 ---
---
A report by the Wall Street Journal claims that Intel's grand plans to stuff Android and Windows into the same tablet have hit a brick wall: Neither Google nor Microsoft want hardware to sport the competitor's OS alongside their own.
---
Whilst we're all still reeling in the aftermath of the gadget glutton-fest that was CES and MWC, it's worth remembering that if there's more to your world than iPhone cases and Bluetooth toothbrushes; the best is yet to come this year. Here's the stuff that will probably warrant your attention in the next twelve months.
---
The tablet market is busier than it's ever been, but Sony's Xperia Tablet Z, with its waterproofing, minimalist design and super-slim frame, always felt like a unique prospect. While the impact of the Xperia Z2 Tablet is lessened by familiarity with its excellent predecessor, it's still looking like a very impressive slate.
---
Window 8 tablets have had a short and troubled life. Complicated devices, gimped operating systems and confusing advertising have all made buyers understandably wary since the operating system's launch 18 month ago. There's a light at the end of the tunnel, though; Toshiba's Encore tablet runs proper Windows, and it's small enough to be easily portable.
---
---