The LeapPad — that Tonka-tough tablet from LeapFrog you're not afraid to hand over to your kids — is taking a cue from Nintendo amiibo and Disney Affinitiy with a collection of educational card packs called Imagicards that interact with apps and games on the device when imported through its camera. But they can also be enjoyed on their own when playing with a tablet isn't an option — or its battery is dead.
---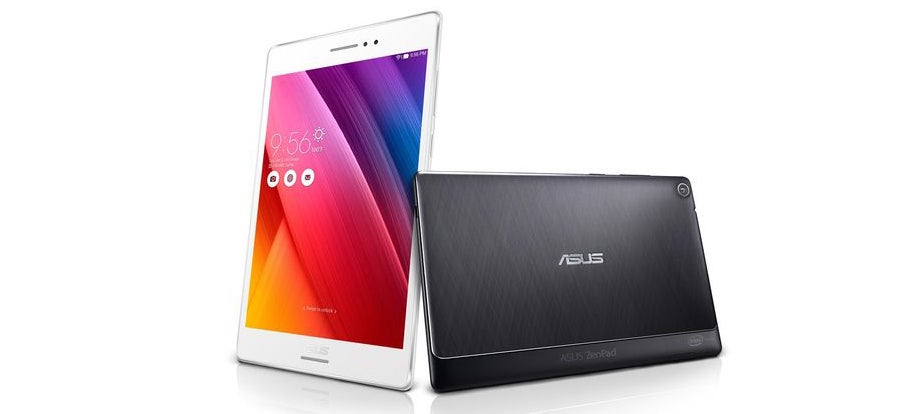 ---
---
Google's Project Tango is amazing, but it's taking its sweet time making it to market. This crazy alien head of a camera could change all that. Qualcomm and Google just teamed up to shrink it down to a size suitable for your pocket.
---
---
Lenovo today announced a new collaboration with Microsoft that will see Windows 10's Siri challenger, Cortana, enhanced with a new propitiatory search platform. Dubbed REACHit, it will allow Cortana to search and locate difficult-to-find content across multiple devices and cloud services with a few spoken commands.
---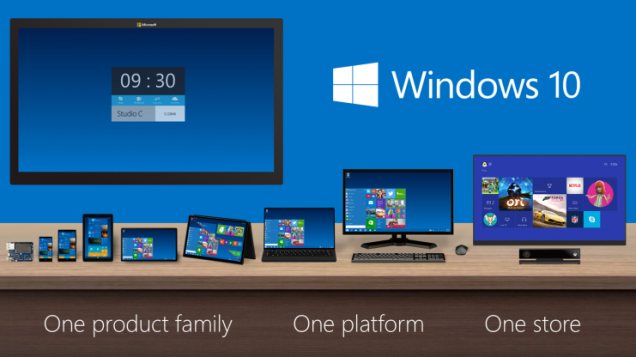 Microsoft announced Windows 10 as one big, free operating system that ran on everything: tablets, phones, PCs, televisions, game consoles and more. The fine print betrayed that marketing line though: it would only be a free upgrade for non-enterprise customers, which meant there would still be Home, Pro and Enterprise versions of Windows 10. Now it's official.
---
---
"Oooh, what's that?" It's the reaction I get every time I pull out the new HP Spectre x360 in a coffee shop. It hasn't failed yet. Java fiends always want to know where I got such a good-looking laptop — and they're always surprised when I tell them the answer. But the truly surprising thing about HP's new Spectre is how much you get for your money.
---