Each generation seems to think that it's the first to imagine radical change in the newspaper industry. The predictions of futuristic robot editors? They date back to at least 1968. Tablet news? At least 1994. Printing the news by radio right in your home? 1934.
---
It's been a long time since we've had a Nexus tablet. 2013′s Nexus 7 was a wonderful if underpowered little device, and there hasn't been a bigger version since 2012′s Nexus 10. But a newcomer is almost certainly on the way soon, a 9-inch tab that could be the best of both worlds.
---
Perhaps you're not willing to spend hundreds of dollars on a tablet, or you only need a basic gadget without all the fancy bells and whistles. Fortunately, there are many companies happy to sell you a such a device at the right price, though you might not expect one of those companies to be ALDI. Well, it is.
---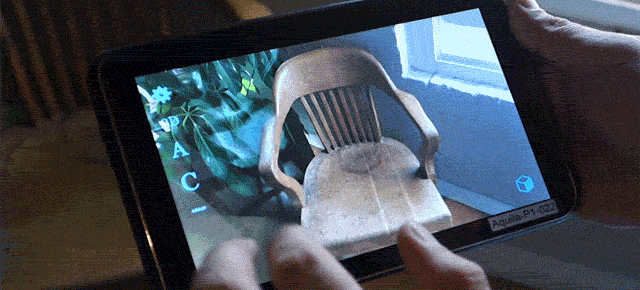 ---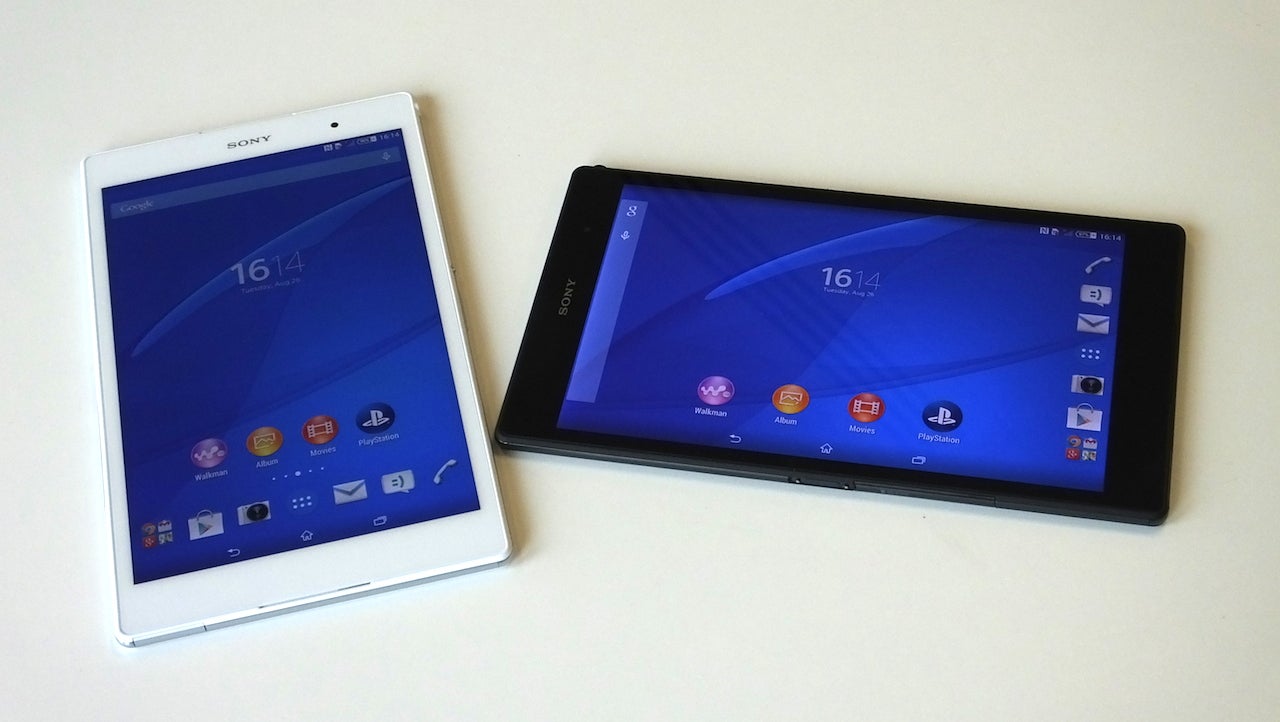 ---