Tech deals so good they're scary: 15% off Canon cameras, up to 20% off Samsung TVs and 15% off Asus Notebooks over $500! That brings the Asus Transformer Book T100 hybrid laptop/tablet down to just $479! Dicksmith.com.au also exclusively has the new Pebble Steel smartwatch up for grabs at just $229. Here's what you need to know.
---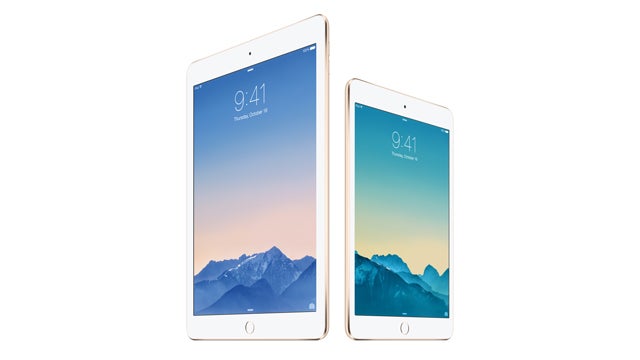 ---
Need a new power laptop? The official Dick Smith eBay store has slashed $300 off the impressive HP Envy 17 with 17-inch display, 2.4GHz Core i7 processor, 16GB RAM and 2GB Nvidia graphics – now just $1699! Until midnight Monday you can also save $30 on Samsung's premium 8.4-inch Galaxy Tab S and score hundreds off Samsung's huge 65-inch Ultra HD LED TV. Here are the details.
---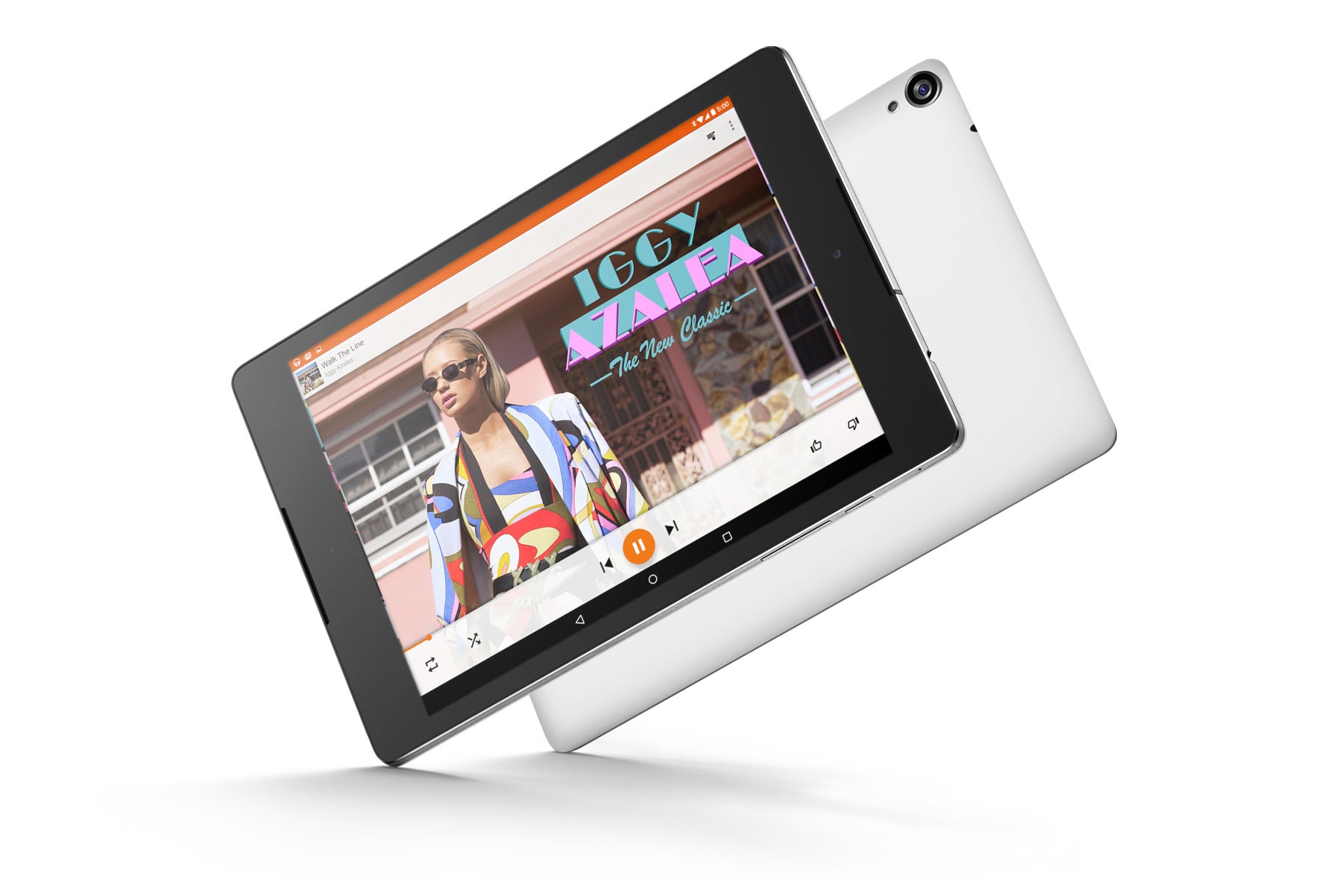 ---
The iPad mini 3 is a pretty good small tablet. I know this because it is almost the exact same device as last year's retina iPad mini, a device that I reviewed and enjoyed. If you're going to buy an iPad mini, buy that one. It costs $130 less in Australia.
---
Last year's update turned the iPad Mini into the tablet we deserved. And this time around Apple has given us, uh, pretty much the exact same thing as last year. But hey — Touch ID! And goldpagne. Don't forget goldpagne.
---
More and more, we're starting top see thin tablets that don't compromise on performance to deliver a normal and usable computing experience. You can equally use these devices for everyday productivity, for watching movies on a long plane trip, or for checking Facebook and Twitter on the train into work. Acer's new Switch 10 convertible laptop runs proper Windows, and has a proper detachable keyboard, but has the form factor of an entirely portable (but powerful) tablet.
---
Overnight, Lenovo announced three new "multimode devices" in its Yoga range of multipurpose tablets and laptops. The new Yoga 3 Pro, the most innovative of the lot, is a 13-inch laptop with a segmented metal "watchband" hinge, accented with satin black and orange — the whole thing looks very Breitling.
---