Google's Project Tango tablet is an amazing bit of hardware that made us finally realise that computer vision could be useful for regular people too. So now that iFixit has ripped one apart, we're pretty excited to see what lurks within it.
---
---
If you've been waiting for the Surface Pro 3 to hit Australia, you don't have to wait too much longer. Microsoft has announced that the new best Windows tablet will be in local stores come August 28.
---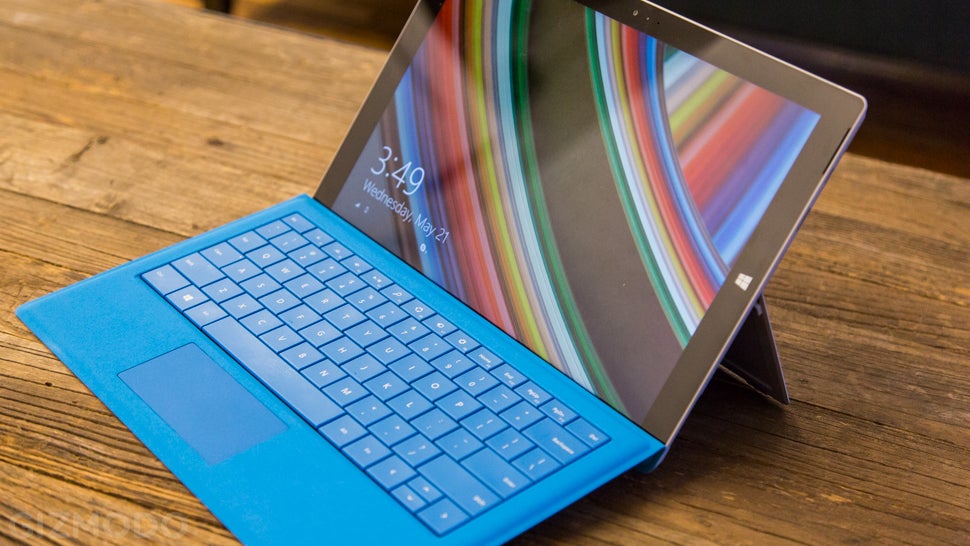 ---
---
A "phablet" is the familiar portmanteau describing the popular desire to wrap a smartphone and a tablet into one package. The Lumia 1520 (pictured above) is an extreme example of the idea, a six-inch candy-coloured smartphone that pushed the Windows Phone OS to its size limit. Now, Microsoft wants to go even bigger.
---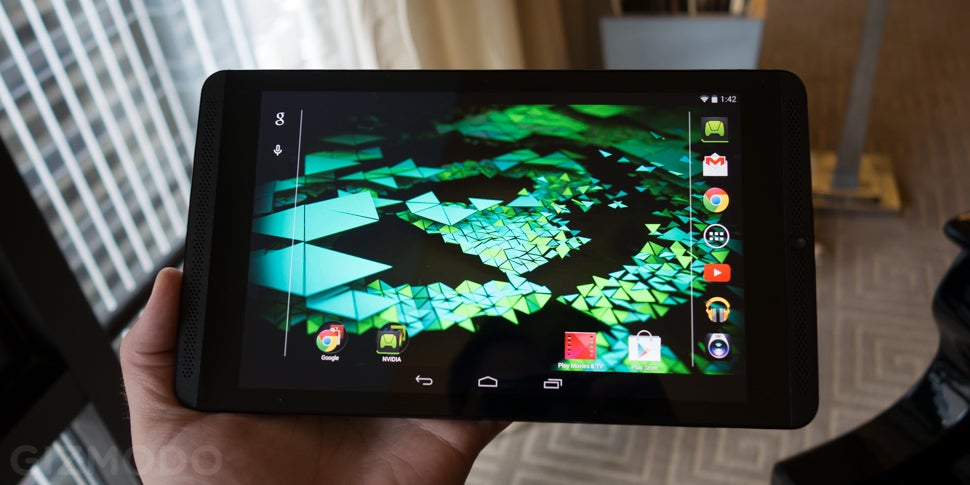 Last year, chip-maker Nvidia entered the hardware dojo with Shield, a weird but interesting Android gaming machine. Its successor has arrived, taking a form that's a little more familiar. This is the Shield tablet, the first Android tablet straight-up made for games. We spent some time with it, and so far it delivers.
---
Convertible tablets, by and large, are more expensive than they should be. There's a gap in the market for a simple, cheap tablet that includes a keyboard dock. The ASUS Transformer Pad series uses the company's well-tailored ZenUI Android skin, and is priced to compete with other entry-level Android tablets and Windows convertibles.
---
Windows on a tablet. Does it work? After years of the iPad and of some excellent Androids, it's difficult to accept that Windows — software made for proper laptops and desktops — actually works (mostly) on a small, light, portable handheld touchscreen. It's not perfect, but there's not too much to complain about with HP's new Omni 10 tablet.
---