Loading page
I just posted a big laptop-tablet hybrids roundup, one of which included the Galaxy TabPro S (top right corner). When we originally reviewed the TabPro, we gave kudos for its long-lasting battery. But when we actually pitted it against the competition, the difference was staggering.
---
Remember when laptops were laptops and tablets were tablets? Well, those days are gone, replaced with acrobatic foldables, detachables, and liquid-cooled enigmas. Buying a new computing machine has never been such a strange decision as it is today, so we decided to round up the very strangest hybrid devices out there and see if they really were the next evolutionary machine of the laptop genus.
---
It's an unfortunate irony that the device we now rely on so heavily is also so incredibly fragile. Your smartphone's big, beautiful touchscreen is an accident waiting to happen, but Corning continues its magnanimous efforts to improve the survival rate of your hardware, and its latest creation, Gorilla Glass 5, should help your phone survive even nastier tumbles.
---
Android tablets are mostly garbage, but the Dell Venue 8 7000 was a feat of engineering that even the most avid Apple fan would be loathe to put down. So it's a major bummer that the Venue 8 and the rest of the Venue line up have been discontinued, effective immediately.
---
---
The new ARM Cortex-A73 and its companion Mali-G71 graphics processor are more efficient than ever, with stronger single-core computing performance and stronger consistent performance over time. It'll start appearing in top-end smartphones and tablets from next year onwards, and it represents a significant jump forward in the power available inside our portable gadgets. Here is why that's important.
---
When you're buying your lunch today, you might want to take a moment and spend a little more. Gizmodo's Lunch Time Deals posts point out any particularly good bargains for Aussie bargain hunters around the 'net. Today, and for the next couple of weeks, Apple's 64GB Wi-Fi iPad Air 2 gets a fair bit cheaper with a $50 discount at JB Hi-Fi.
---
Big, chunky laptops are going out of fashion fast — the future is about small, portable tablets. Samsung's TabPro S is a 12-inch, super-thin slate with an incredibly beautiful and detailed Super AMOLED display. It's on sale around the country today, and it wants to dethrone Apple's iPad Pro as the future of personal computing.
---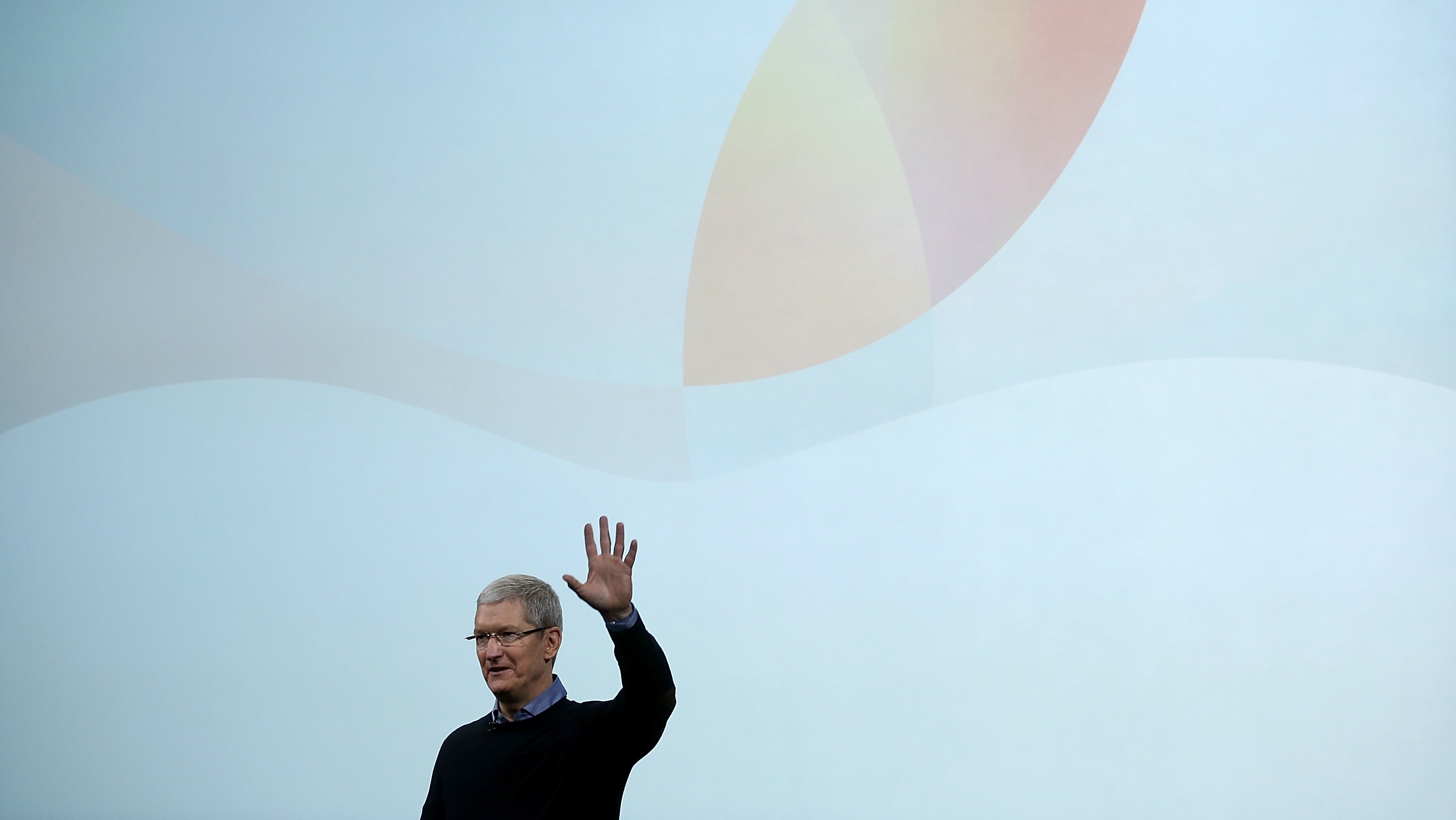 ---
Loading page