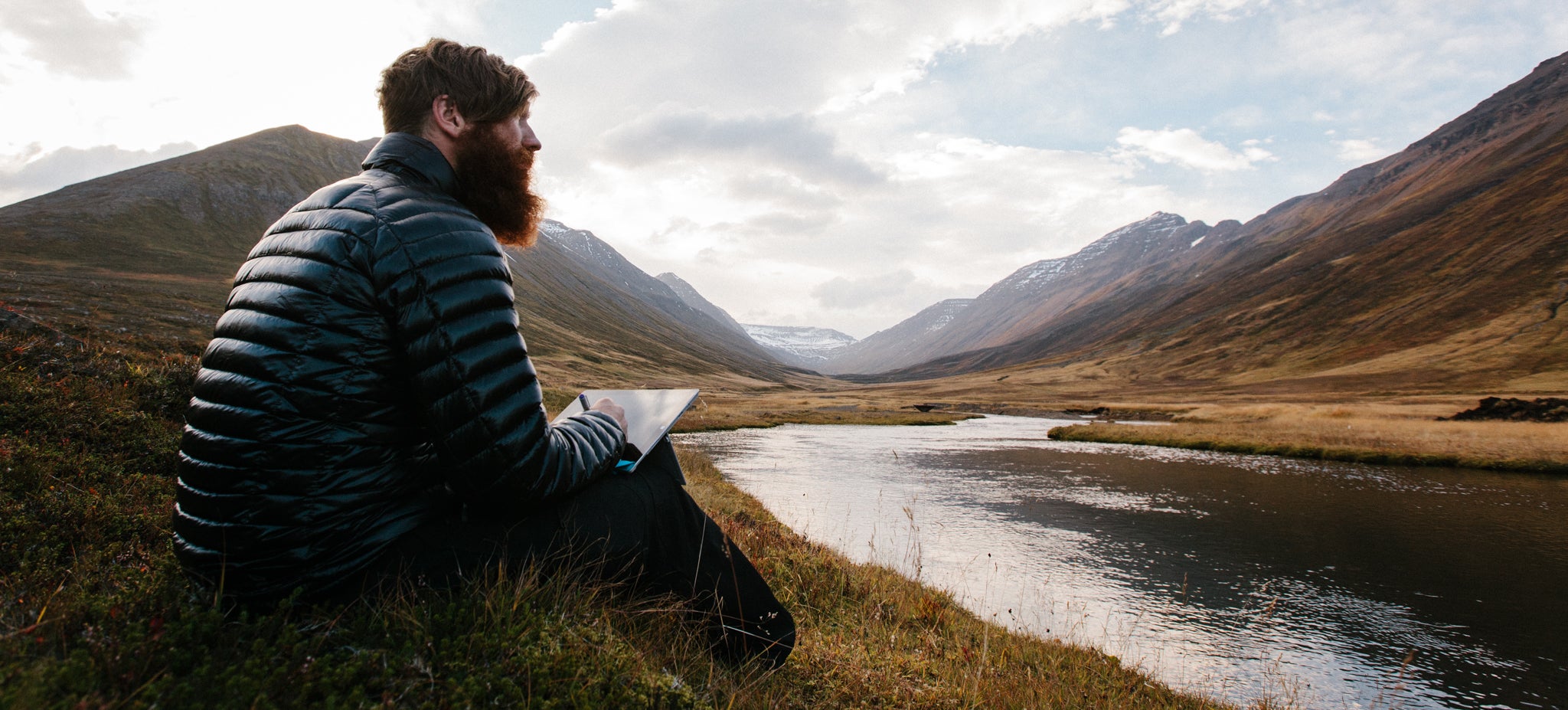 ---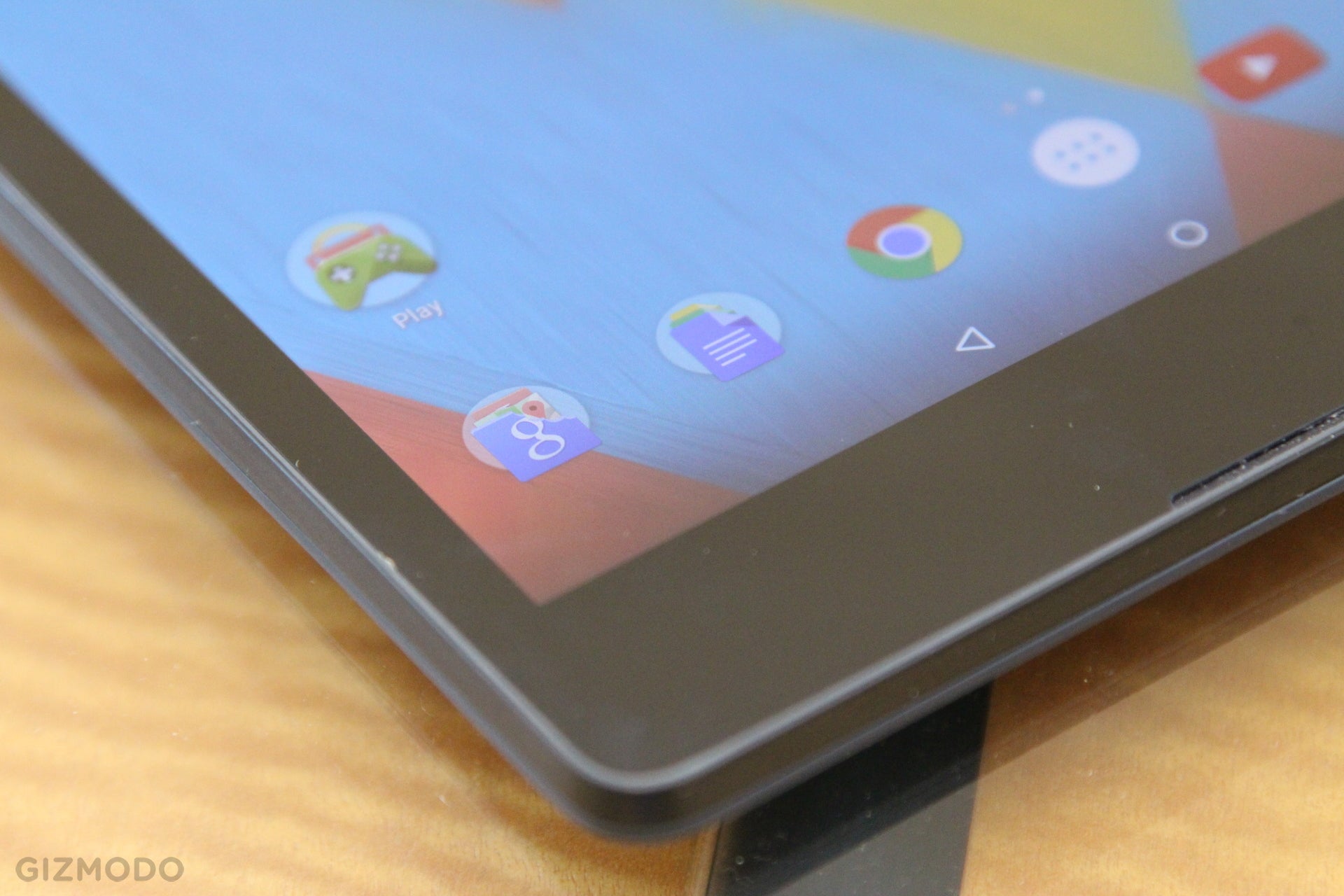 ---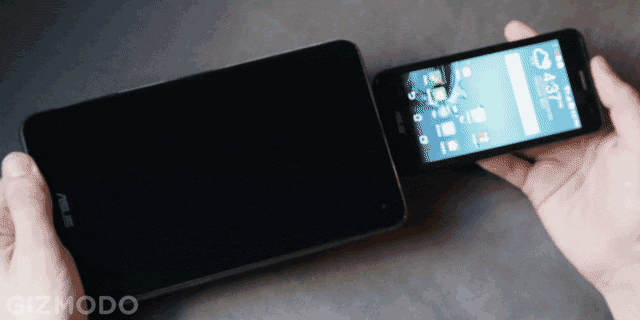 ---
It's a little-known fact that celebrity Ashton Kutcher moonlights as a Lenovo engineer. At first, it was tolerable: a kickstand here, a bigger battery there. But now, the chisel-cheeked entrepreneur has twisted Lenovo's latest tablets to his own foul aims: the new Yoga Tablet 2 Pro has a built-in projector. And a subwoofer. And a 13-inch, 2560 x 1440 screen. It's a goddamn miniature movie theatre, complete with a tiny Ashton to show you around the place.
---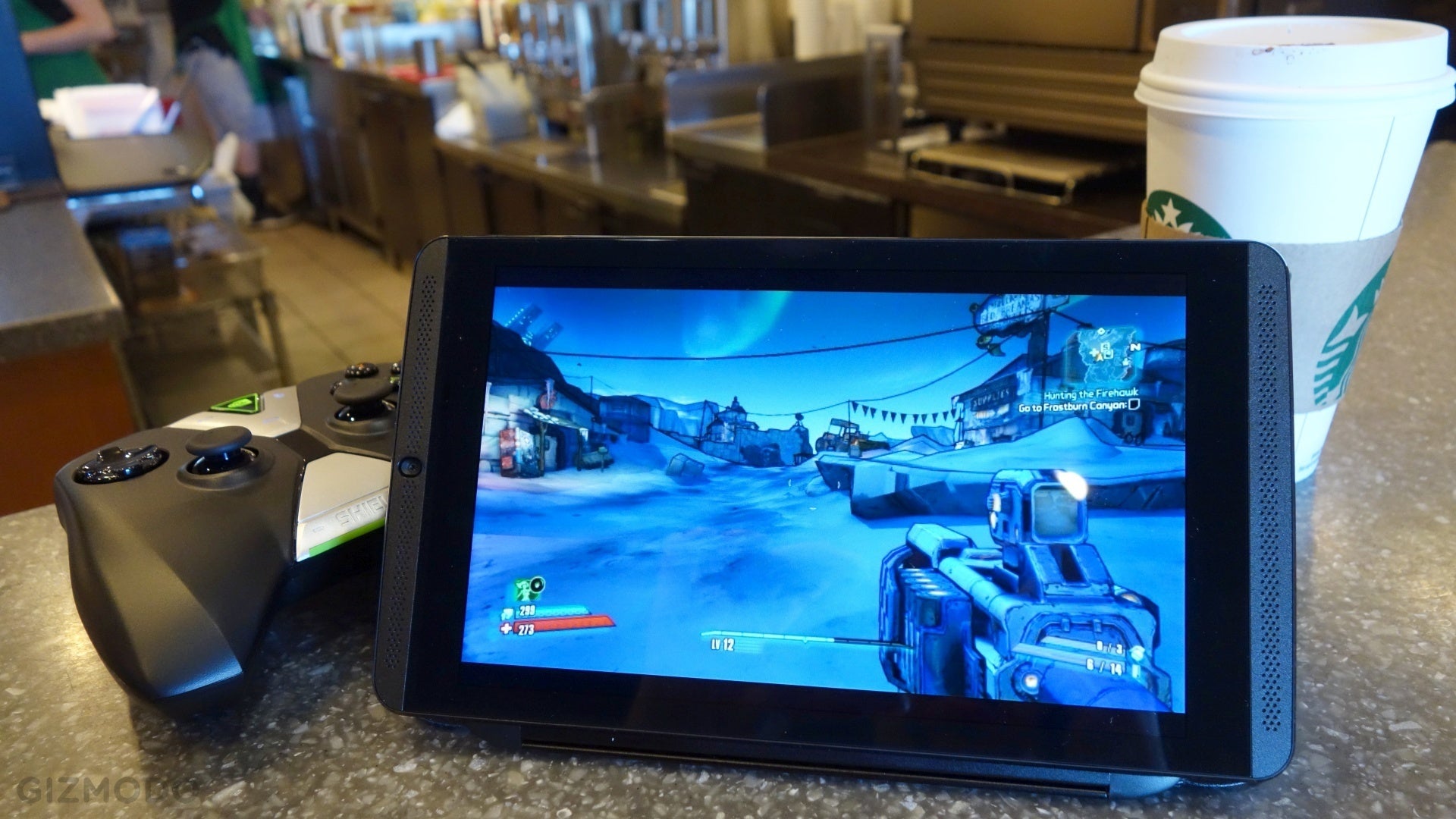 ---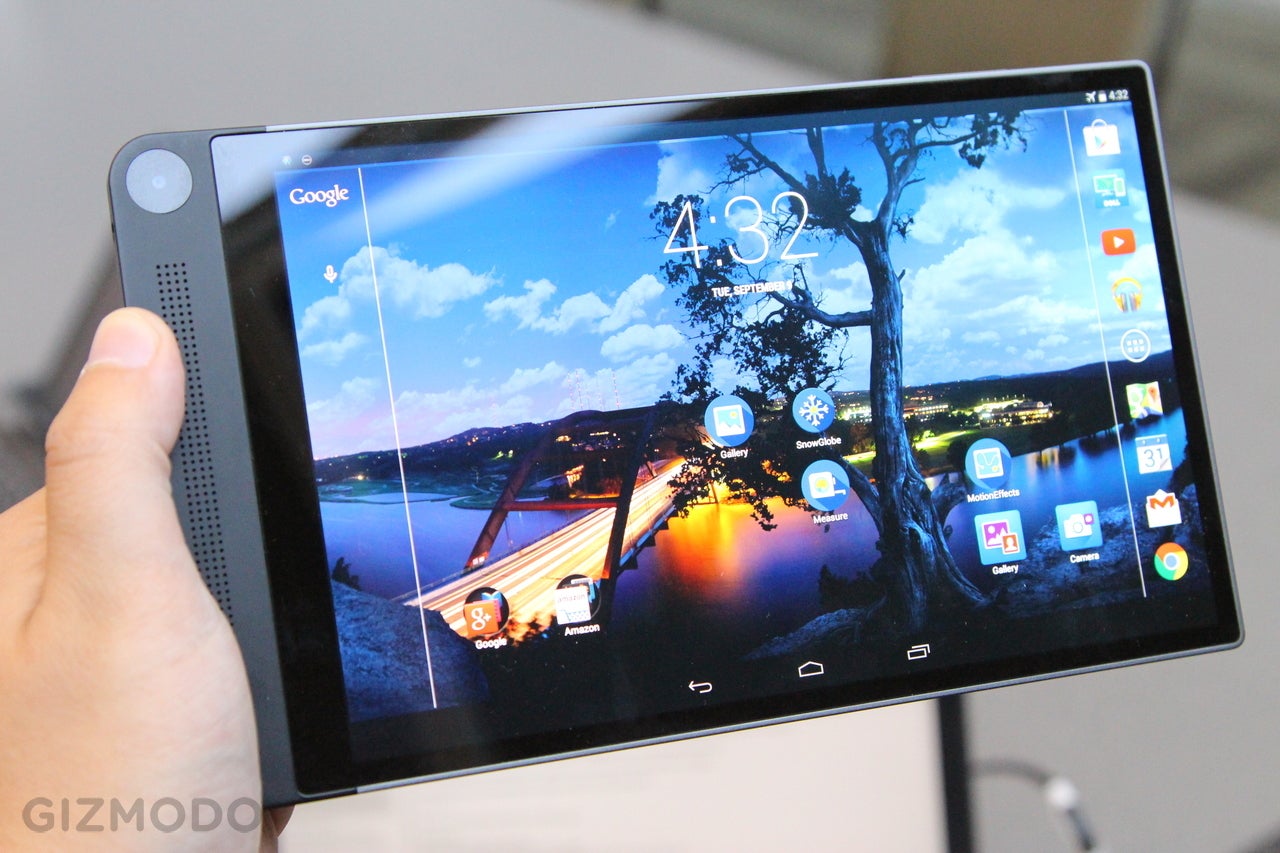 Yesterday, you were probably too busy gawking at Cupertino's precious new watch and giant smartphones to notice anything else that happened in the world of technology. There's no shame in that. But if you were paying attention to the 2014 Intel Developers Conference in San Francisco, you might have gotten a glimpse of a pretty intriguing tablet. Michael Dell himself walked out on stage to announce the device. Here's the scoop.
---
Skype just announced a great new feature that should be part of every single app, plugin or digital service you use: When you're actively Skyping, the app's notifications will only go to the device you're currently using. Why didn't this kind of setup become a universal standard, like, five years ago?
---