Loading page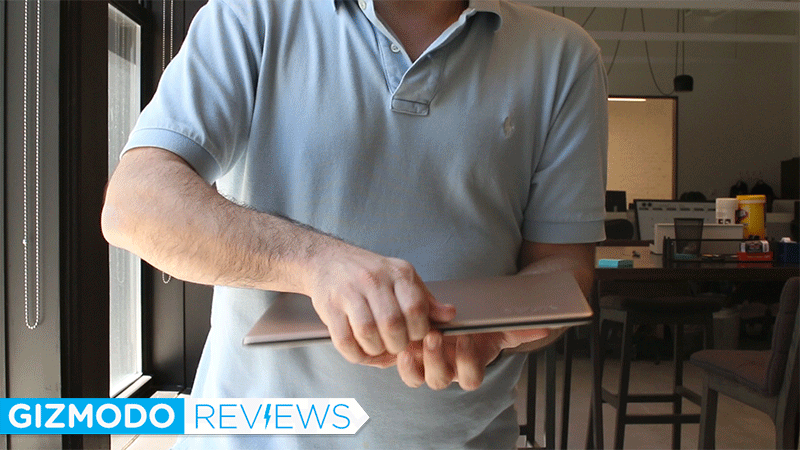 "Is that a… laptop?" the waitress at the diner near my apartment asked (I had taken the Lenovo Yoga 900s with me to get some work done). "Sort of!" I said, quickly bending the screen around to demonstrate the Yoga line's defining feature: the watchband hinge that converts the device from an ultra-thin laptop to a tablet. The waitress looked on in horror.
---
There are one in 100 Australians living on the spectrum, and with World Autism Awareness Day tomorrow, 2 April, we've put together a collection of educational resources for your smartphone or tablet.
These ebooks, audiobooks, apps, courses and podcasts explore different facets of the autism spectrum for parents, kids and students.
---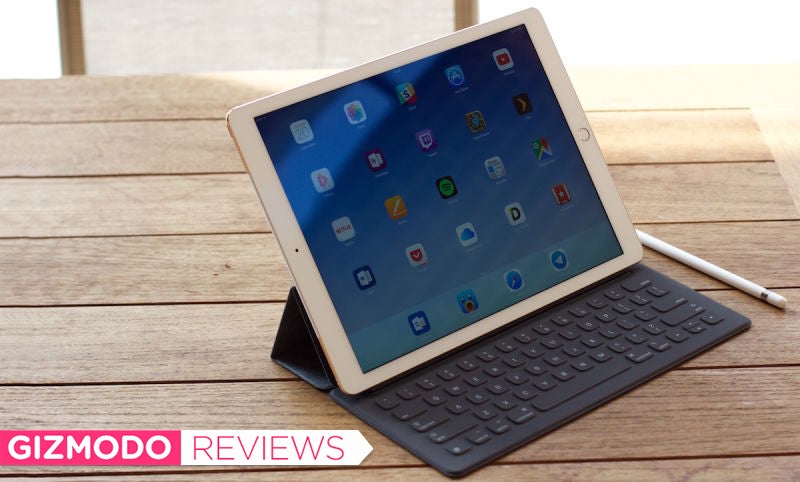 I don't like laptops. There, I said it. I don't hate them, but for years I've felt they can be improved in many different ways. So when Apple made the iPad Pro, I paid attention. Could this be the product I'd been dreaming of all this time? The short answer: No. The long answer: Also no. But it does have a few surprises.
---
---
---
---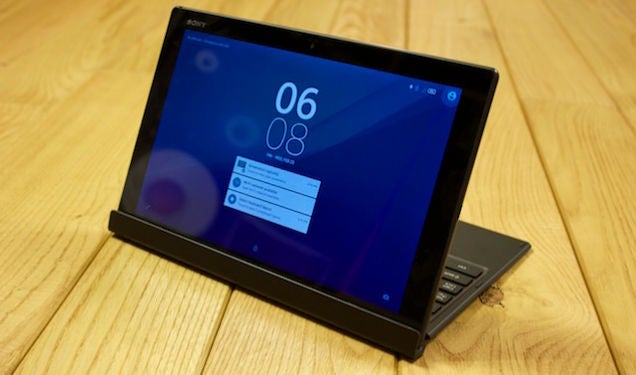 There's a new tablet in town. It's the new Sony Xperia Z4 Tablet and yeah, it's slimmer, lighter and more powerful than its predecessor, the Xperia Z2 Tablet. But the biggest achievement here is that the attachable keyboard transforms the Z4 into an Android PC, with its own mouse cursor and adapted UI. I tried it, and it's surprisingly plausible.
---
Loading page