Loading page
We live in a world of planned obsolescence.
Not only are our devices designed to fail — whether through cheap hardware, or through mandatory software upgrades that don't work on your old machine — but they're designed to stop you from saving them when they do. Bizarre seven-sided screws and cheap plastic clips hold our electronics together, wrapped inside seamless metal casings that can't be opened without severe damage.
---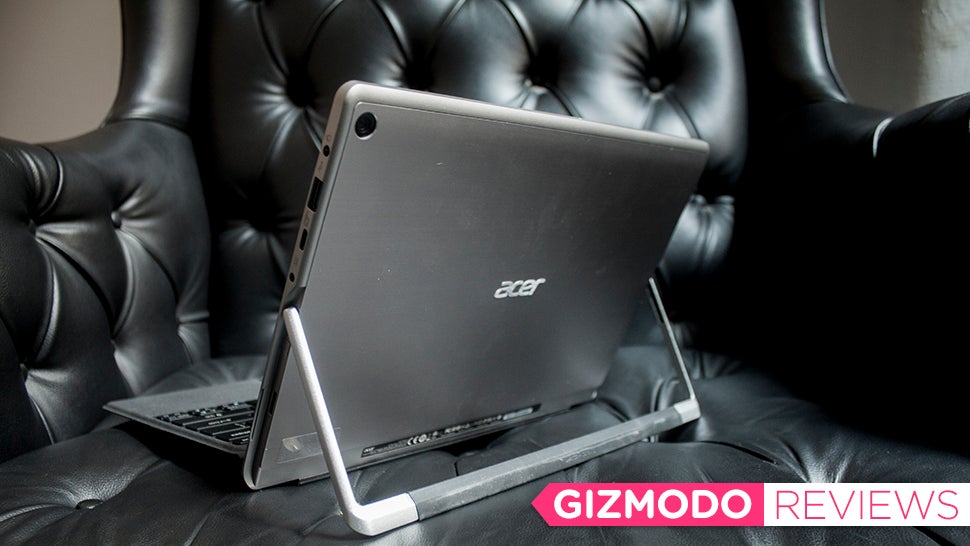 ---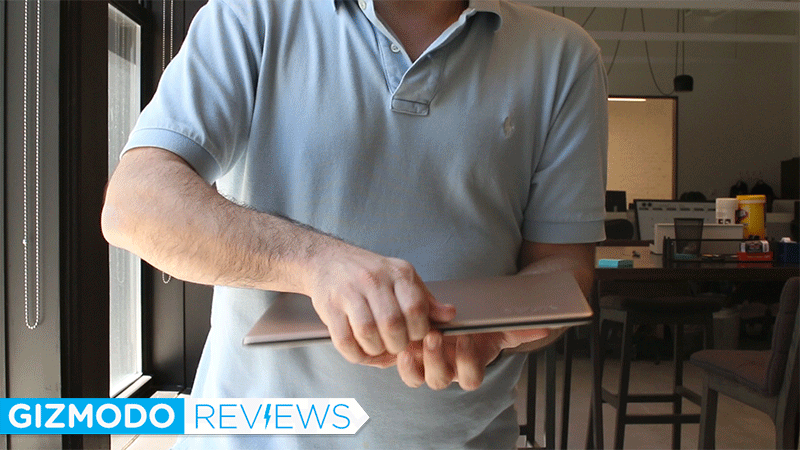 "Is that a… laptop?" the waitress at the diner near my apartment asked (I had taken the Lenovo Yoga 900s with me to get some work done). "Sort of!" I said, quickly bending the screen around to demonstrate the Yoga line's defining feature: the watchband hinge that converts the device from an ultra-thin laptop to a tablet. The waitress looked on in horror.
---
There are one in 100 Australians living on the spectrum, and with World Autism Awareness Day tomorrow, 2 April, we've put together a collection of educational resources for your smartphone or tablet.
These ebooks, audiobooks, apps, courses and podcasts explore different facets of the autism spectrum for parents, kids and students.
---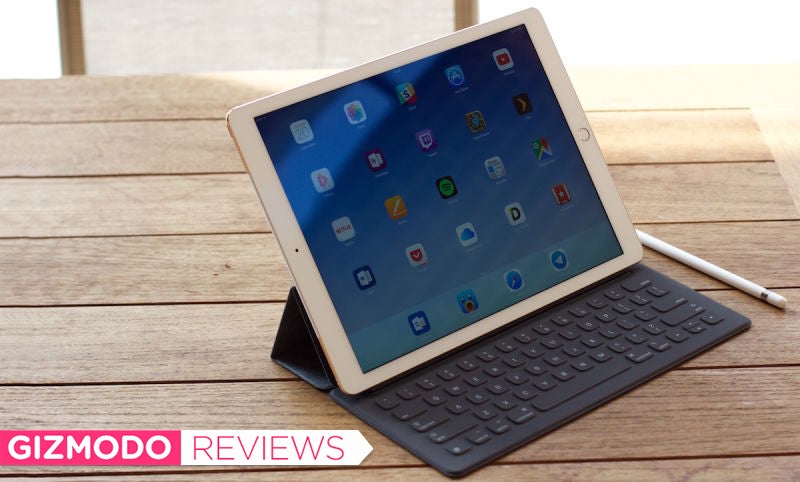 I don't like laptops. There, I said it. I don't hate them, but for years I've felt they can be improved in many different ways. So when Apple made the iPad Pro, I paid attention. Could this be the product I'd been dreaming of all this time? The short answer: No. The long answer: Also no. But it does have a few surprises.
---
---
---
Loading page