Loading page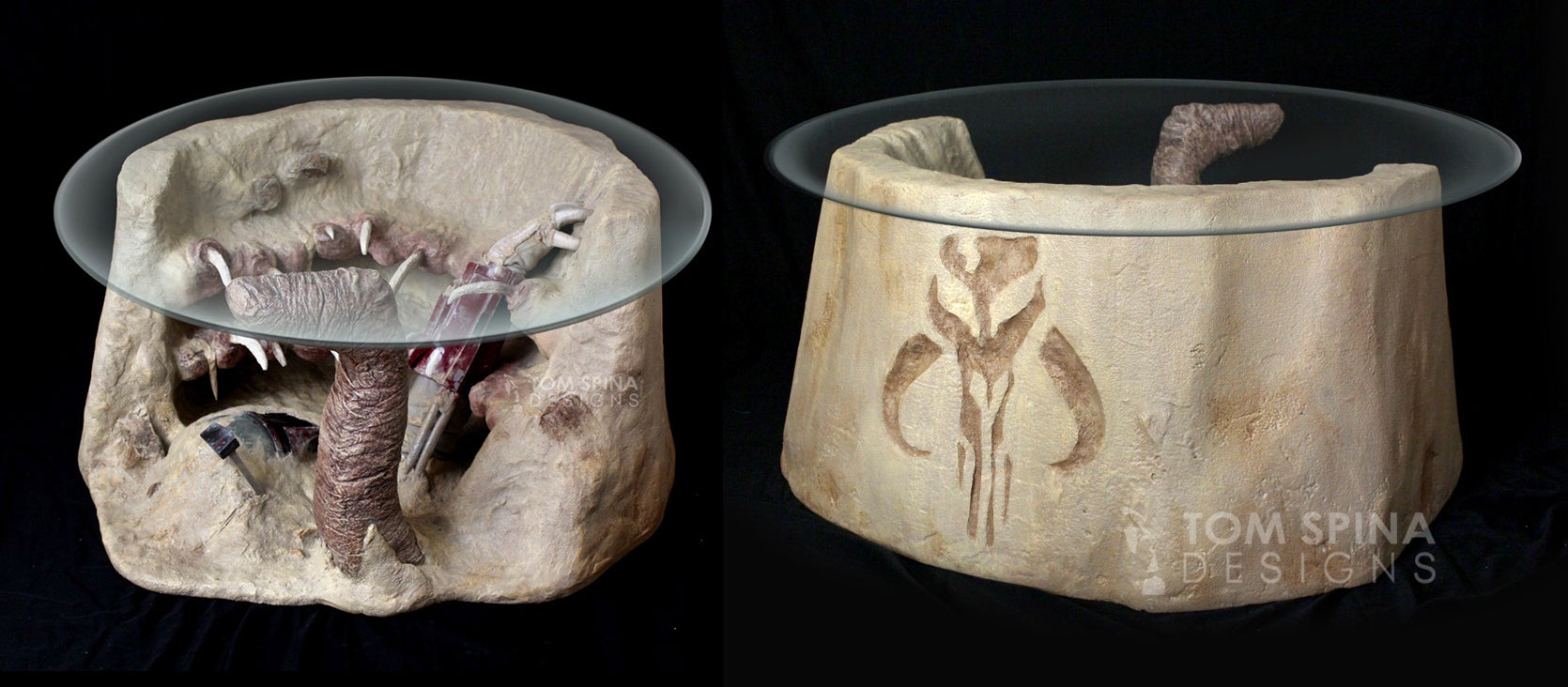 Tom Spina Designs is back with another custom Star Wars-inspired coffee table. The studio's previous efforts recreated The Empire Strikes Back's Wampa Ice Cave, but its latest creation is a little more gruesome, putting The Return of the Jedi's Sarlacc Pit in your living room — complete with a barely alive Boba Fett trying to crawl out.
---
Video: Vancouver Urban Timberworks works with lumber and makes furniture. That is, they take trees that were cut down or fallen in urban areas and turn them into one of a kind, usable pieces of art that will last lifetimes. Hypebeast took a closer look at the process of what they do and it's pretty fascinating, even if just to see wood getting chopped to bits.
---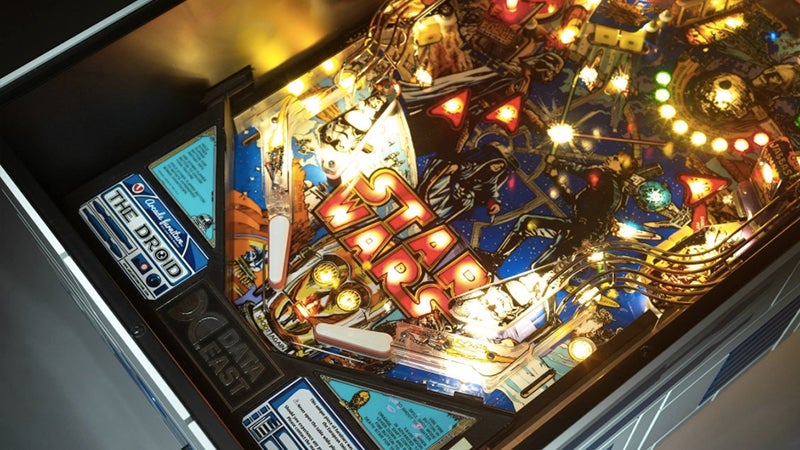 ---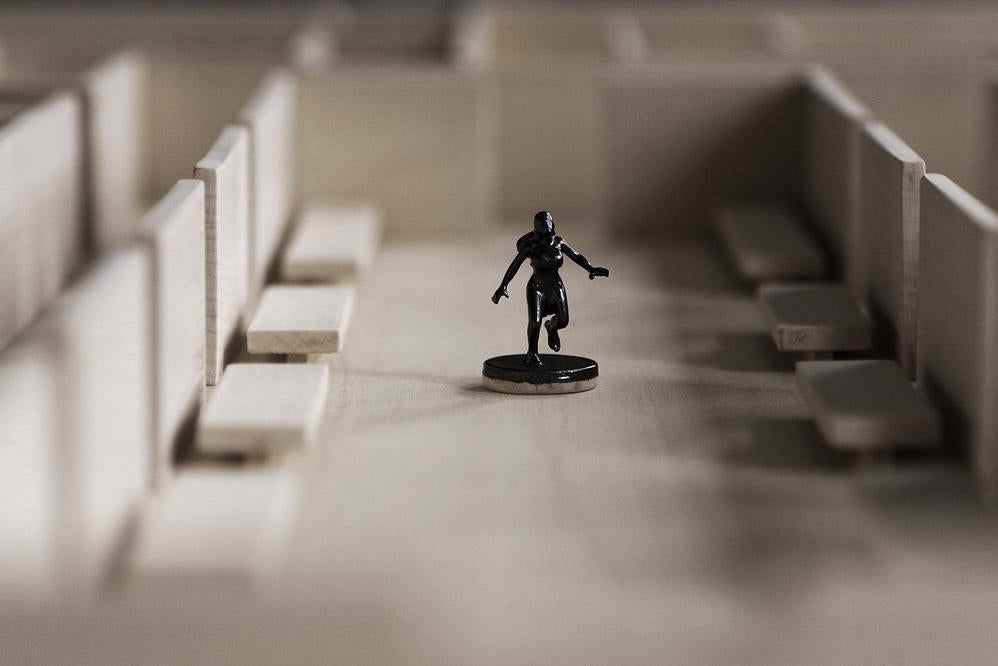 How do you keep a table full of hungry kids distracted while dinner still has a few minutes to go in the oven? Easy, you ask Danish designer Benjamin Nordsmark to build you one of his wonderfully complex Labyrinth tables featuring six tiny figures trapped inside that can be steered through the maze using magnetic paddles underneath it.
---
The last time we checked in with MIT's Self-Assembly Lab, it was showing off video proof of a chair that assembles itself in water. Now, the team has uploaded video of its latest project: A flatpack table that does the assembly itself.
---
The latest episode of Super-Fan Builds just hit the internet, and this time the lucky recipient is a member of the 501st, a group of Star Wars fans who build their own replica costumes and visit hospitals and other charitable events while dressed in character. If anyone deserves an amazing 'Han Solo frozen in carbonite'-themed coffee table, it's Ray Choi who has nine hand-made costumes in his repertoire.
---
Meetings can be horrible, unproductive, and maddening. Can a high-tech conference table make them bearable? The New York Times R&D Lab have tackle the problem with the lab's latest project. The Semantic Listening Table is an attempt to make sense of the chaotic conversation.
---
Why the iPhone 6 Plus is mysteriously bending for a handful of users may never be fully known, but for the next version maybe Apple should talk to Alexander Purcell Rodrigues who has designed a stunning super-thin aluminium dining table that looks like a giant razor blade, and is promised not to bend or warp — even under the load of a Christmas feast.
---
Loading page