The wireless utopia we've all been patiently waiting for (while tripping over cords) is still nowhere to be seen, but it's not for lack of trying. Designer Youmin Vincent Kim has come up with a wonderful interim solution with the Soak desk that leans up against, and plugs directly into, a wall — allowing it to serve as a central spot for charging gadgets.
---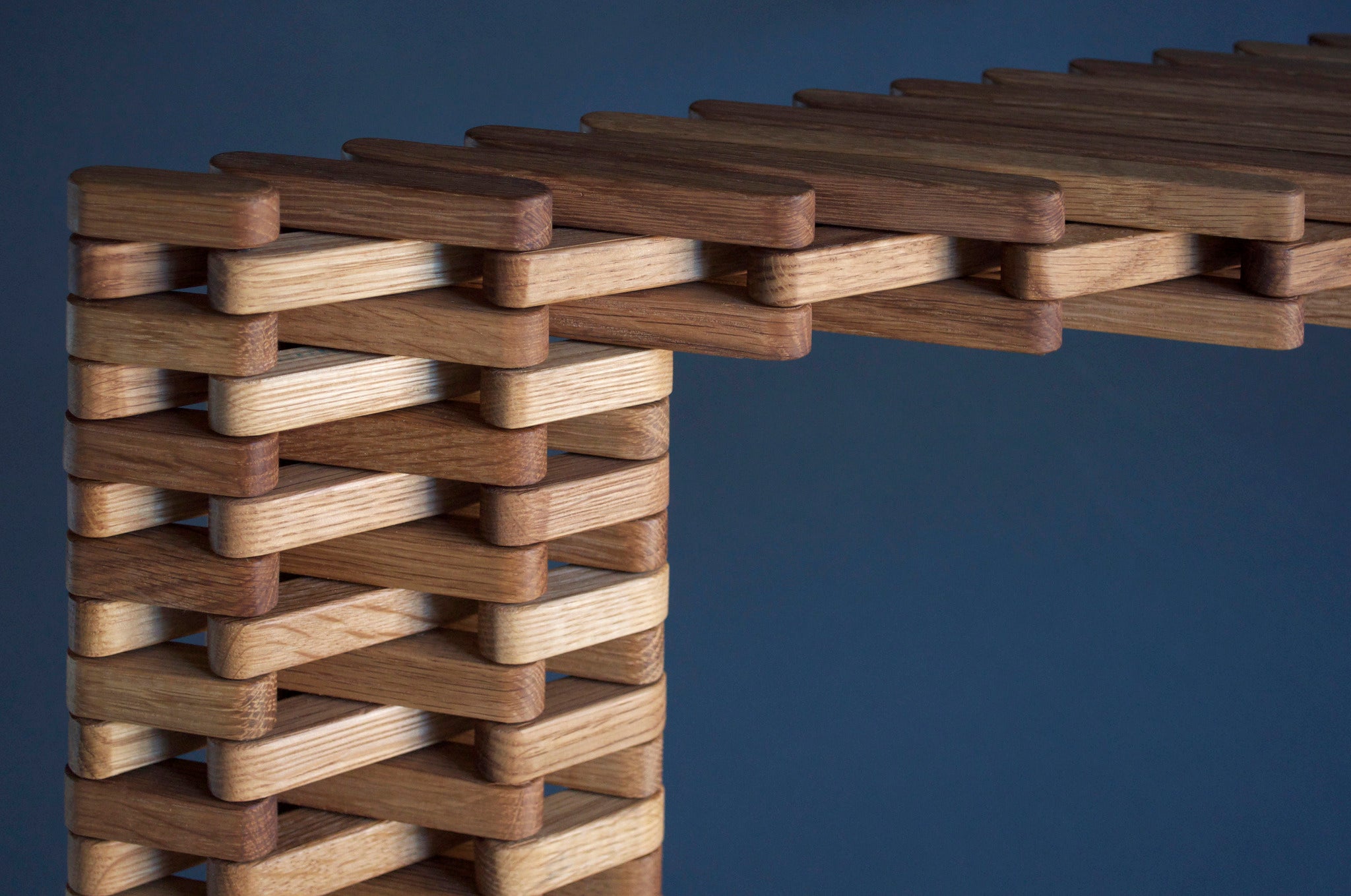 ---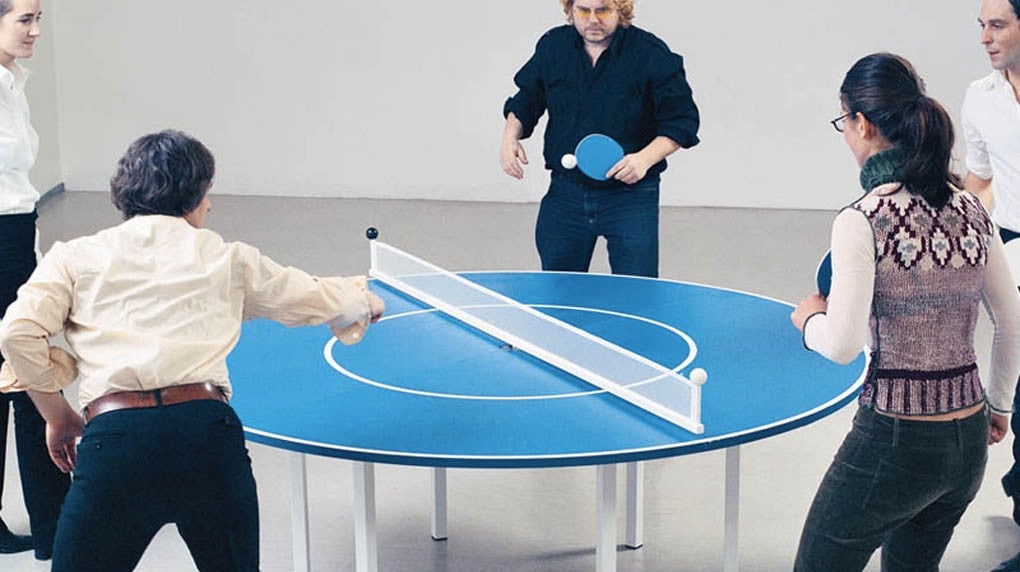 The average university student spends the majority of their time either playing foosball or ping pong. It's arguably one of the most vital skills you can leave higher education with, but it's important to keep improving yourself after graduation. And that's why this round ping pong table with a net that's free to spin is a must-have.
---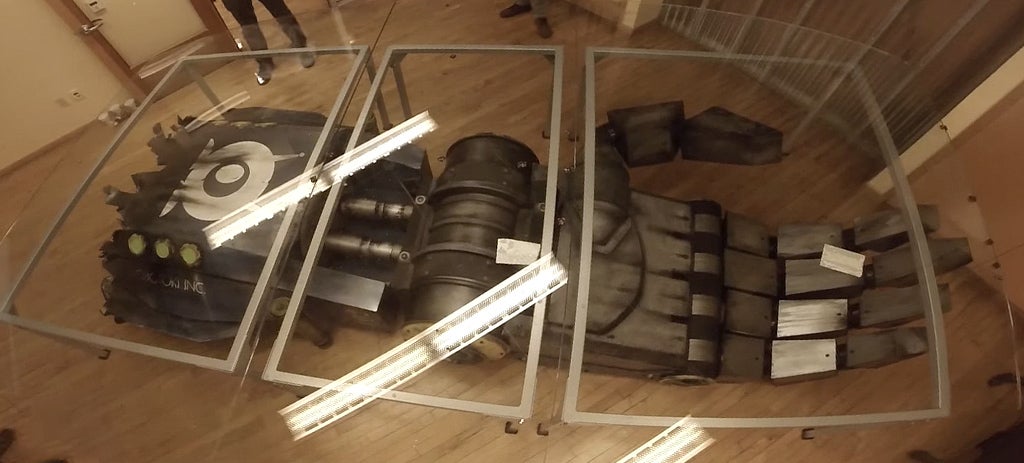 ---
How's your furniture budget for 2014 looking? Obscenely well-funded? If that's the case, you might want to seriously consider this eye-catching Megalith Table. Inspired by Arthur C. Clarke's iconic science fiction series, the table's glass top appears to be supported by a series of domino-like monoliths frozen in a perpetual topple.
---
If there are any IKEA engineers reading this post, please take note. Your system of using hex bolts and Allen keys to assemble your flat-pack furniture is OK, but things would be a heck of a lot easier for everyone if all of your pieces were held together with giant wine corks. Clearly designer Hyeonil Jeong is onto something here.
---