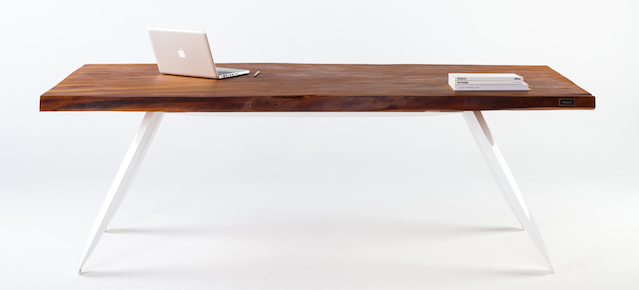 ---
The day we can all afford — and easily access — tables with built-in touchscreens, the world will be a happier place. Sure, you'll have to take extra special care of it, lest a wayward coffee spill brings your dreams of touch-based, living room nirvana to a wet, caffeinated end, but think of the board games! One option that brings us closer to a consumer-practical option is Ideum's tables, powered by Windows 8 (and soon Android).
---
It still looks like magic. To be honest, I haven't ruled out magic as a reasonable explanation for this yet yet. The MIT morphing table that lets you create a virtual version of you has some new tricks up its sleeves and they're just as impressively mesmerising as the first time we saw it. Watch it control the red ball and inception a false reality on it.
---
---
As the number of documents you actually need to print diminishes year by year, you're probably finding that you don't use office accessories as quickly. Like staples, which are all but useless without stacks of paper to bind. But designer Nilly Mozer has come up with another way to use them up: A lovely clear table that's really only complete once you've adorned it with rows and rows of staples.
---