Meetings can be horrible, unproductive, and maddening. Can a high-tech conference table make them bearable? The New York Times R&D Lab have tackle the problem with the lab's latest project. The Semantic Listening Table is an attempt to make sense of the chaotic conversation.
---
Why the iPhone 6 Plus is mysteriously bending for a handful of users may never be fully known, but for the next version maybe Apple should talk to Alexander Purcell Rodrigues who has designed a stunning super-thin aluminium dining table that looks like a giant razor blade, and is promised not to bend or warp — even under the load of a Christmas feast.
---
The wireless utopia we've all been patiently waiting for (while tripping over cords) is still nowhere to be seen, but it's not for lack of trying. Designer Youmin Vincent Kim has come up with a wonderful interim solution with the Soak desk that leans up against, and plugs directly into, a wall — allowing it to serve as a central spot for charging gadgets.
---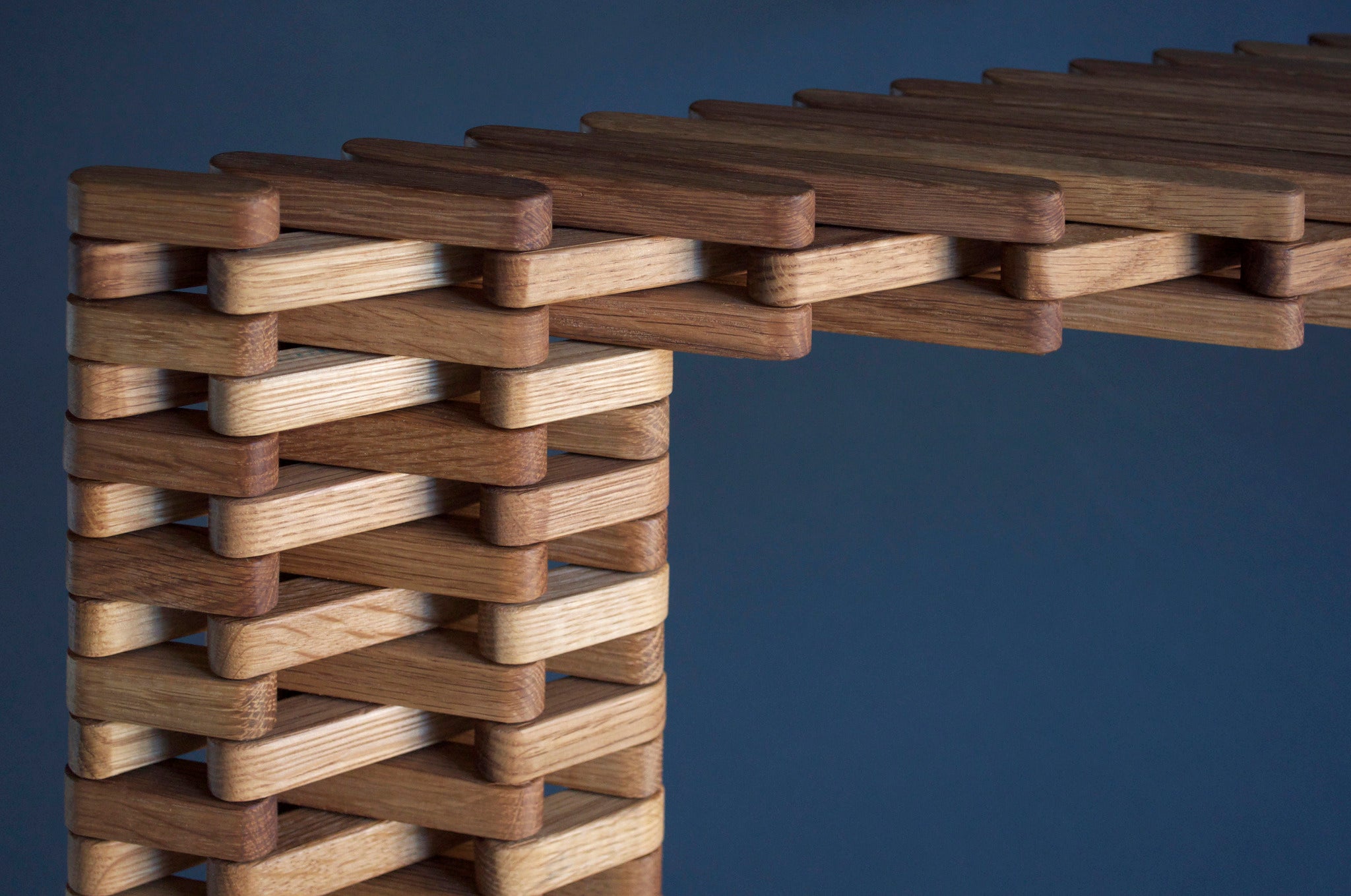 ---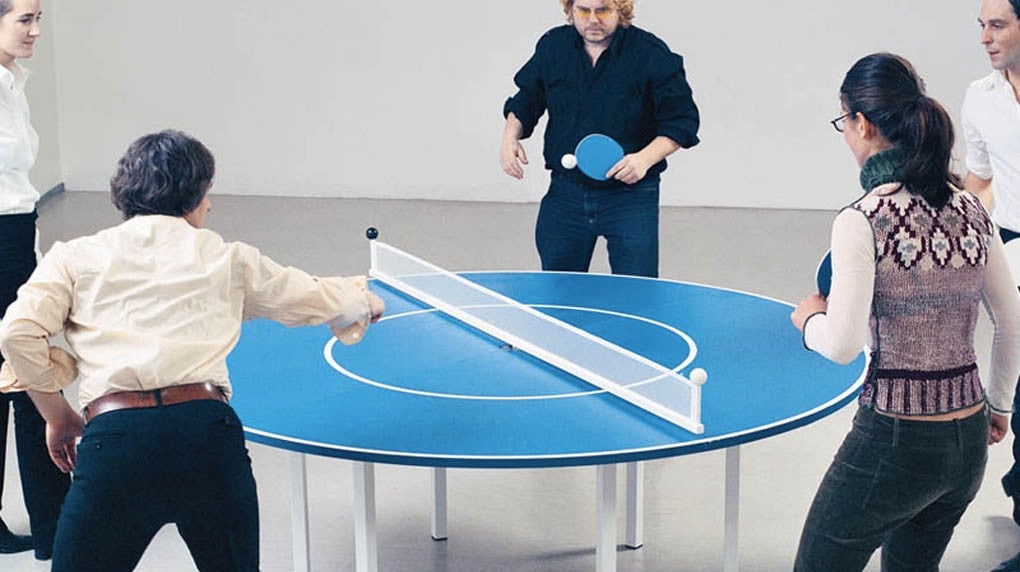 The average university student spends the majority of their time either playing foosball or ping pong. It's arguably one of the most vital skills you can leave higher education with, but it's important to keep improving yourself after graduation. And that's why this round ping pong table with a net that's free to spin is a must-have.
---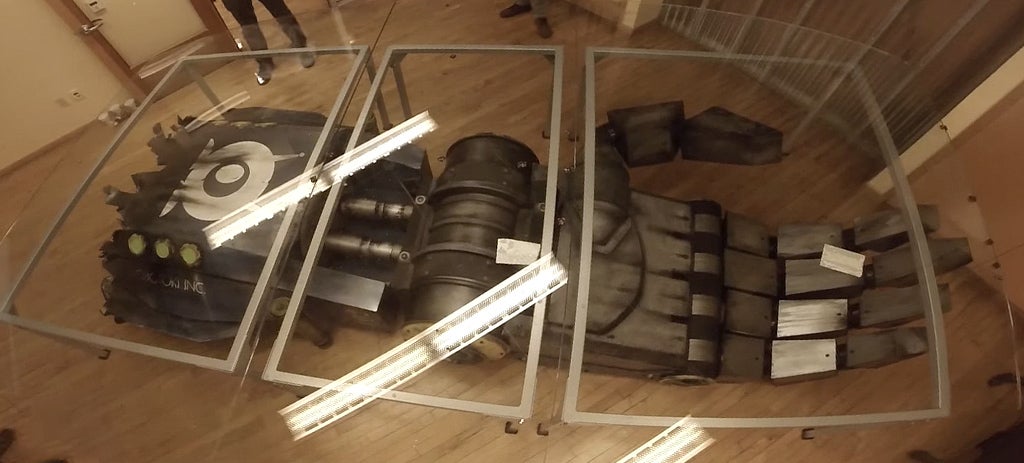 ---
How's your furniture budget for 2014 looking? Obscenely well-funded? If that's the case, you might want to seriously consider this eye-catching Megalith Table. Inspired by Arthur C. Clarke's iconic science fiction series, the table's glass top appears to be supported by a series of domino-like monoliths frozen in a perpetual topple.
---