Loading page
Wikileaks withheld a batch of emails showing a $US2.2 ($3) billion transaction between the Syrian regime and a Russian government-owned bank, according to a Daily Dot report. If true, the report will likely have a lasting negative impact on Wikileaks' credibility. The report alleges that the transparency organisation betrayed its own core values of "pristine leaking" and did so in a way that protects Russia's public image.
---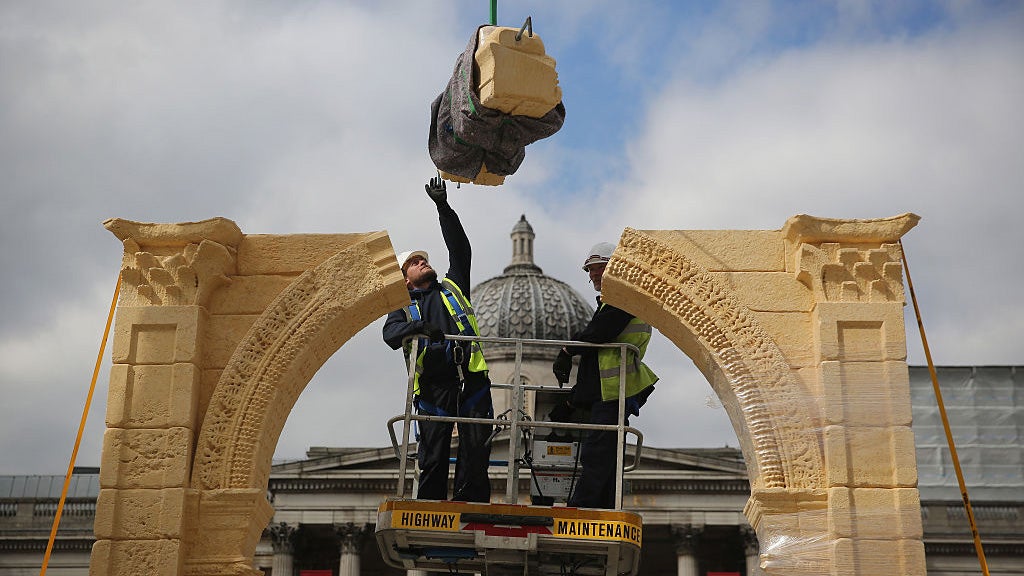 ---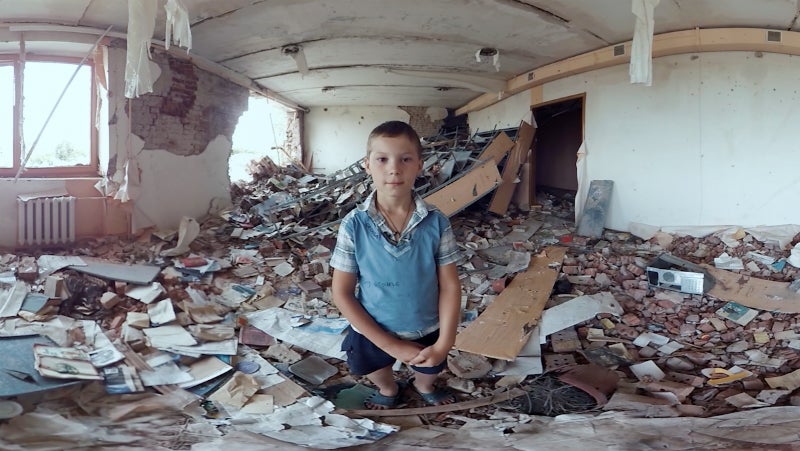 I look to my left and see a sorrowful parent sitting on the curb, comforting his daughter. I look to my right, and I see notes of sympathy among many flowers. Around me, I hear people murmuring respects and singing in French. I'm in the middle of a vigil in the streets of Paris, a week after last month's tragic shooting.
---
The world has changed a lot in the past 12 months, with political conflict focusing the world on immediate crises, not the distant future. But a group of scientists are are showing how these conflicts will affect our ability to adapt to climate change down the road — and our ability to survive as a human race.
---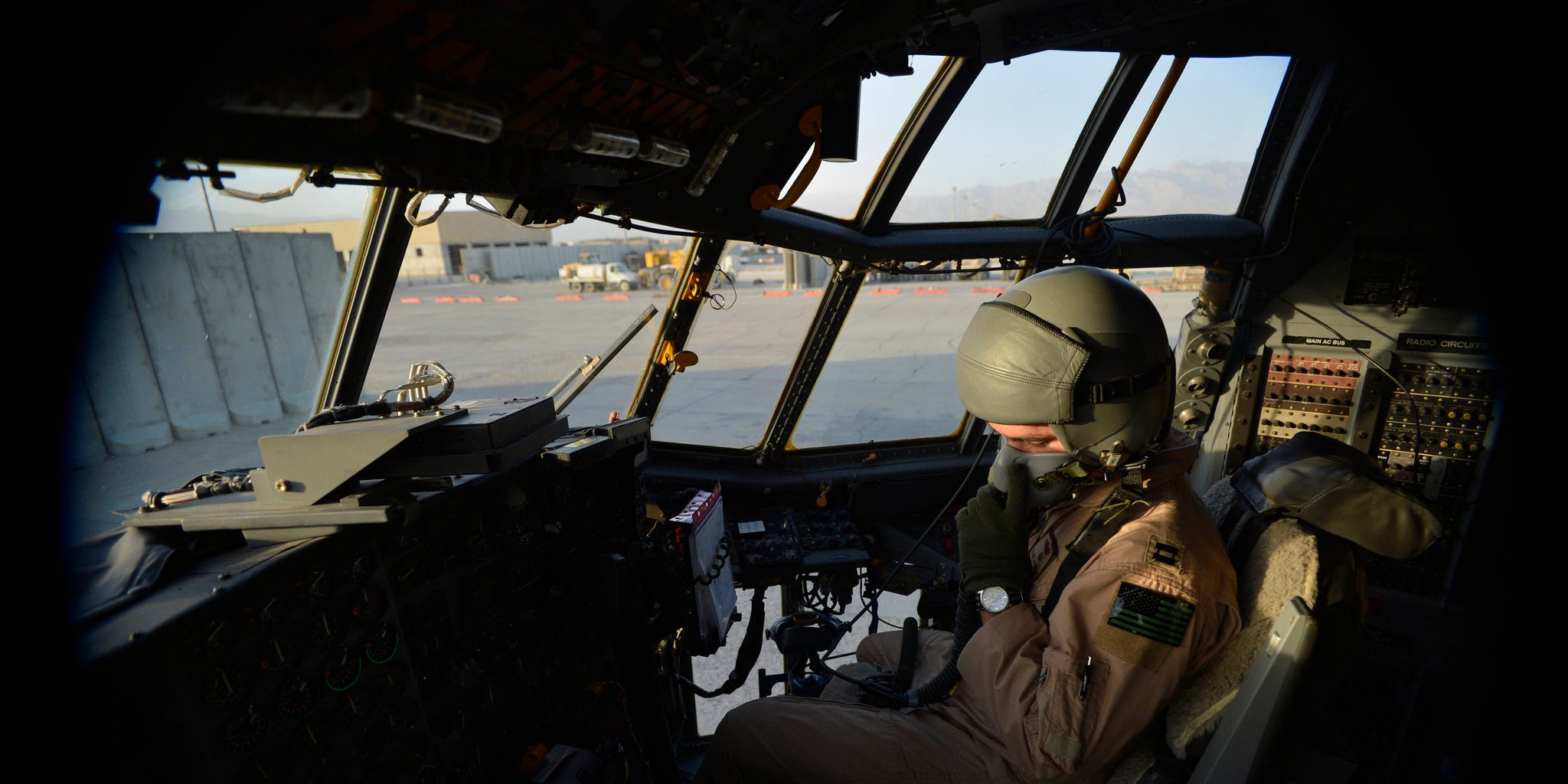 The relationship between Russia and the West is becoming increasingly dangerous with potential flashpoints developing in both eastern Europe and Syria. After repeated incursions into Turkish airspace by Russian warplanes on bombing raids over Syria, NATO's secretary general Jens Stoltenberg warned Moscow that it stands ready to "defend all allies". Meanwhile Britain announced it would send troops to Baltic states to defend NATO's eastern boundaries against possible Russian aggression beyond Ukraine.
---
It's a classic trope of fashion magazines: What's in your bag? But that question, posed by a photographer with the International Rescue Committee to refugees arriving in Greece from Syria and Afghanistan, takes on a very different tone.
---
EFF has noted and protested when authorities deliberately cut off Internet access in times of unrest. As a restraint on the freedom of expression of those affected, communication blackouts during protests are unconscionable. But recent research by Anita Gohdes, a postdoctoral researcher at the University of Mannheim, suggests that Internet shutdowns are becoming part of a toolkit for more violent repression.
---
Drones — like sharks and William Shatner — are often misunderstood by the public. Many associate the autonomous fliers with warfare and creepy government spies. But drones can be heroic, dropping life-saving supplies to civilians in combat zones.
---
It's kind of the oldest trick in the book. Catfishing is where you pretend to be someone you're not online so that you can trick someone else into doing something. And based on a new report, this is exactly how pro-Assad hackers have been robbing intel from opposition forces: They have been posing as hot girls on Skype and stealing battle plans from the Syrian rebel army.
---
Video: We saw the awesome photos and now we have the video: Witness the F-22 Raptor refuelling somewhere over the Arabian Peninsula en route to ISIS targets in Syria, captured from a KC-135 tanker on September 27, 2014.
---
Loading page