---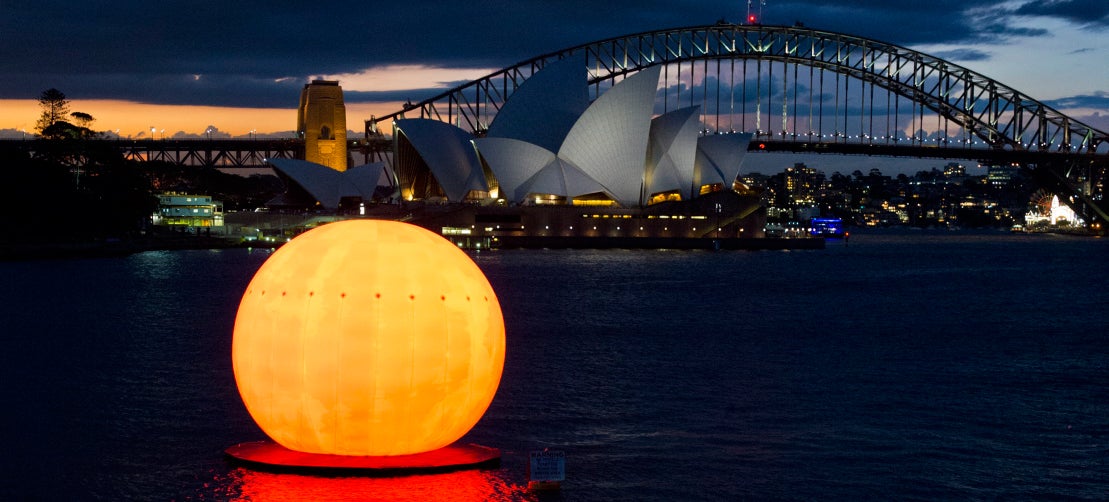 The (floating) sun also rises in Sydney Harbour — in this case, for Opera Australia's outdoor production of Madama Butterfly. Each night, the sailcloth orb is inflated by two fans and illuminated by 12 LED lights. "Orb master" Andrew Tindal-Davies sits inside, making sure the sun rises without a hitch. [James Morgan for Opera Australia]
---
Briefly: Remember that crazy storm that hit Sydney a few weeks back? It looked like a giant alien ship was to emerge from the cloud and lay waste to all we held dear. Someone was smart enough to pull out a 4K camera and start recording what turned out to be a gorgeous-looking time-lapse.
---
---
---
---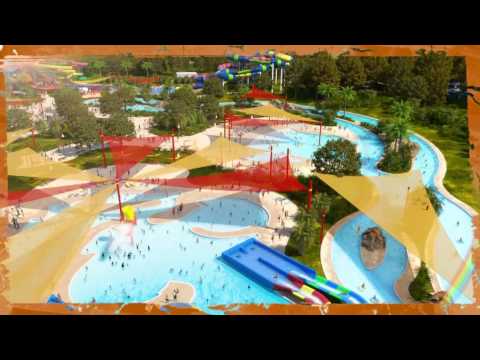 A new theme park is coming to Sydney: the city's version of Wet N' Wild is currently being built, and ticket prices have just been revealed. Are these too expensive?
---
Do you ever joke around with your coworkers about how cool it would be to build desks out of old cars or have meetings on a houseboat? Maybe not, but if you work at Google, you might want to start — because they might actually make your weird office dreams a reality.
---
Feeling warm today, Sydney? I'm not surprised. It's set to be 39 degrees Celsius out there today: a new record temperature for October. Scientists are starting to wise up, however, realising that these records are becoming a little too frequent. It's not consistently record-breaking weather anymore, it's the climate we live in: it's dramatically shifting.
---