Loading page
Our ragged group of survivors shifts nervously, ready to cut and run at the first sign of danger. A horde of zombies ambles slowly towards us, a distraction from the lone runners slipping around the sides to try and catch us off guard. "Hold the line!" someone shouts, but we all know that if it came to it, we'd turn on our fellow survivors if it helped us get out alive. This is Zedtown.
---
--- Video: Sydney's lockout laws have annoyed plenty of citizens, but they've had an even harsher effect on live music within the city's entertainment precinct. The artists affected have put up memorial plaques around Kings Cross and surrounding areas as a silent protest, and there's a video showing them going up — set to a brand new track from Flume.
---
More than one thousand authentic costumes and props from The Hunger Games films are making their way to Sydney — including the Girl on Fire dress; the Mockingjay dress and the Mockingjay armor; key artifacts including the Mockingjay pin, Cinna's sketchbook and Katniss's bow; and interactive experiences including an explorable map of Panem, the Gamemaker's control table and a stunt choreography challenge.
---
Strong winds and rain on Australia's east coast over the weekend knocked out power to thousands of houses, including mine. I'm very much an early adopter, so I stream almost all of my entertainment — whether it's through Netflix, through Apple Music, or through Kindle. When you don't have a TV or internet or a charger for your phone, living a high-tech life gets a lot more difficult.
---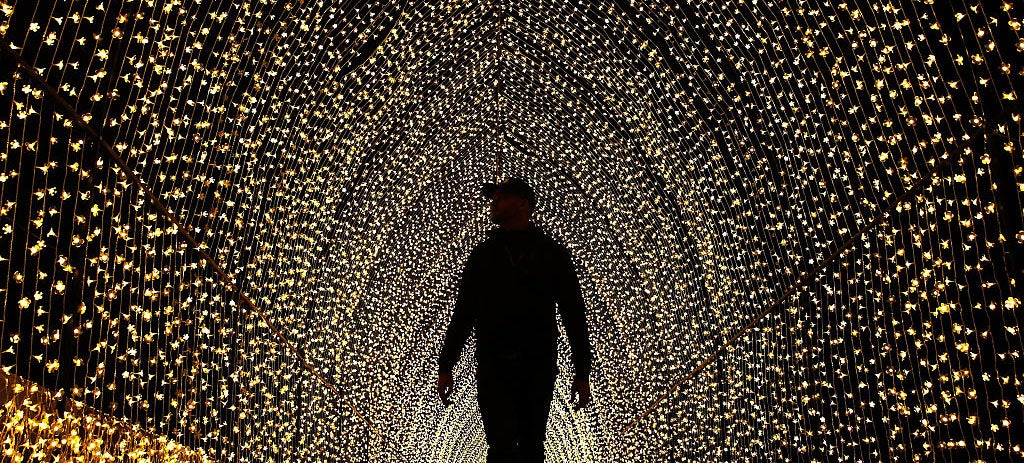 ---
---
---
Loading page