Starbucks baristas will write your name on the side of your coffee cup, but that's nowhere near the level of personalisation the Barista Bot is capable of. After snapping your portrait with a webcam, it uses a robotic arm to then draw your face in the milk foam atop your latte. That's overkill in the best way possible.
---
There's a lot of tech stuff going down at SXSW between talking shoes and the projection-effect pool tables and whathaveyou, but at the end of the day, music is still a huge part. A 7.39 GB part. And you can go grab it all for free right now.
---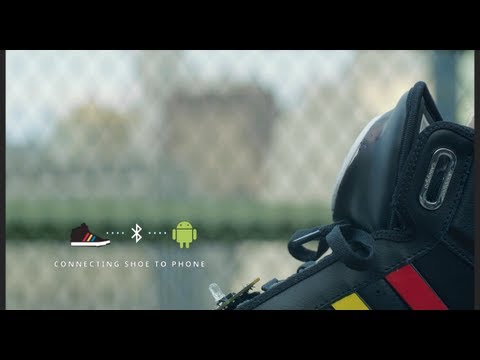 ---
The other day we covered the brouhaha over a New York ad firm converting the homeless into human wireless hotspots. Now it's time for The Daily Show's always delightful take! And no, John Stewart does not approve.
---
There's a famous photo from SXSW taken 10 years ago, with just about every significant blogger at the time all gathered around one table. Many of them went on to form incredibly influential companies, like Flickr, Twitter and Gawker. Today, a lot of those same people are skipping the conference. And if you believe the backlash, South by Southwest has lost its cool. It's just a marketing hypefest, where the most common achievement is barbecue bloat.
---
SXSW, the annual vanity carnival of schmoozing, marketing superficiality and barbecues, has something new to offer Austin's visitors: unalloyed human degradation. A New York ad firm has converted homeless people into 4G hotspots.
---
The breakout app from SXSW this year may be Highlight, or it may be Pinwheel. But the most exciting news? It's about Instagram, which is finally sort-of showing off a beta of its Android app.
---
If you've got even the slightest bit of cinephile in you, you need to watch this whirlwind tour of some of the most creative title sequences ever. Ian Albinson's "Art of the Title" debuted recently at SXSW; put it on top of the pile of reasons you wish you'd made it out there this year.
---