Loading page
Amidst all the startups and tasteless PR stunts, it's easy to forget that South by Southwest is technically a music festival. Thankfully, the organisers didn't forget, and have continued their years-old tradition of releasing all the music, DRM-free.
---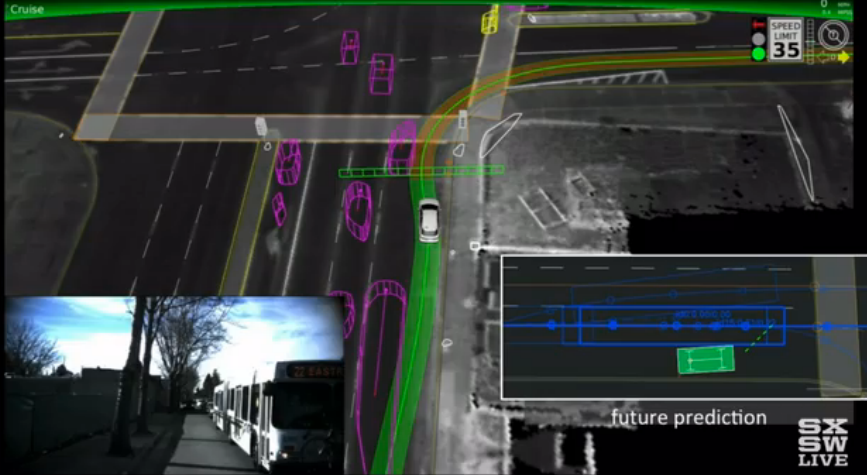 ---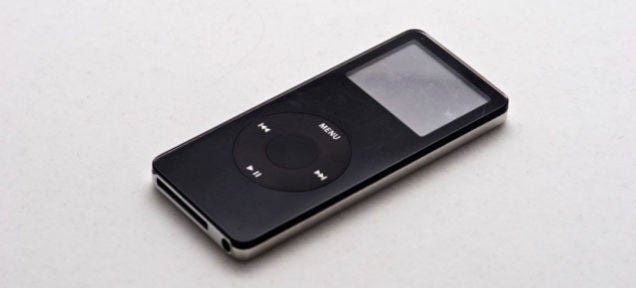 South-by-South-West, the back-patting tech conference masquerading as a music festival, is currently wrapping up in Austin, Texas. In among the press conferences, there's been time for some actual bands to play — and for those of us unable to be there in person, the festival has released 8.42 gigabytes of DRM-free MP3s for your listening pleasure.
---
For some, the path to adulthood is gradual and fluid, as if maturity could somehow seep into one's pores like steam from a warm bath. For others, the yoke of real responsibility is thrust suddenly and heavily upon their shoulders, though neither have a say in which path to maturity they will take.
---
When stuff comes out in the US, we sort of just assume that we'll get it eventually. We got all excited last week, though, when Google's head of Android said that Chromecast — Google's HDMI streaming dongle — would drop in loads more markets this week. Turns that Australia isn't one of those markets.
---
Starbucks baristas will write your name on the side of your coffee cup, but that's nowhere near the level of personalisation the Barista Bot is capable of. After snapping your portrait with a webcam, it uses a robotic arm to then draw your face in the milk foam atop your latte. That's overkill in the best way possible.
---
Loading page