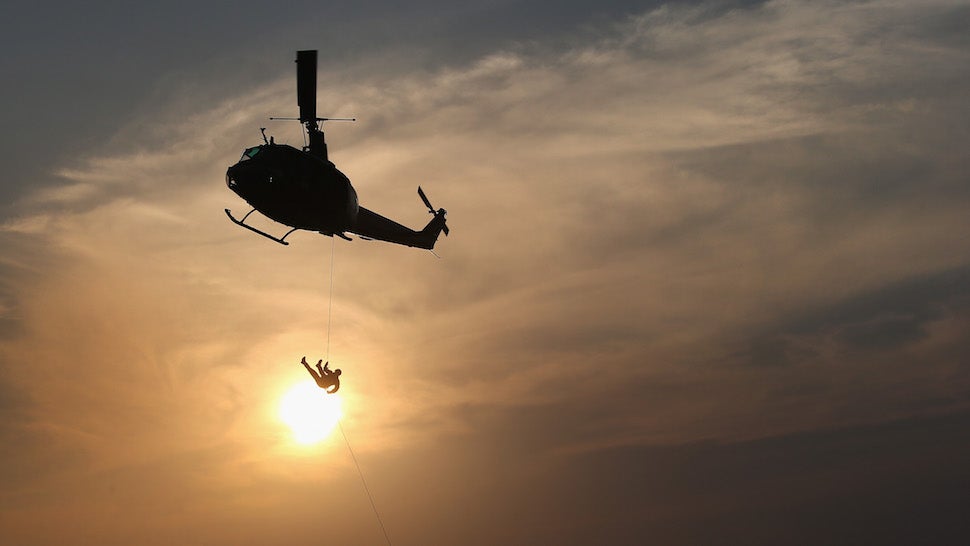 The United States' most elite soldiers have been collecting DNA samples from suspected terrorists for years. But because analysis normally takes three weeks, it's been a pretty useless chore. Now, however, U.S. Special Operations Command is testing a machine that can do it in 90 minutes. Get ready for advanced biometric warfare.
---
Spyware company mSpy — which lets people pay for software to secretly track their loved ones, employees and really whoever they want — has been hacked, and a huge data dump posted on a Tor-accessible website.
---
Announced a year ago, BitTorrent's charmingly-named Bleep P2P chat app is finally live, for all your secretive anti-governmental murmurings.
---
Do you like privacy? You're going to hate this news. A US federal court just ruled that law enforcement doesn't need a warrant to obtain cell tower location data. This is just a year after the same federal court ruled that it did need a warrant, a move some called the biggest privacy wins in recent memory. Now it is a loss.
---