From far enough away, this installation by the Czech artist Jakub Geltner almost looks like a flock of seagulls preening at the end of a jetty. Almost.
---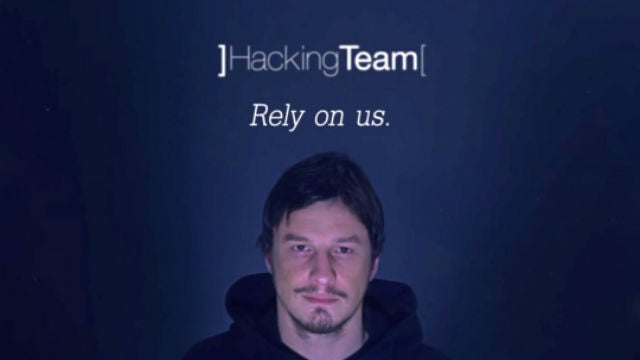 Hacking Team, the company now equally known for selling intrusive spyware to governments and getting royally hacked, has words for people who disagree with its habit of peddling powerful cyberweapons to regimes with terrible human rights records: What's a "repressive" regime, anyway?
---
Spyware maker Hacking Team just asked its customers to stop using is software in the wake of a large data breach. Good! Because Hacking Team is a corrupt trashcan company that provides weapons to criminals.
---
Wikileaks published a collection of secret intelligence reports on France from the National Security Agency today, revealing that the NSA spied on the phones of France's three most recent presidents and top political players, including current president François Hollande.
---
---