A new device that can "see" through walls using radio waves started stirring up privacy concerns in a federal appeals court just last month. And it's about damn time; according to a recent report from USA Today, over 50 law enforcement agencies have secretly been using the new radars for the past two years.
---
The global telecom network Signal System 7 helps phone carriers across the world, including AT&T and Verizon, route calls and texts. It's also apparently perforated with security holes that lets hackers and spies listen to your calls and read your texts. It's so bad the ACLU's chief technologist told me that people worried about being snooped should just not use their mobile phone to make calls. Privacy: Remember that?
---
The Intercept has discovered an ambitious NSA operation called AURORAGOLD — which aims to tap every mobile phone network in the world. The finding, discovered amongst an archive of material supplied by Edward Snowden, reveals that the NSA intercepted thousands of emails sent between companies in a bid to identify security weaknesses in mobile phone technology.
---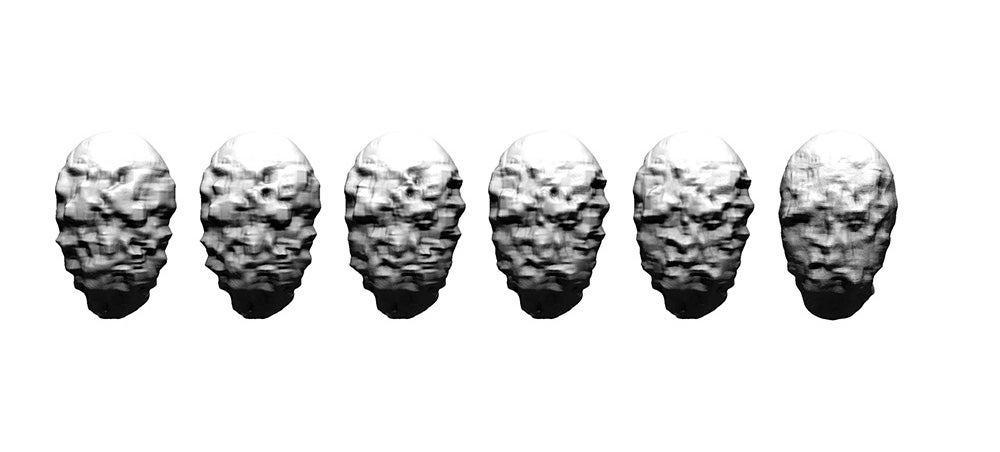 ---
On September 17, the National Archives published a seemingly routine announcement in the US Federal Registrar. Couched in language about preserving records of value is a line about the destruction of records and a list of federal agencies. The CIA is one of these agencies, and its emails about waterboarding could be some of those records.
---
You might think that the whole point of surveillance cameras was to, y'know, watch people. But what if we were actually edited out of the street scenes they show?
---