The FBI wants to keep stealthy phone surveillance tools called Stingrays as secret as possible, for obvious reasons (to use them whenever they want with as little oversight as possible, growing tipsy on the intoxicating liquor of unfettered power). And now another reason for secrecy just came out: Using Stingrays can disrupt regular peoples' phone reception.
---
In a bid to be more transparent, the Seattle Police Department is posting footage from the body cameras and dashboard cameras of on-duty cops on YouTube. But the footage has been carefully censored to blur out faces and remove any sound.
---
Florida police are using Stingray tracking devices — powerful surveillance tools cloaked in secrecy, capable of hoovering data from the phones of anyone in a wide search area — to catch thousands of suspects, even in low-level crimes like 911 hangups.
---
According to top-secret documents given to The Intercept by Edward Snowden, British and American spies stole encryption keys from the largest SIM card manufacturer in the world. This is a huge deal because it means it could be way, way easier for the NSA to conduct widespread surveillance of encrypted communications without ever asking permission or even letting on that it's doing so.
---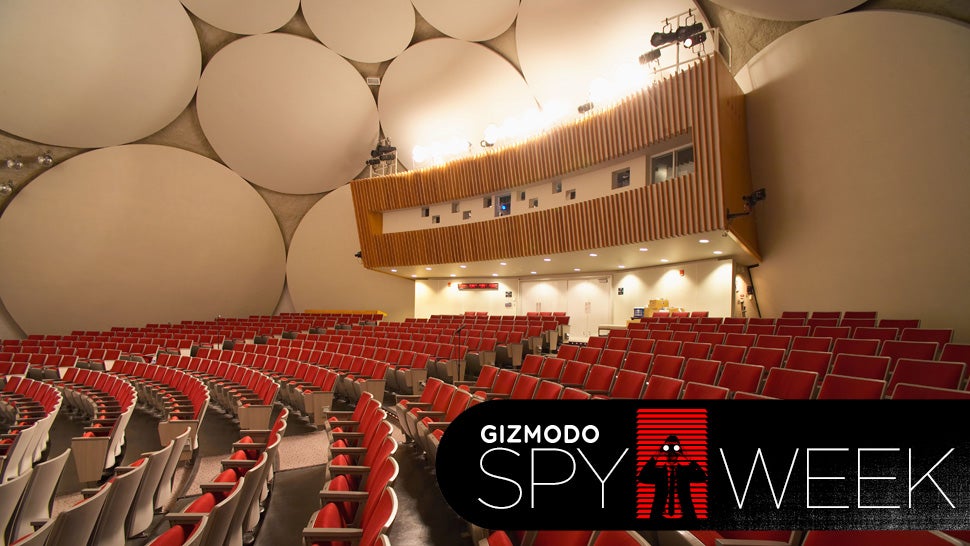 ---