If you're working for the National Security Agency, watching hours of hardcore porno can be just another day at work. So much so, there's even a special porn room in which to protect national security. Where agents look past boobs for clues in the glut of smut.
---
It's not only digital criminals who like to secretly infect people's computers with invasive malware. In fact, the FBI likes malware so much, it created its own special brand. We don't know much about it, but now that the US Department of Justice is pushing for policy changes that will allow the FBI to install spyware on citizens' computers even more easily, it's time to take a closer look.
---
The US Justice Department inspector general's recent audit of the FBI's drone program revealed something surprising: the FBI drone pilot team is literally just two people sitting in a room.
---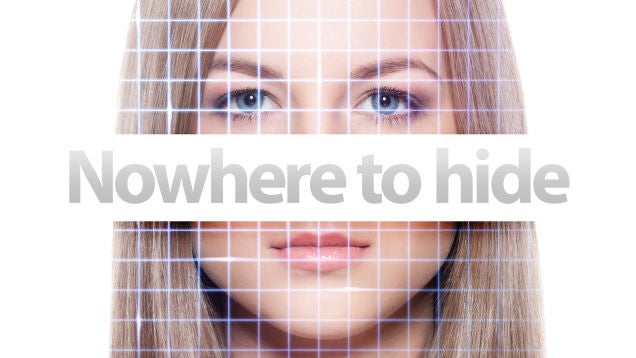 ---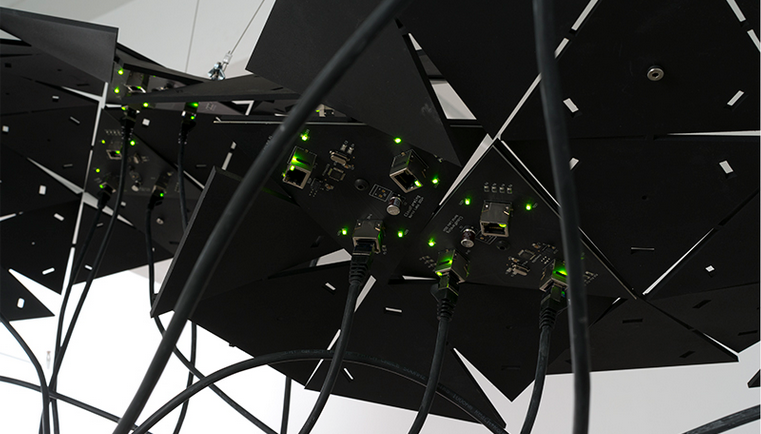 ---