If you're committed to avoiding the gaze of the ever-growing number of cameras recording our every move, Google Glass hardly seems like a sensible purchase. That is, unless your face-computer can steer you around each camera's field of view. Enter Sander Veenhof's new Glass app, Watch Your Privacy. Now, you and your Glass can watch the watchers.
---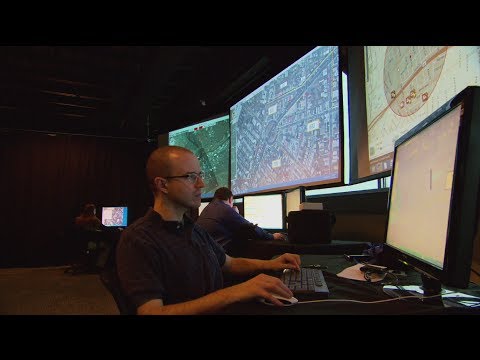 Last year, police in the US began quietly testing a system that allowed them to do something incredible: watch every car and person in real time as they ebbed and flowed around the city. Every assault, every purse snatched, every car speeding away was on record — all thanks to a company that monitors cities from the air.
---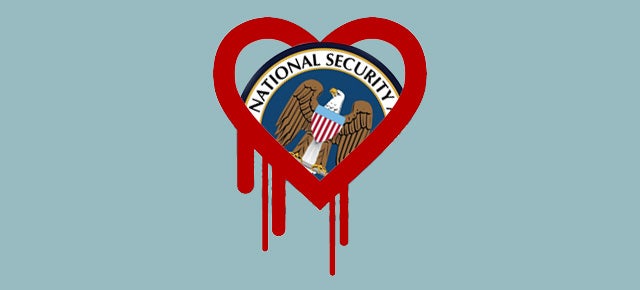 ---
The dystopia created in this animation by Simon Russell is a world I hope to never be a part of: drones littered across the sky, surveillance cameras pointing every which way and for some reason, dubstep. It doesn't all make sense, but Russell's imaginative take on the look of futuristic drones and cameras are perfectly chaotic and crazy. Some floating orb drones look like mini Death Stars while other cameras are like machine guns.
---
The ruined city of Pompeii — its residents' bodies so famously and eerily preserved by the very volcanic ashes that fatally buried them nearly 2000 years ago — has seen better days. With neither the budget nor the personnel to protect itself against invading hordes of international tourists, the city is at risk of damage, structural collapse and petty vandalism. Worse, the very ground beneath it might be unstable, leading to a much more dangerous problem down the road.
---
On Wednesday, South Korean officials unveiled photos of two rudimentary drones that crashed over the border, on South Korean land, around the same time the country exchanged live fire with North Korea. And indeed they think it was the North Koreans who sent the drones — if you want to call them drones, that is.
---
A couple weeks ago, we learned from leaked documents that the NSA has the capability to record an entire country's calls, texts, and email in real time. That's a hell of a capability, and those documents revealed that it was being used in one country. Now, thanks to a retired NSA leader, we know which country that is: Iraq.
---
With revelations that the NSA pretty much has complete access to our online lives, there's been a recent spike in public concern over surveillance. However, in the real world it's hard to be upset about security cameras always staring down at you when they look like adorable woodland and jungle creatures. Awwww, there goes my privacy.
---
Minority Report references are old hat in the tech world. In fact, it's often a great way to describe technology that, as the cliche goes, "sounds like something out of a Philip K. Dick novel," yet is destined to remain a fiction. But this futuristic facial-recognition security system is the exception. It exists, and it's scary good.
---
Remember all that business about the NSA saying it only collects phone metadata? Yeah, that's not true. Not only can the NSA listen in on foreigners' phone calls. It can record "every single" conversation in an entire country and store the recordings for 30 days at a time, a new Washington Post report reveals.
---