On September 17, the National Archives published a seemingly routine announcement in the US Federal Registrar. Couched in language about preserving records of value is a line about the destruction of records and a list of federal agencies. The CIA is one of these agencies, and its emails about waterboarding could be some of those records.
---
You might think that the whole point of surveillance cameras was to, y'know, watch people. But what if we were actually edited out of the street scenes they show?
---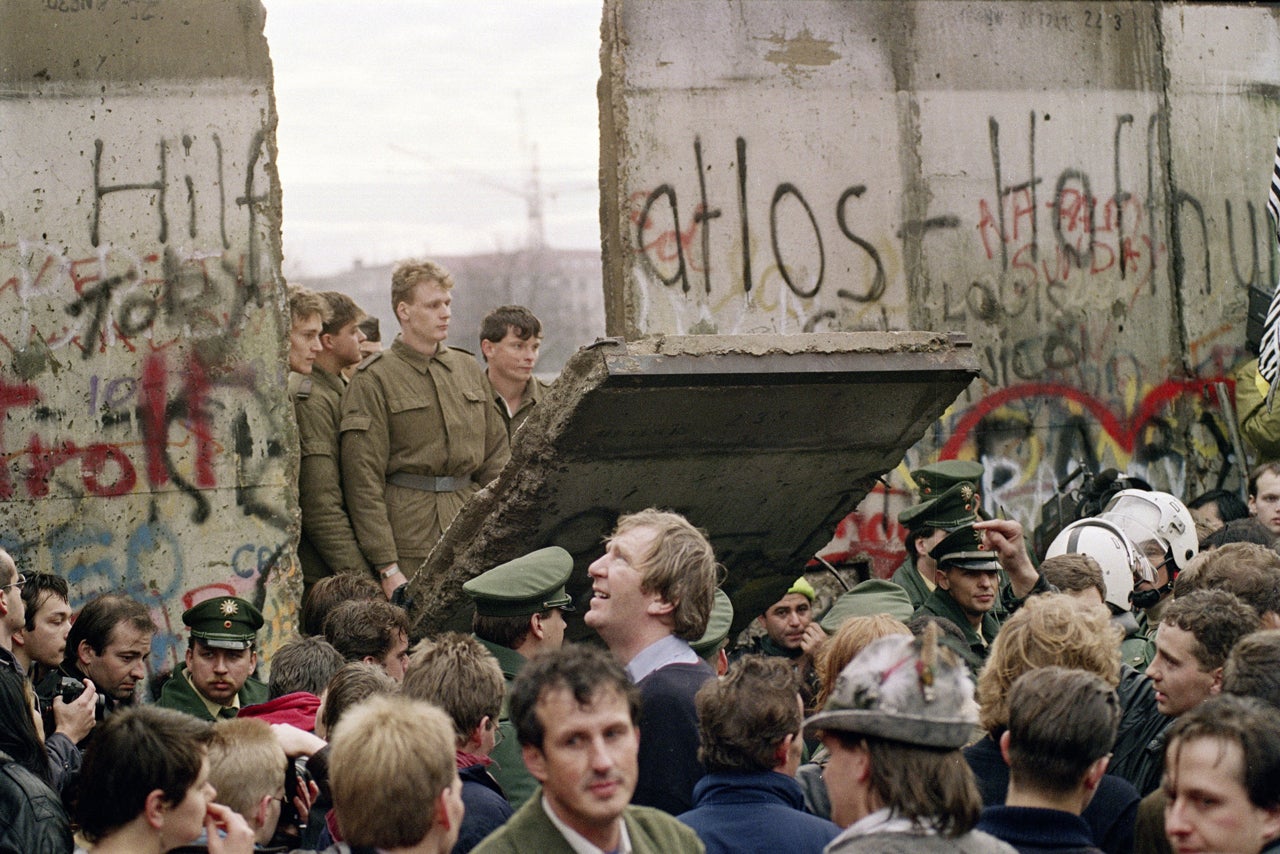 It's been exactly 25 years since the wall came down and Berlin — a city that was once the epicentre of a worldwide ideological struggle — took its first, daunting steps toward reunification. Despite all odds, the graft took. And today the scar the wall left is so faint that unless you know what to look for, it's practically invisible.
---
Pull up a chair, good citizen, because I've got a story about law enforcement and surveillance that you're actually going to like. The Los Angeles Police Department is now using a new telematics system in 50 of its Ford Police Interceptors. In other words, the watchmen are being watched — in real-time.
---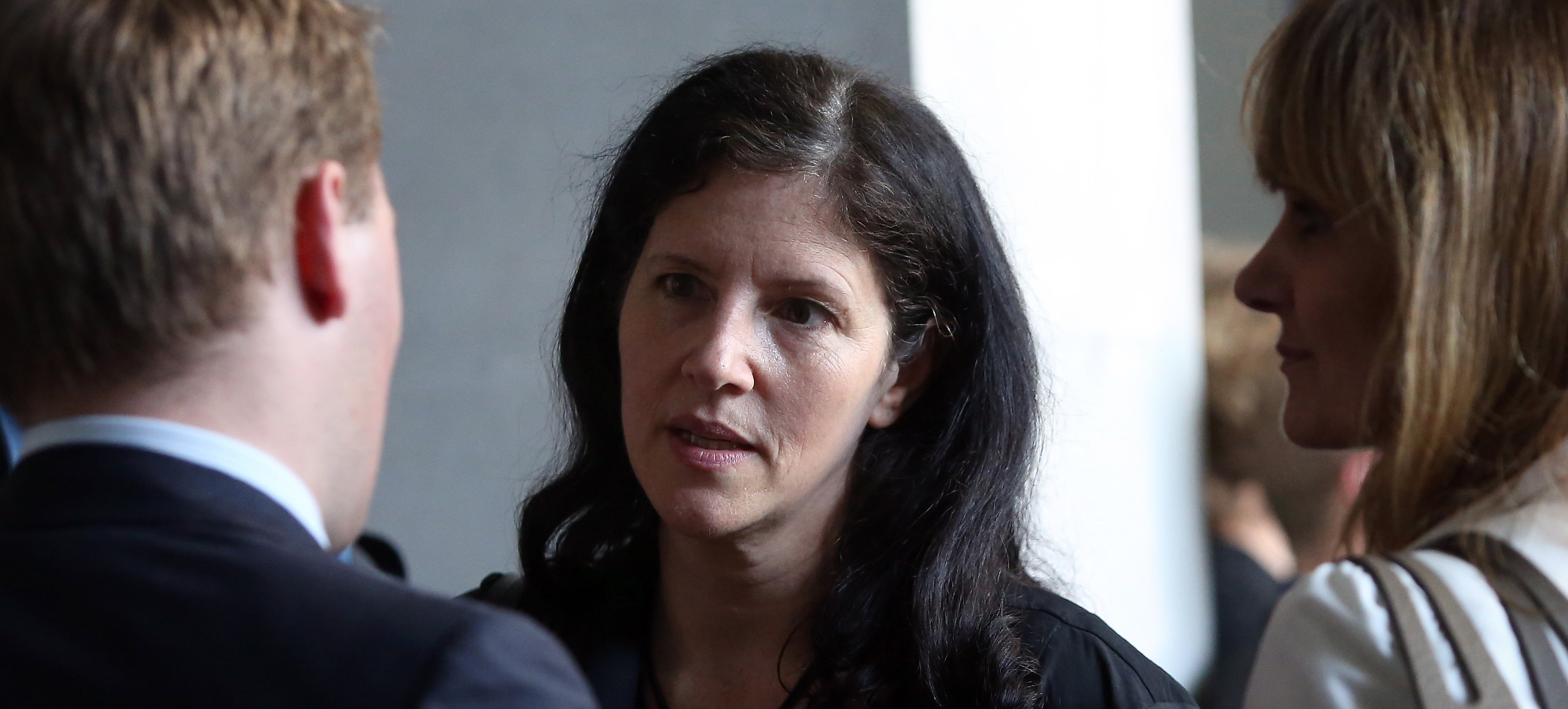 A few days ago, I found myself in a crowded Manhattan office watching Laura Poitras sign posters for her new documentary. Each signature appeared above the film's title — Citizenfour — and below the film's subject — Edward Snowden. She didn't think she had time, but her handler insisted. It's taken me a while, but only now do I realise what a powerful metaphor that moment was. In a way, it revealed what Poitras thinks about the future of whistleblowers: We shouldn't need them any more.
---
---