The US Justice Department inspector general's recent audit of the FBI's drone program revealed something surprising: the FBI drone pilot team is literally just two people sitting in a room.
---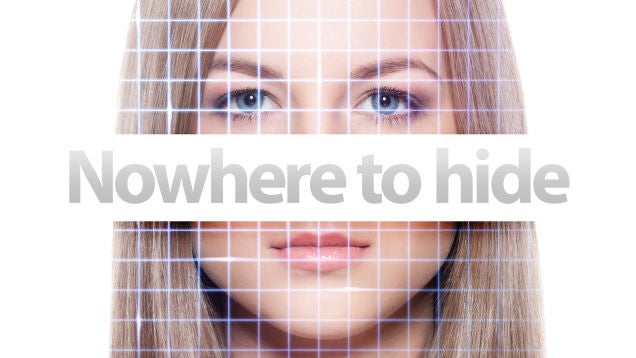 ---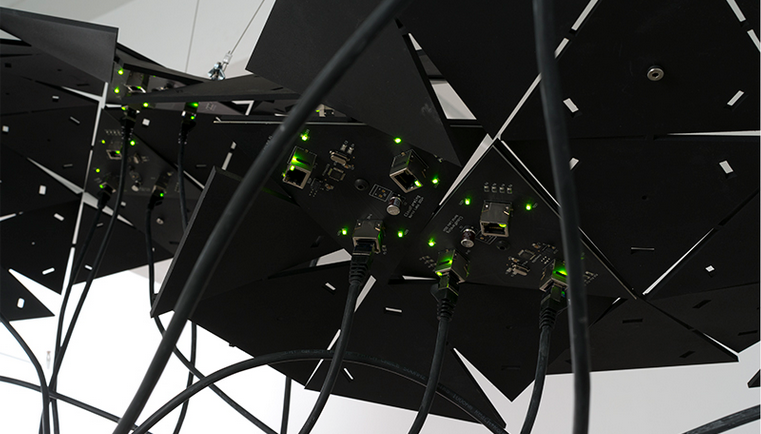 ---
The rules for how the US Department of Justice tracks down criminals in the digital age are woefully arcane. However, the DoJ's recent proposed changes to update those rules go way too far, using vague terms to grant FBI agents the power to install tracking malware on computers all over the world, without telling people they have started surveillance.
---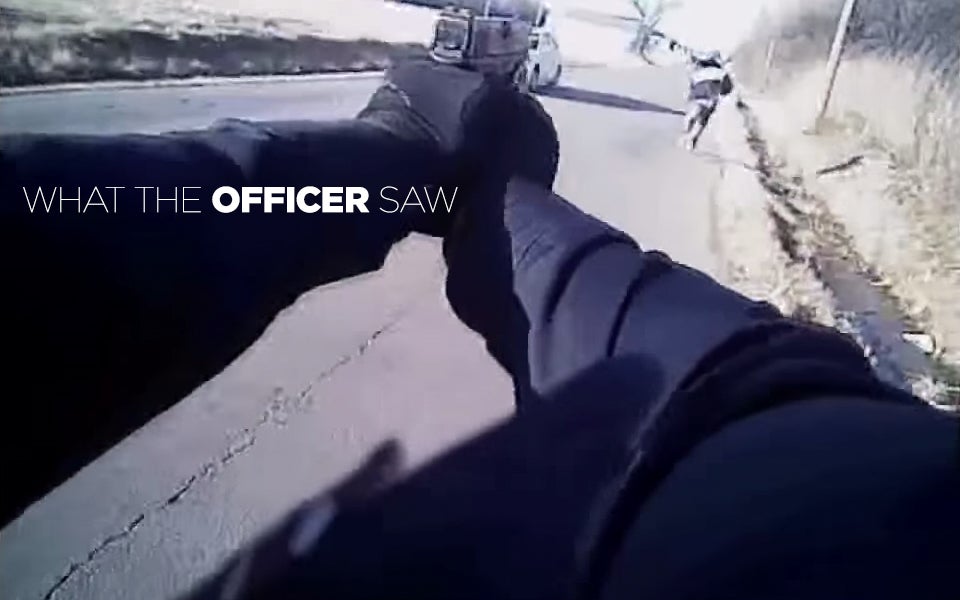 In the wake of protests over police violence against black men, many civil rights activists are calling for a high-tech solution: strapping wearable body cameras to cops. The idea is to hold police accountable for unnecessary violence. But the history of police body cams reveals that the devices have often had the opposite effect.
---
The FBI wants to keep stealthy phone surveillance tools called Stingrays as secret as possible, for obvious reasons (to use them whenever they want with as little oversight as possible, growing tipsy on the intoxicating liquor of unfettered power). And now another reason for secrecy just came out: Using Stingrays can disrupt regular peoples' phone reception.
---