Loading page
In 2006, then-New York City mayor Michael Bloomberg issued an executive order establishing the Office of Special Enforcement, a citywide agency responsible for enforcing "quality of life" regulations — a nebulous, ideologically charged concept that refers to anything from music venues with too many noise complaints to nightclubs that facilitate prostitution to decrepit structures that pose a fire hazard.
---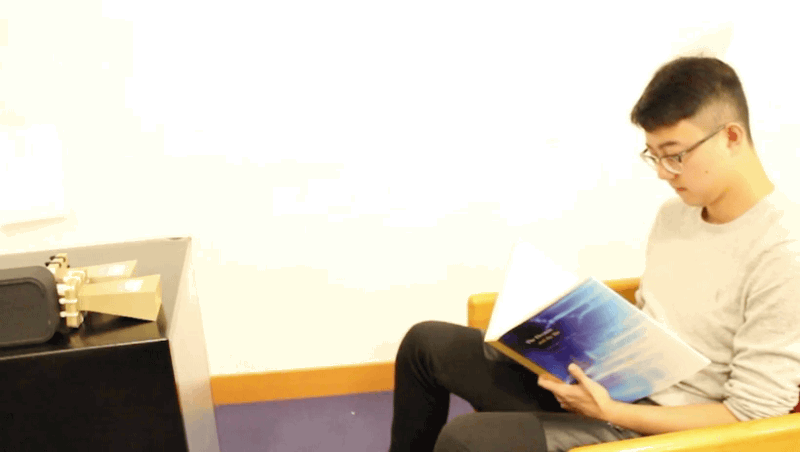 Our modern environment is saturated with wireless signals, a consequence of our insatiable desire to transmit data seamlessly and efficiently. A new device developed by scientists at MIT's Computer Science and Artificial Intelligence Laboratory (CSAIL) can use these ubiquitous signals to detect our inner emotional states.
---
Next week, Oliver Stone and the kid from 3rd Rock from the Sun plan to bring the story of NSA leaker Edward Snowden to a wider audience with the release of Snowden, their new You've Got Mail remake. Sadly, US Congress has yet to issue an official review of the movie, but the House intelligence committee released the next best thing with its report on Snowden himself and boy, is it a doozy.
---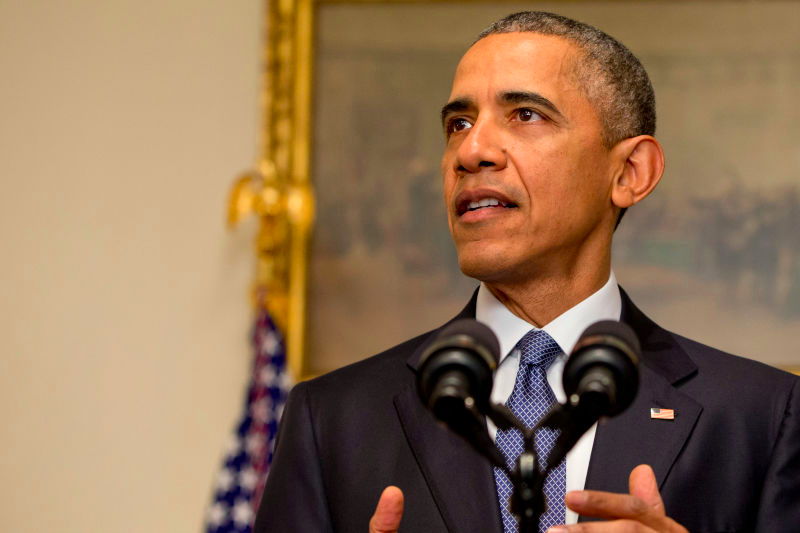 ---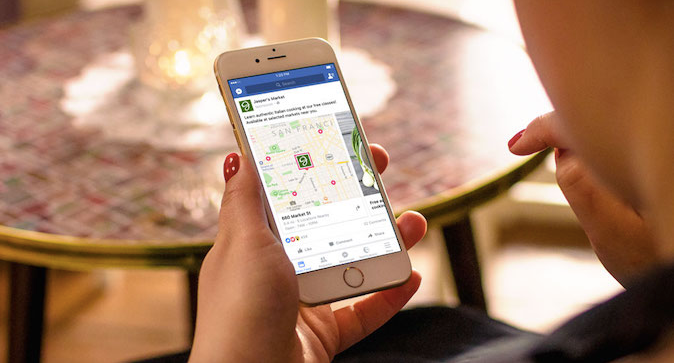 ---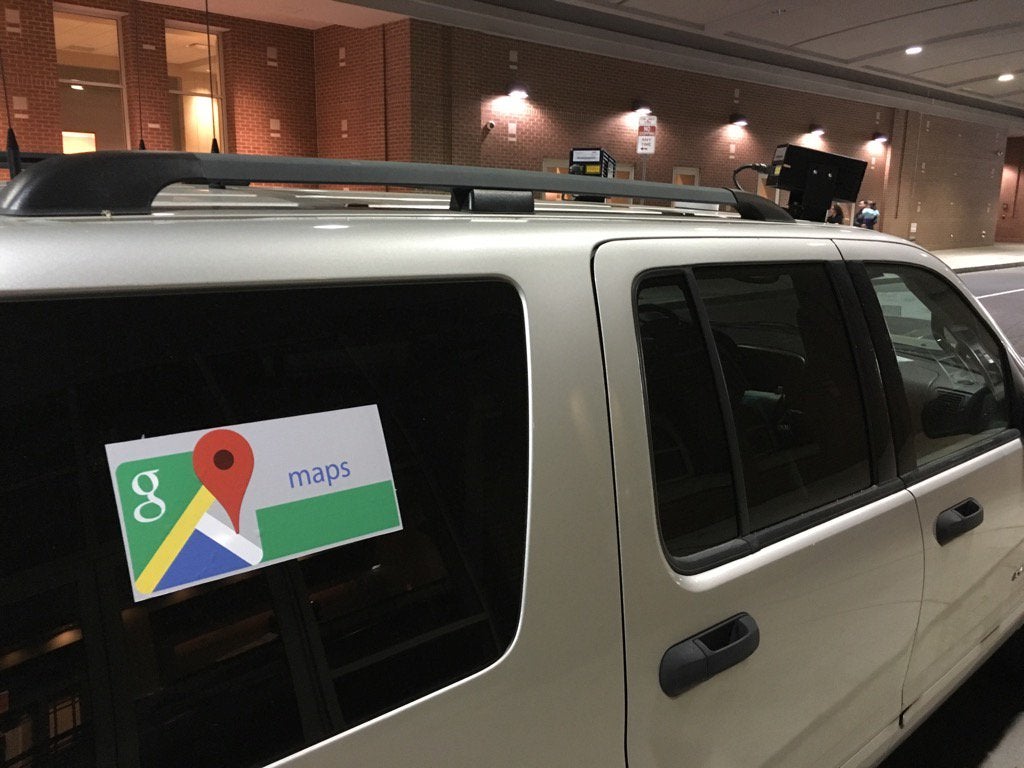 Yesterday we told you about the suspicious SUV in Pennsylvania that had a licence plate reader mounted on the front and a Google Maps sticker on the side. The Pennsylvania State Police told us that it wasn't their vehicle, despite the fact that it had a PSP placard in the window. We now know that it was actually the city of Philadelphia's SUV.
---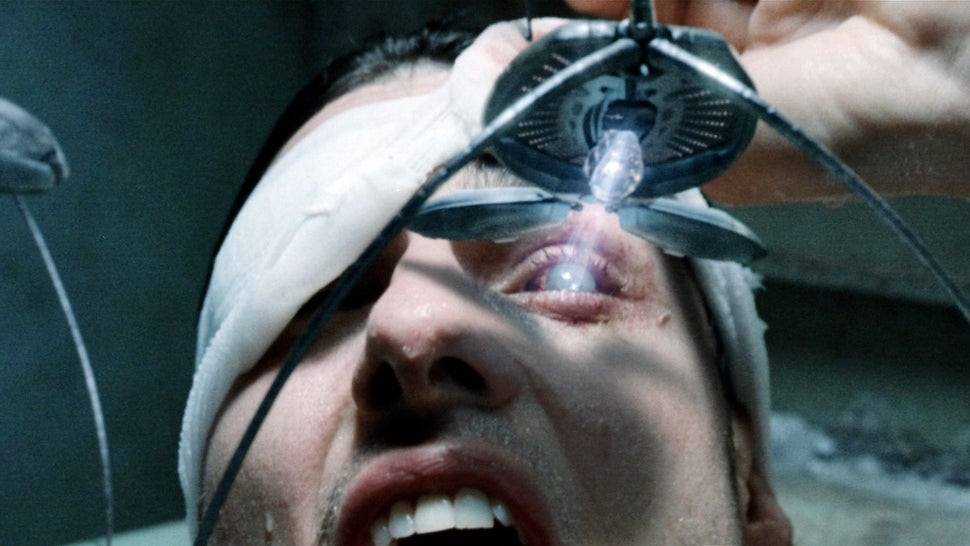 Not long ago, fingerprints were the cutting edge of biometric profiling. Today, the use of biosignatures to identify individuals has expanded to include everything from iris and facial scans right through to DNA profiling and even the unique shape of a person's arse. Here's what you need to know about how companies and governments are tracking your biometrics.
---
Loading page