Spyware maker Hacking Team just asked its customers to stop using is software in the wake of a large data breach. Good! Because Hacking Team is a corrupt trashcan company that provides weapons to criminals.
---
Wikileaks published a collection of secret intelligence reports on France from the National Security Agency today, revealing that the NSA spied on the phones of France's three most recent presidents and top political players, including current president François Hollande.
---
---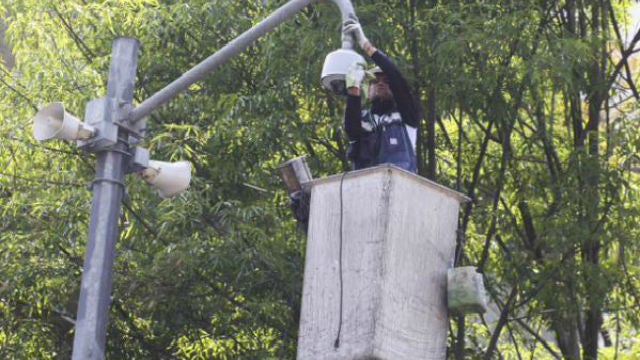 CCTV and other security cameras are meant to stop crime, but an ingenious drug ring in a Mexican border town turned the lens back on the police, hiding an elaborate secret system of internet-controlled security cameras as a counter-surveillance program.
---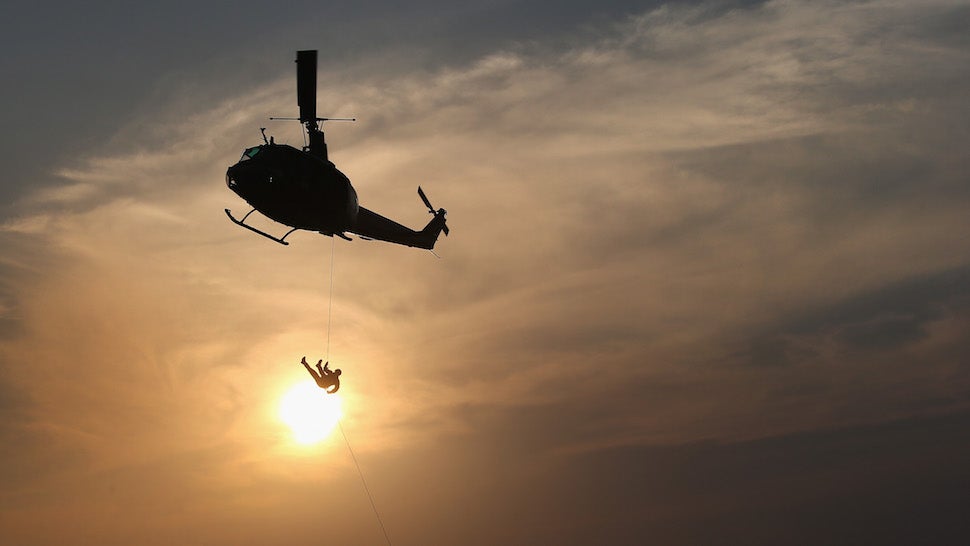 The United States' most elite soldiers have been collecting DNA samples from suspected terrorists for years. But because analysis normally takes three weeks, it's been a pretty useless chore. Now, however, U.S. Special Operations Command is testing a machine that can do it in 90 minutes. Get ready for advanced biometric warfare.
---