Acute subdural hematoma is the technical name of one of the deadliest of all head injuries. This video shows how you get rid of it, which involves opening the brain and removing the clogged blood. It's really gross, but incredibly fascinating too. Warning: STRONG IMAGES.
---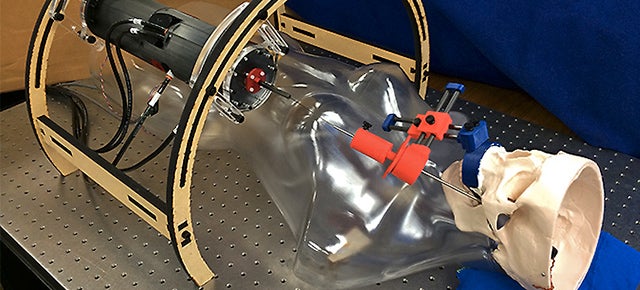 The thought of a robot burrowing its way through your cheek to access your brain certainly sounds unsettling. But for conditions that require access to areas like the hippocampus located on the underside, it's actually far less invasive than cutting open the skull on top and having to drill through the entire brain to reach it. This means there's far less recovery time for the patient.
---
A brief exchange in the back of last week's issue of New Scientist asks: "I understand that the lines and sagging skin we acquire as we age are due to the sun and gravity. If I lived in a space station in zero or microgravity away from the sun, would I stay looking young?" A perfectly innocuous, if even somewhat boring, question — but the answer, supplied by a reader from London, touches on some fascinating terrain.
---
Computer-generated models are starting to let researchers and students peer into the body without needing a real human stretched out before them. Virtual dissection tables have been built at places like Stanford and the University of Calgary. Now, http://ns.umich.edu/new/releases/22078-students-virtually-dissect-hologram-like-3-d-cadaver computer scientists and biologists have taken the technology another step forward, using projectors, joysticks and 3-D equipment to build a floating holographic human that users can dissect, manipulate and put back together as they wish.
---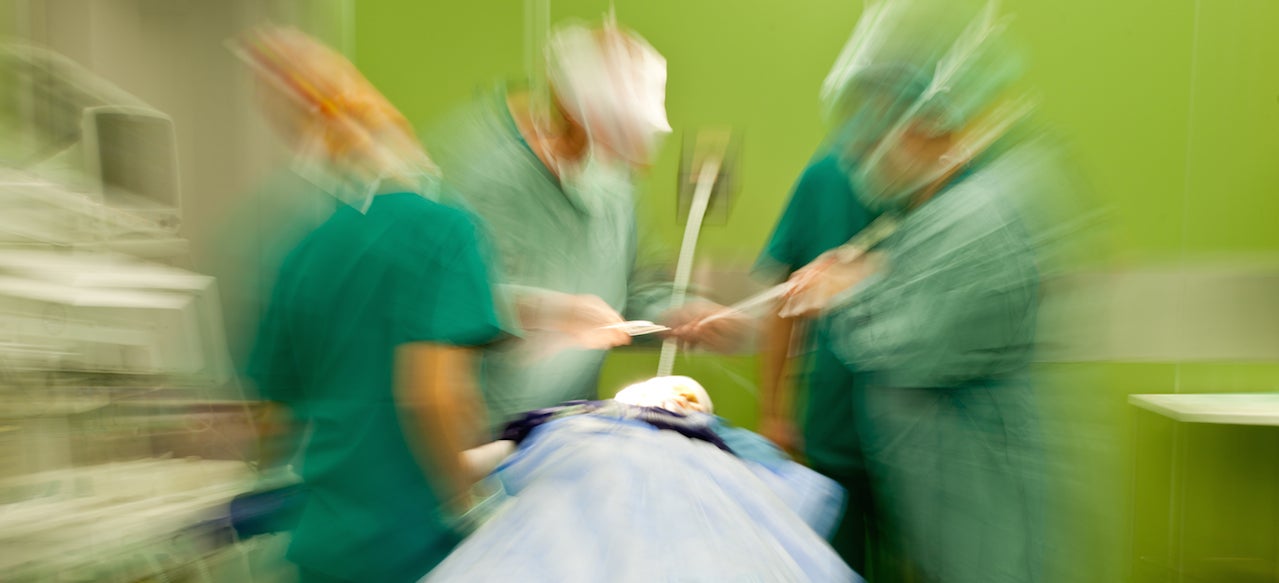 After years of sci-fi-inspired fantasies about the technique, a team of doctors in Pittsburgh are finally ready to start testing out a procedure that involves putting patients in a state of "suspended animation" while they repair their injuries. Put bluntly, they're going to kill people and bring them back to life.
---