Loading page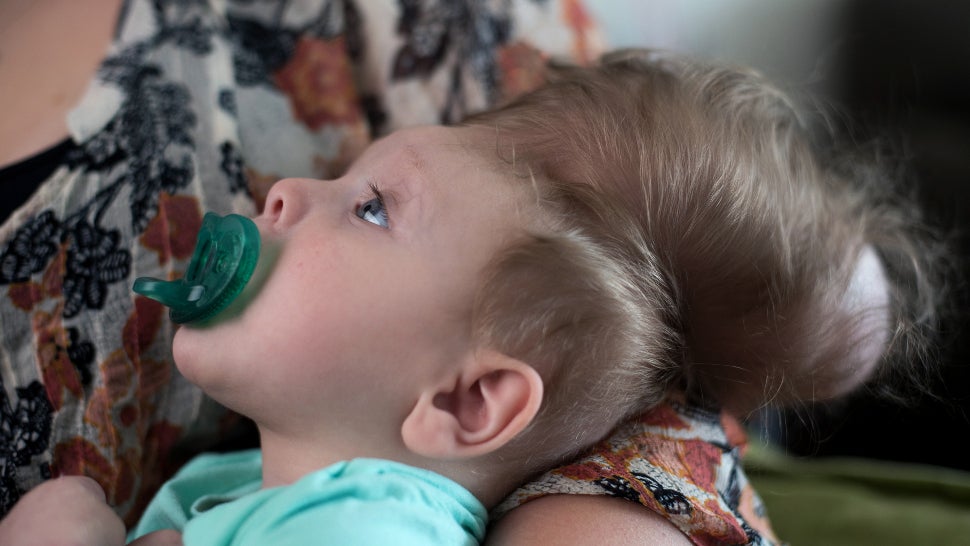 ---
---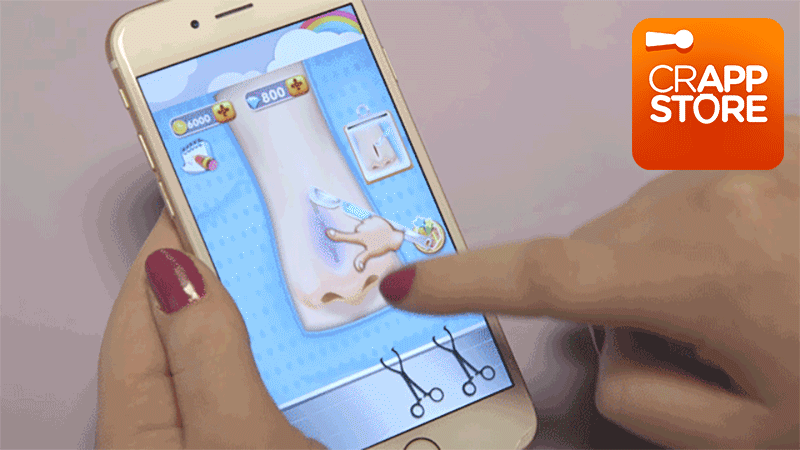 ---
If you've had surgery under anesthesia in the last couple of decades, your doctor was probably listening to her favourite music while operating. There's growing debate in the medical field about whether music in the operating room really helps surgeons focus or creates a potentially dangerous distraction.
---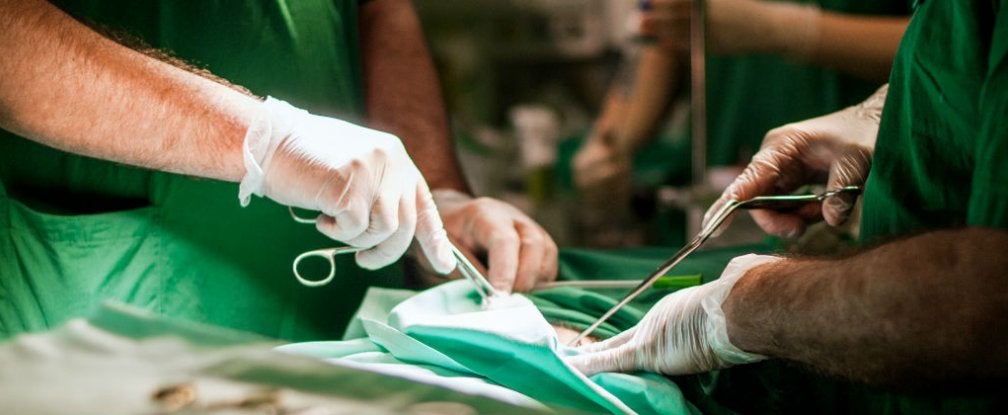 ---
Guys, imagine for a moment what life would be like if you couldn't feel your penis. That can happen to men with some kinds of spinal injuries, or who were born with a condition called spina bifida. Their penis can still sense touch, but a break in the spinal cord means the signal never makes it to the brain.
---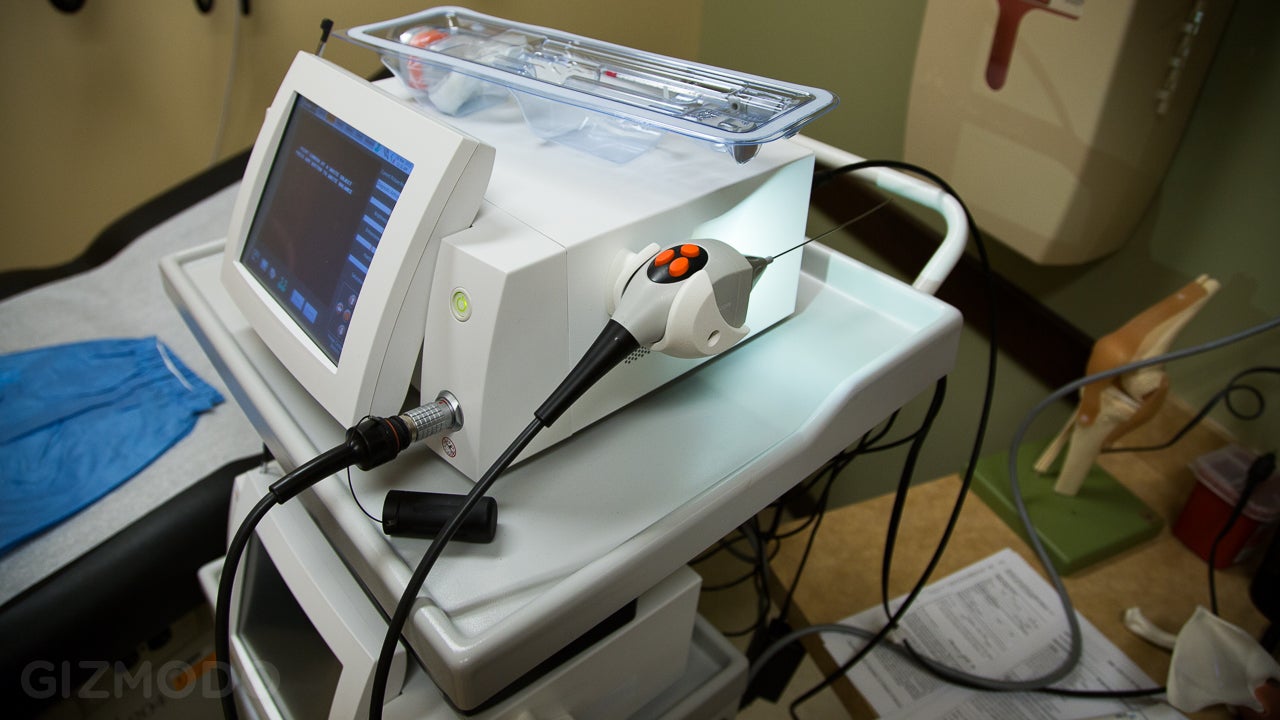 Diagnosis is hard. Especially when it comes to joint injuries. Doctors can make educated guesses based on your symptoms, to be really sure, they have got to look inside. While MRI is the most popular option, it's expensive, time-consuming, and not particularly accurate. That's why this new, miniaturized camera that can be stuck inside your joint is such a big deal.
---
Loading page