Loading page
Jadon and Anias McDonald were born joined at the head last September. On Thursday evening, 40 medical professionals spent 16 hours disconnecting Jadon and Anias in a rare operation. The McDonalds are from Coal City, Illinois, but the surgery was performed at Montefiore Medical Centre in New York City, led by surgeon Dr. James Goodrich, who "used high-tech imaging systems to help fully detach the boys' skull and brain tissue," according to The Independent.
---
---
The roboticist behind the creepy snake robot is back with another snake robot. Only this time it's a robot that you're supposed to willingly let slither into your mouth. (For health reasons.)
---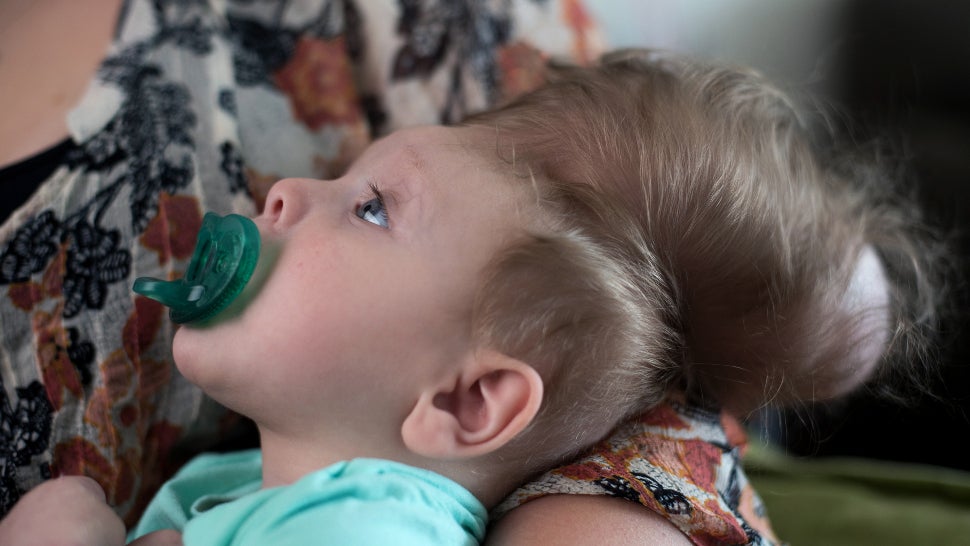 ---
---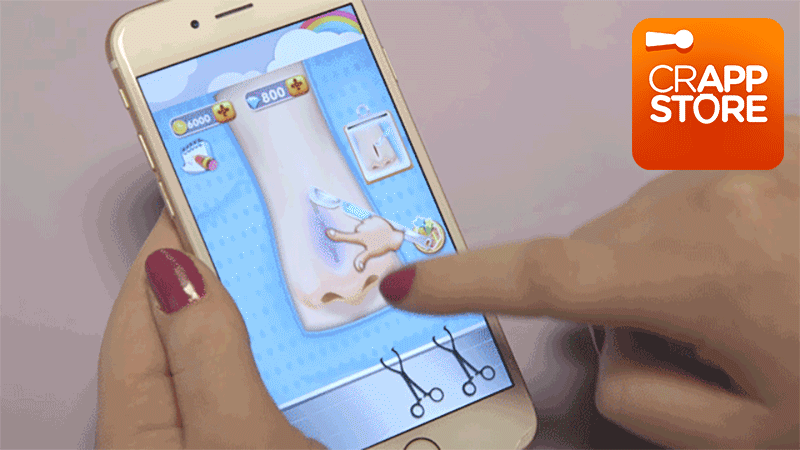 ---
If you've had surgery under anesthesia in the last couple of decades, your doctor was probably listening to her favourite music while operating. There's growing debate in the medical field about whether music in the operating room really helps surgeons focus or creates a potentially dangerous distraction.
---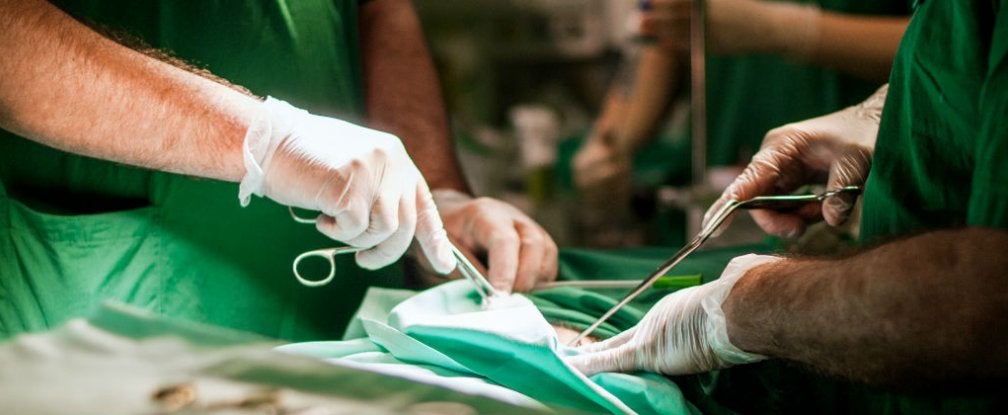 ---
Loading page