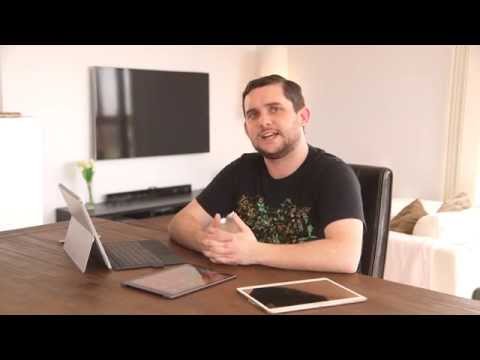 Gizmodo Video Guide: There's a proverbial sea of choice when it comes to choosing a new tablet, and it can all be a bit overwhelming at times. In this beginner's video guide we introduce the three main tablet operating systems you'll find in stores and check out some of the key points of difference.
---
How do you get so close to releasing an interesting technology product, cancel it, and pretend it never existed? Microsoft's Surface Mini was real, and one person thinks it was actually better than the Surface 2.
---
If you've been waiting for the Surface Pro 3 to hit Australia, you don't have to wait too much longer. Microsoft has announced that the new best Windows tablet will be in local stores come August 28.
---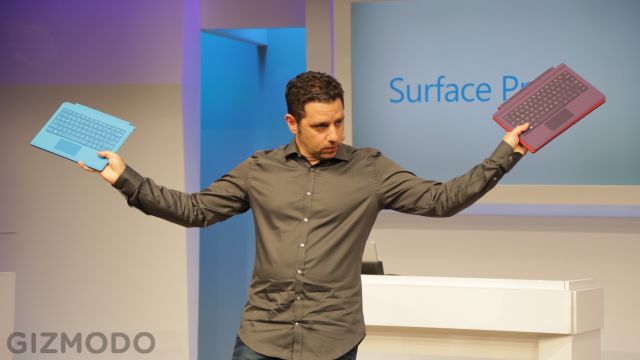 When Microsoft sent out the invites for a "small gathering" back in May, we all thought that a smaller version of the iconic Surface tablet was slated for release. Instead, we got the Surface Pro 3: an excellent, if unexpected, addition to the Surface family. But Microsoft's mini-tablet secret would soon be undone: lazy sub-editing in an online user guide shows that the Surface Mini exists.
---
Last month's announcement of the Surface Pro 3 left a lot of people asking "Hey so where's that tiny Surface I was hearing about?" Rumour had it that it was cancelled at the last second, and now it seems like that was definitely the case; the Surface Pro 3 User Guide is littered with references to it.
---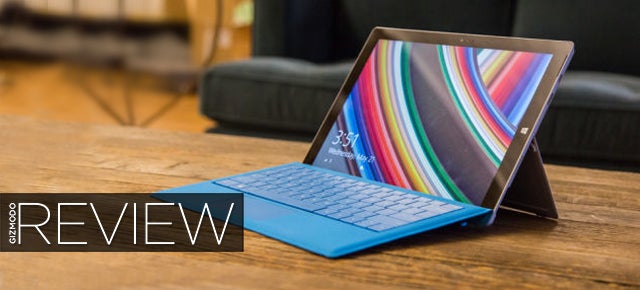 Microsoft's Surface Pro has sized up, embracing its laptop side in an attempt to unseat the MacBook Air as your computer of choice. Can it succeed?
---
Over the last three decades, Microsoft has been working. Quietly. Not just on software, hardware and the ongoing mission of a computer in every home, but on a city inside a city. That city now has a new mayor in the form of CEO Satya Nadella, and as a result, the city is going through a revival as more buildings go up and more staff come on to work for One Microsoft, and it's quite a site to behold. Here's how the other half lives.
---
It's easy to think that gadgets, laptops and tablets are disposable these days. They're all so cheap, and every day there's a new announcement about some new processor, design, feature or spec. We never stop and appreciate the little things anymore that used to delight us. Mind you, not all of us are Ralf Groene: the guy who designed and built the bigger, brighter and lighter Surface Pro 3. We sat down with him in the hope of getting back in touch with the little things.
---
It's a beautiful day in Redmond…and that's odd. Seattle is widely renowned as the rain capital of the US, with 266 out of the 365 days of the year bringing cloudy skies. But not today: it's a postcard. But despite the conditions, the residents of Studio B on Microsoft's sprawling Redmond campus couldn't care less about the weather: they're busy inside; printing, sculpting, moulding and lasering all the new products Microsoft is about to release. This is the Model Shop.
---