---
---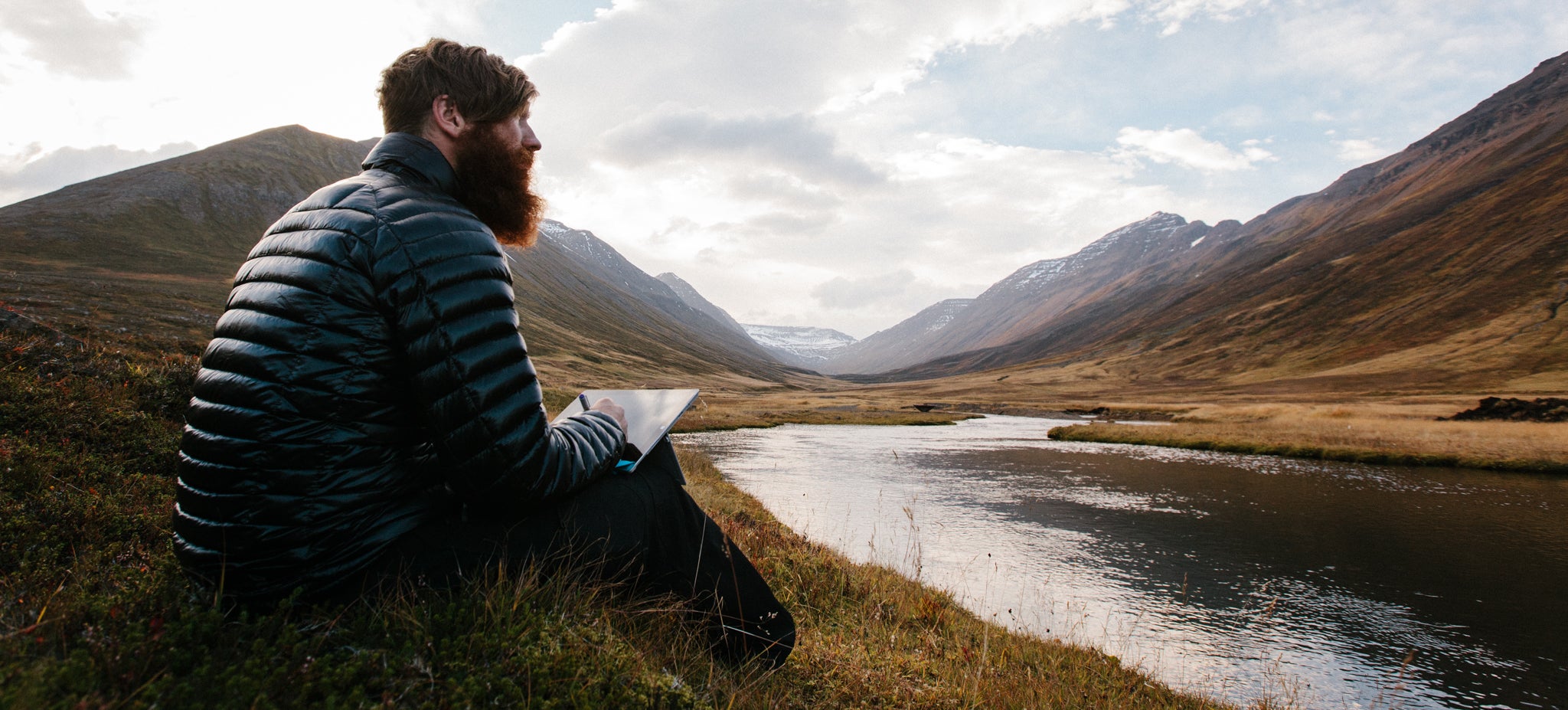 ---
Gizmodo Video Guide: There's a proverbial sea of choice when it comes to choosing a new tablet, and it can all be a bit overwhelming at times. In this beginner's video guide we introduce the three main tablet operating systems you'll find in stores and check out some of the key points of difference.
---
How do you get so close to releasing an interesting technology product, cancel it, and pretend it never existed? Microsoft's Surface Mini was real, and one person thinks it was actually better than the Surface 2.
---
If you've been waiting for the Surface Pro 3 to hit Australia, you don't have to wait too much longer. Microsoft has announced that the new best Windows tablet will be in local stores come August 28.
---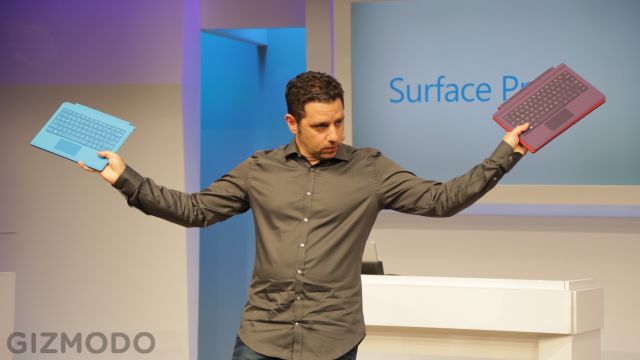 When Microsoft sent out the invites for a "small gathering" back in May, we all thought that a smaller version of the iconic Surface tablet was slated for release. Instead, we got the Surface Pro 3: an excellent, if unexpected, addition to the Surface family. But Microsoft's mini-tablet secret would soon be undone: lazy sub-editing in an online user guide shows that the Surface Mini exists.
---