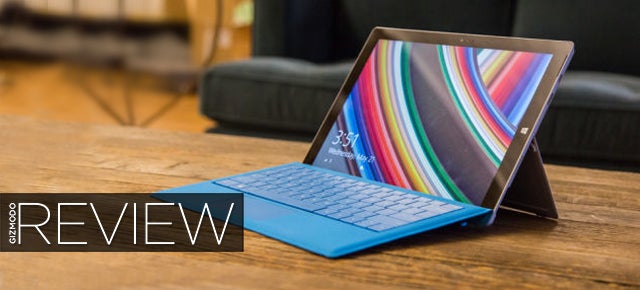 Microsoft's Surface Pro has sized up, embracing its laptop side in an attempt to unseat the MacBook Air as your computer of choice. Can it succeed?
---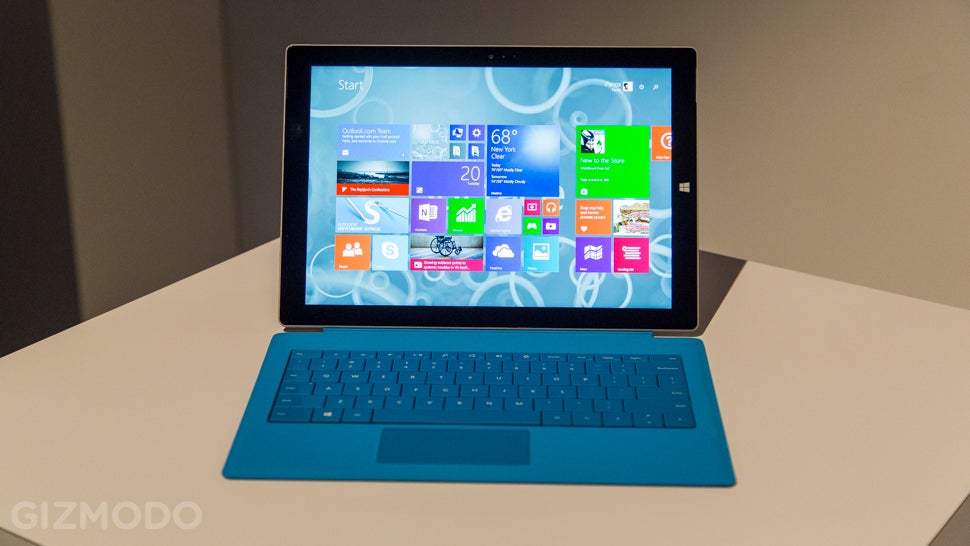 The Surface Pro has never been a bad idea. One device that's both your laptop and your tablet! Sounds great! The problem was that it was just never quite either; it was awkward on both counts. But he new, bigger Surface Pro 3 might have actually pulled it off.
---
---
The first thing to notice about the actual Surface tablets is how similar they are both to each other and to last year's models. Aside from the Surface 2′s eye-catching coat of white, the tablets both feel almost physically identical to their predecessors. That's a good thing; the well-angled bezels and overall high-quality feeling of the hardware was one of our favourite parts about both of the two Surfaces.
---
---
---
---
---