If you've been waiting for the Surface Pro 3 to hit Australia, you don't have to wait too much longer. Microsoft has announced that the new best Windows tablet will be in local stores come August 28.
---
Tonight, when the New York Giants face off against the Buffalo Bills in the first NFL preseason game of the year, something will be different. The game itself will still be the 11-person smash-em-up affair that we all know and love, but the sidelines will be seeing a significant upgrade — the Sideline Viewing System, powered by the Surface Pro 2.
---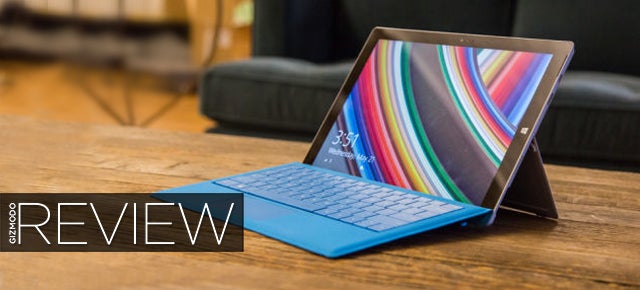 Microsoft's Surface Pro has sized up, embracing its laptop side in an attempt to unseat the MacBook Air as your computer of choice. Can it succeed?
---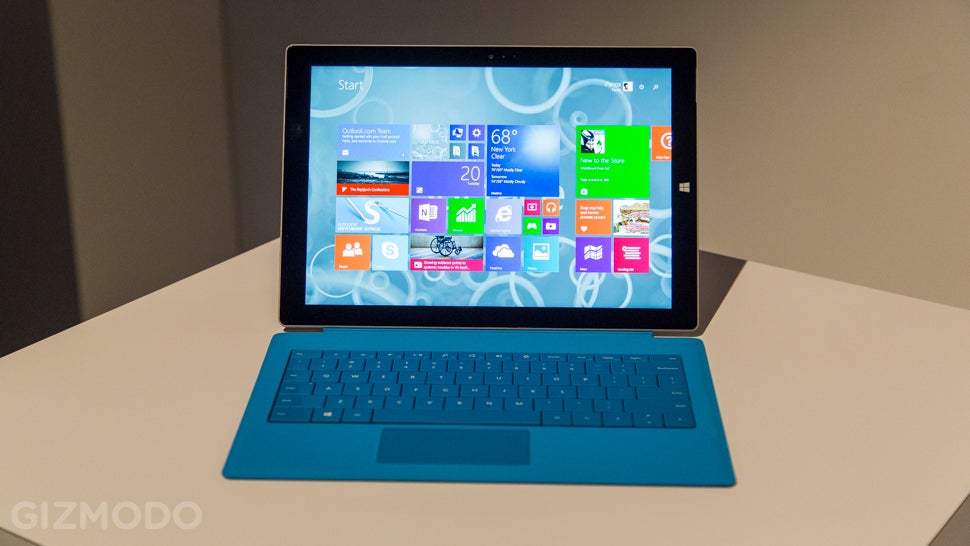 The Surface Pro has never been a bad idea. One device that's both your laptop and your tablet! Sounds great! The problem was that it was just never quite either; it was awkward on both counts. But he new, bigger Surface Pro 3 might have actually pulled it off.
---
---
The first thing to notice about the actual Surface tablets is how similar they are both to each other and to last year's models. Aside from the Surface 2's eye-catching coat of white, the tablets both feel almost physically identical to their predecessors. That's a good thing; the well-angled bezels and overall high-quality feeling of the hardware was one of our favourite parts about both of the two Surfaces.
---
---
---