Loading page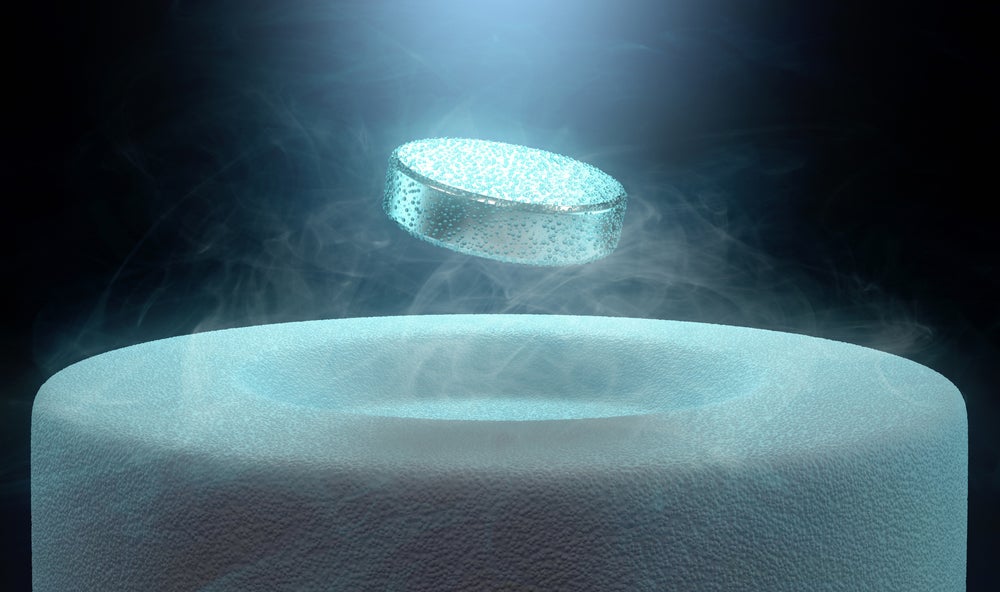 ---
Superconductors are supposed to change the world. The only problem is that all of the materials we've used to produce need to be kept at near absolute zero temperatures in order to be superconducting. (See above.) But now, thanks to high-powered lasers, scientists successfully made a piece of ceramic superconducting at room temperature.
---
What do you get if you take some magnets, superconductors and liquid nitrogen, and a slow-mo camera to film them with? This kind of magical footage is what.
---
Over the past four decades, the field of astrophysics has enjoyed a pair of massive technological advances. First, we jumped from archaic photographic plates that relied on chemical emulsions to charge couple devices (CCDs). Now, the transition from CCDs to hyperspectral imaging devices that utilise exotic superconducting materials could change how we see the stars forever.
---
Loading page