Loading page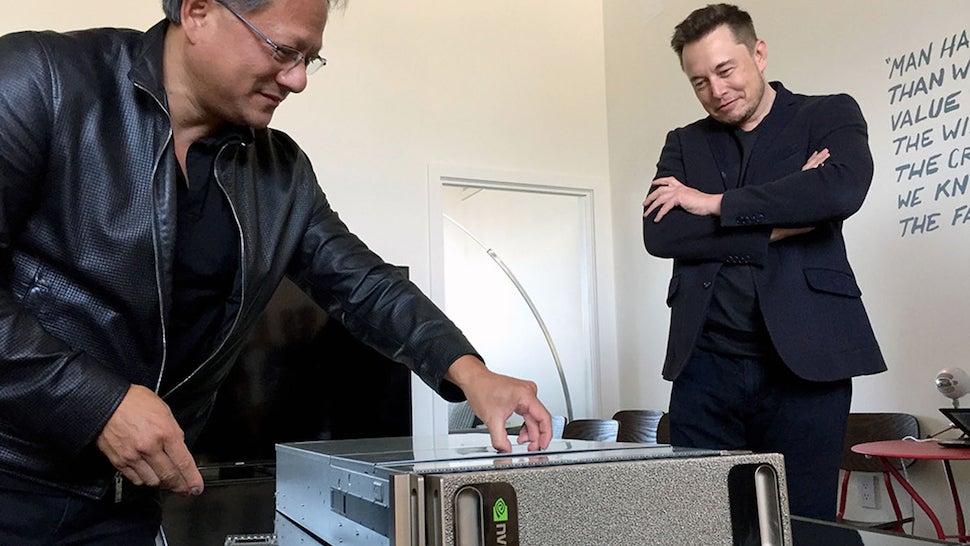 ---
"250 Servers in a box." That's how Nvidia describes the DGX-1 — the world's first commercially available supercomputer specifically built for deep learning. Packing in eight Tesla P100 GPUs that are capable of delivering up to 170 teraflops at peak performance, it is hands-down the most powerful system Nvidia has ever brought to market. We took some snapshots of this AI behemoth on the GTC showroom floor. Feast yer eyes!
---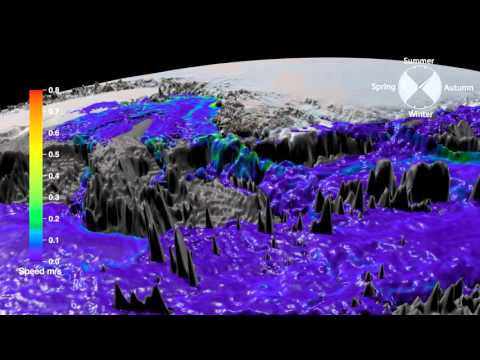 The movement of the densest and coldest water in the world makes a big difference to the planet's climate, but we don't know much about it. Australia's most powerful supercomputer, Raijin — named for the Shinto god of thunder, lightning and storms — has been used to model an incredibly detailed look at the underwater currents around the Antarctic landmass, and the flow-on effects that movement has on temperatures and eddies around Earth.
---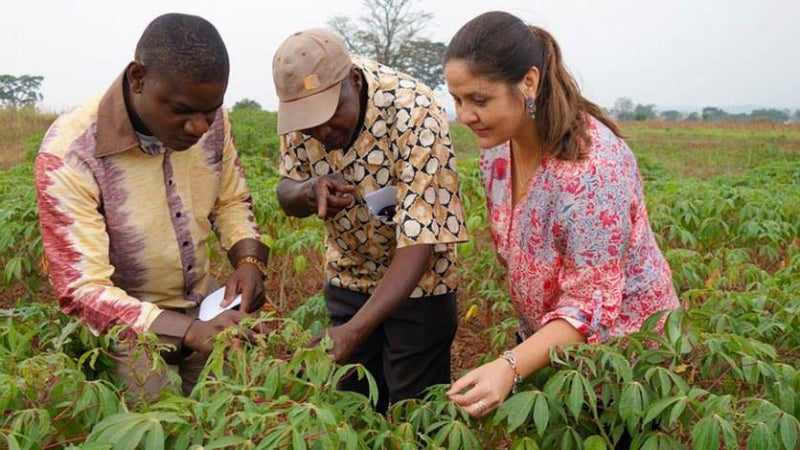 Ever hear of whiteflies? They're the colour of snowflakes and practically as tiny, but they're global plant-killers. One of their favourite snacks is the cassava, a root that's a crucial staple food for 700 million people worldwide. But one computational biologist and her team are on a mission to save the cassava from this virus-carrying menace.
---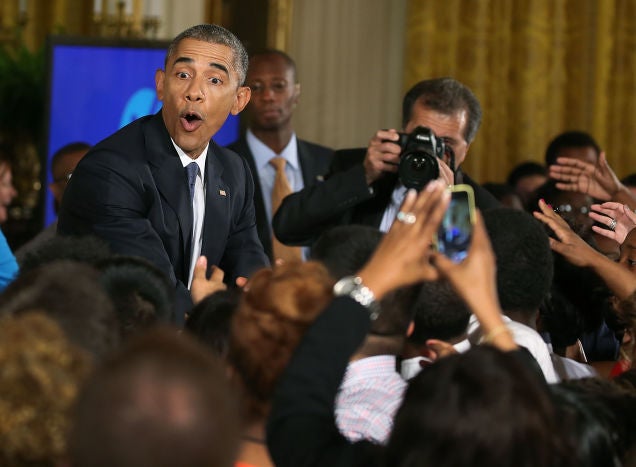 ---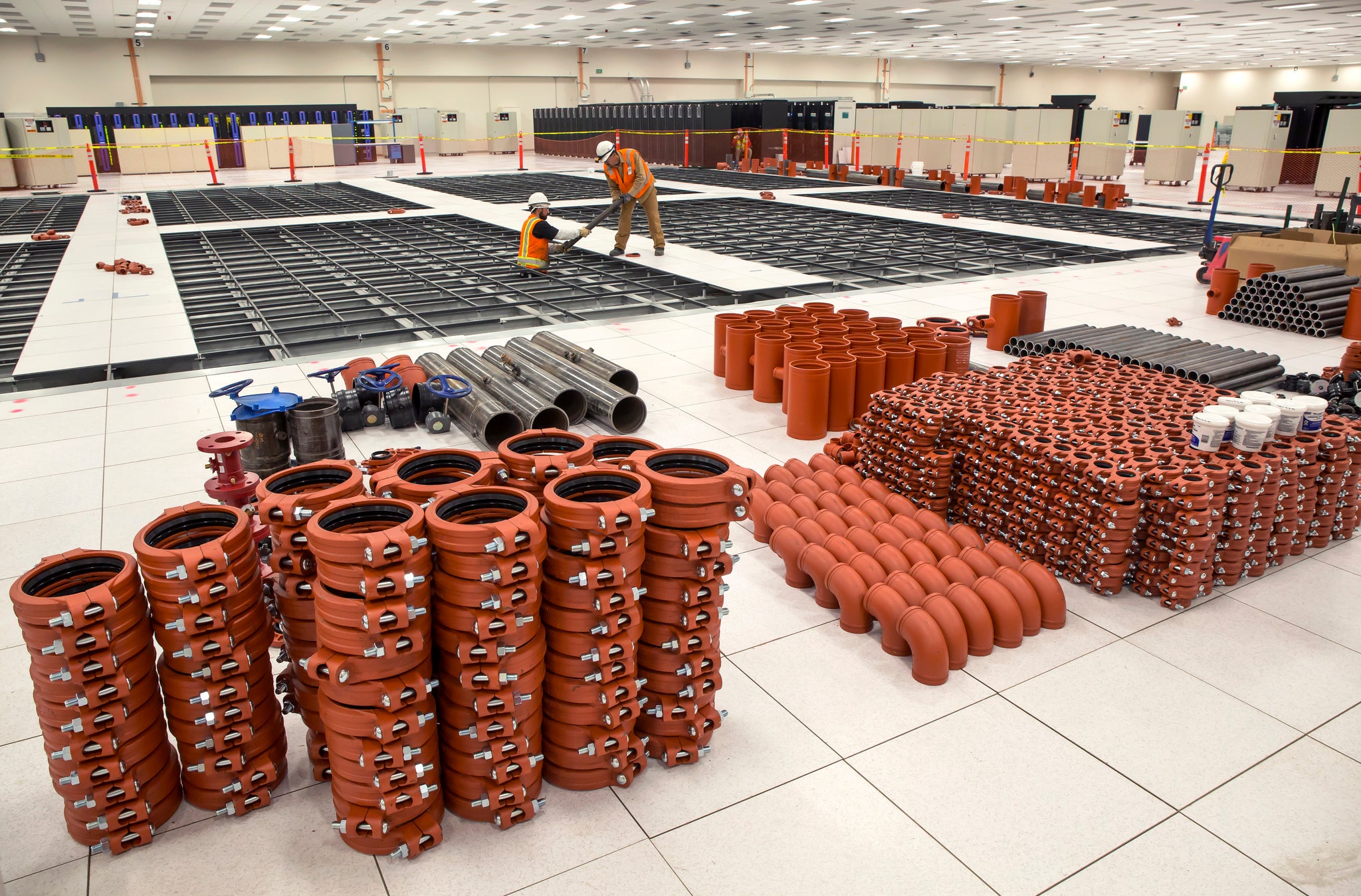 ---
It's scary to think that people die from undiagnosed, almost impossible-to-detect cardiac problems all the time. The sad part is that some of these can be treated, if correctly diagnosed in a timely fashion. Thanks to half-a-decade of hard work from a team at Sydney's Victor Chang Cardiac Research Institute, and some help from a CSIRO supercomputer, we might be a step closer to understanding these mysterious afflictions.
---
Loading page