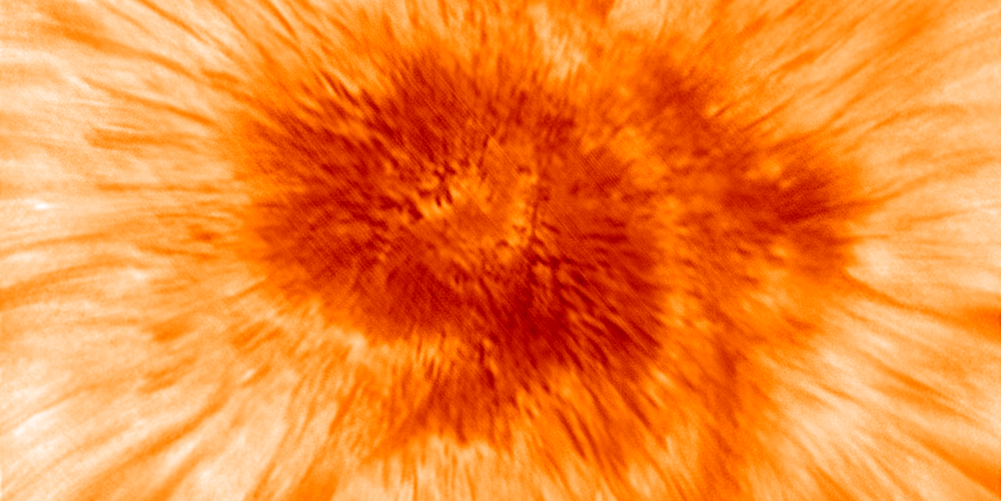 --- Michael König's Sun is a spectacular timelapse compilation of our star from the Solar Dynamics Observatory from 2011 to 2015. It includes fantastic clips of solar activity, coronal rain, plasma eruptions, planet flybys, eclipses and more in jaw dropping clarity that you feel like it's alive, in an omnipotent God-like burning orb sort of way.
---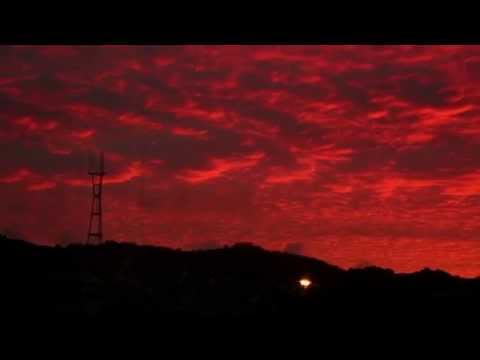 Video: Welcome to our post-apocalyptic world. You can find the last remaining civilisation in San Francisco. Or something like that. It's startling how much this simple time lapse of a San Francisco sunset makes it look like nuclear bombs have gone off and destroyed everything we know. But, nope, just a normal sunset in the bay.
---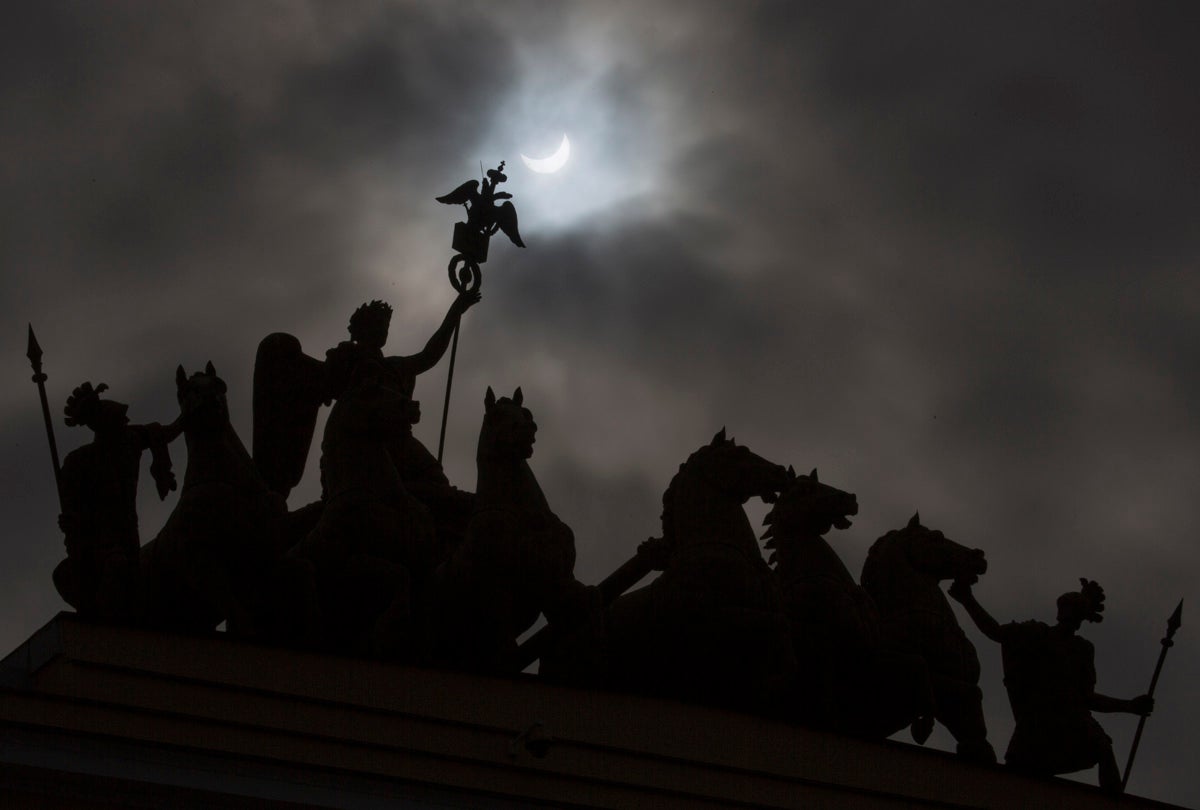 ---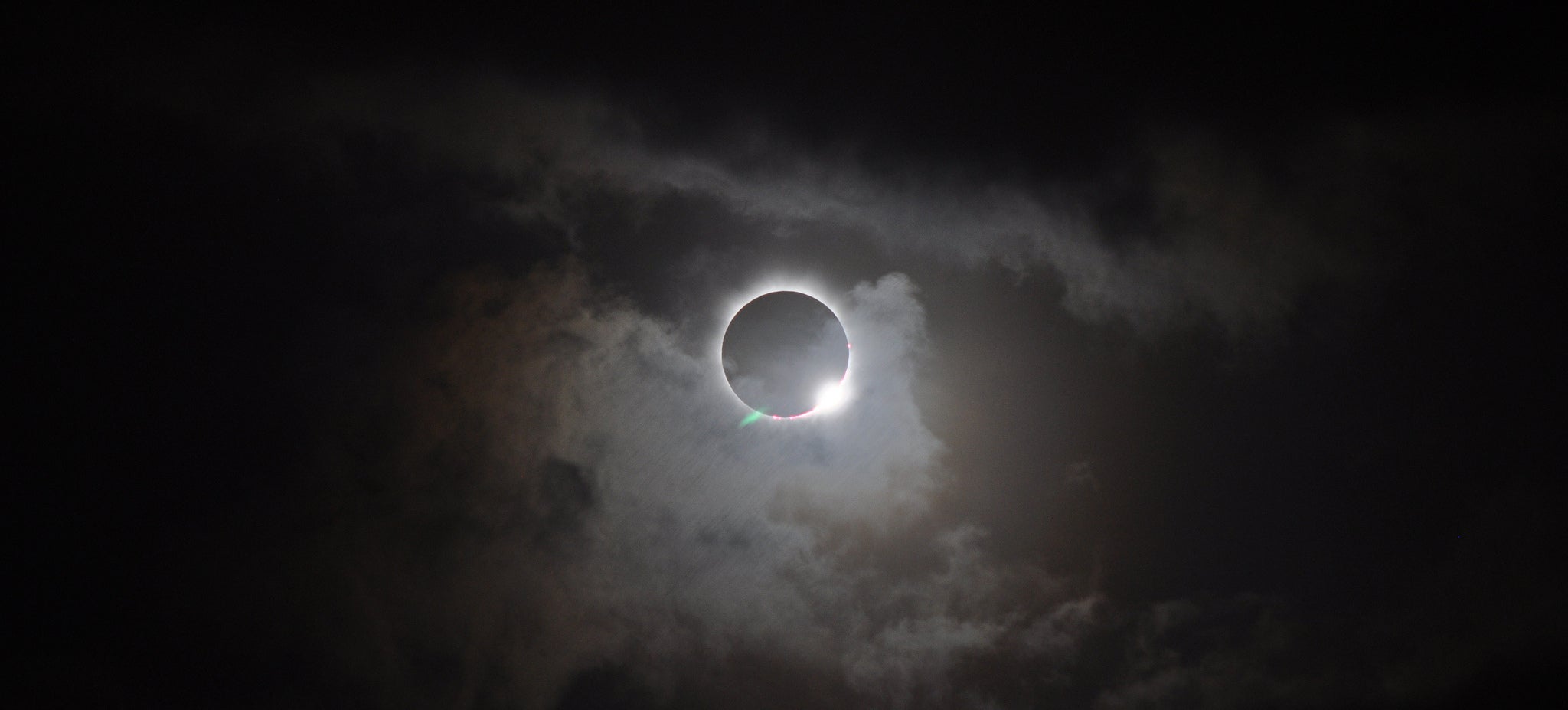 The solar eclipse which covered much of Europe on March 20 was the continent's first for 16 years. Back in 1999, as people stopped staring at the sun and got back on with their day they caused a power surge which still stands as a UK record — greater than anything after a football match or royal wedding.
--- A perfect recipe to enjoy Sunday: just watch these videos of today's solar eclipse over and over again from different locations across our planet and even around the universe. We've collected videos from space, from a place that looks like Hoth on Earth and so many more. Even if you missed it earlier, you'll see it better than ever now.
---