Loading page
On average 21 people drown each year in rip currents on Australian surf beaches.
This value exceeds the long-term annual average of fatalities caused by bush fires, floods, cyclones and sharks combined. So how can beachgoers keep safe this summer?
---
---
---
---
---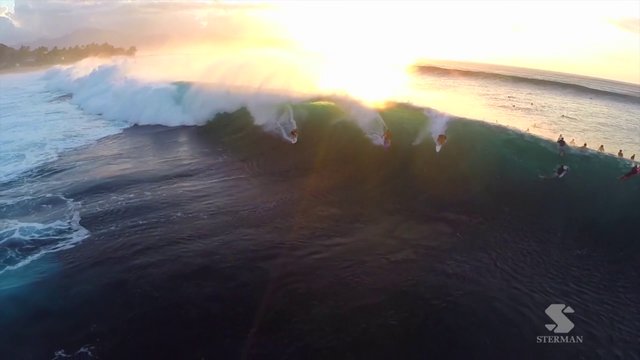 ---
Camping used to be all about getting away from the clutter of our increasingly connected lives. But then electronic devices became "mobile", which it turns out means "magnetically attracted to our thumbs," and solar charging was a necessity. Now Eddie Bauer (the company) is making a tent with a built in solar charger, and Eddie Bauer (the badarse) is probably screaming obscenities in his grave.
---
Summer is on, and it's a punishing, sticky mess. So here's a re-introduction to an old friend, alcoholic ice cream.
---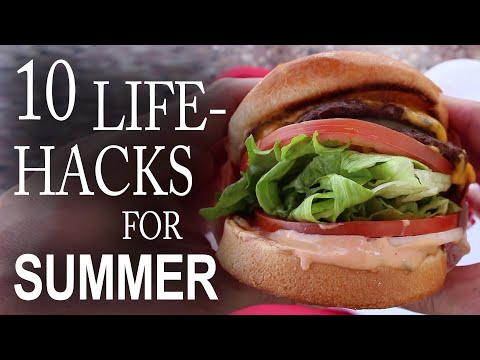 Summer was always great growing up because it meant no school. Summer is still great now because of barbecues, pool parties, the beach, outdoor bars, watermelon, hot dogs, chips, popsicles and the fact that we don't have school anymore. But did you know you can make summer even GREATER by using these lifehacks from life wizard Grant Thompson. Fruit flies, sticky hands, warm water and more will be a thing of the past.
---
Loading page