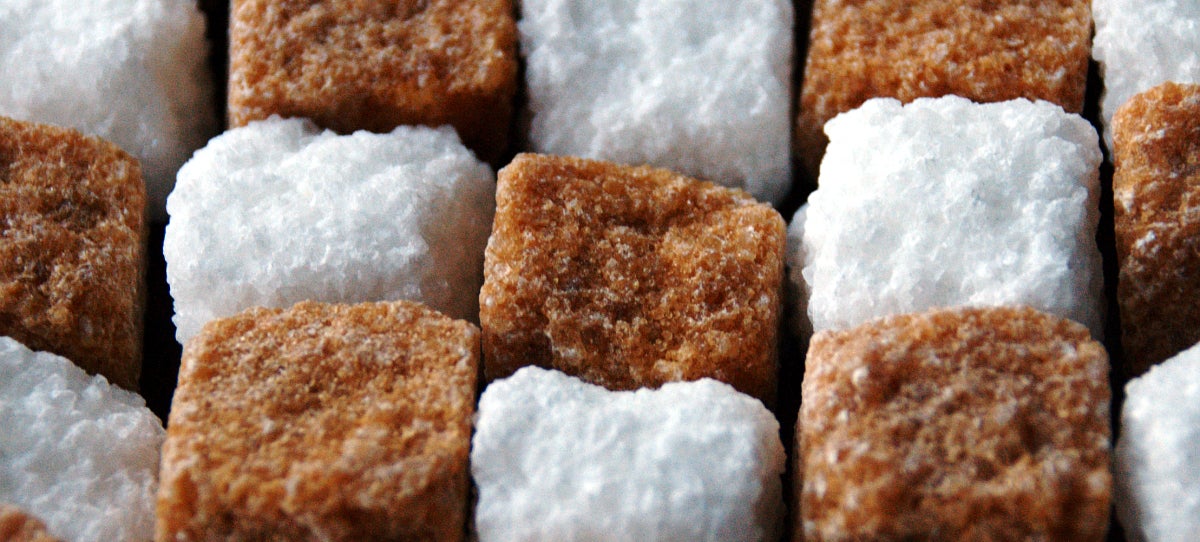 ---
They're what stimulate your sweet tooth without adding girth to your waistline; they give diet colas and sugar-free snacks a saccharine kick without the consequences. At least that's the idea. But these sweeteners have been the subject of hoaxes and misinformation for years, slowly discrediting their wondrous health claims. Can you really, as Dr Susan Swithers of Purdue University quips, "have your fake cake and eat it, too?"
---
It's not something most people would stumble across. But Mikhail Svarichevsky has found that sugarcubes glow bright green in UV light when they have been dunked in liquid nitrogen.
---
Our favourite destroyer of objects, the red hot nickel ball, is back. This time it's torching artificial sweeteners like Splenda, Sweet N' Low and Truvia. Splenda and Sweet N' Low put up honourable fights but essentially caramelizes. Truvia, however, starts shooting out these weird spider web looking things when burned.
---
The delicious diabetes drink commonly known as soda is a true scientific wonder. We know it's crap, but we love it anyway. CrazyRussianHacker wanted to show just how much crap (and sugar) is in one bottle of Coke, so he boiled out all the water in the soda to see what was leftover.
---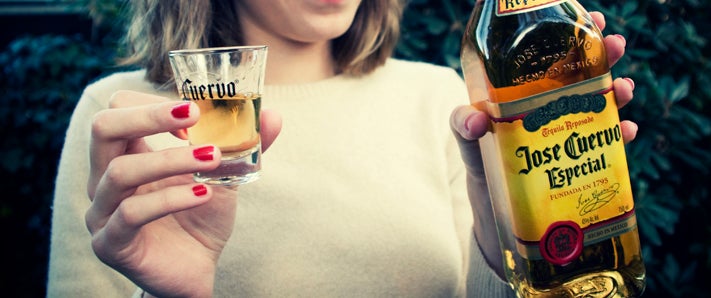 ---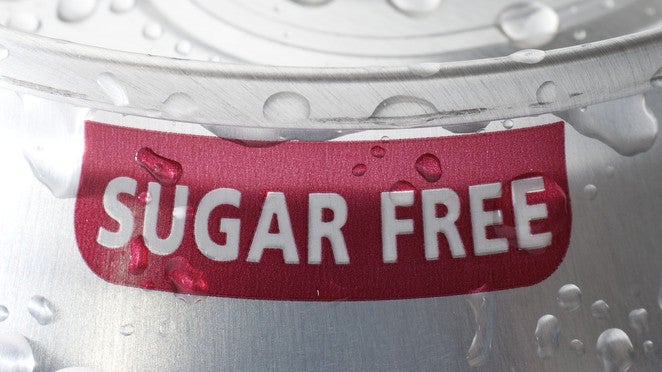 A quick online search of Aspartame will provide you with numerous opinions about this artificial sweetener. Some claim it causes things like cancer, seizures, multiple sclerosis, lupus, memory problems and brain tumors. Just about every governmental organisation in the world, regulating food products, have deemed it safe for human consumption. (But, you know, just about every governing body in the world still gets the "sodium raises blood pressure" myth wrong, despite overwhelming scientific evidence to the contrary, so let's not take their word on the whole Aspartame thing!)
---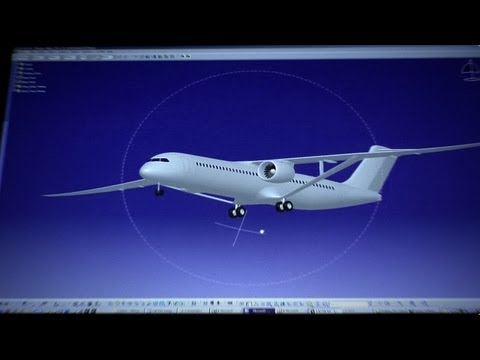 In November of 2011, American commercial airlines consumed 1.83 million litres of fuel — every day — and paid a total of $US49.8 billion that month to do so. And with increasingly tight operating budgets, fuel efficiency has quickly become a primary concern for the airlines. Boeing thinks one possible solution is its new plug-in hybrid jet concept that burns 70 per cent less gas per flight with the help of local power grid.
---