Loading page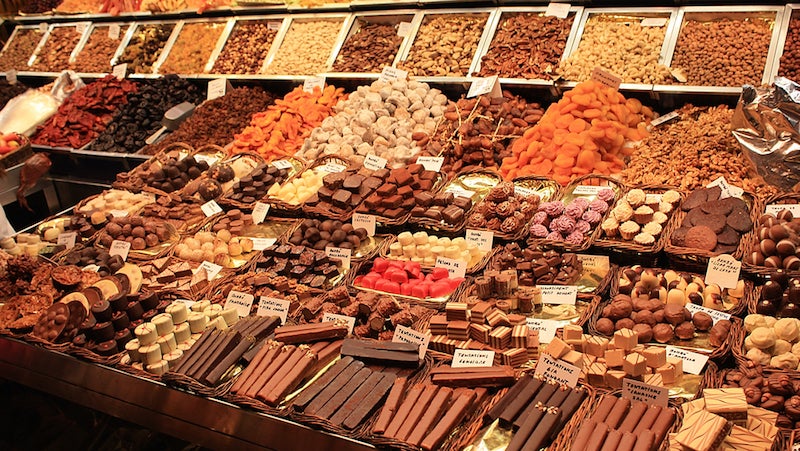 Scientists assumed there is just a single type of taste receptor on the tongue responsible for our perception of sweetness, but now researchers from Monell Chemical Senses Center have found that those cells also contain gut enzymes, which also contribute to sweet tastes. They describe their findings in a new paper published today in the Proceedings of the National Academy of Sciences.
---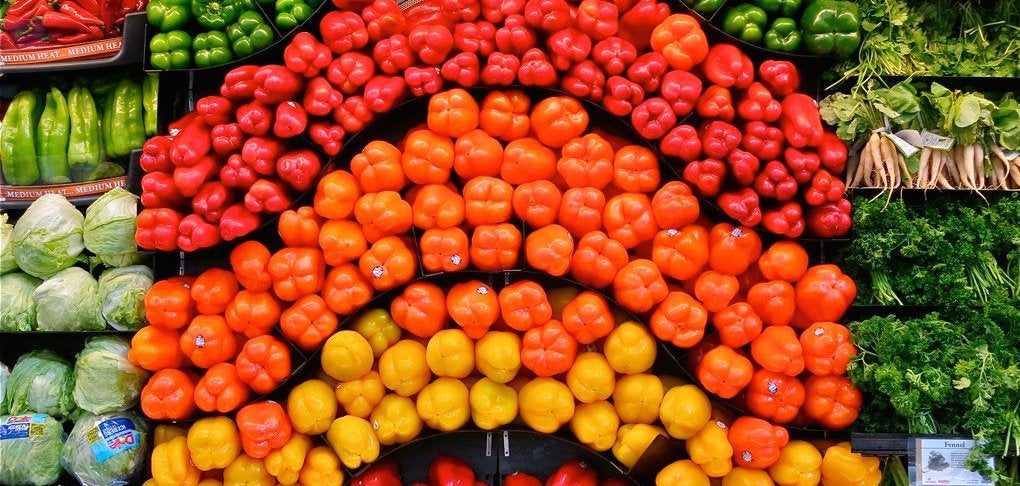 ---
Video: Most reasonable people can generally agree on two things: the Earth is round and soft drink is bad for you. And though we know the first to be absolutely true, what's so bad about soft drink? Asap Science explains as only they can in this hand drawn animation. Basically, it erodes enamel on our teeth, pumps too much sugar into our bodies, increases liver fat, makes us obese, brings on diabetes and ages the hell out of us.
---
This video is titled 'Granular Satisfaction' and there's really no better way to explain it. A mound of sugar disappearing into the vortex that is a cappuccino is so satisfying. You wait and wait and wait for it to happen and then it does and the black hole closes up and waits for its next grain victim.
---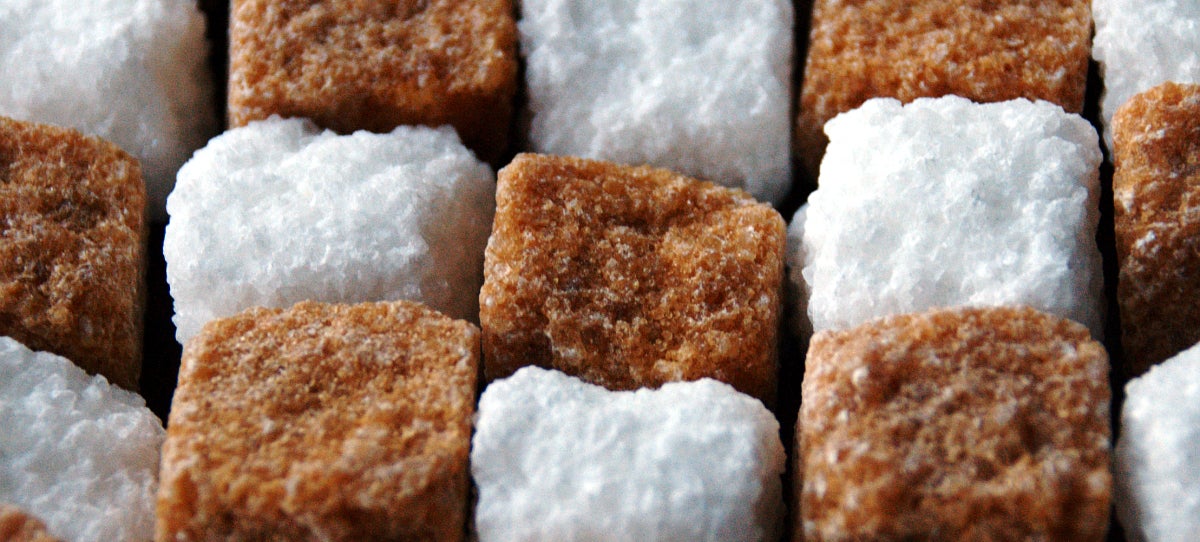 ---
They're what stimulate your sweet tooth without adding girth to your waistline; they give diet colas and sugar-free snacks a saccharine kick without the consequences. At least that's the idea. But these sweeteners have been the subject of hoaxes and misinformation for years, slowly discrediting their wondrous health claims. Can you really, as Dr Susan Swithers of Purdue University quips, "have your fake cake and eat it, too?"
---
Loading page