Sometimes it feels like all mass transit systems do is apologise for running behind schedule. New York City's Metropolitan Transit Authority decided to create this video explainer for exactly why you were waiting so long for the L this morning. And they did it in with cute 8-bit graphics.
---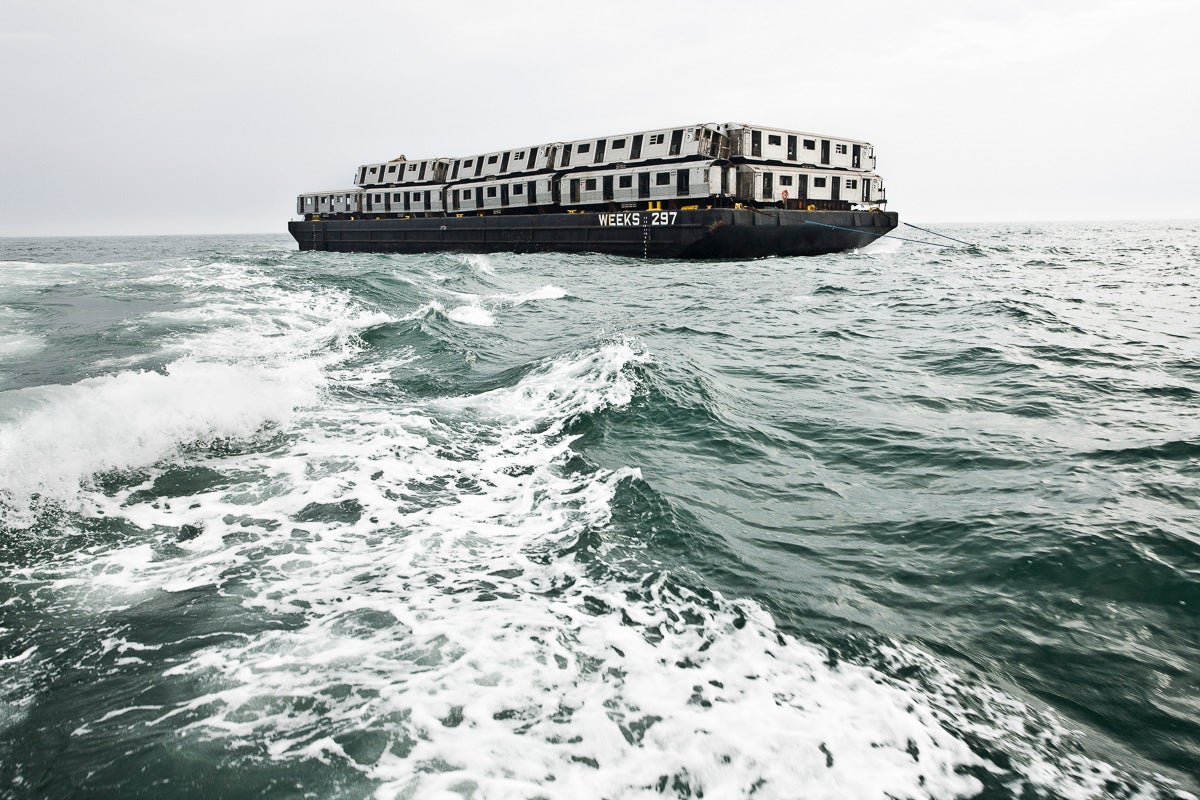 Of all the things you'd expect to find at the bottom of the ocean, a small village of old New York train carriages may not cross your mind. But for over a decade, train carriages have been discarded into the Atlantic in an environmental effort to create artificial reef habitats for fostering sea life. Photographer Stephen Mallon was lucky enough to witness and document the spectacle over a three year period.
---
Manhattan has plenty of bridges — they're its most recognisable landmarks, really — but exactly how many more would it need if every last person drove a car? Matt Taylor, a transit engineer, has seen this bizarro-Manhattan, and it's not pretty.
---
Since 2011, Honolulu's been busy building a $US5.2 billion solution to help alleviate the mind-blowing traffic congestion that's come to define life on Oahu's South Shore. The Honolulu Rail Transit Project is a 32km, 21-station elevated train — and it will be the first completely driverless rail system in the US.
---
For would-be Transportation Czars who have grander ideas for the buses and trains in your town, Transitmix helps you draw a fantasy transit system for your city that's specific down to the block. And it's got a bunch of real-world features that can help you calculate everything from ridership to operating costs.
---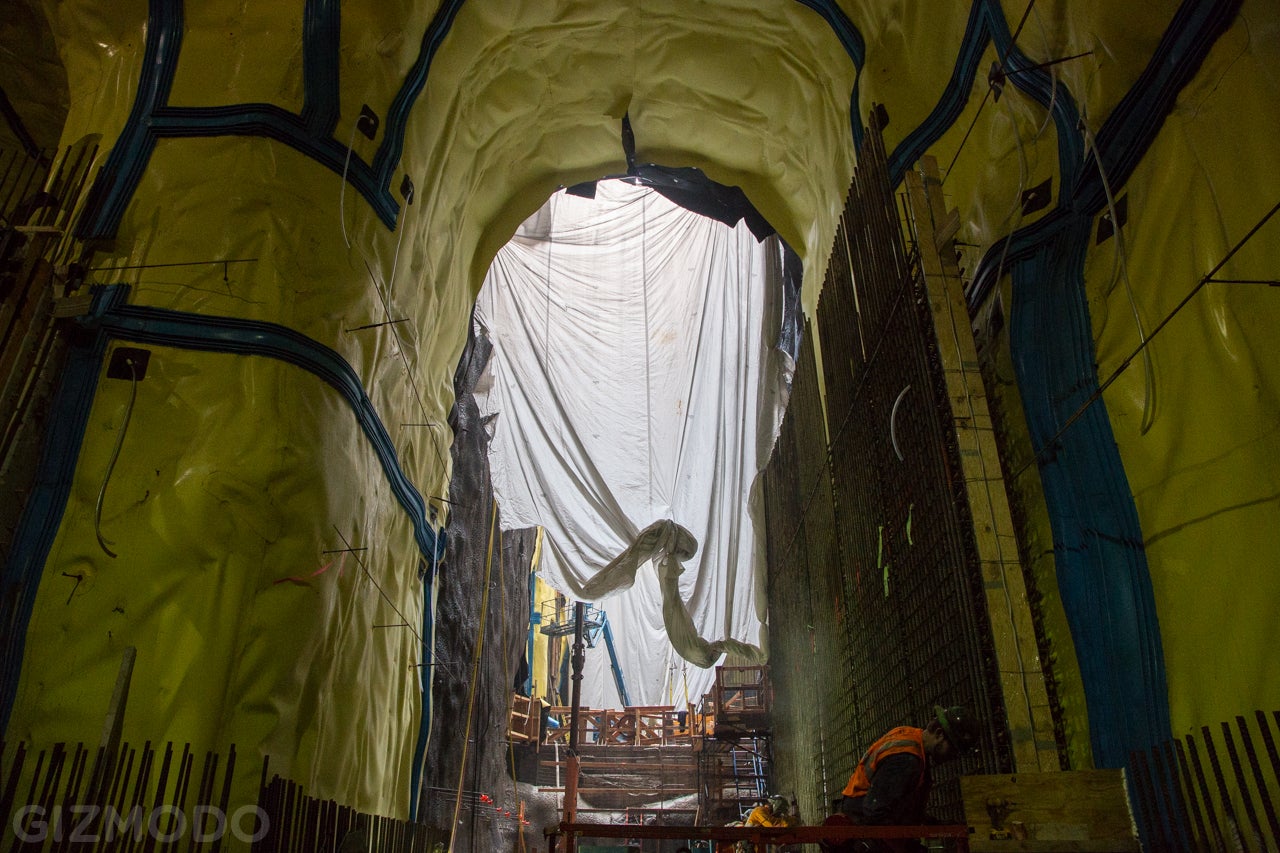 New York City's new 2nd Avenue subway line is a construction project of truly monumental scale. Decades of planning and billions of dollars have led to the near-completion of Phase 1 of the tunnel running underneath Manhattan's Upper East Side. Gizmodo was lucky enough to take a tour through a section of the caverns and passages that will soon be a bustling subway line.
---
Since 1974, Tokyo's Metro has created cute, quirky posters for their subway system to remind passengers of proper etiquette. Each fiscal year they roll out a new set of characters as the ambassadors of good manners, and for 2014 they have just revealed a new mascot (he's the lion in the center poster).
---