Since 2011, Honolulu's been busy building a $US5.2 billion solution to help alleviate the mind-blowing traffic congestion that's come to define life on Oahu's South Shore. The Honolulu Rail Transit Project is a 32km, 21-station elevated train — and it will be the first completely driverless rail system in the US.
---
For would-be Transportation Czars who have grander ideas for the buses and trains in your town, Transitmix helps you draw a fantasy transit system for your city that's specific down to the block. And it's got a bunch of real-world features that can help you calculate everything from ridership to operating costs.
---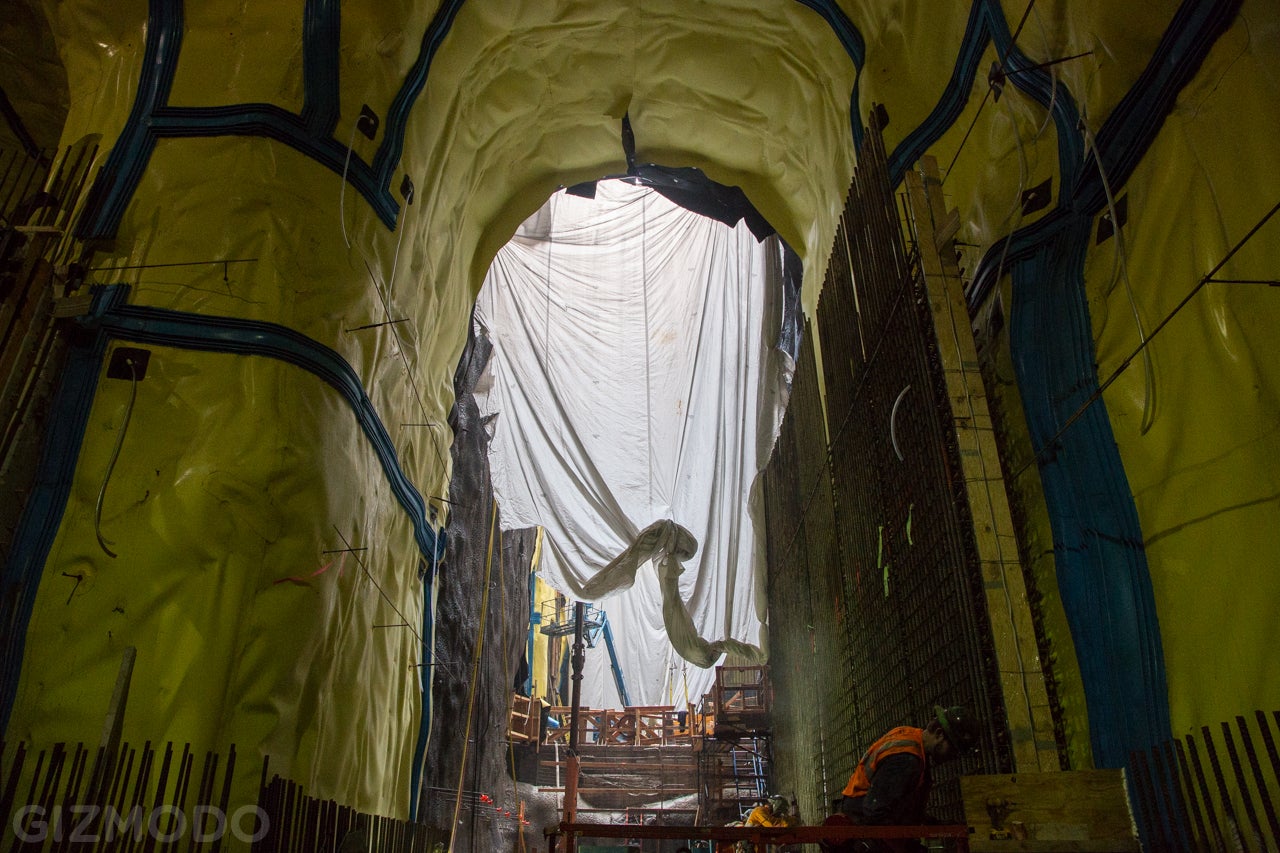 New York City's new 2nd Avenue subway line is a construction project of truly monumental scale. Decades of planning and billions of dollars have led to the near-completion of Phase 1 of the tunnel running underneath Manhattan's Upper East Side. Gizmodo was lucky enough to take a tour through a section of the caverns and passages that will soon be a bustling subway line.
---
Since 1974, Tokyo's Metro has created cute, quirky posters for their subway system to remind passengers of proper etiquette. Each fiscal year they roll out a new set of characters as the ambassadors of good manners, and for 2014 they have just revealed a new mascot (he's the lion in the center poster).
---
In the US, the arrival of a new tunnel boring machine is huge news, warranting naming ceremonies and Twitter accounts. Meanwhile, in Doha, officials have quietly signed a contract to buy 15 boring machines to build a sprawling new train system. And that's nothing compared to the massive transit network being built to connect the rest of the Gulf states.
---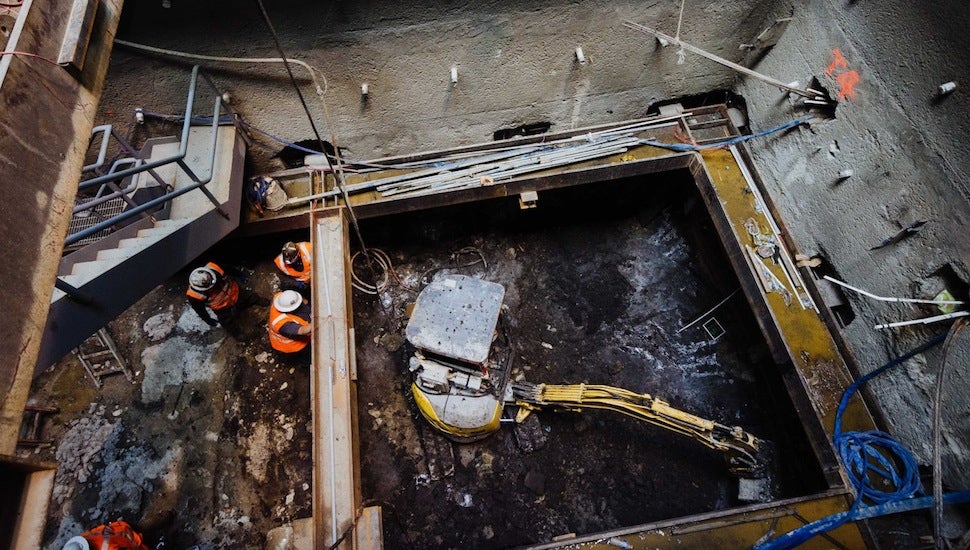 ---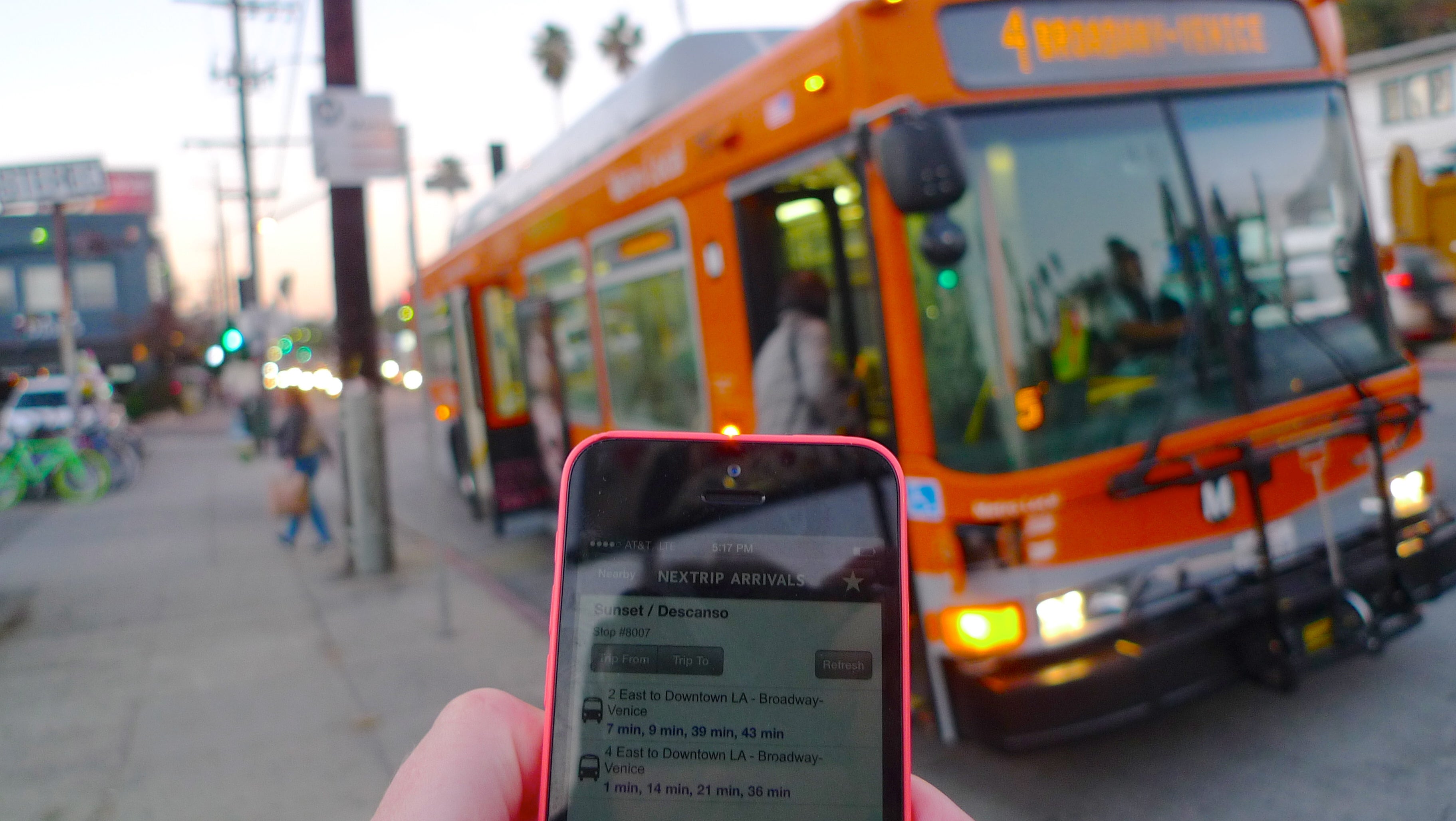 I tried a little experiment the other day — and I'm not sure why I hadn't tried it before. Before I walked to the bus stop to go into the city, I checked the real-time arrivals for my stop. It turned out the bus wasn't coming for another 11 minutes, so I did the dishes first and only then left the house. The bus arrived when it said it would, and I was on my way.
---