In the US, the arrival of a new tunnel boring machine is huge news, warranting naming ceremonies and Twitter accounts. Meanwhile, in Doha, officials have quietly signed a contract to buy 15 boring machines to build a sprawling new train system. And that's nothing compared to the massive transit network being built to connect the rest of the Gulf states.
---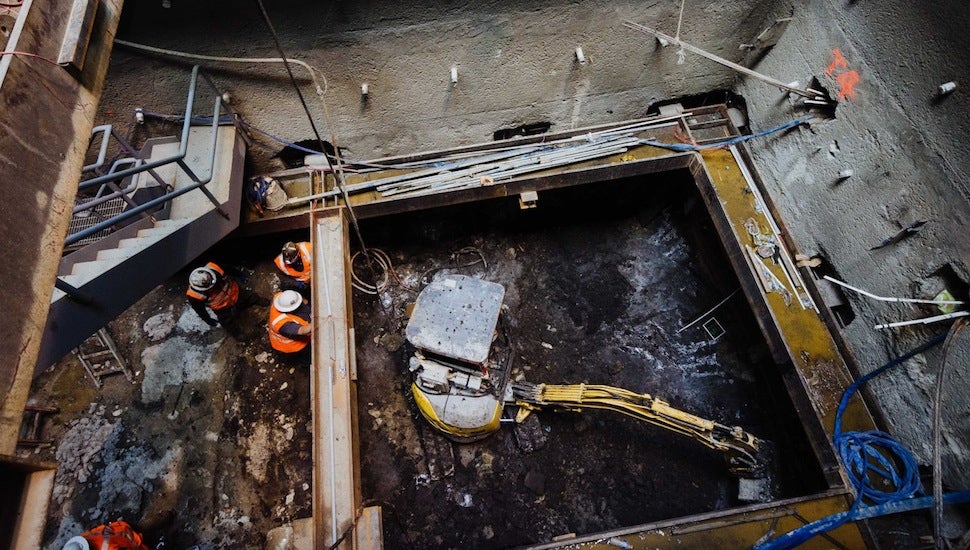 ---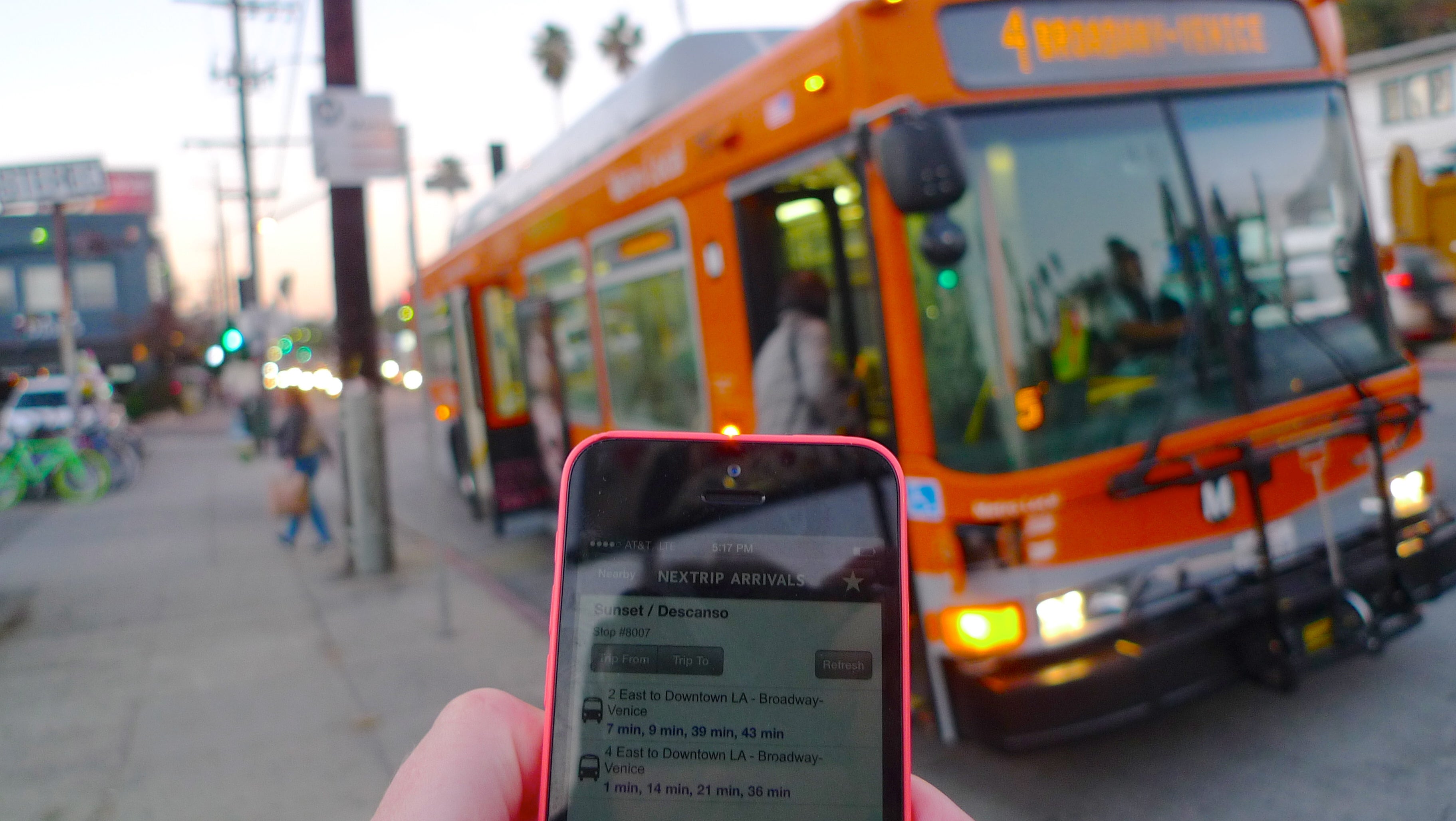 I tried a little experiment the other day — and I'm not sure why I hadn't tried it before. Before I walked to the bus stop to go into the city, I checked the real-time arrivals for my stop. It turned out the bus wasn't coming for another 11 minutes, so I did the dishes first and only then left the house. The bus arrived when it said it would, and I was on my way.
---
Now that we know it was an 20cm steel pipe that brought the world's largest-diameter tunnelling machine to a halt up in Seattle, we can no longer fantasise about Bertha unearthing a five-storey-tall buried locomotive. But we can look at something almost as fascinating: The other giant holes that are currently being churned through the bedrock below our cities.
---
---
This one's for the people who give you more reliable subway directions than HopStop, who can describe to you, in detail, the metro map in any given city, and who want to ride the bus "just because." These transportation-themed gifts will fare well for any and all overzealous public transit enthusiasts in your life. Just don't get them started on that new light rail line to the airport.
---
Maybe we can't build the world's deepest undersea tunnel in seven years like some cities, but New York still has some serious mega-construction chops. Behold: The latest photos from about 50m below Grand Central Station, where workers are building the largest public transportation project in the US.
---
The MTA is always looking at different ways to redesign subway cars for efficiency, cost-effectiveness, safety, capacity and more. But their rate of ideas frequently outpaces their budget. According to The New York Times, a new design included in a 142-page release is being pushed heavily by planners, though, and could materialise in 30 to 40 years. The idea is articulated trains, or those with one continuous car that are designed like accordion buses.
---