This one-eyed spaghetti monster is not the official map of the Tokyo, but one designed by Korean design studio Zeroperzero. It not only shows the system itself, but also the landmarks, acting as a tourism guide too. They have other maps for cities like New York, London and Paris.
---
Anyone who has used the New York City subway in summer knows that train stations can get as hot as the hottest sauna. The guys at Improv Everywhere decided to help commuters embrace the heat by transforming one of the hottest subway platforms in NYC into a spa for a few hours.
---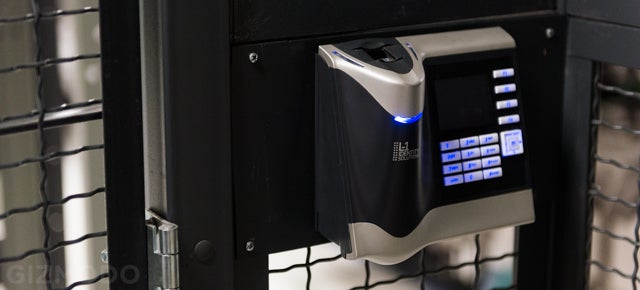 As Hurricane Sandy revealed almost two years ago, New York's 100-year-old subway is not a modern and robust system. In fact, compared to other cities, it's downright dirty, unpredictable and technologically behind. But the Metro Transit Authority is currently dragging it into the future — and I got the chance to go behind the scenes of the MTA's mission.
---
---
We'd known that legendary designer Massimo Vignelli was sick: His son issued a plea to designers who were influenced by him to send him a letter, which surely flooded his home with well-designed well-wishes over the past few weeks. This morning, Vignelli passed away at the age of 83. Here, we've collected a handful of his most iconic contributions to design.
---