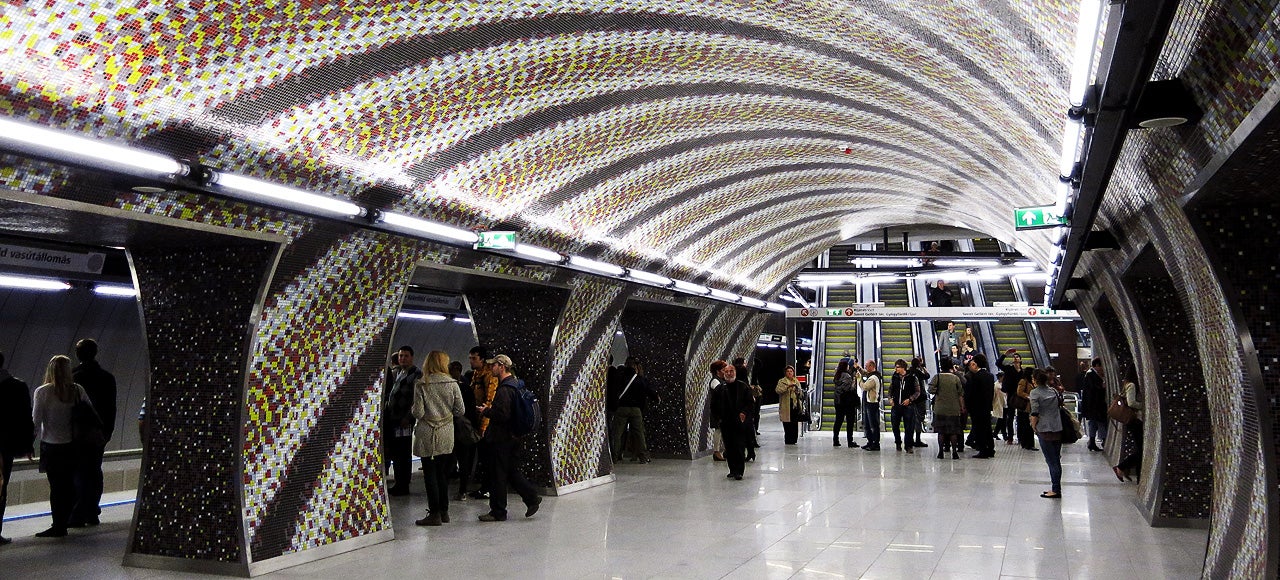 After ten years of extremely expensive, slow, and politically messed up construction work — it is a long and sad story of government corruption and incompetence — Budapest, the Hungarian capital, got its fourth metro line today. Despite its ill-fated genesis and controversial usefulness, the Metro 4 is an amazing engineering, architectural, and artistic achievement, a mix of stunning concrete structures and trippy ornamentation. It looks stunning.
---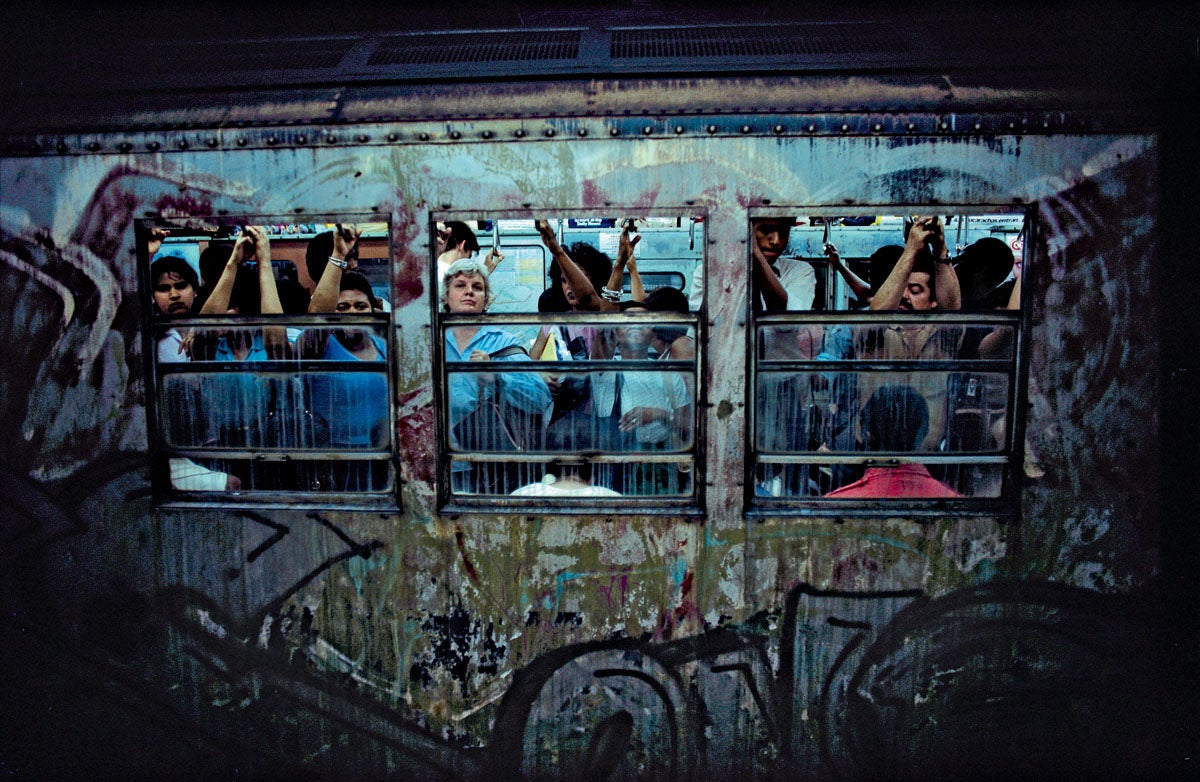 ---
It's a question that pops up again and again during the perennial cycle of annual architecture awards: Why do we only honour new buildings for great design, when the test of time is yet to come? It's an inequality that the American Institute of Architects has being trying to address for decades.
---
In New York, the Fulton Street Transit Center currently being built in the Financial District of Manhattan is shaping up to be not only the biggest place to catch a train in the five boroughs, but also the coolest. Where normally you'd expect the MTA to build tunnels through the ground, at Fulton Street they've assembled one to the sky. The MTA released a time-lapse video and a new set of photos that show a massive net lined with reflectors being installed inside the $US1.4 billion dollar hub.
---
The New York Metropolitan Transit Authority has posted a fresh set of images showing the progress on the Second Avenue subway being slowly carved out beneath Manhattan — and the photos are amazing. This concrete cavern is the future home of the 72nd Street station. Just add posters. [Flickr]
---