Gregory Berg will be the first to tell you that he's insane. The New York-based photographer and urban spelunker likes climbing tall buildings and sneaking underground to photograph the parts of the subway most people never want to see. These are both crazy things to do. But the photos? They're amazing.
---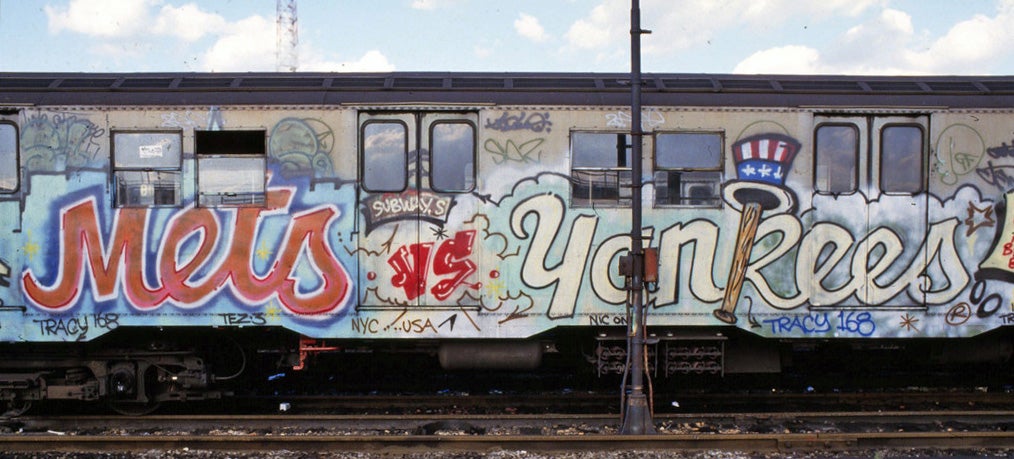 When most people think of the subway in the 1980s, they think of scary things. A few years ago The New York Times likened the state of the city to "a house of horrors". But as a newly published set of nearly 500 photos show, New York City's underground wasn't always so horrific. It's bizarrely beautiful in all its squalor.
---
What do you want to be when you grow up? A baseball player? A doctor? A blogger (LOL)? How about a badass who carves caves through the Earth to improve the lives of millions in America's greatest city? That sounds pretty heroic. And, right now, hundreds of hard hat-wearing workers are tackling that grand task underneath New York.
---
Don't smoke in the train station. Don't spit your gum on the floor. And please don't splay your legs out like no one else is around you. These sound like basic rules of today's public transport, but they're actually messages that graced the walls of Tokyo's subway 40 years ago.
---
This one-eyed spaghetti monster is not the official map of the Tokyo, but one designed by Korean design studio Zeroperzero. It not only shows the system itself, but also the landmarks, acting as a tourism guide too. They have other maps for cities like New York, London and Paris.
---